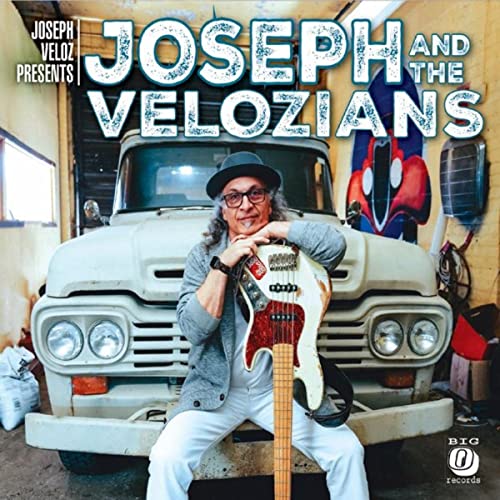 JOSEPH VELOZ presents Joseph and the Velozians – album review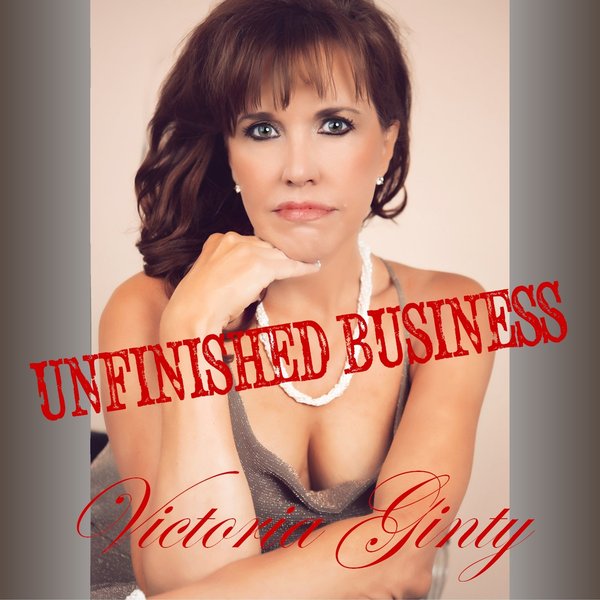 Album Review for VICTORIA GINTY – Unfinished Business Released on Blue Door Records Formed in the Spring of 2015, Victoria Ginty and her band Ladyhawke have been getting a lot of notoriety around the Florida area. Victoria is the leading lady with a voice as...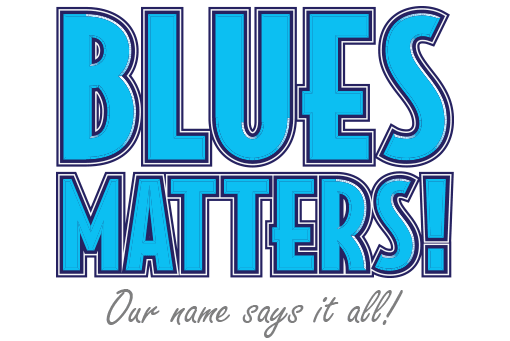 VINCENT BUCHER Hometown Continental Blue Heaven Vincent is a Grammy nominated harmonica player, has been involved with the Blues for over forty years and has played with the likes of Louisiana Red and Sonny Rhodes. This album is a wonderful collection of self-penned...