Got questions? Get in touch with the team today!
CD/DVD/ALBUM REVIEWS
Want your Blues-related media to be reviewed by our team? Please send them to:
Blues Matters
PO Box 4820
STOKE ON TRENT
ST3 4PU
Please mark all items FOR PROMO / REVIEW USE ONLY AND NOT FOR SALE and all customs stickers with NO VALUE as we do not pay customs charges to accept mail.
We log everything we receive and send e-mail acknowledgement to senders, so please make sure your contact info is clear and enclosed.
When sending CDs for review please ensure that you send 2 copies and any relevant press/promo information to assist.
If you do not receive an acknowledgement by e-mail within 3 weeks then please email us or phone our office on 01656 745628
IMAGE REQUIREMENTS
If you are supplying images to us for use in our magazine then please ensure they meet our MINIMUM standard requirements of 3568 x 2552 pixels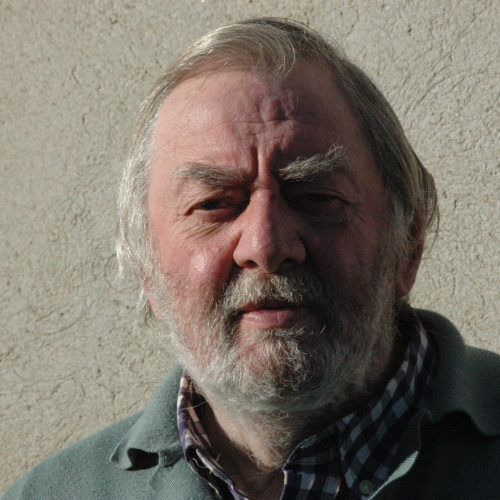 Iain Patience
EDITOR IN CHIEF / OWNER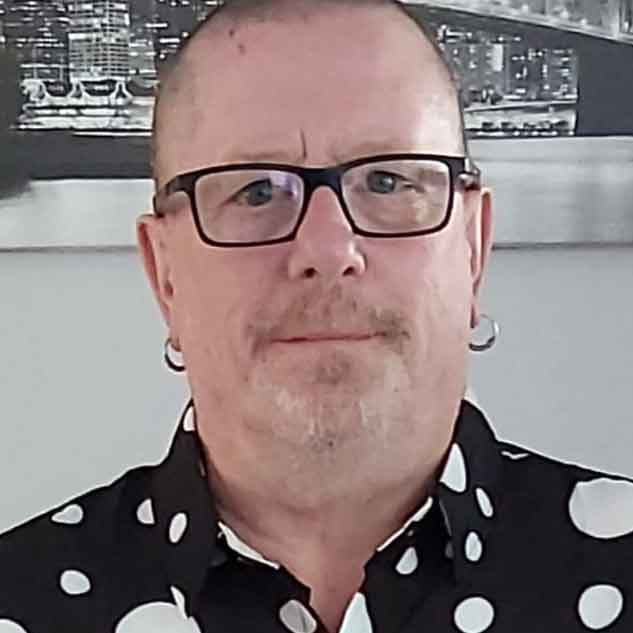 Stephen Harrison
EDITOR & OWNER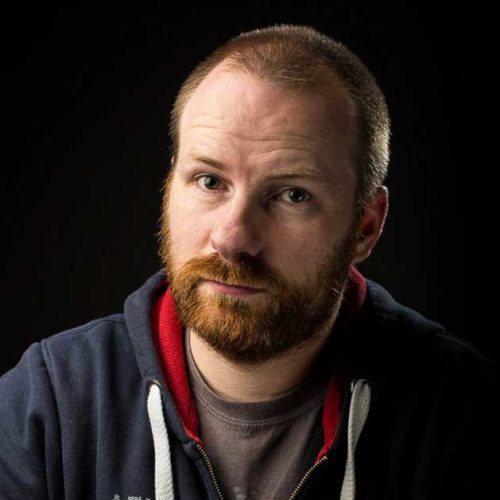 Ian Potter
WEBSITE DESIGN / LAYOUT / PRODUCTION DESIGN / ART & DESIGN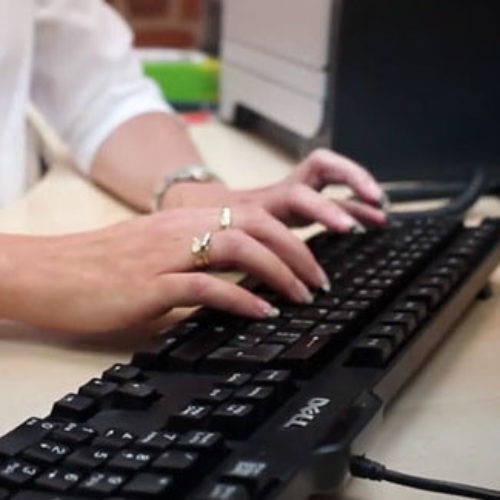 Subscriptions
WARNER SUBSCRIPTION MANAGEMENT