Subscribe to Blues Matters Magazine
Available in Print & Digital for all devices!
Your bi-monthly companion bursting with 148 pages of blues including interviews with the hottest artists, festival and gig guides, and the greatest collection of album reviews out there.
Don't miss out on the next issue by subscribing today and saving on the normal cover price of £4.99.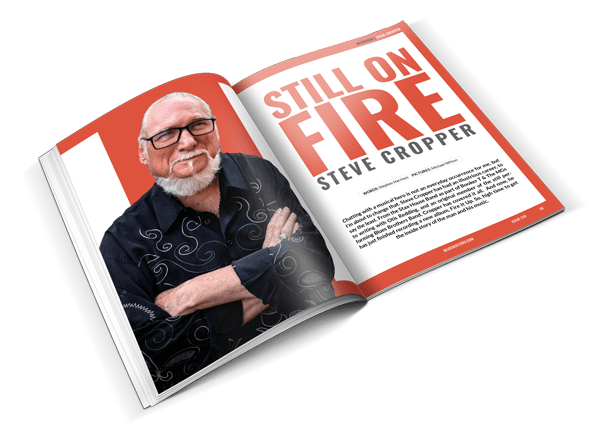 Receive your printed magazine through your letterbox!
Cost including postage –
U.K. – from £27.50
EUROPE by AirMail – £45.00
REST OF WORLD by AirMail – £60.00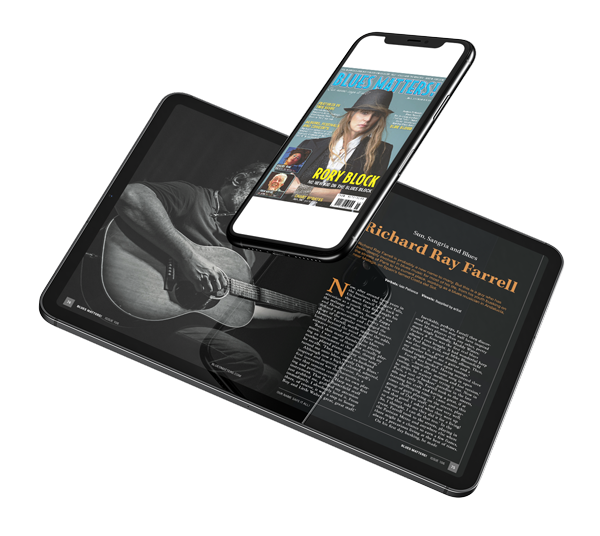 Don't like paper? No problemo!
Digital Subscriptions include the complete digital archive of Blues Matters! magazine, stretching back to 1999.
It is an invaluable research tool for any Blues enthusiasts, you can explore the history of the Blues with our dynamic and extensive content.