Inside the
AUGUST/SEPTEMBER

 edition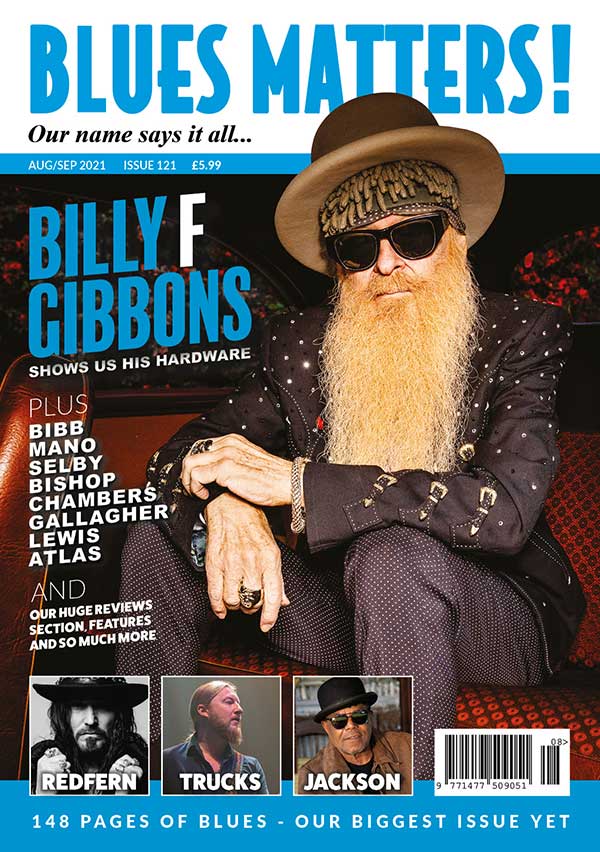 With a career spanning several decades, Billy Gibbons is part of the longest surviving rock line-up of all time as one-third of "That Little Ol' Band from Texas".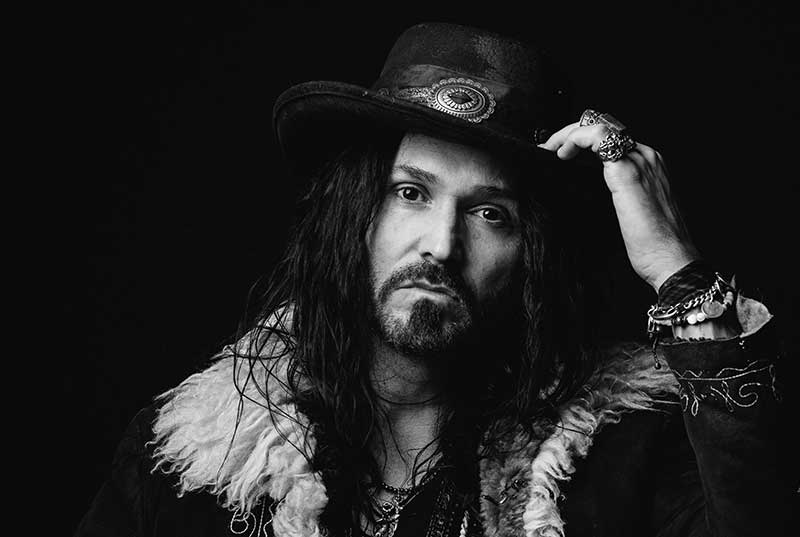 It's commonly accepted that blues artists are the hardest working musicians in the business. As proof, Troy Redfern validates this perception with a prodigious output of music during the pandemic that is sweeping the globe. His latest studio album of original songs, The Fire Cosmic, is his fi fth release since Covid struck and, being his most complete recording to date, it's solid blues gold.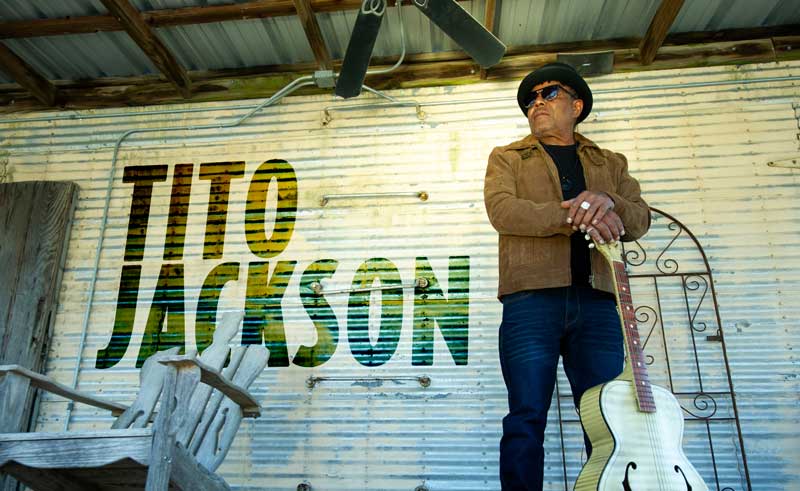 Toriano Adaryll "Tito" Jackson is an American singer-songwriter, guitarist, producer and arranger. He is an original member of the Jackson 5 but still tours with The Jacksons. He has performed since the early 2000's as a solo blues musician and his debut album Tito Time was released in 2016 gaining great plaudits.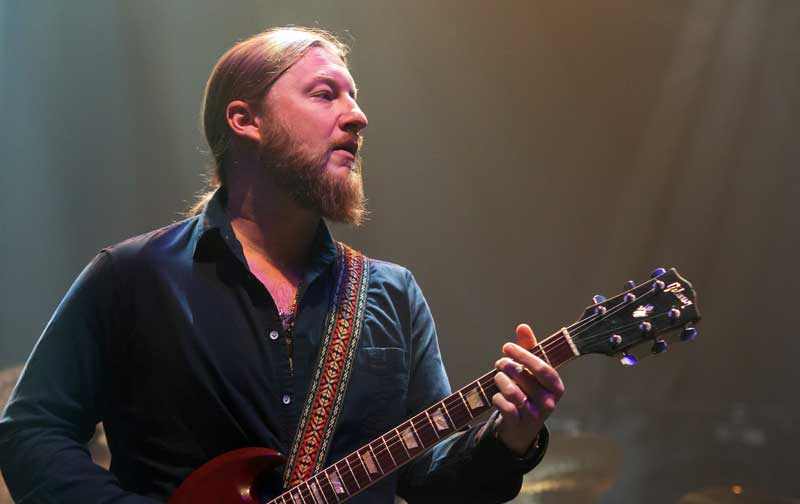 With Tedeschi Trucks about to release a new album, 'Layla Revisited', a sprawling su-per-funky retake on Clapton's original 'Layla' release, we caught up with Derek Trucks to chat about the work and the strange symmetry of the deal which saw the band recording the project with dates that collide with Susan's birth, Truck's name, his time with the Allman Brothers, and Clapton's Derek & the Dominos original album.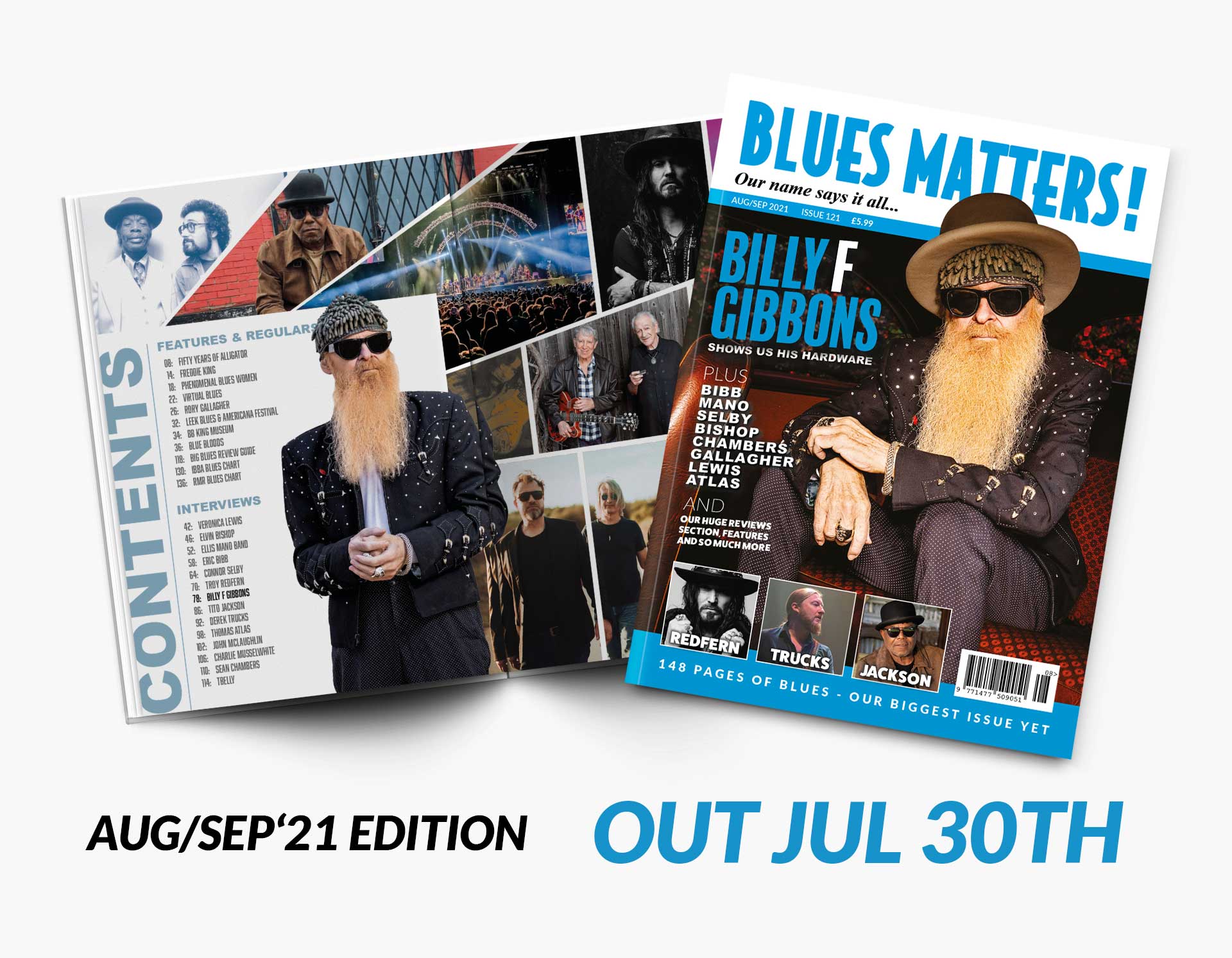 The August-September edition of Blues Matters Magazine is packed with amazing Blues interviews and features – plus our huge review section where we cover all the latest releases.