Inside the April/May edition of Blues Matters…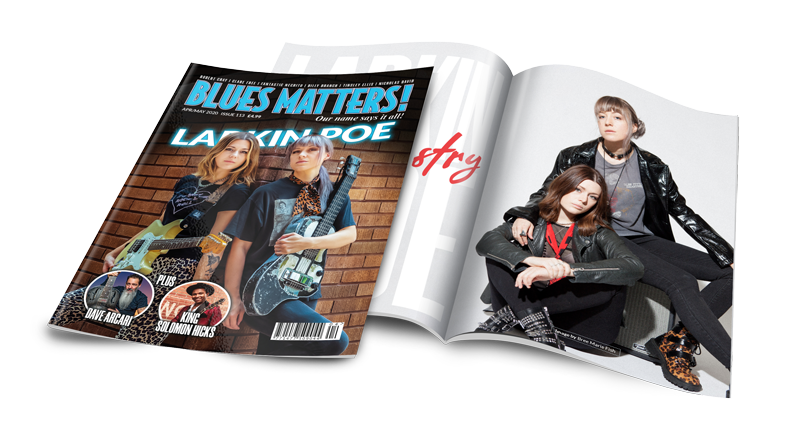 Our latest issue has the amazing and talented Larkin Poe featured on the cover.
We catch up with the popular and talented ladies of Larkin Poe, Megan and Rebecca Lovell as they discuss everything from their gear to their music and we also hear about the inspiration behind their latest album Self Made Man.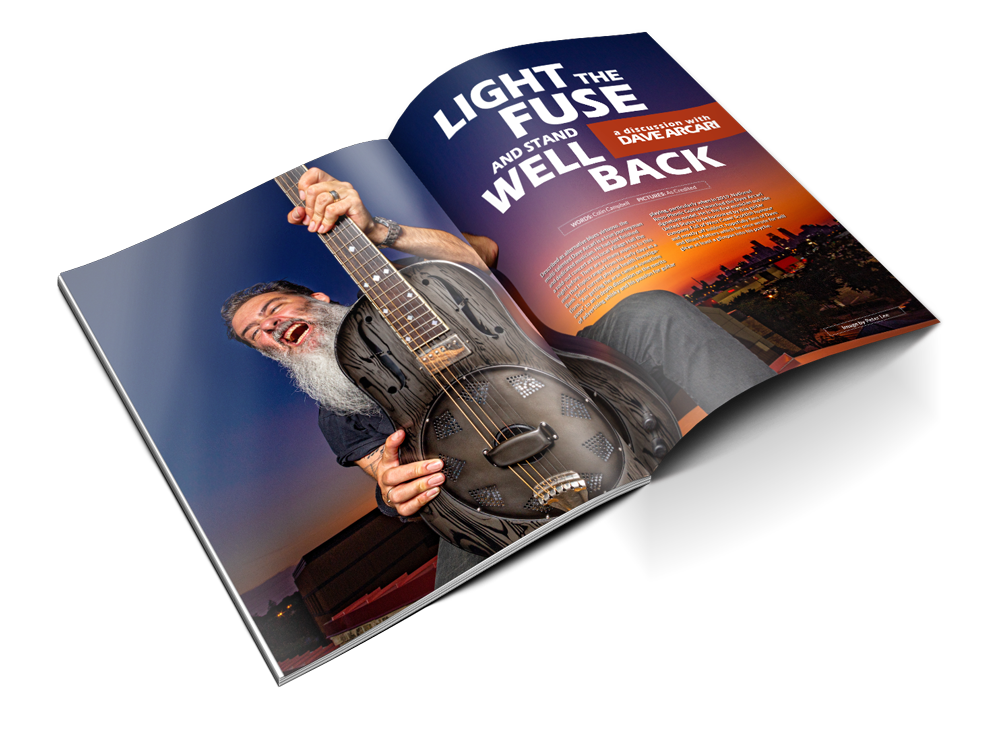 Light the fuse and stand well back as we catch up with the Scottish slide master.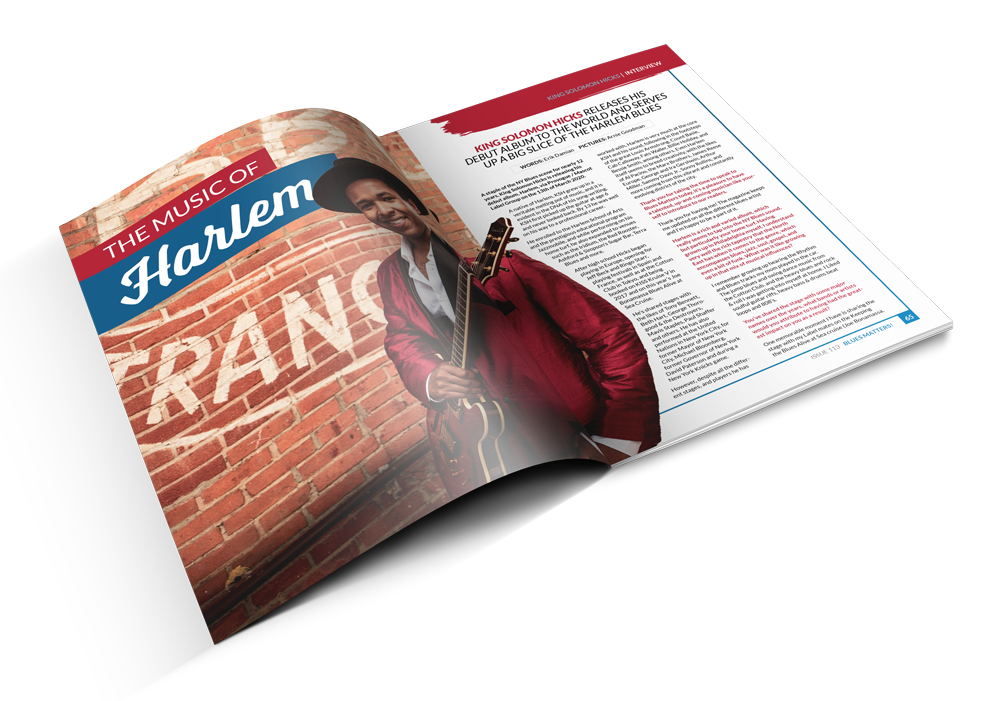 The King tells us about his debut release as he serves up a big 'ole slice of the Harlem blues.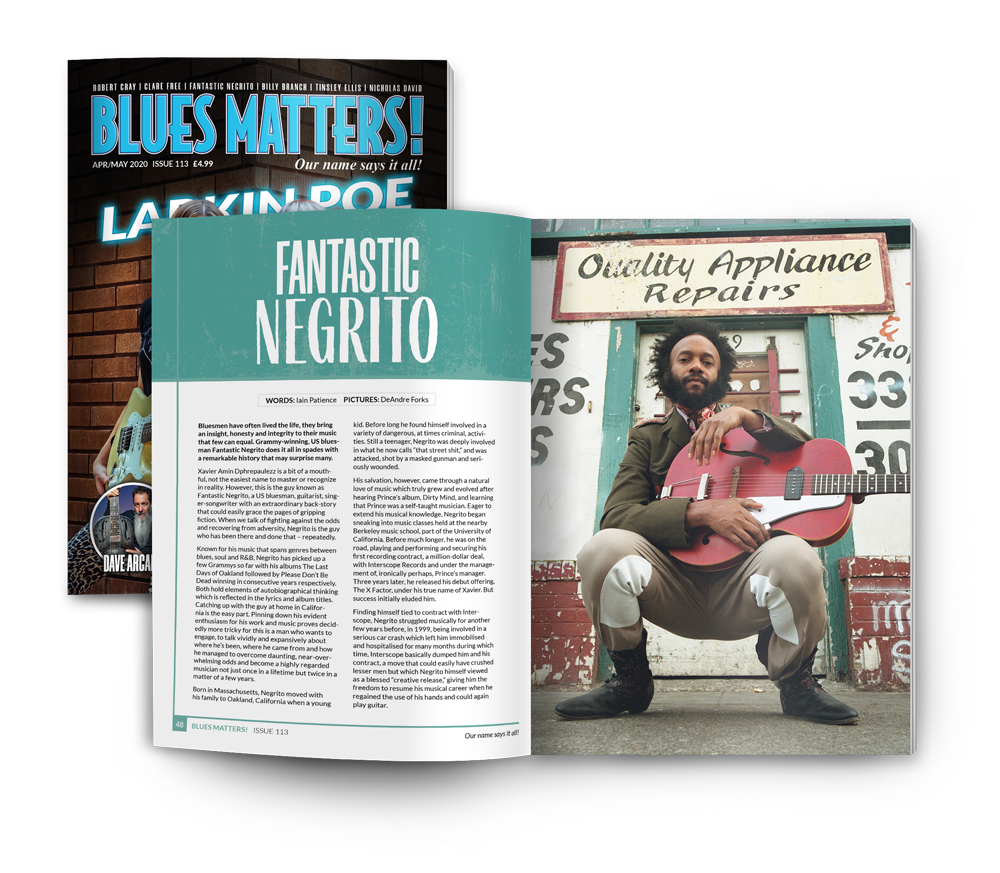 An inspiring backstory, few have truly lived the blues like this guy has.