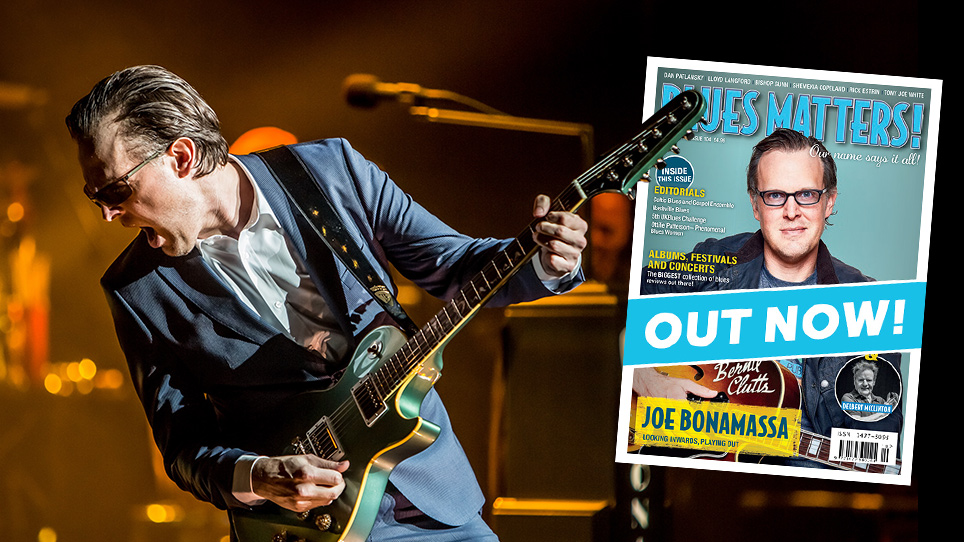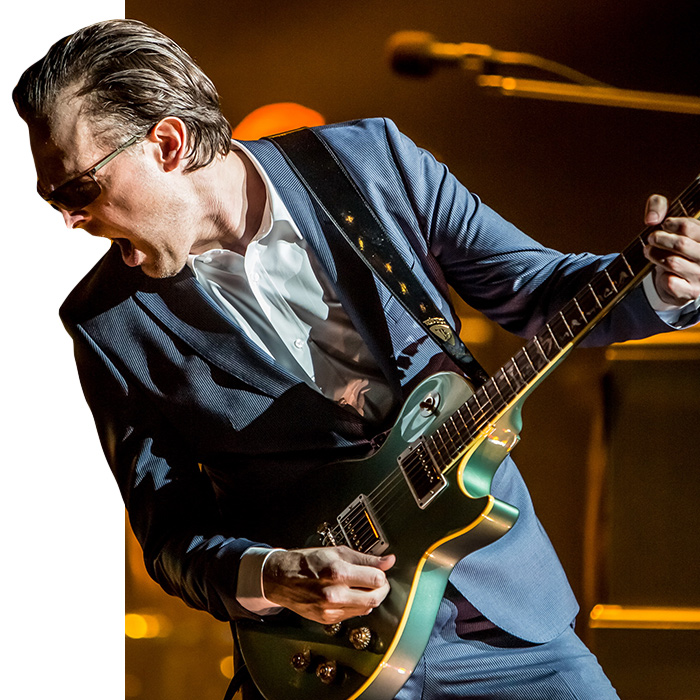 A new Bonamassa album called Redemption is due on Mascot/Provogue and Pete has reviewed it and indeed heard some of the songs performed at Hampton Court Palace, but takes the opportunity to catch up with Joe and discuss the collection…..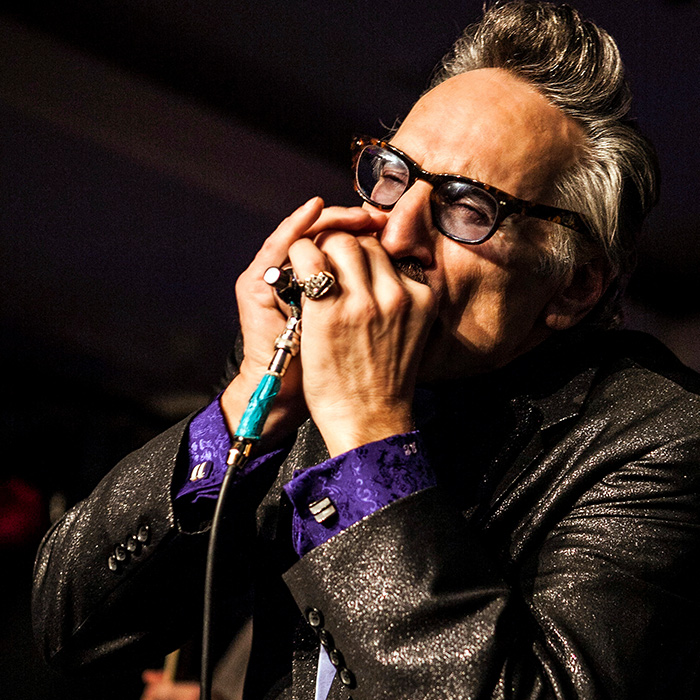 RICK ESTRIN – REFLECTIONS OF BLUES

A fun ensemble bursting with instantly recognisable sounds. The award- winning Blues Band of The Year at The Blues Music Awards 2018. Stamp your feet, move to the beat of Rick Estrin& The Nightcats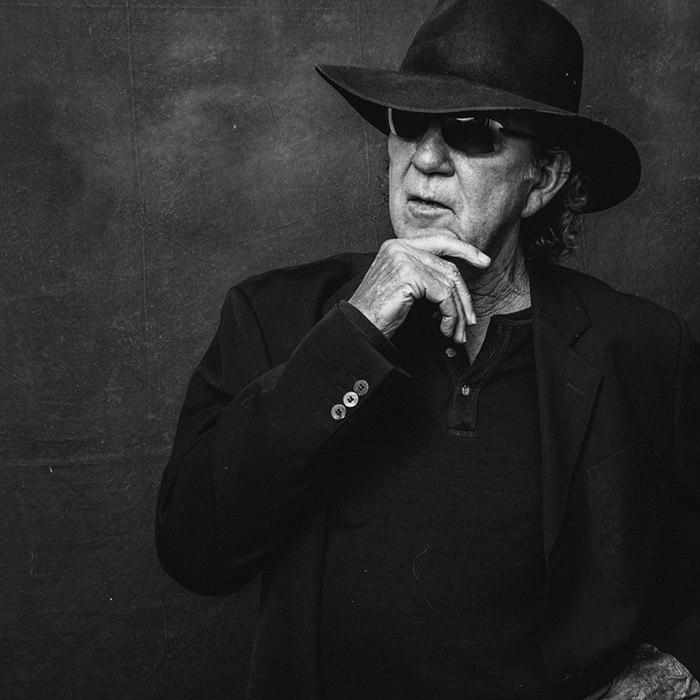 The spark that originality lit Tony Joe White's muse was The Blues and now he has made an elemental, stone blues album called Bad Mouthin' to make that very point. His distinctive guitar playing, and unique voice have made him a global legend of music. Pete caught up with Tony again for the lowdown…against the background of what sounds like macaws and an electrical storm.