Inside the
OCTOBER/NOVEMBER

 edition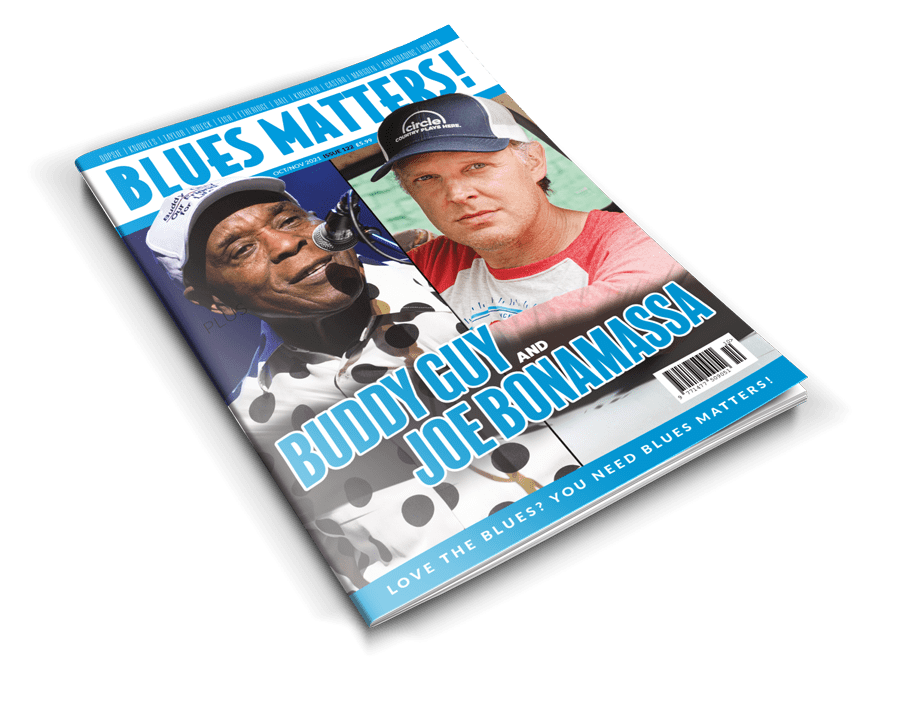 Buddy tells us


"I love the blues so much, I don't want it to die!"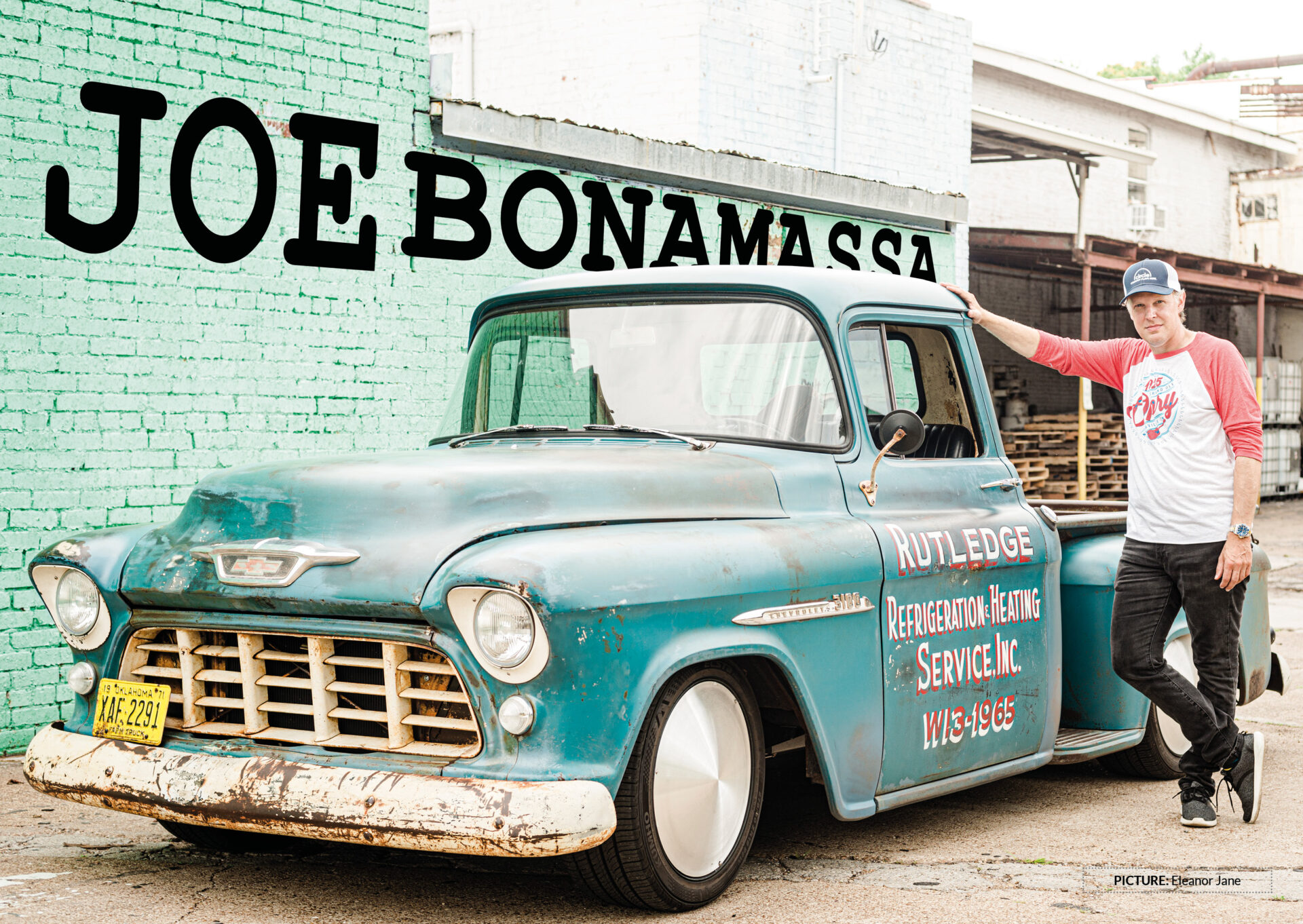 From the release of his debut album, 'A New Day Yesterday', back in 2000, he has recorded some of the most important blues and blues/rock albums of the new millennium. Time Clocks is his 15th solo studio album to go alongside his live albums and also the albums that he has recorded with Beth Hart. I recently had the good fortune to catch up with Joe in Nashville, Tennessee via zoom to chat about his new album and his story so far.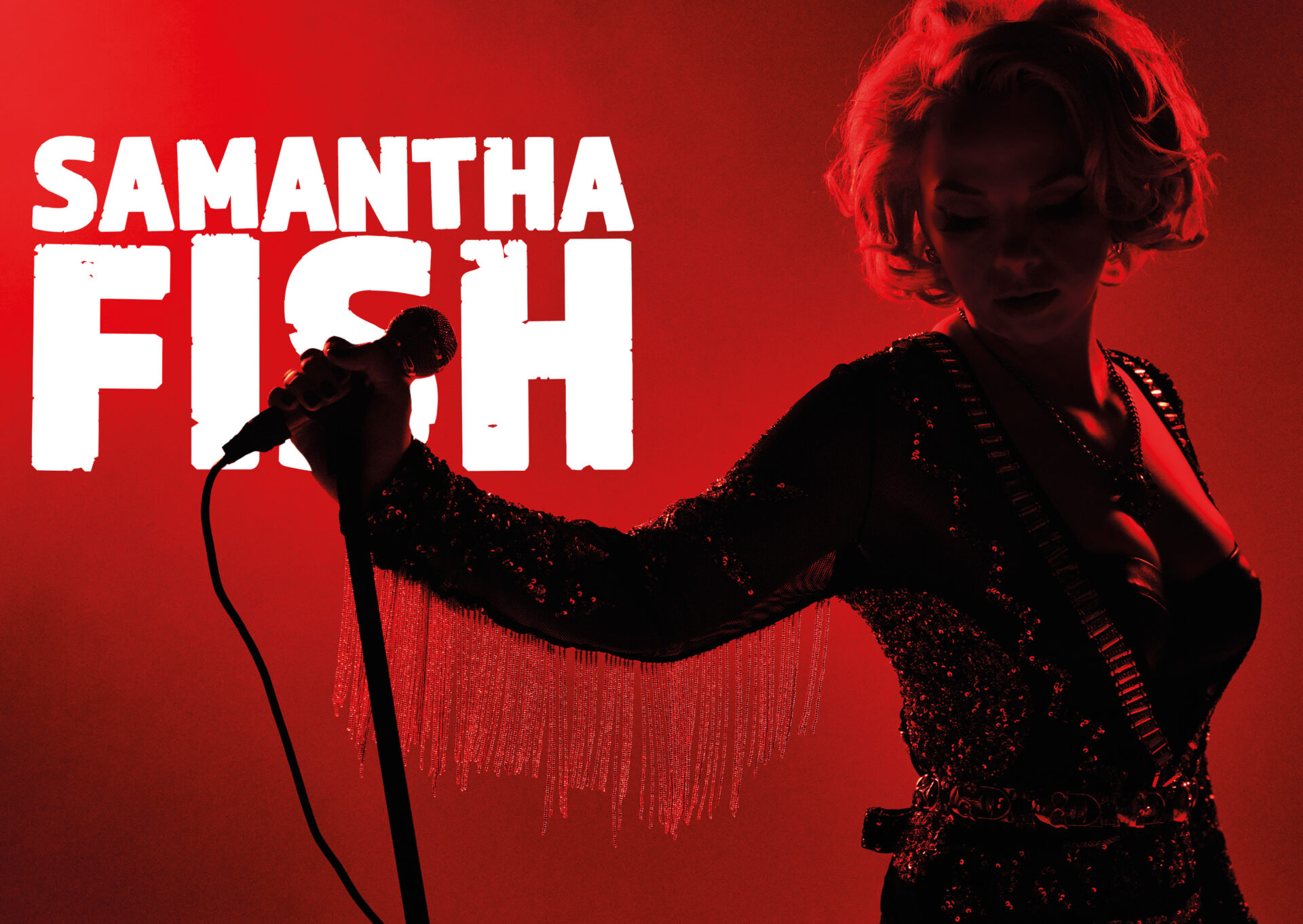 Turn back the clocks to 2019, and blueslady Samantha Fish was midway through an extensive European tour in support of her last album, 'Kill or Be Kind,' when the pandemic struck. An imminent closure of the US border meant that the artist and her band had to return home at the drop of a hat.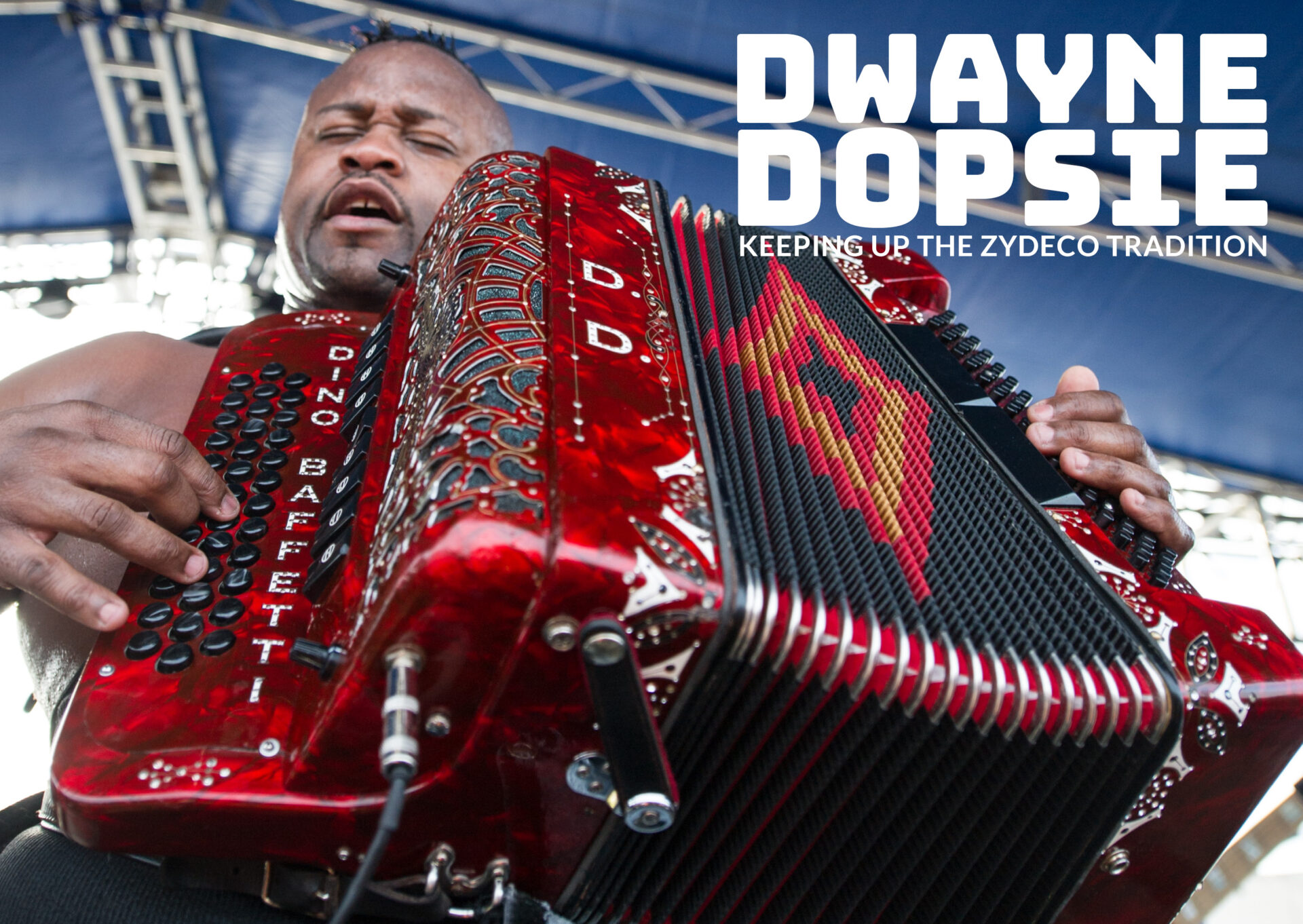 America's hottest Accordion player, Dwayne (Rubin) Dopsie, plays a unique, high-energy style of Zydeco music. Dwayne hails from one of the most influential Zydeco families in the world, born and raised in Lafayette, Louisiana.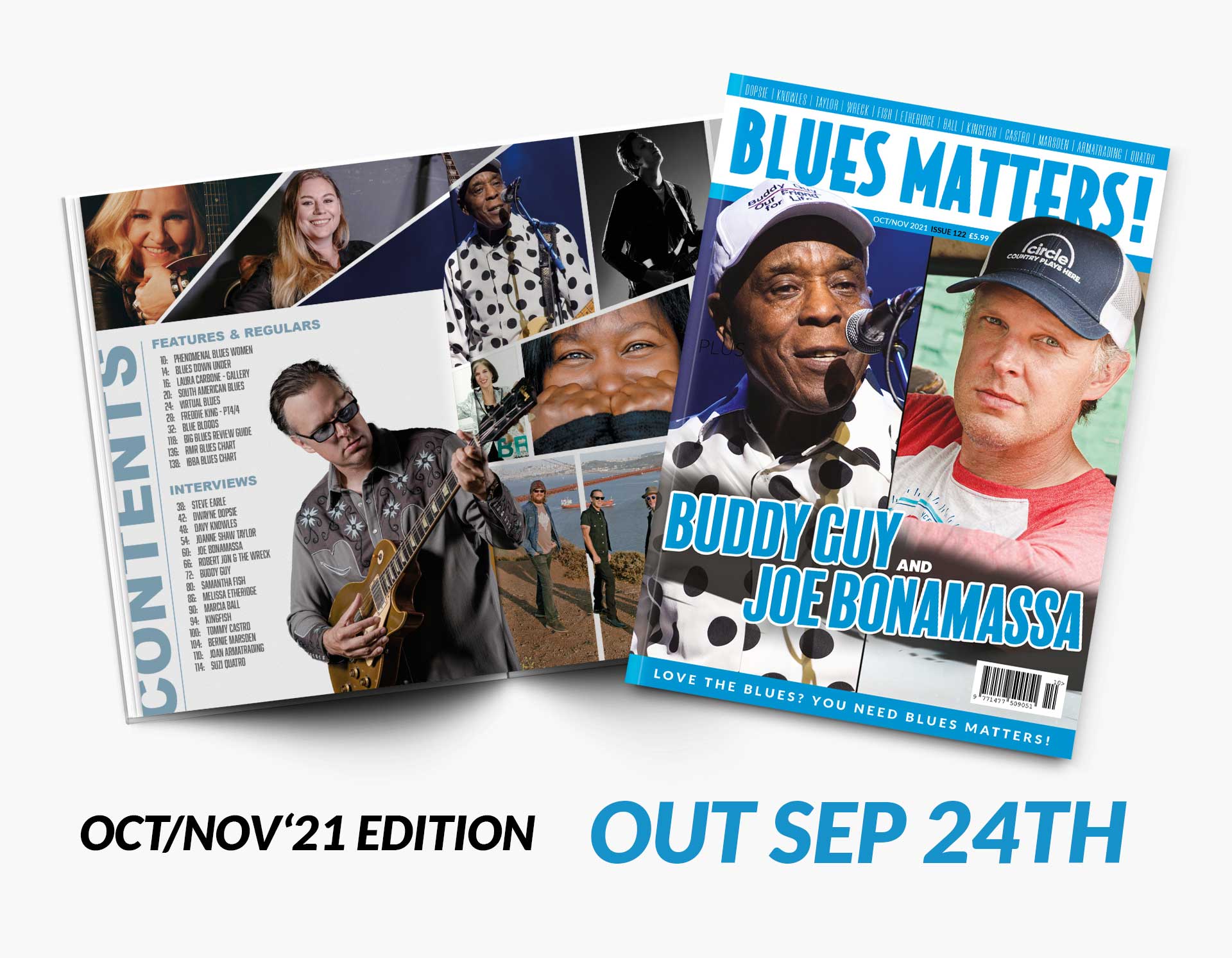 The OCTOBER-NOVEMBER edition of Blues Matters Magazine is packed with amazing Blues interviews and features – plus our huge review section where we cover all the latest releases.