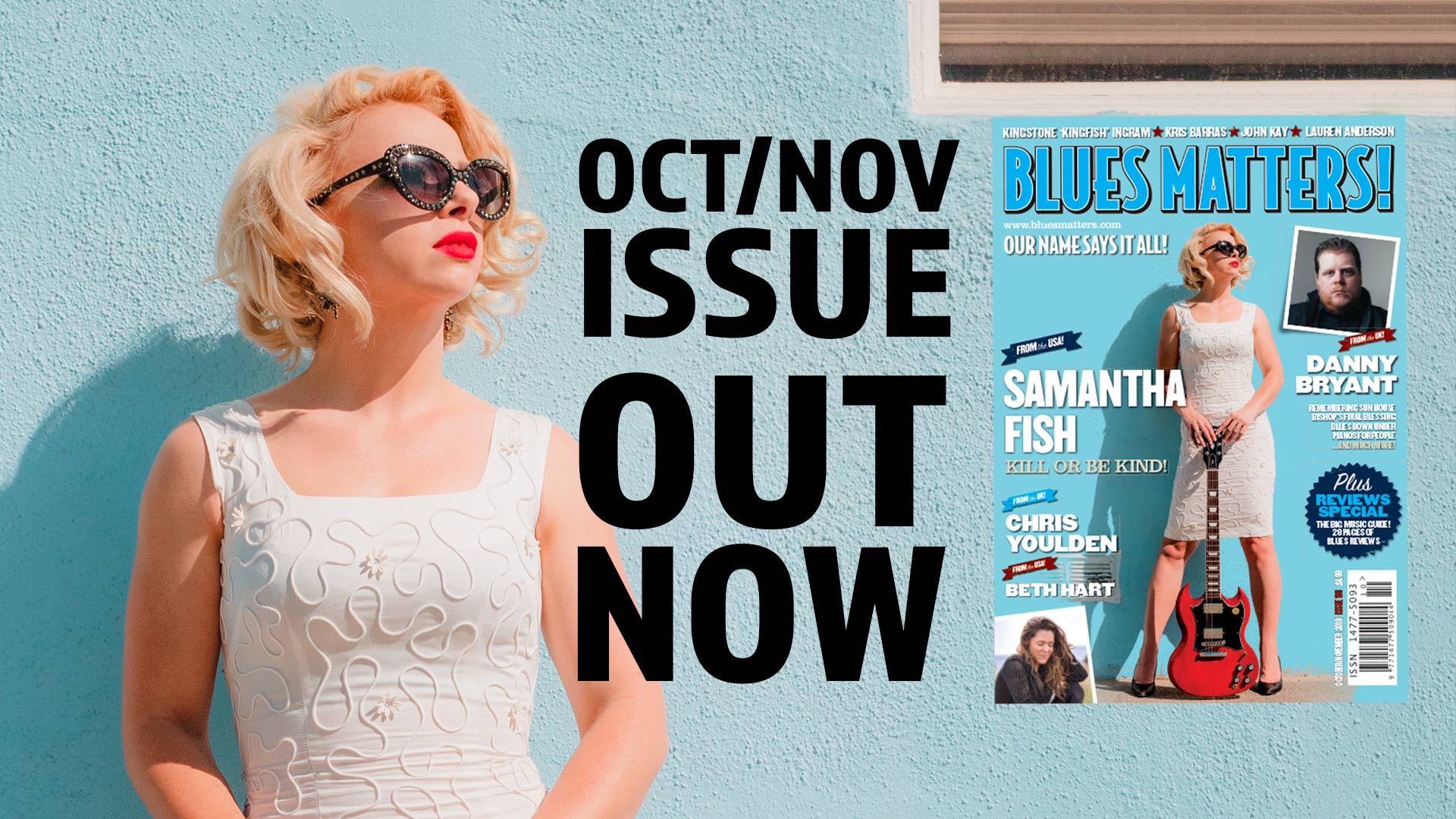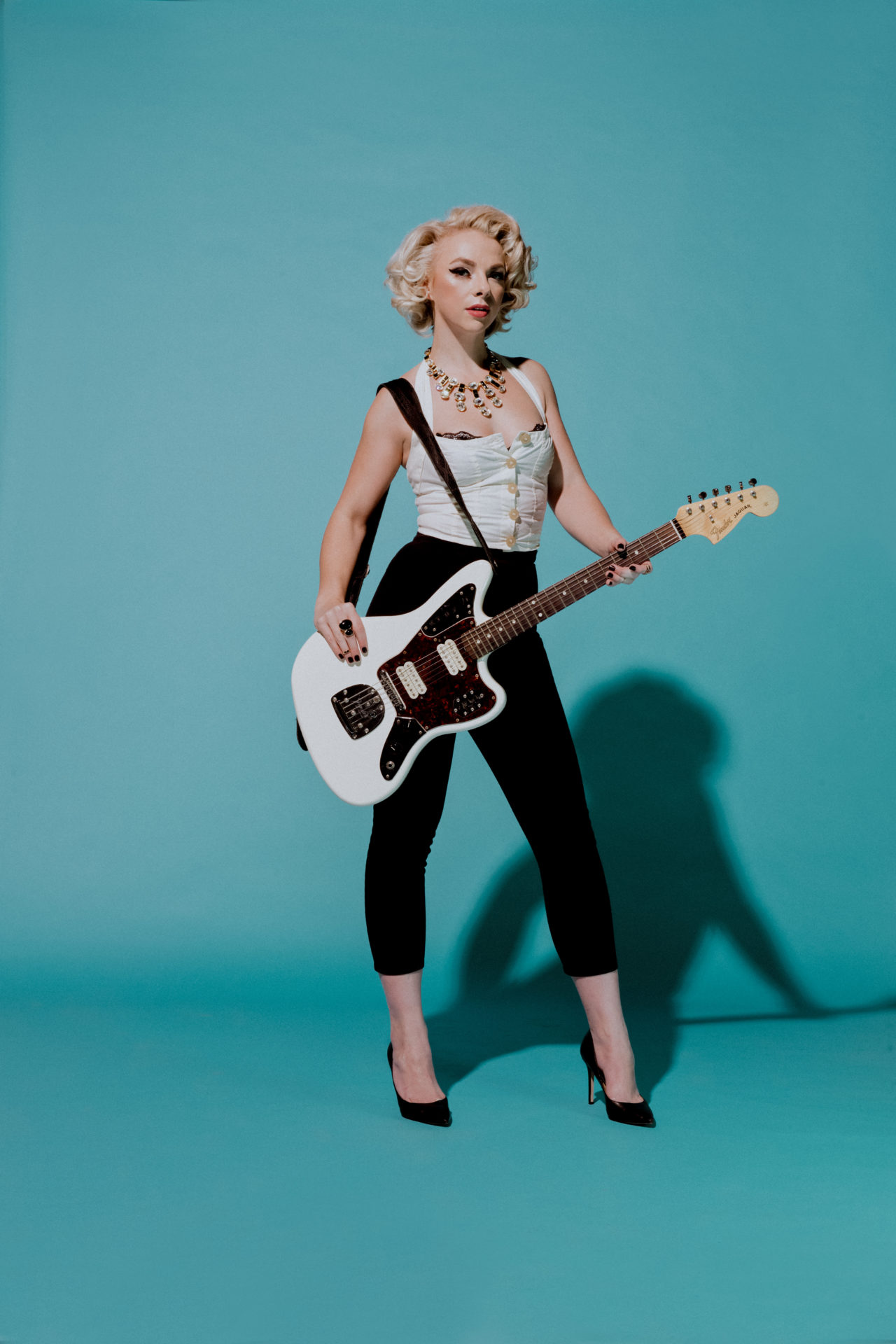 ON THE COVER…
Queen of blues-rock guitar Samantha Fish discusses Kill or Be Kind, plus guitars & cigar box guitars!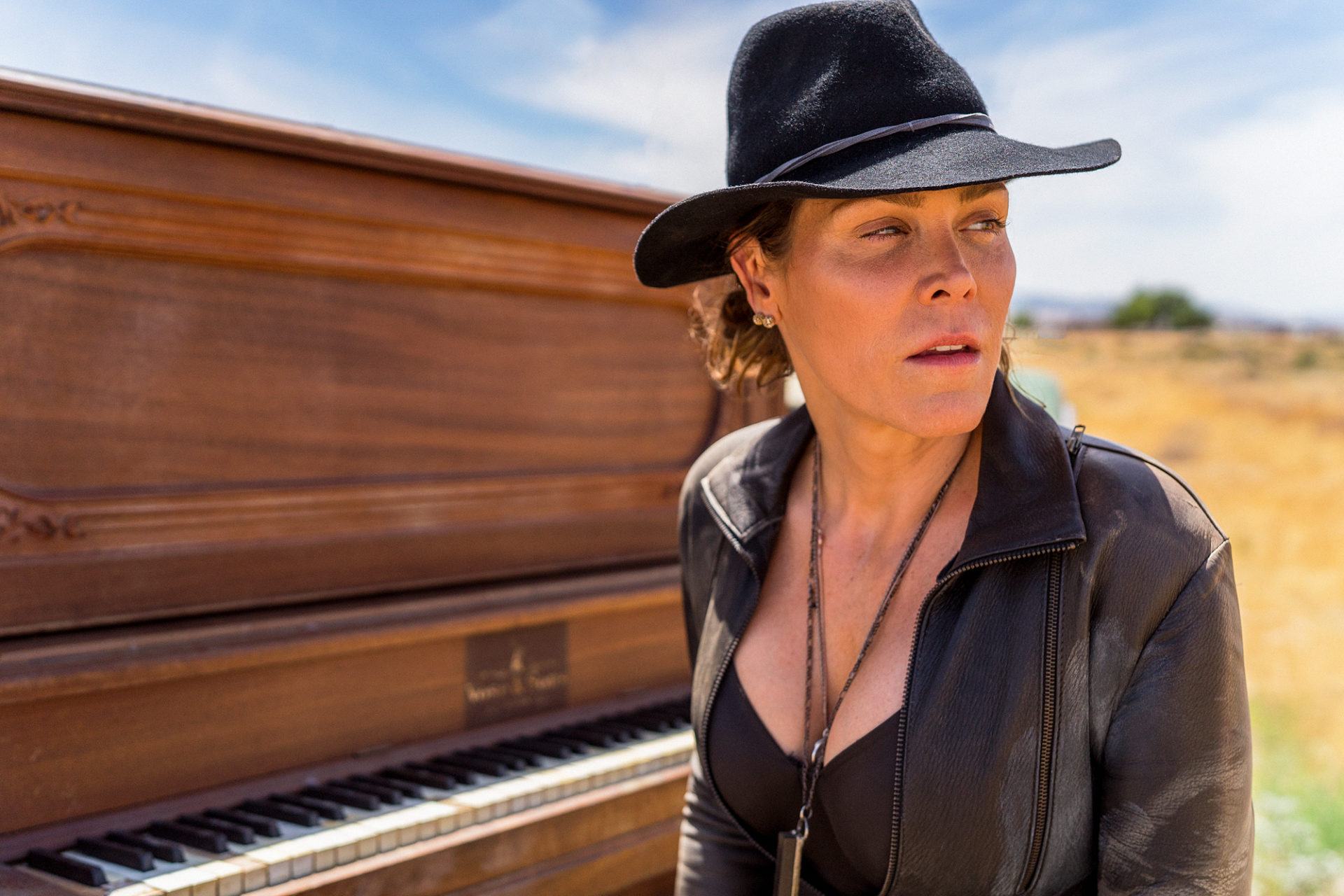 We catch up with the ever-popular Beth Hart on the eve of a new tour and album launch.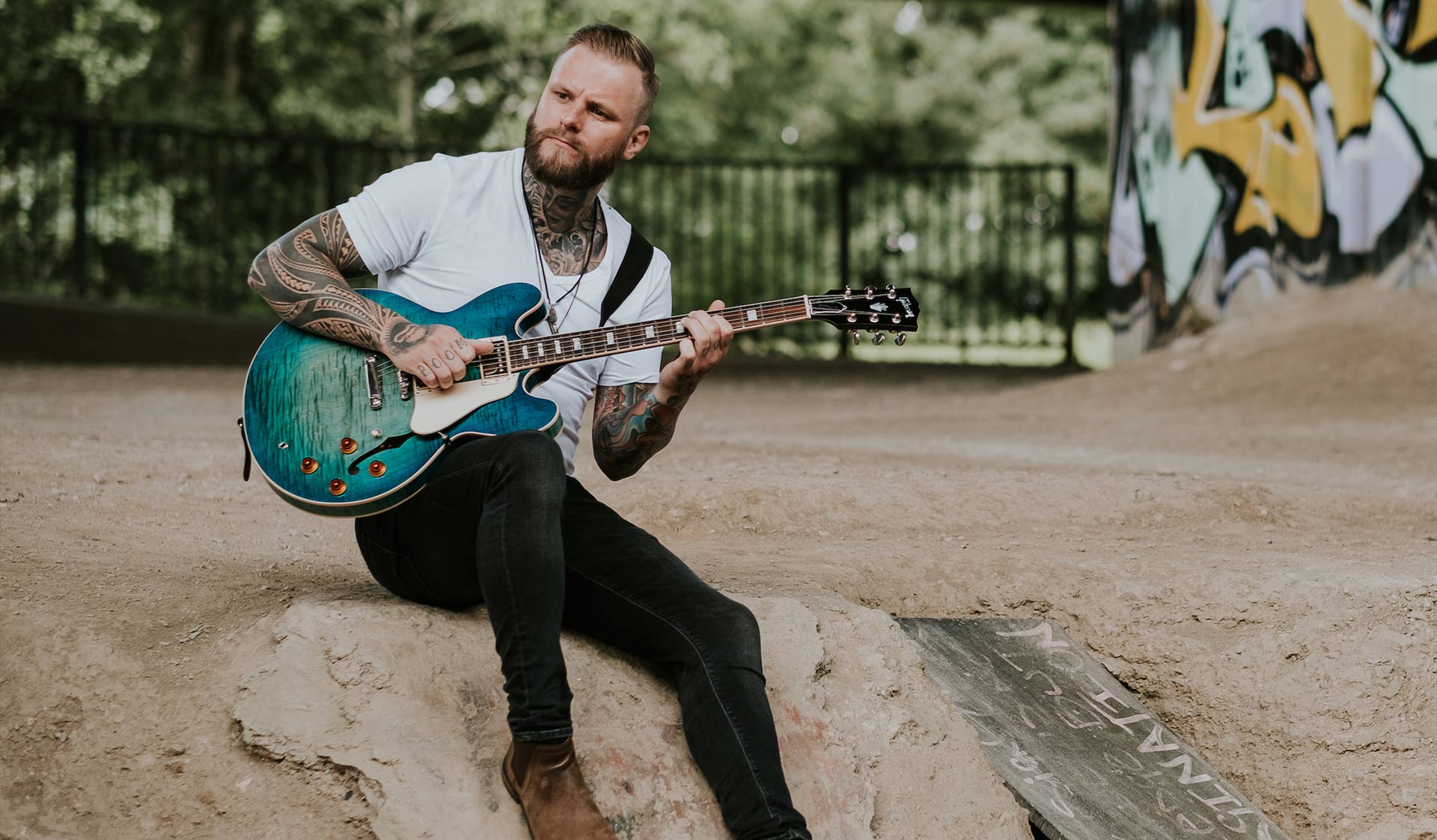 INSIDE ISSUE 109…
Kris Barras from creating ringside moves to creating music, Kris rolls with the punches taking it all in his stride.
To find out more about all the bluesy news we have inside our covers please click here