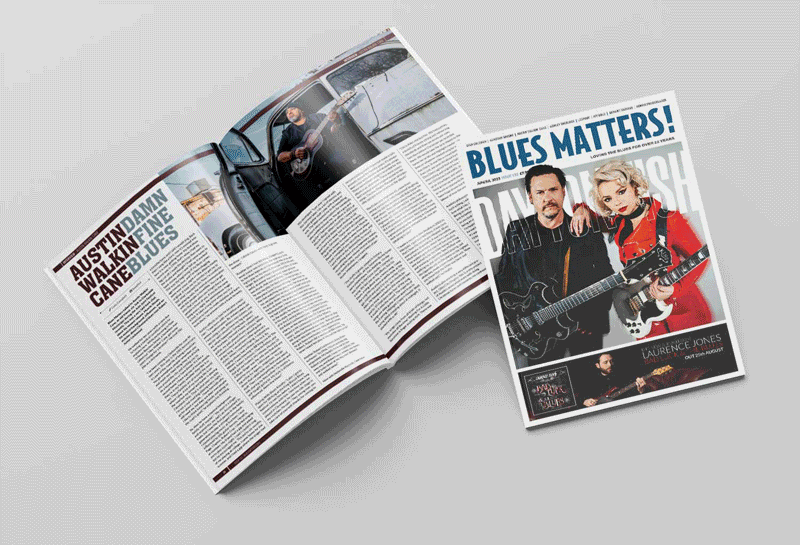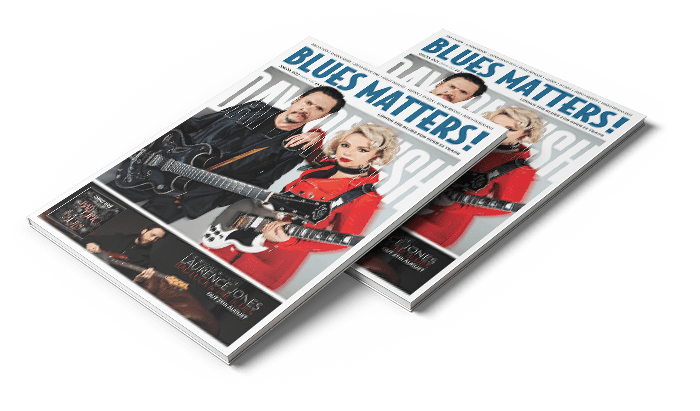 Blues Matters Magazine is now bigger and better than ever. Love the Blues? You need Blues Matters!
Issue 132 – on-sale 1st June 2023
In this issue we have the amazing collab between Dayton and Samantha Fish, plus interviews with Gina Coleman, Alastair Greene, Austin Walkin' Cane, Ashley Sherlock, Ledfoot, Ivy Gold, Geraint Watkins, Henrik Freischlader and more…
Look out for our massive reviews section plus our regular features.
Trust us, we LOVE the blues – join us by subscribing today!