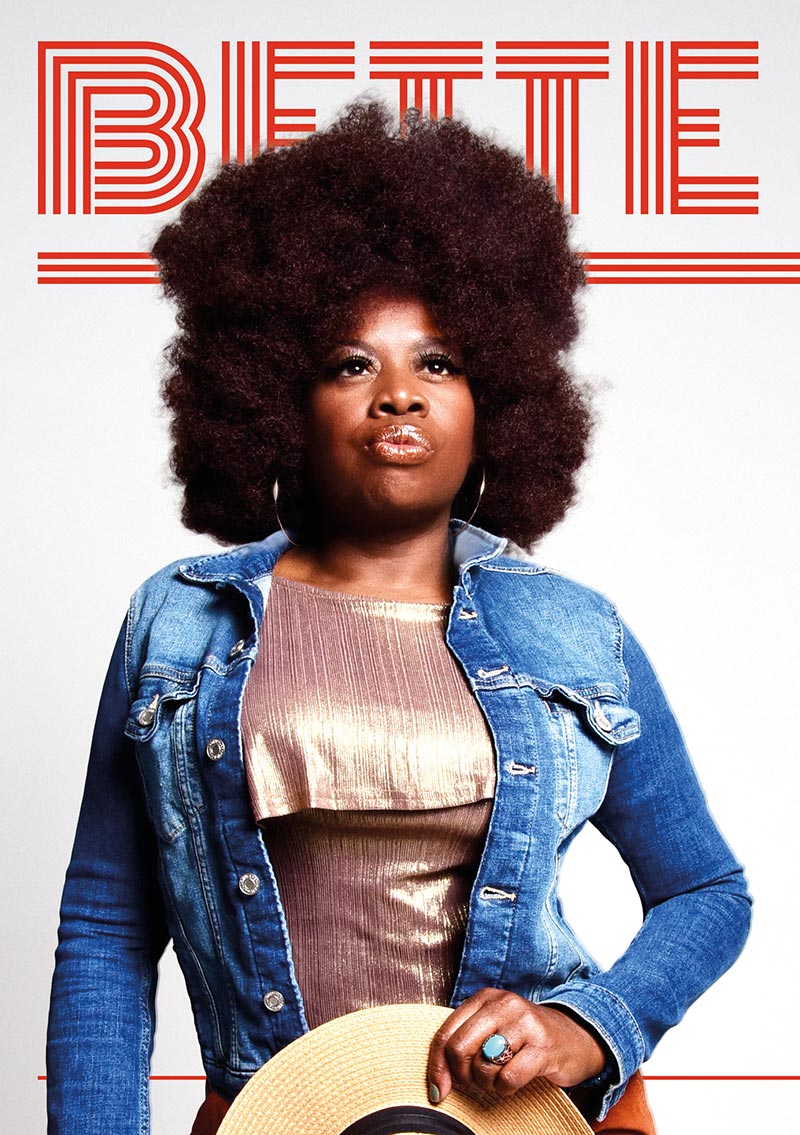 BETTE SMITH
KIM WILSON
SAMANTHA MARTIN
SELWYN BIRCHWOOD
SHEMEKIA COPELAND
TOMAS DONCKER
SUSAN SANTOS
WHEN RIVERS MEET
WILLIAM SHATNER
JORMA KAUKONEN
AND MORE!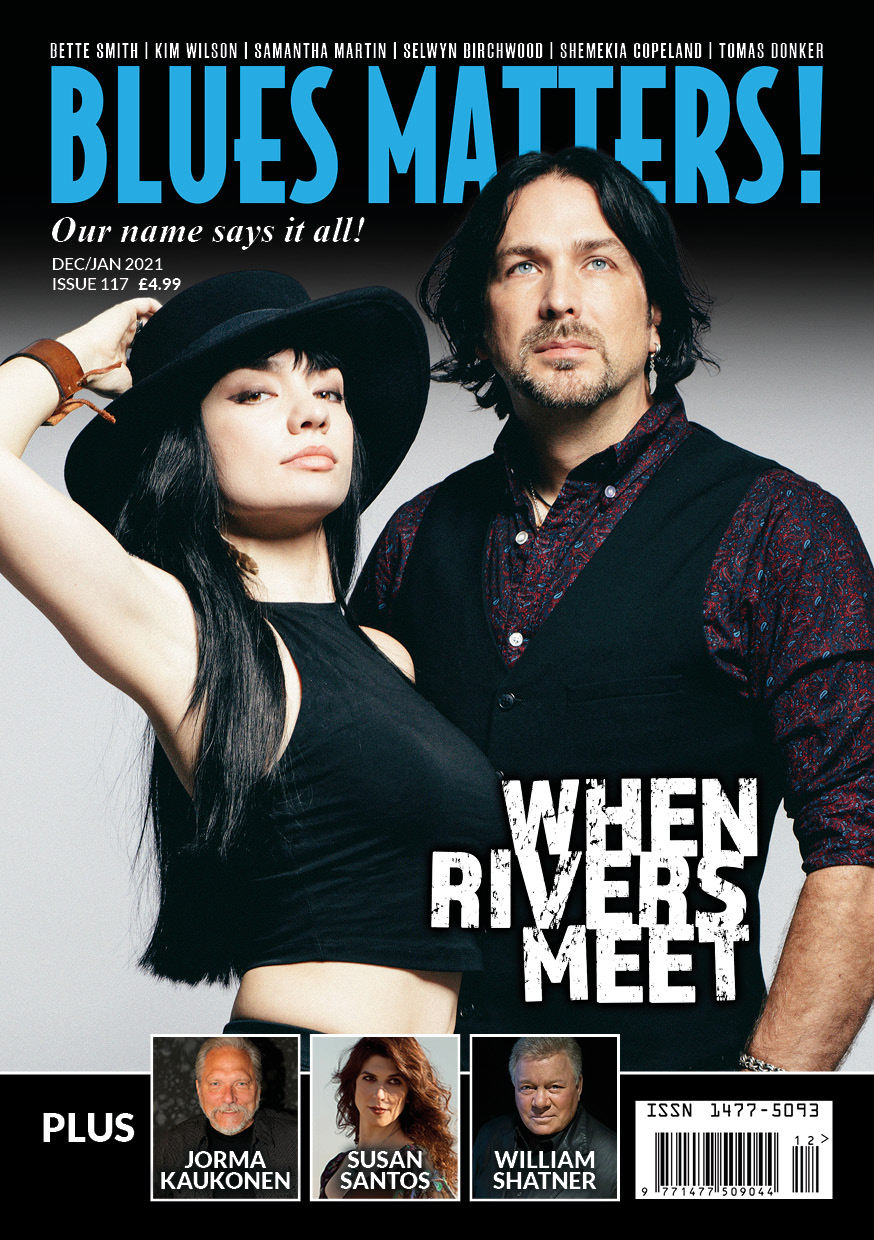 SUBSCRIBE TODAY IN PRINT, ON MOBILE OR THE APP STORE
PRINTED COPIES
For people who like the physical experience.
GOOGLE PLAY
Read Blues Matters on your Android device today!

APPLE STORE
Got an Apple device? This link is for you!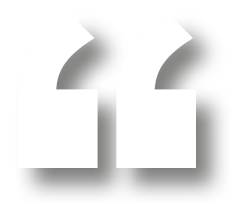 "Your magazine is the BEST and it's an honor to be a part of it.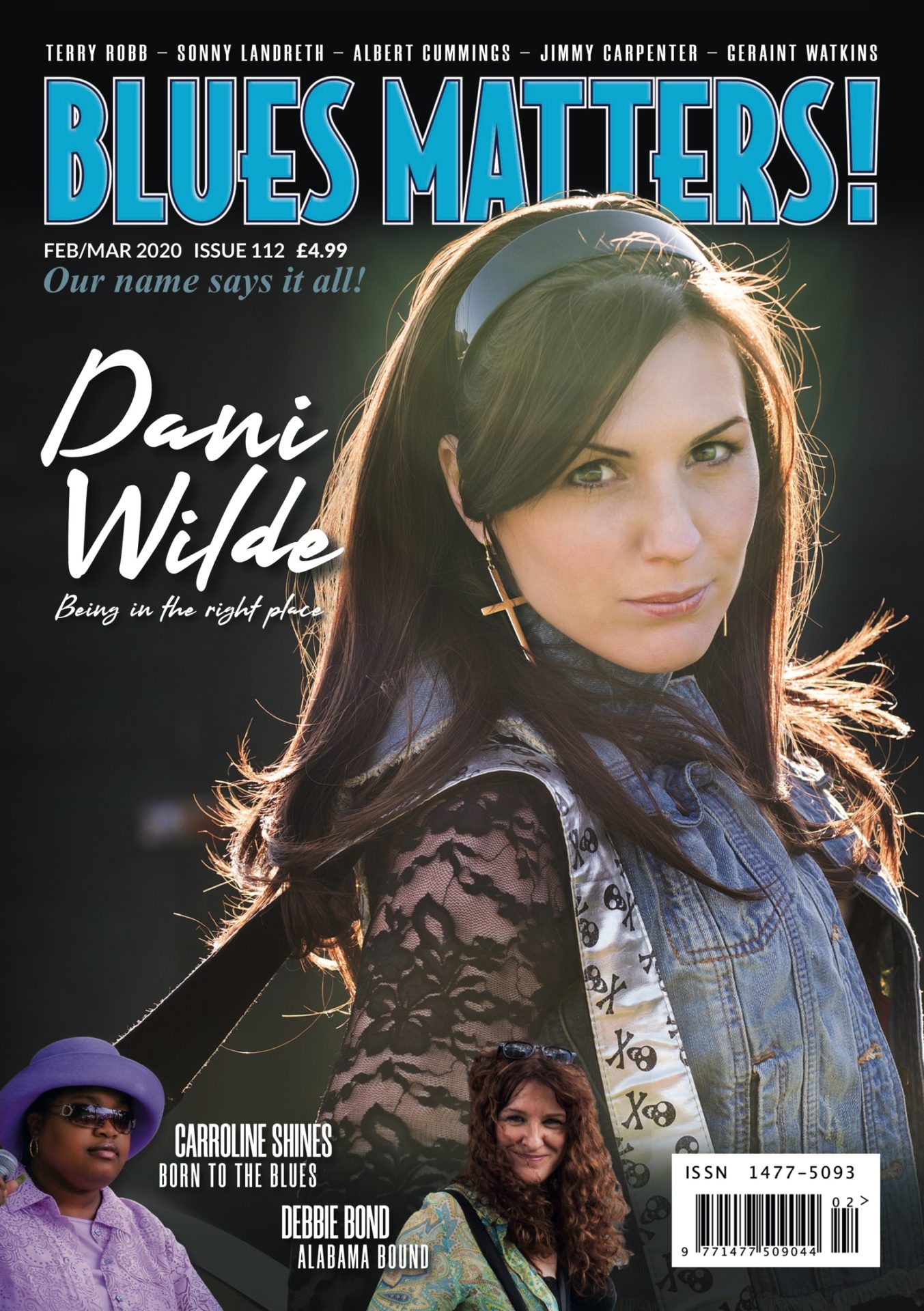 132 pages of the best interviews, reviews and live blues round-ups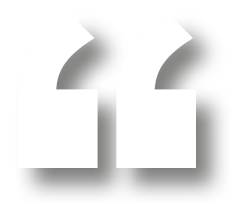 'I just wanted to say a massive thank you for all your support. The feature and review look amazing'