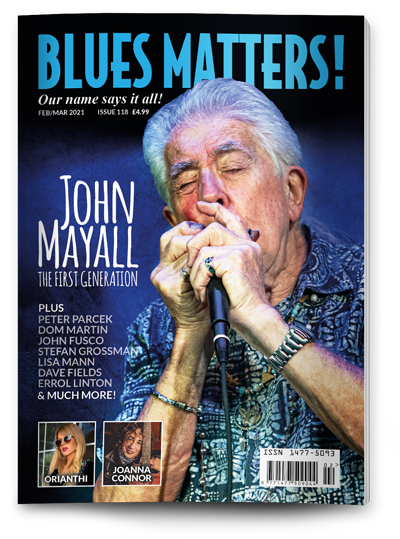 ORIANTHI, JOANNA CONNOR, PETER PARCEK, DOM MARTIN, JOHN FUSCO, Stefan Grossman, LISA MANN, DAVE FIELDS, ERROL LINTON
SUBSCRIBE TODAY IN PRINT, ON MOBILE OR THE APP STORE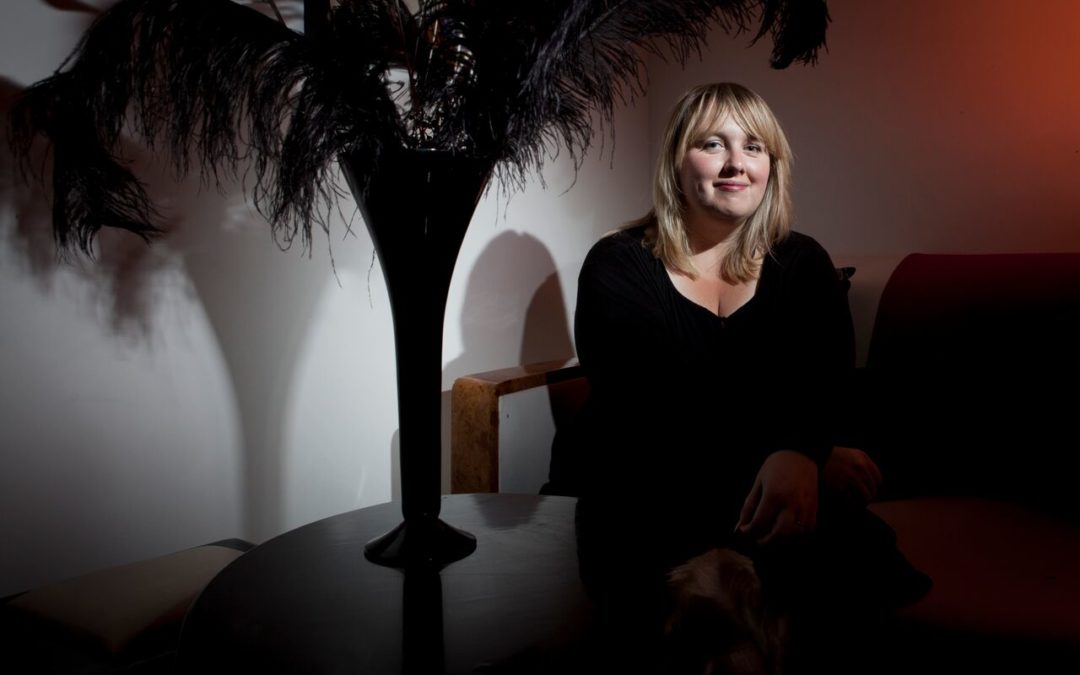 Kent vocalist, blues harmonica player and singer songwriter Katie Bradley came into the spotlight with her 2012 debut album She's Ready. The song I Hear The River, was nominated for Best Original...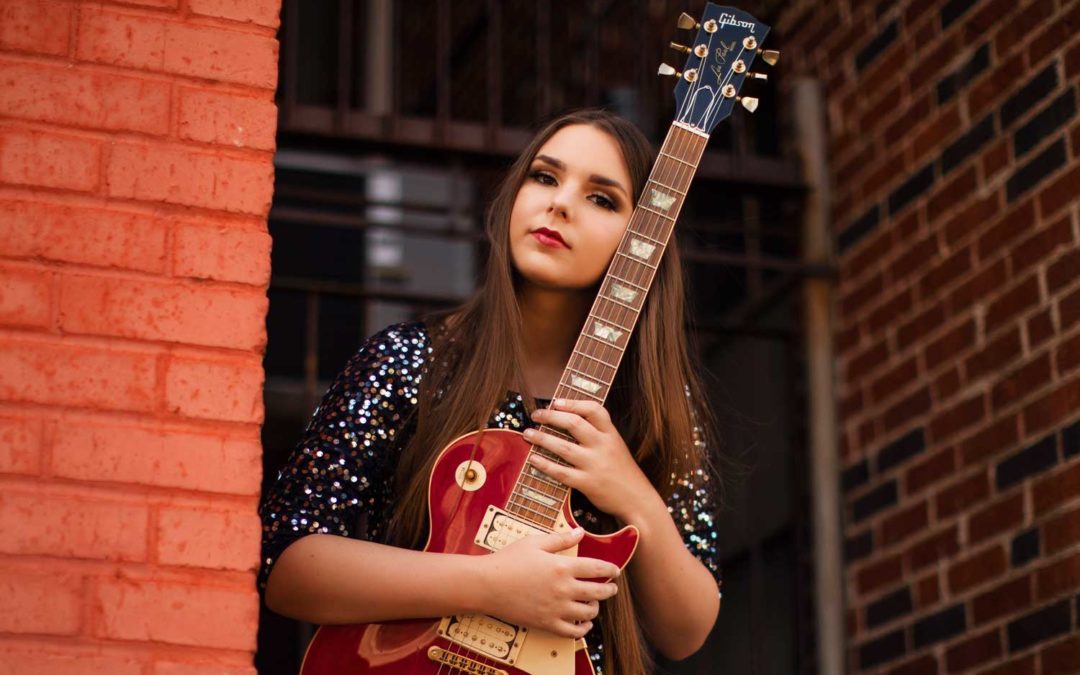 Words: Colin Campbell Pictures: Lindsay SteeleI got the chance to talk to Ally Venable at her home in Texas, via Skype for blues matters magazine. She has a new album out on Ruf records on February...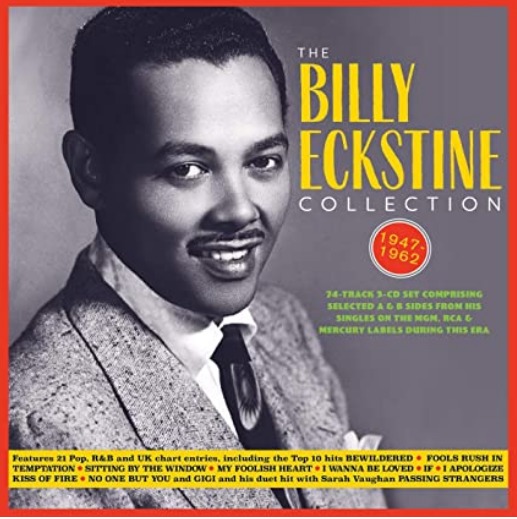 Billy Eckstine started out as a trumpeter and then became a big band leader in the early 1940's. He later took the step of going on a solo career and this collection of seventy-four songs on three...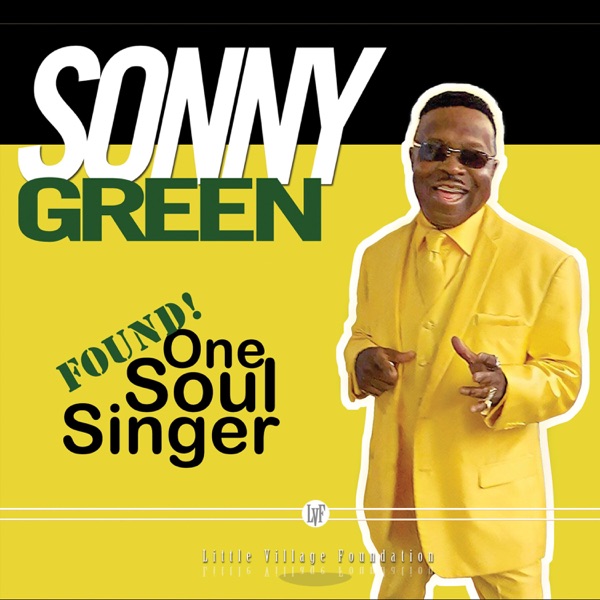 Veteran LA based blues and soul singer brings his wonderful vocal prowess to this set of vintage songs mixed with newer material. Kid Andersen handles production duties and also adds his superb...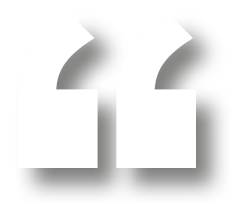 'I just wanted to say a massive thank you for all your support. The feature and review look amazing"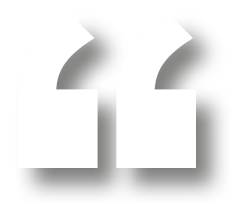 "Your magazine is the BEST and it's an honor to be a part of it"
SUBSCRIBE TODAY IN PRINT, ON MOBILE OR THE APP STORE