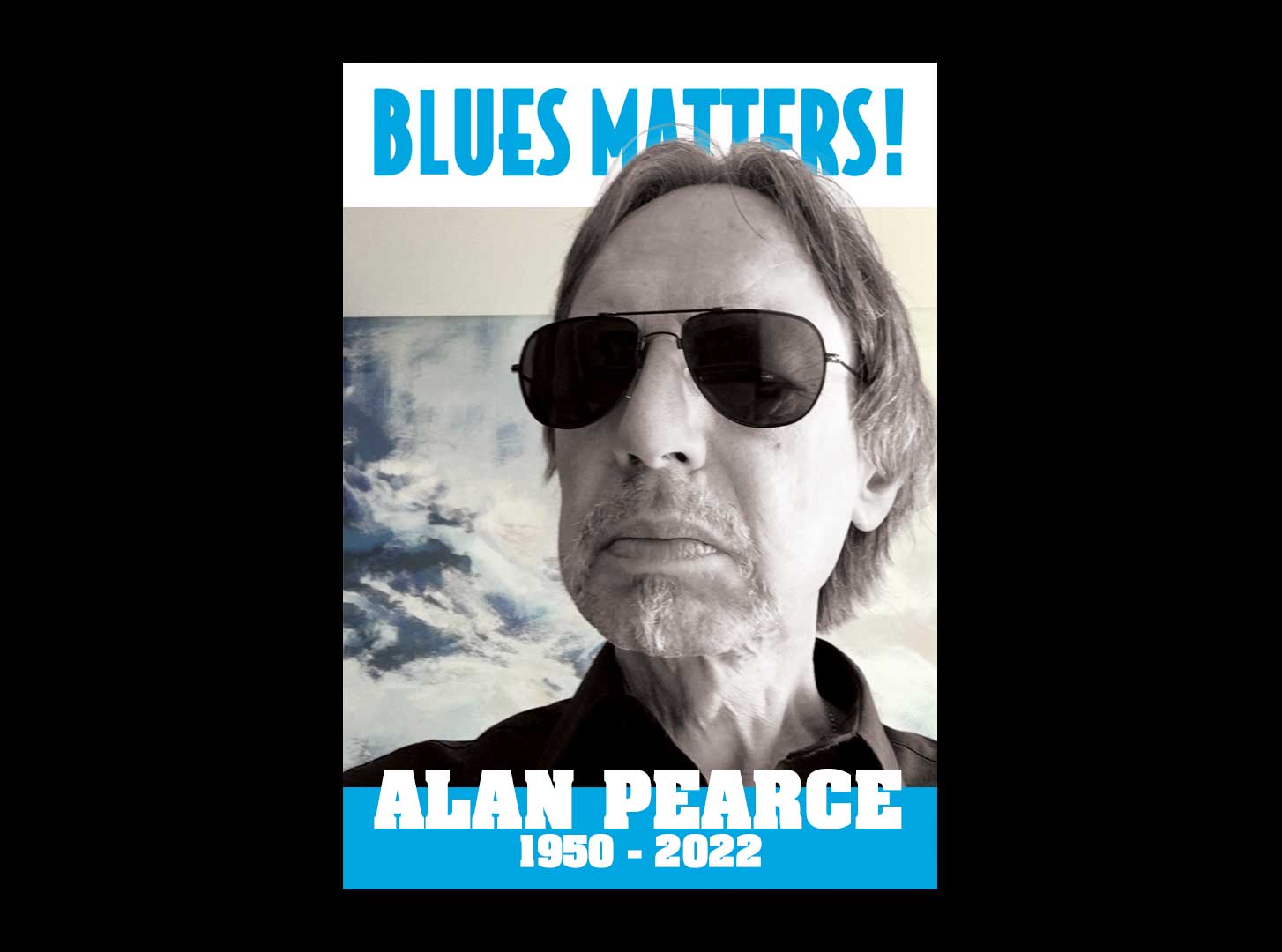 The February / March issue of Blues Matters had already gone to press when Editor-in-Chief, Founder & Publisher Alan Pearce sadly passed away.
The new issue will be arriving with subscribers now and will be in the better class of shop tomorrow with the usual  148 pages of news, interviews, reviews and more with Beth Hart and John Mayall on the cover!
Love the Blues? You NEED Blues Matters!
SUBSCRIBE TODAY IN PRINT, ON MOBILE OR THE APP STORE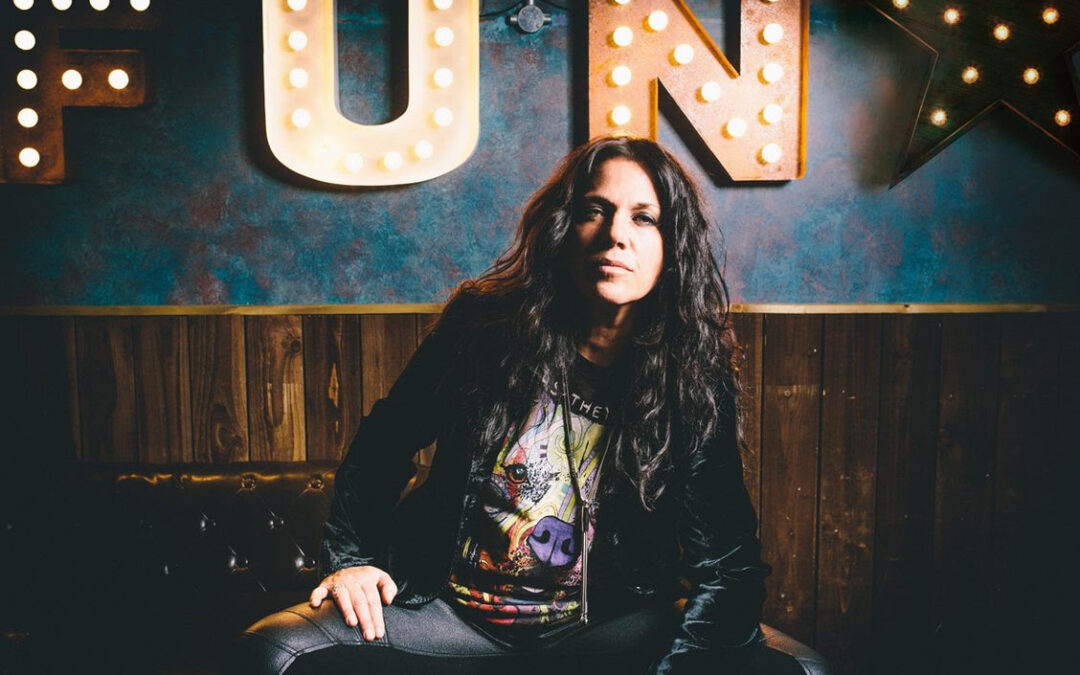 Just released is Sari's latest self-produced video for the single "Back to LA,.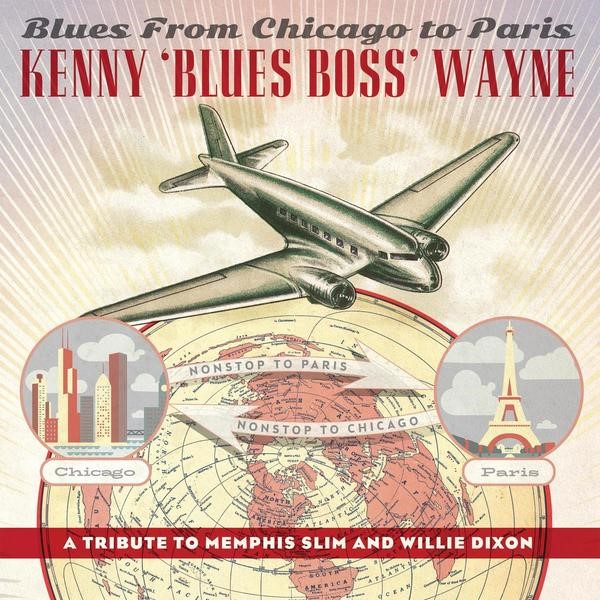 Not only is Kenny "Blues Boss" Wayne one of our foremost contemporary blues and boogie pianists, he's also extraordinarily well-versed on his chosen genre's proud history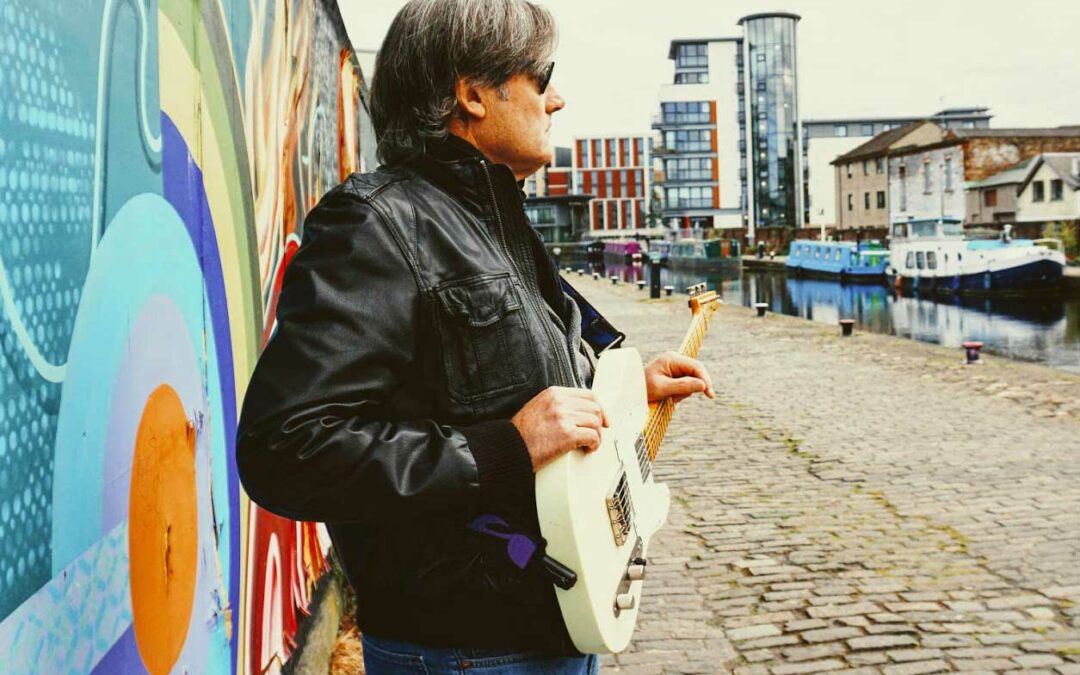 Recently Blues Matters had the opportunity to talk with Neil Warden. His blues musical roots are well documented, and he has been a musician for over forty years. He has worked with: Tam White, Boz...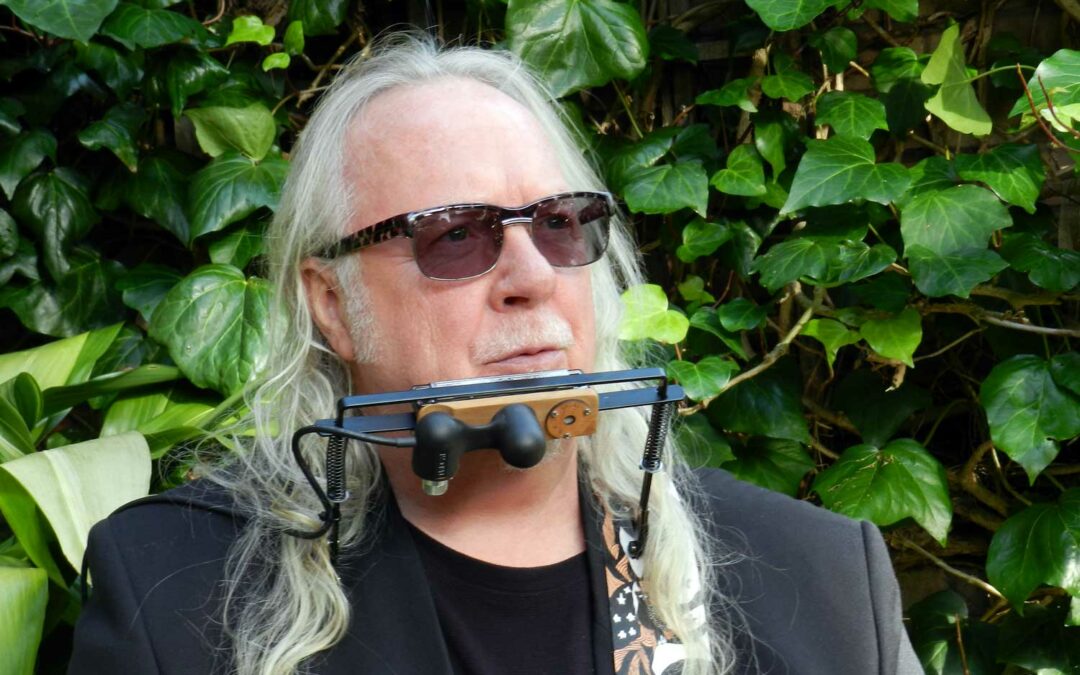 Ten years gone and Medicine Head return with an album of new songs on Warriors Of Love. It's an album of big-hearted songs that provides a panacea for the pandemic blues with its message of love,...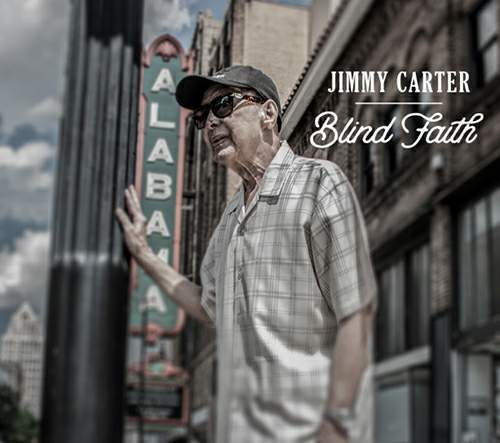 JIMMY CARTER – Blind Faith – album review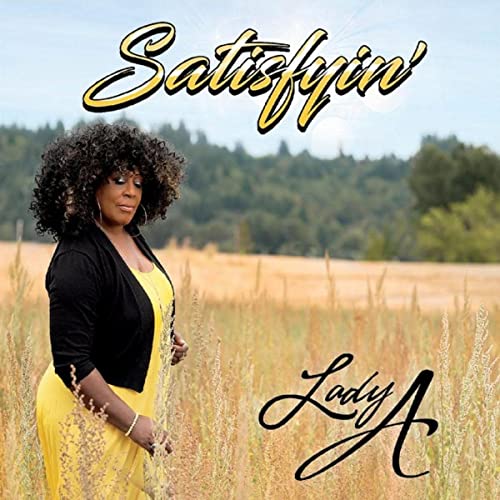 I don't know how the trademark battle with the artists formerly known as Lady Antebellum is going but I do know who I would rather listen to.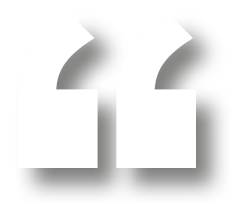 'I just wanted to say a massive thank you for all your support. The feature and review look amazing"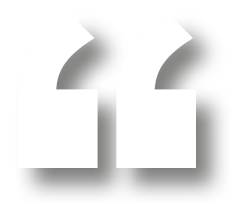 "Your magazine is the BEST and it's an honor to be a part of it"
SUBSCRIBE TODAY IN PRINT, ON MOBILE OR THE APP STORE