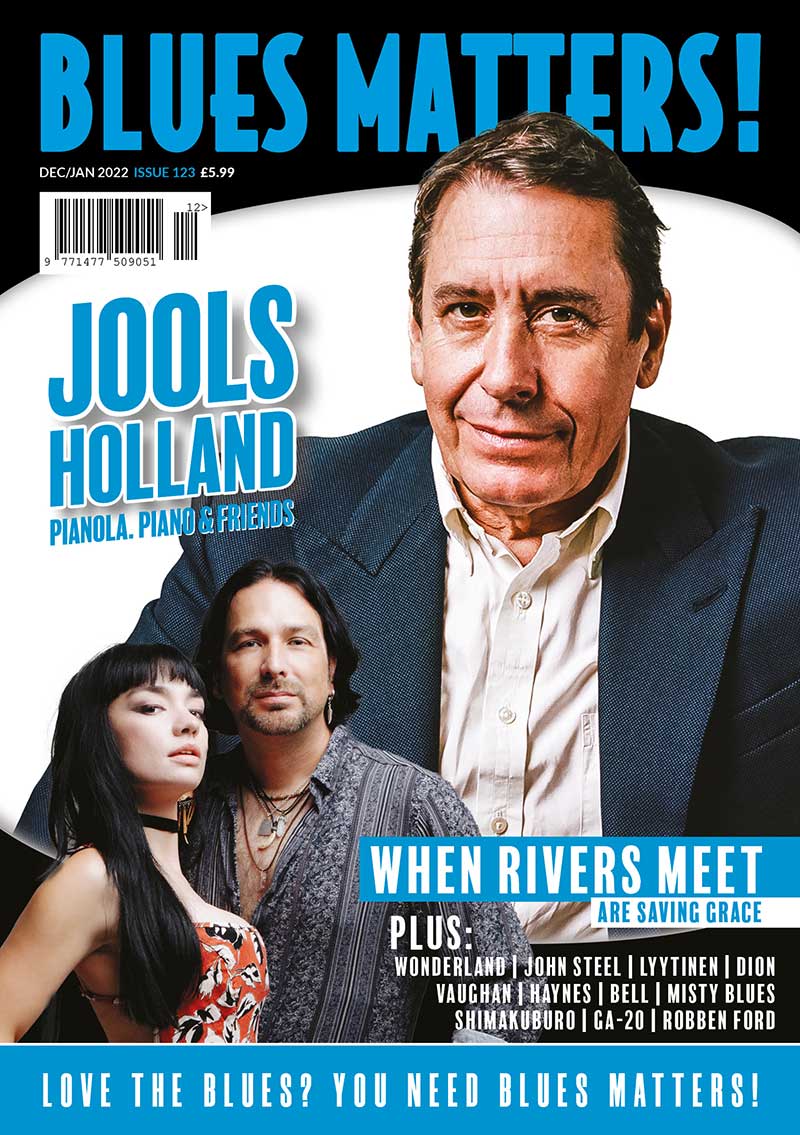 JOOLS HOLLAND &
WHE RIVERS MEET
The December/January issue of Blues Matters is rammed full of 148 pages of blues music news and interviews.
We've got the man behind the Hootenanny, Jools Holland, on the cover with When Rivers Meet who are about to release their new album. Interviews include Carolyn Wonderland, John Steel, Erja Lyytinen, Dion, Jimmy Vaughan, Maggie Bell, Misty Blues, GA-20, Robben Ford and Jake Shimakuburo. Find the latest music in our massive review section which is now bigger than ever – plus loads of features too!
Love the Blues? You NEED Blues Matters!
SUBSCRIBE TODAY IN PRINT, ON MOBILE OR THE APP STORE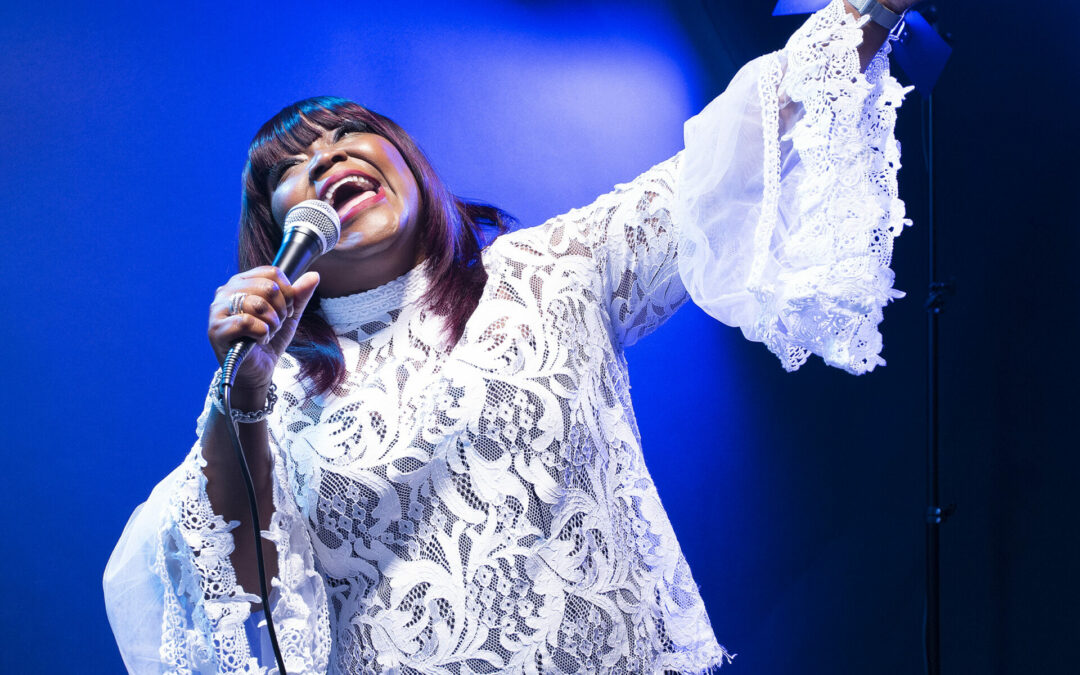 On Tuesday, November 23, The Recording Academy announced the nominees for the 2022 Grammy Awards. Three Alligator Records albums were recognized.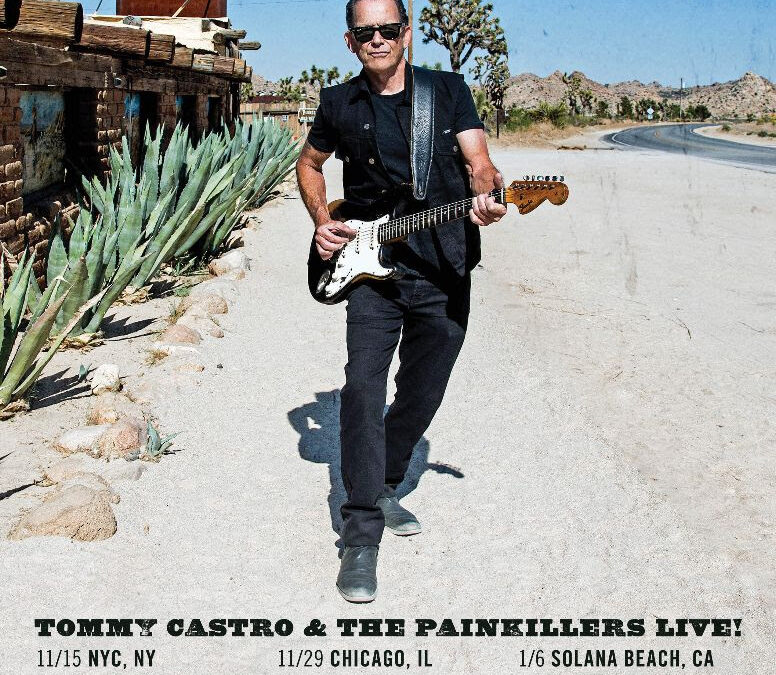 Internationally renowned guitarist, singer and songwriter Tommy Castro has premiered his new video of A Bluesman Came To Town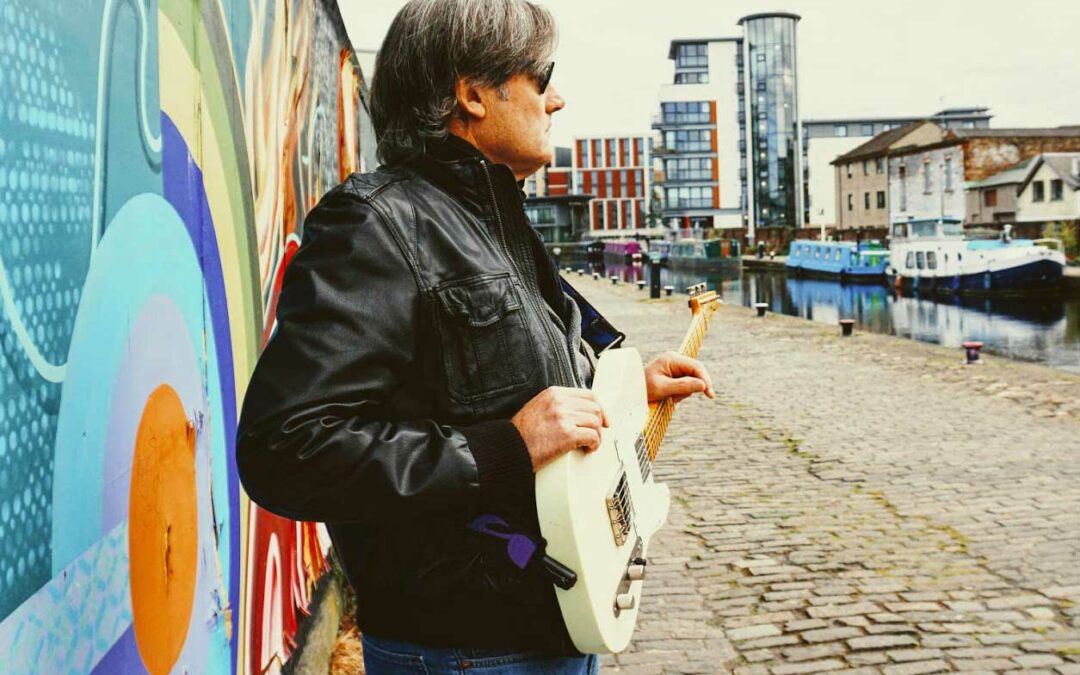 Recently Blues Matters had the opportunity to talk with Neil Warden. His blues musical roots are well documented, and he has been a musician for over forty years. He has worked with: Tam White, Boz...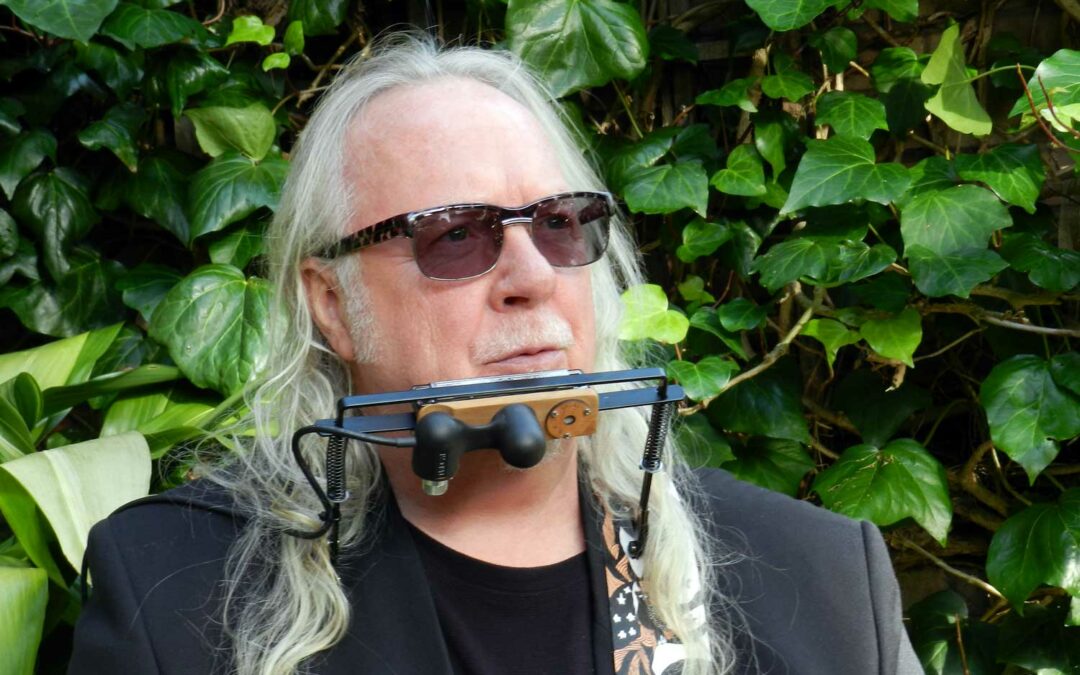 Ten years gone and Medicine Head return with an album of new songs on Warriors Of Love. It's an album of big-hearted songs that provides a panacea for the pandemic blues with its message of love,...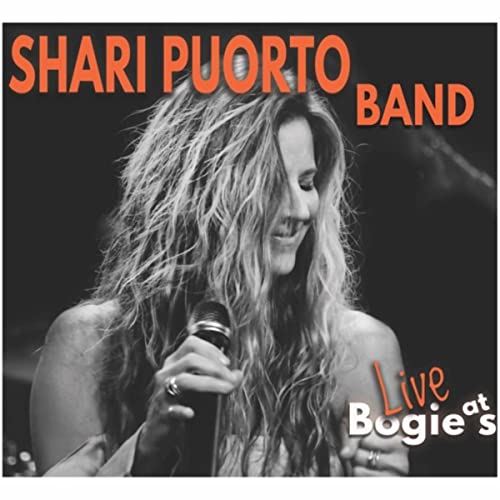 We've long been fans of Shari Puorto round my way but I'd somehow failed to grasp the fact that she'd released a live album.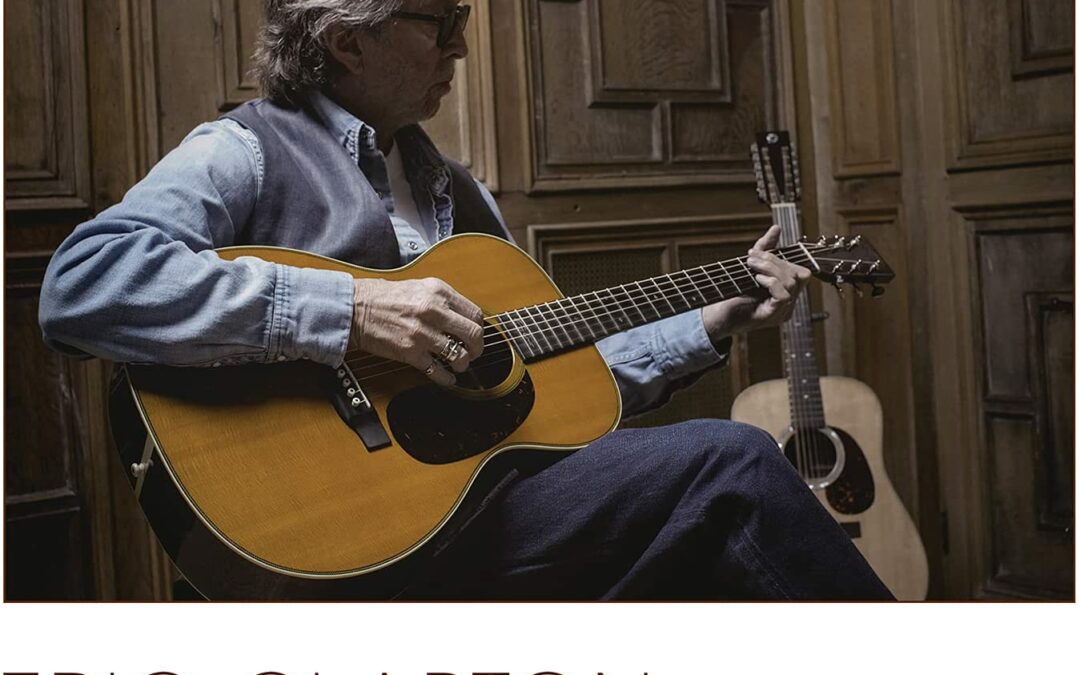 With 'Lady in the Balcony' Clapton settles in a Sussex country house with a few of his band to record an eclectic range of modern blues material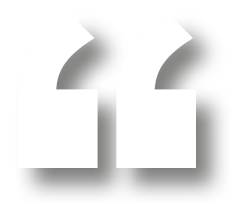 'I just wanted to say a massive thank you for all your support. The feature and review look amazing"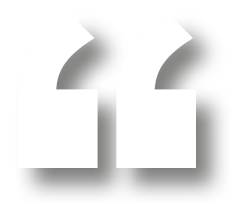 "Your magazine is the BEST and it's an honor to be a part of it"
SUBSCRIBE TODAY IN PRINT, ON MOBILE OR THE APP STORE