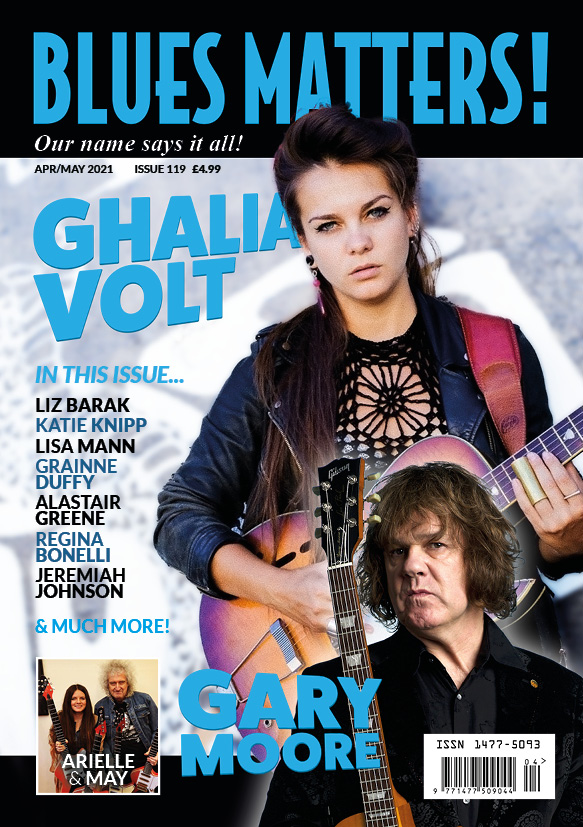 The April-May edition of Blues Matters Magazine is full to the brim with amazing Blues interviews and features – plus our huge review section where we cover all the latest releases. We've got Ghalia Volt and Gary Moore on the cover plus insightful interviews with Liz Barak, Katie Knipp, Lisa Mann, Grainne Duffy, Alastair Greene, Regina Bonelli, Jeremiah Johnson and the wonderful Arielle.
Blues Matters is your 132 page companion of all things Blues – subscribe today and never miss an issue!
SUBSCRIBE TODAY IN PRINT, ON MOBILE OR THE APP STORE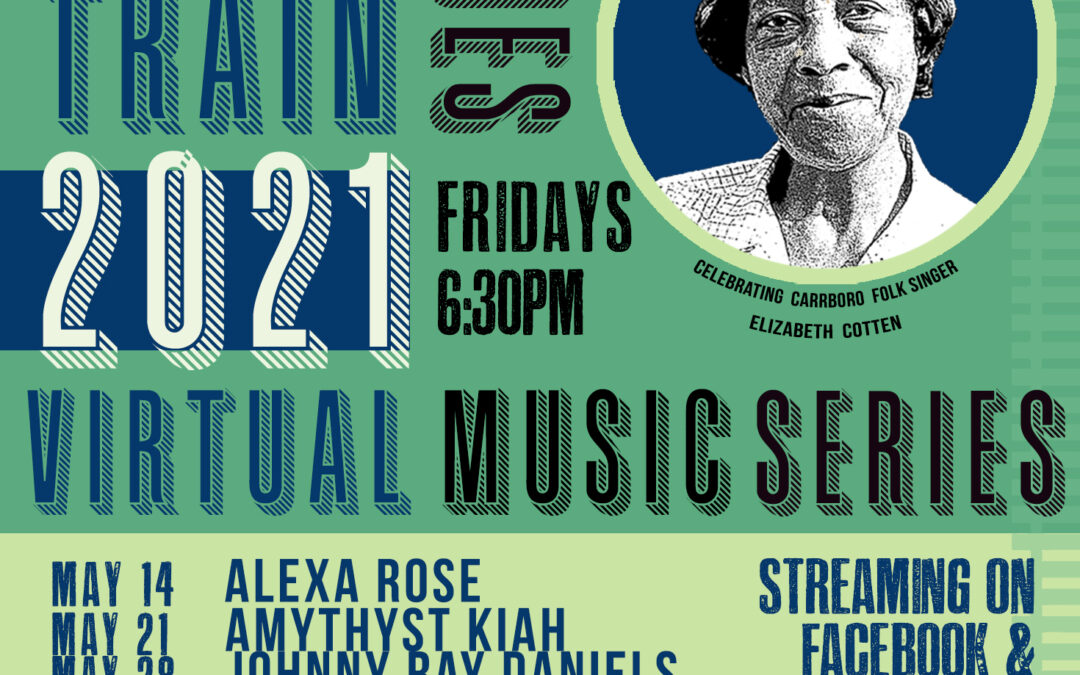 The Outlaws Legend Harvey Dalton Arnold will be performing at the Freight Train Blues Music Series on June 11, 2021.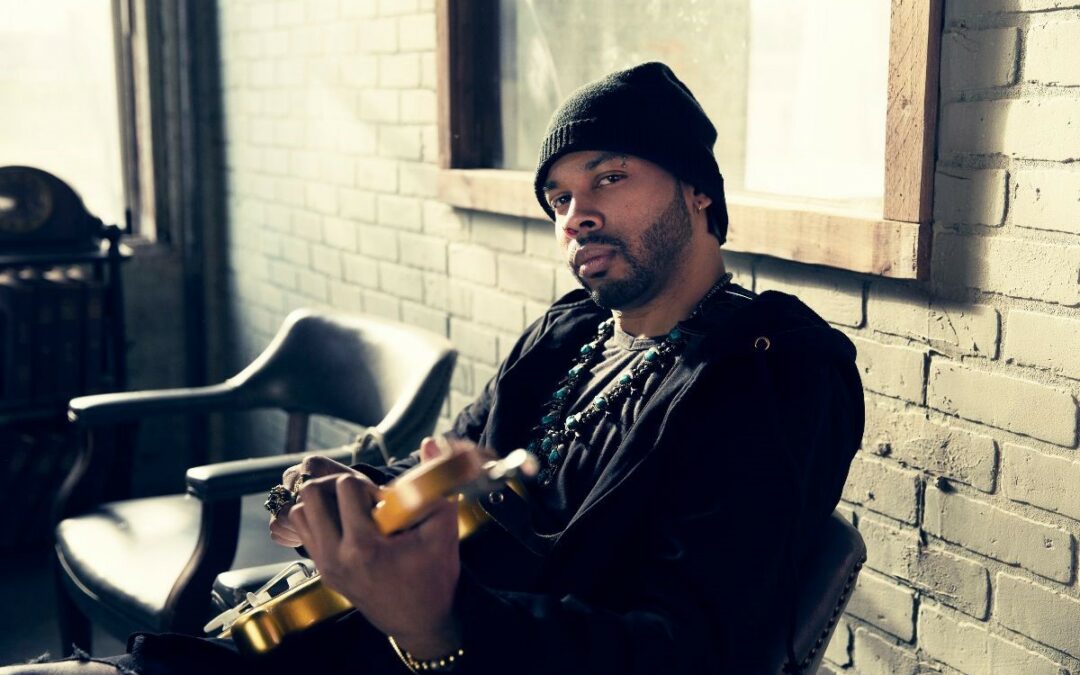 Seattle rocker Ayron Jones has released the new single 'Take Your Time', which is a slow burn anthem with his powerful vocals and signature guitar squeals lighting up the track. It's taken from his...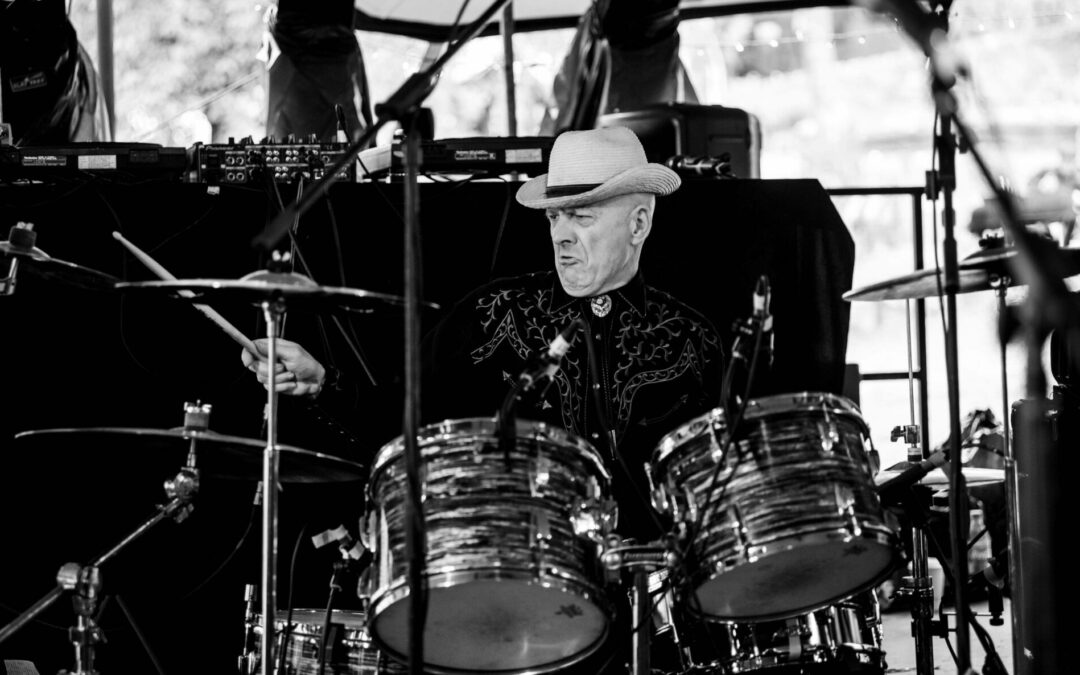 Based in Stirling Scotland, Dave Cantwell is a professional Musician who has had a lifetime playing drums and has worked with many great artists in his 40 years behind the drum kit, including...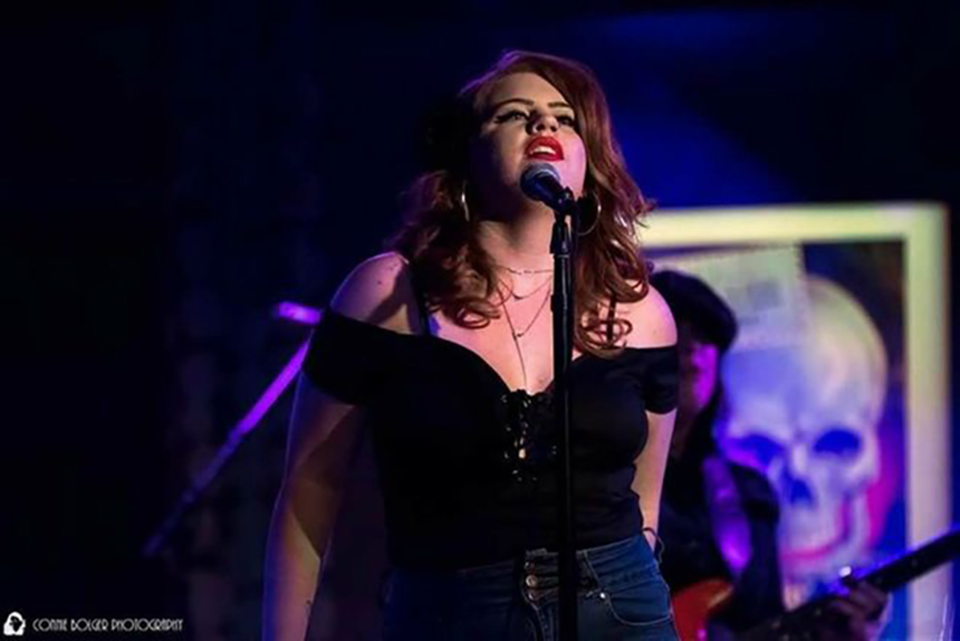 WORDS: Colin CampbellAround the world Casey Hensley is noted as a powerhouse vocalist and songwriter. She has taken the modern blues genre by its roots and puts real feeling into her vocal artistry....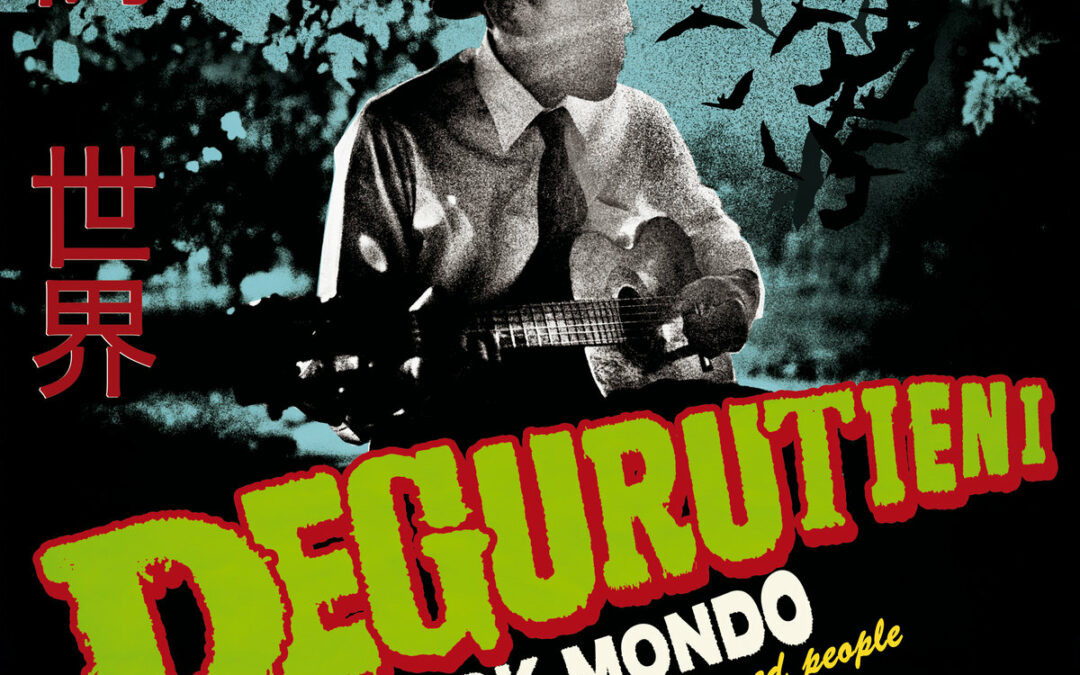 The subtitle for the album is "frightening music for scared people" which is not a bad description for this weird but very unique release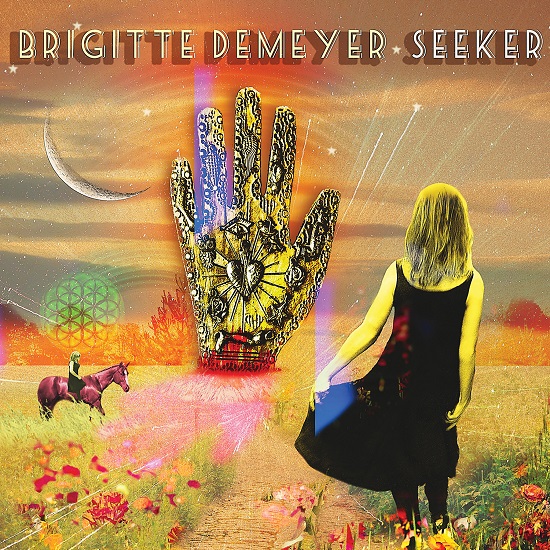 It is one of those songs that you'll find yourself asking if you've heard it before or if it's Norah Jones or possibly Joni Mitchell, which in itself is very high praise.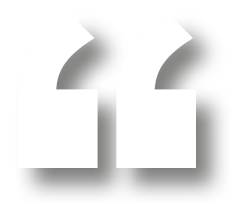 'I just wanted to say a massive thank you for all your support. The feature and review look amazing"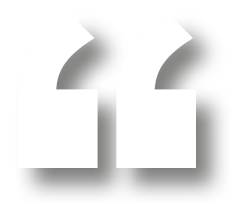 "Your magazine is the BEST and it's an honor to be a part of it"
SUBSCRIBE TODAY IN PRINT, ON MOBILE OR THE APP STORE