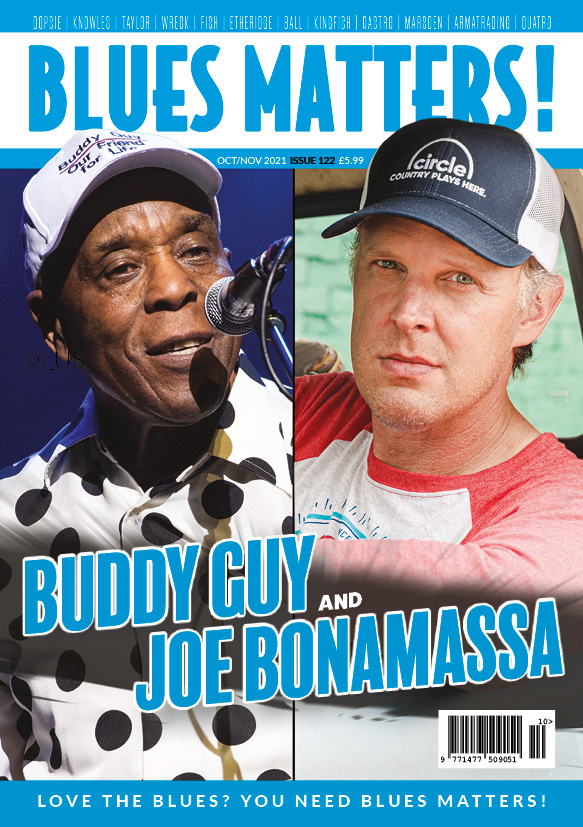 The October/November issue of Blues Matters is jam-packed with 148 pages of blues.
We've got the legend BUDDY GUY on the cover alongside Joe Bonamassa plus interviews with Dwayne Dopsie, Davy Knowles, Joanne Shaw Taylor, Robert Jon & the Wreck, Samantha Fish, Melissa Etheridge, Marcia Ball, Kiingfish, Tommy Castro, Bernie Marsden, Joan Armatrading and Suzi Quatro.
Find the latest music in our HUGE review section plus features with Freddie King and more.
Love the Blues? You NEED Blues Matters!
SUBSCRIBE TODAY IN PRINT, ON MOBILE OR THE APP STORE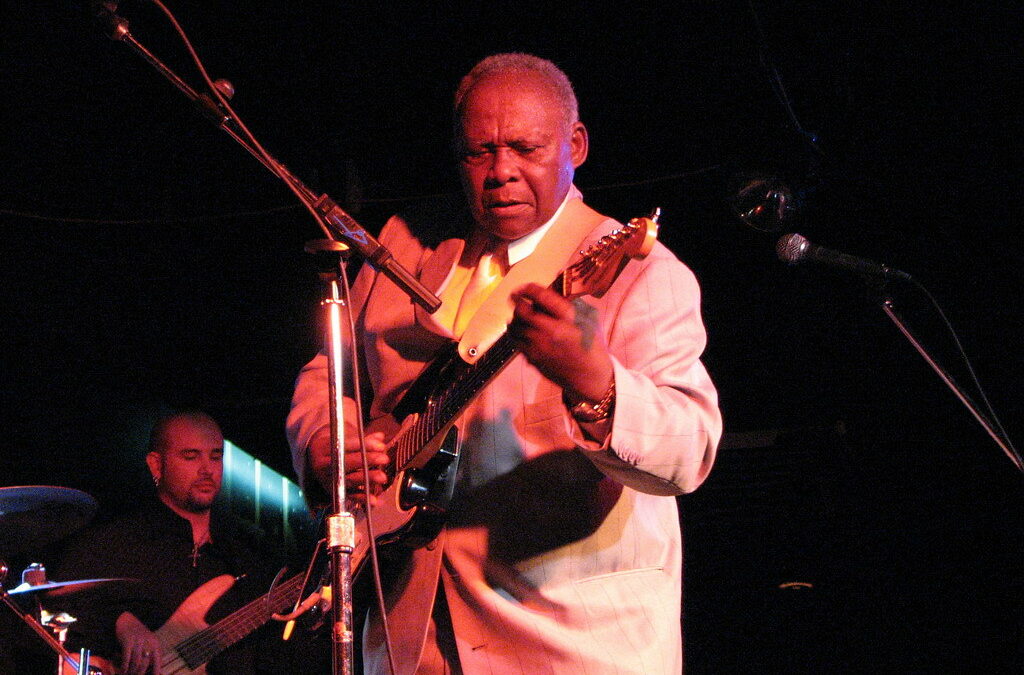 One afternoon in 1995, I was in the blues section of the Tower Records in Torrance, my town in the South Bay of L.A. This CD cover riveted me – a black and red design with a grainy photo of a man in...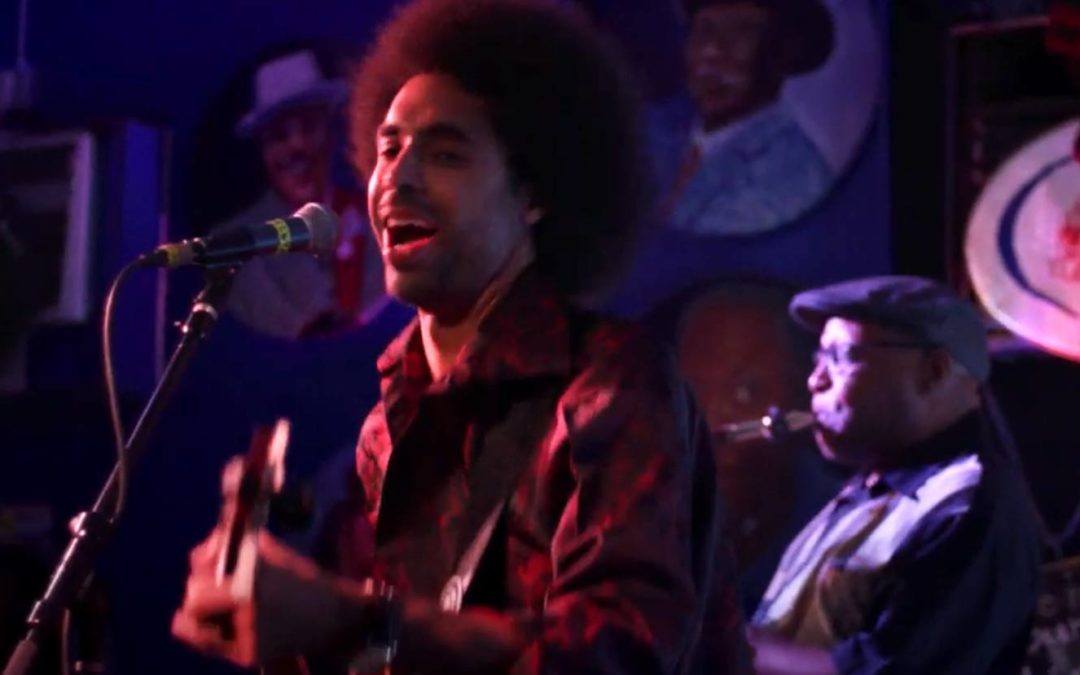 Groundbreaking young blues visionary Selwyn Birchwood today announced the premiere of his attention-grabbing new video for his original song, Searching For My Tribe.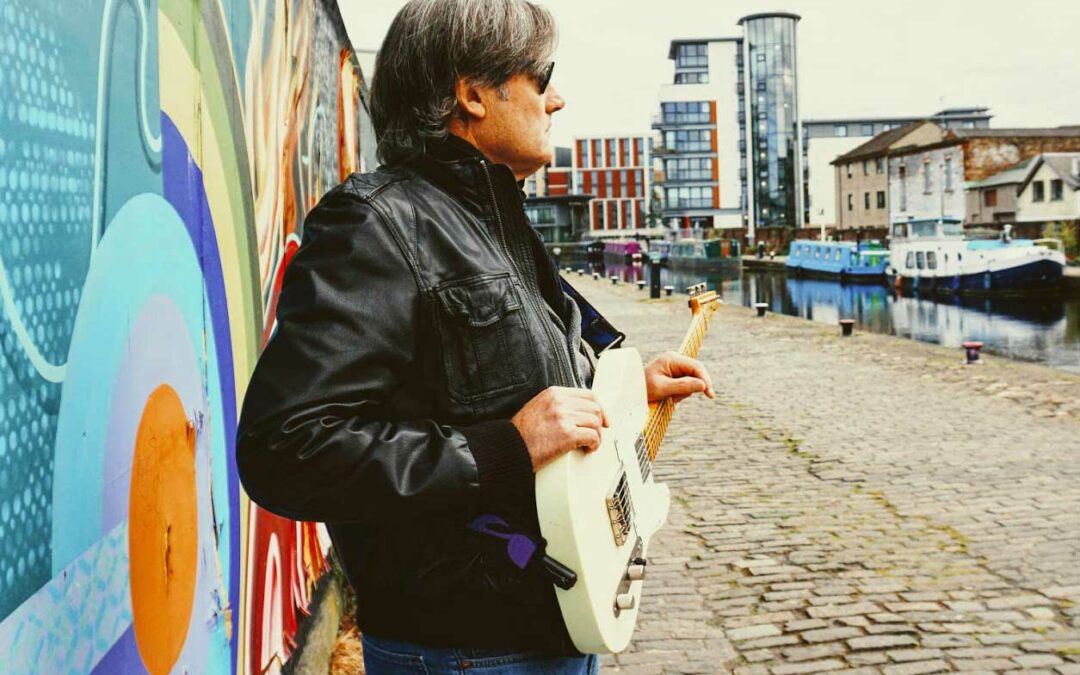 Recently Blues Matters had the opportunity to talk with Neil Warden. His blues musical roots are well documented, and he has been a musician for over forty years. He has worked with: Tam White, Boz...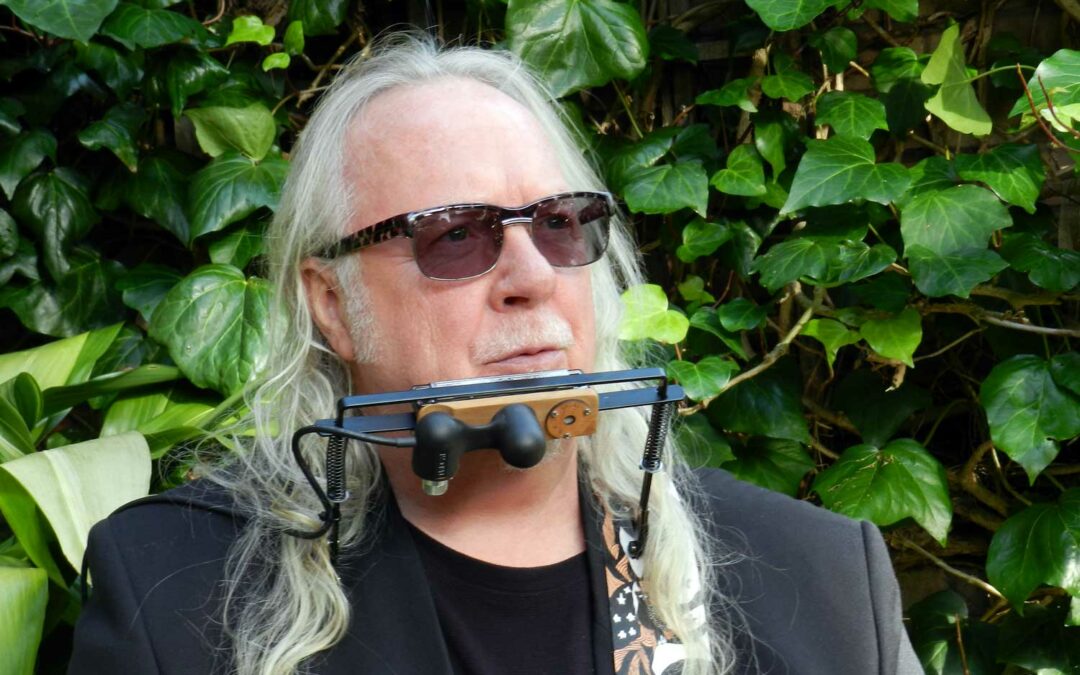 Ten years gone and Medicine Head return with an album of new songs on Warriors Of Love. It's an album of big-hearted songs that provides a panacea for the pandemic blues with its message of love,...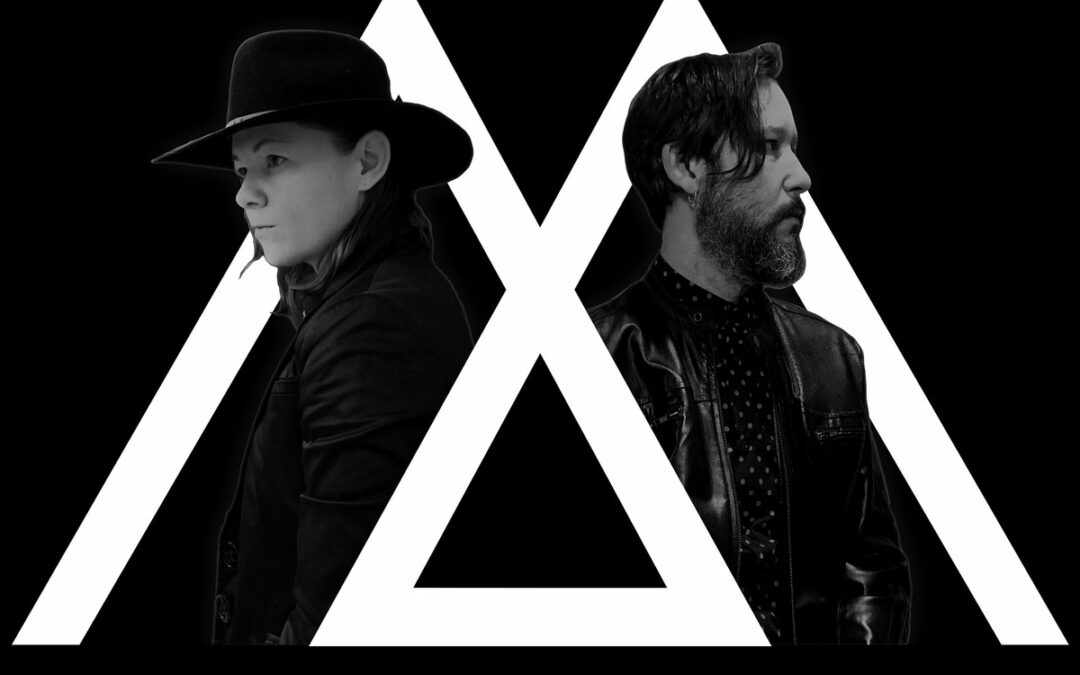 Shine is a fine release, showing what this talented duo can produce.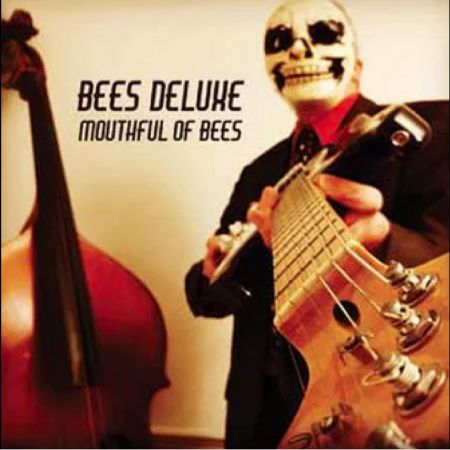 It's all blues music, just with a different coating that makes this band stand out from the rest.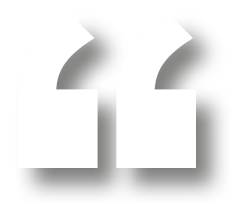 'I just wanted to say a massive thank you for all your support. The feature and review look amazing"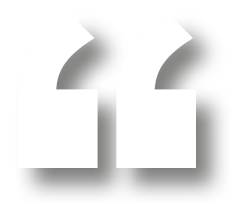 "Your magazine is the BEST and it's an honor to be a part of it"
SUBSCRIBE TODAY IN PRINT, ON MOBILE OR THE APP STORE