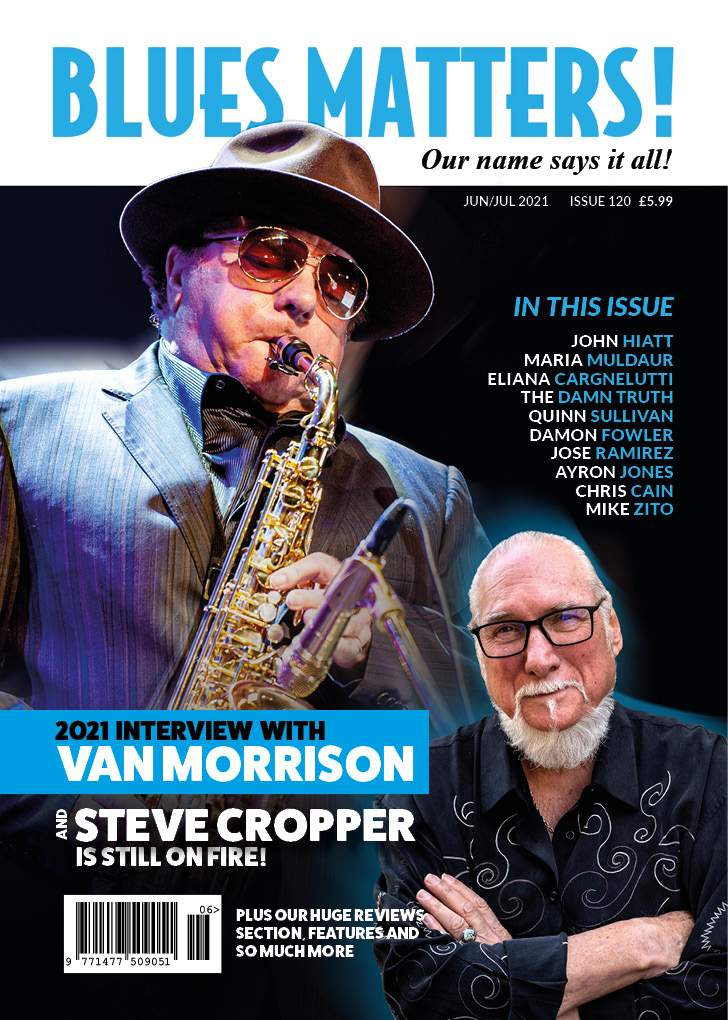 VAN MORRISON &
STEVE CROPPER
The June-July edition of Blues Matters Magazine is packed with amazing Blues interviews and features – plus our huge review section where we cover all the latest releases.
We've got the legends Van Morrison and Steve Cropper on the cover, plus interviews with John Hiatt, Maria Muldaur, Eliana Cargelutti, The Damn Truth, Quinn Sullivan, Damon Fowler, Jose Ramirez, Ayron Jones, Chris Cain and Mike Zito
SUBSCRIBE TODAY IN PRINT, ON MOBILE OR THE APP STORE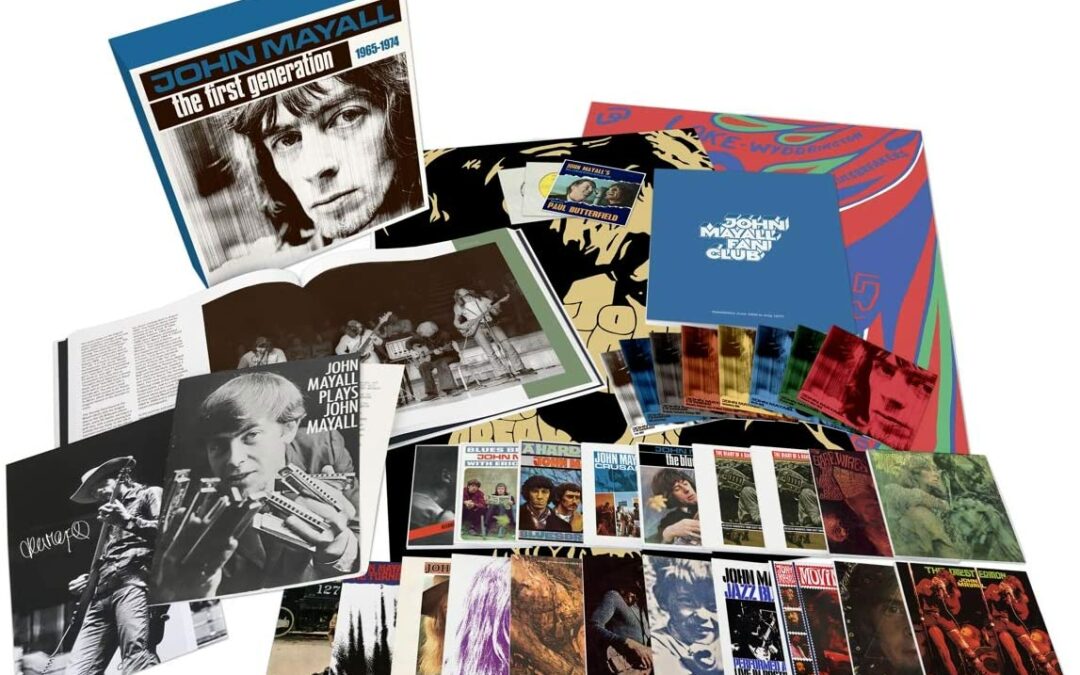 **PRIZE GIVEAWAY TIME**This is your chance to win the amazing collection by John Mayall:  "The First Generation 1965-1974" worth a whopping £285!To be in with a chance of winning this fantastic...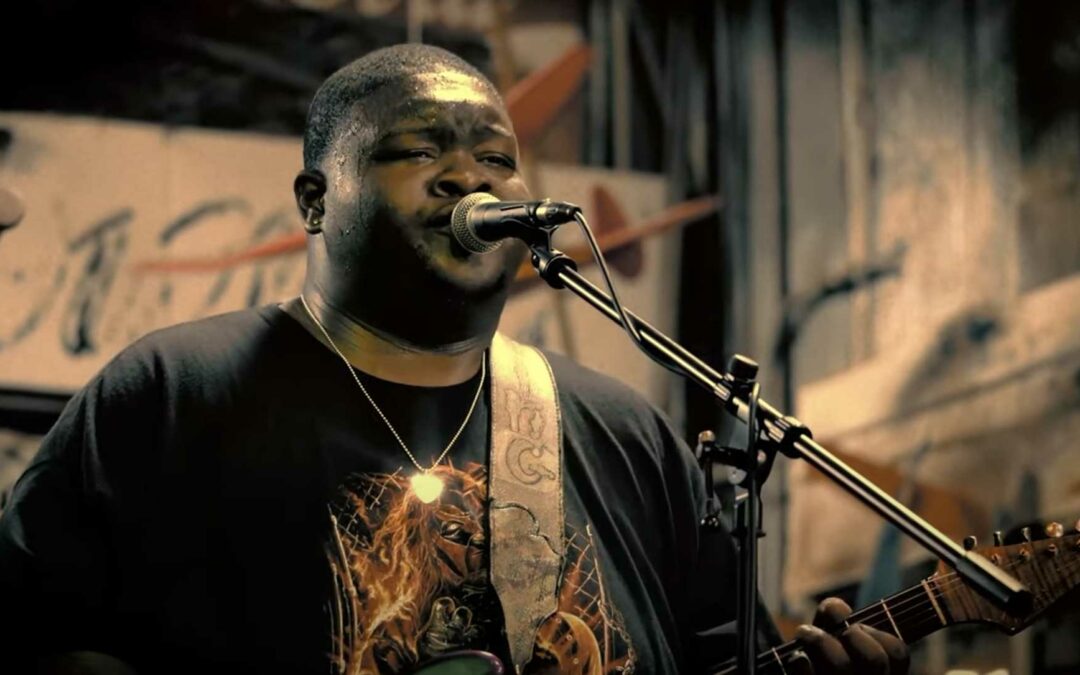 Today, Monday, June 21, Christone "Kingfish" Ingram announced the dates for his upcoming tour to promote his dynamic new Alligator Records album, 662, set for July 23 release. Entitled Christone...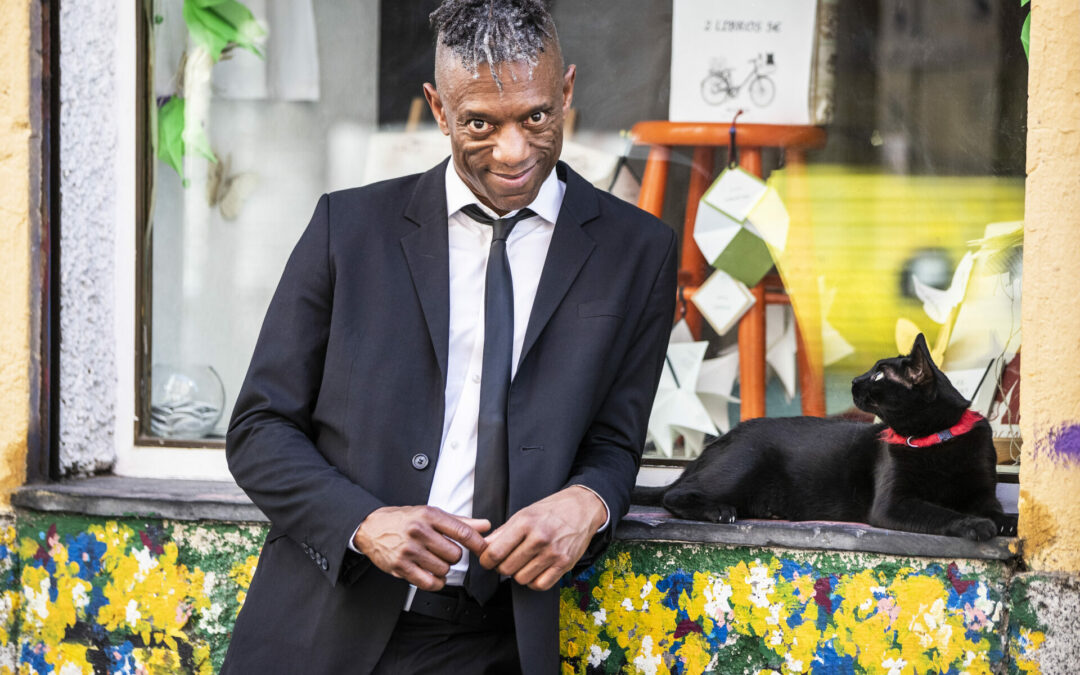 Earl Thomas is a bluesman from Pikeville, Tennessee, United States. Known around the world as The Blues Ambassador, he is also a two time Grammy Award nominated songwriter with songs covered by Etta...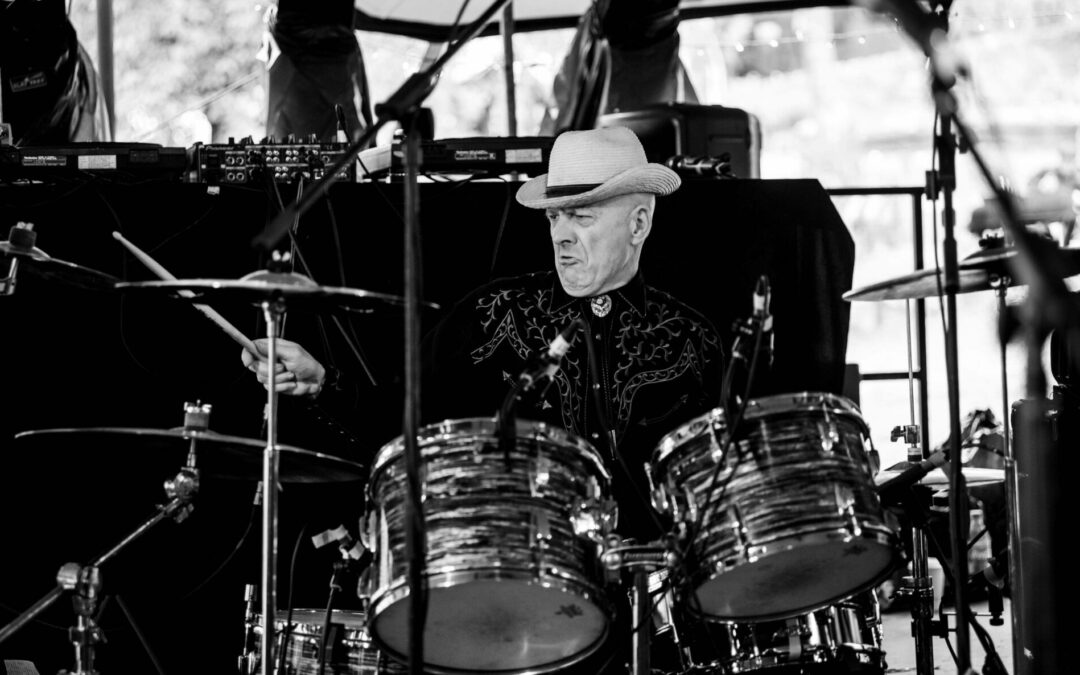 Based in Stirling Scotland, Dave Cantwell is a professional Musician who has had a lifetime playing drums and has worked with many great artists in his 40 years behind the drum kit, including...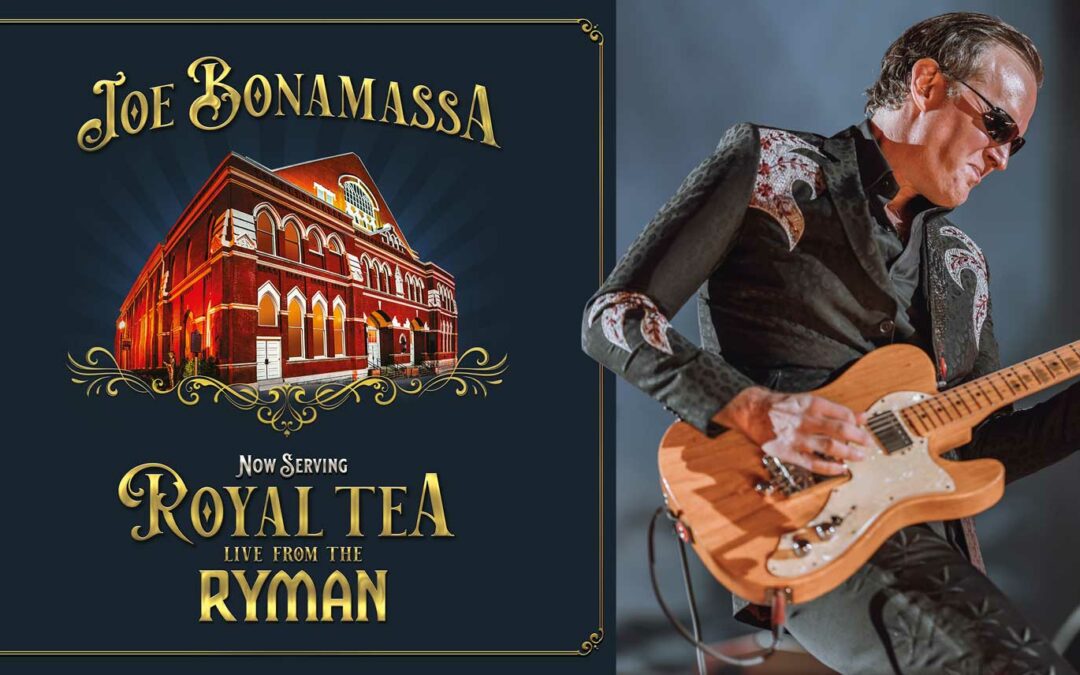 I was lucky enough to see the live stream gig of this in 2020. A smaller band than usual accompanied Joe, but that did not in any way diminish the performance. The gig itself was amazing on the...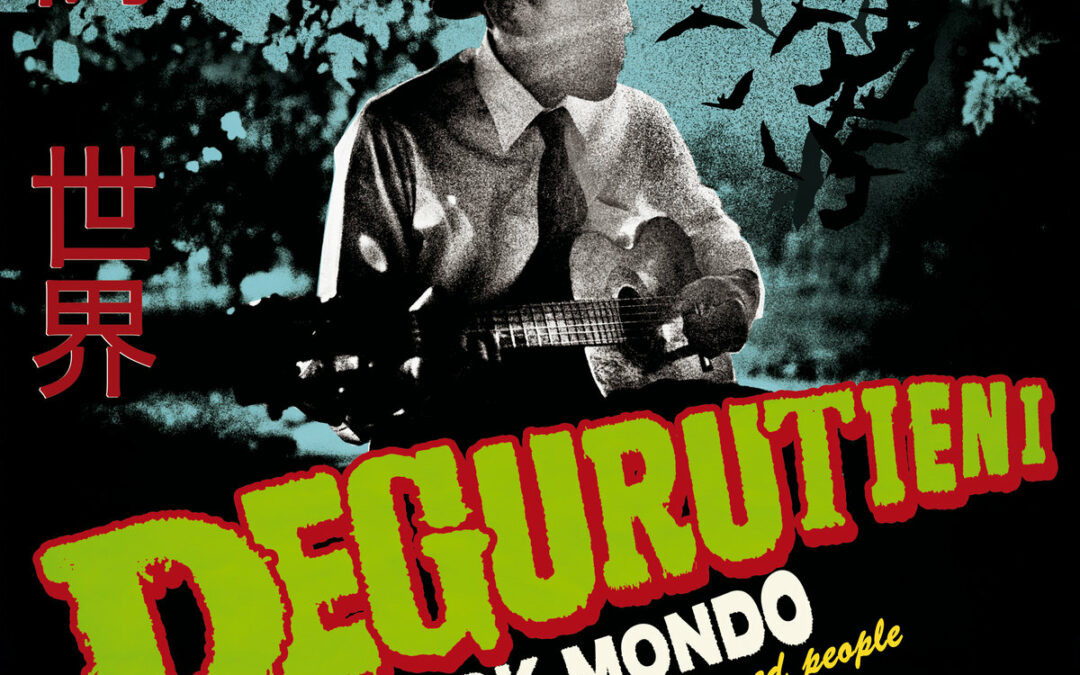 The subtitle for the album is "frightening music for scared people" which is not a bad description for this weird but very unique release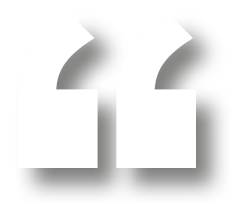 'I just wanted to say a massive thank you for all your support. The feature and review look amazing"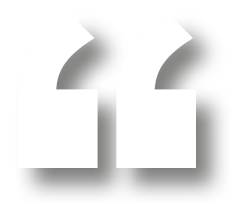 "Your magazine is the BEST and it's an honor to be a part of it"
SUBSCRIBE TODAY IN PRINT, ON MOBILE OR THE APP STORE