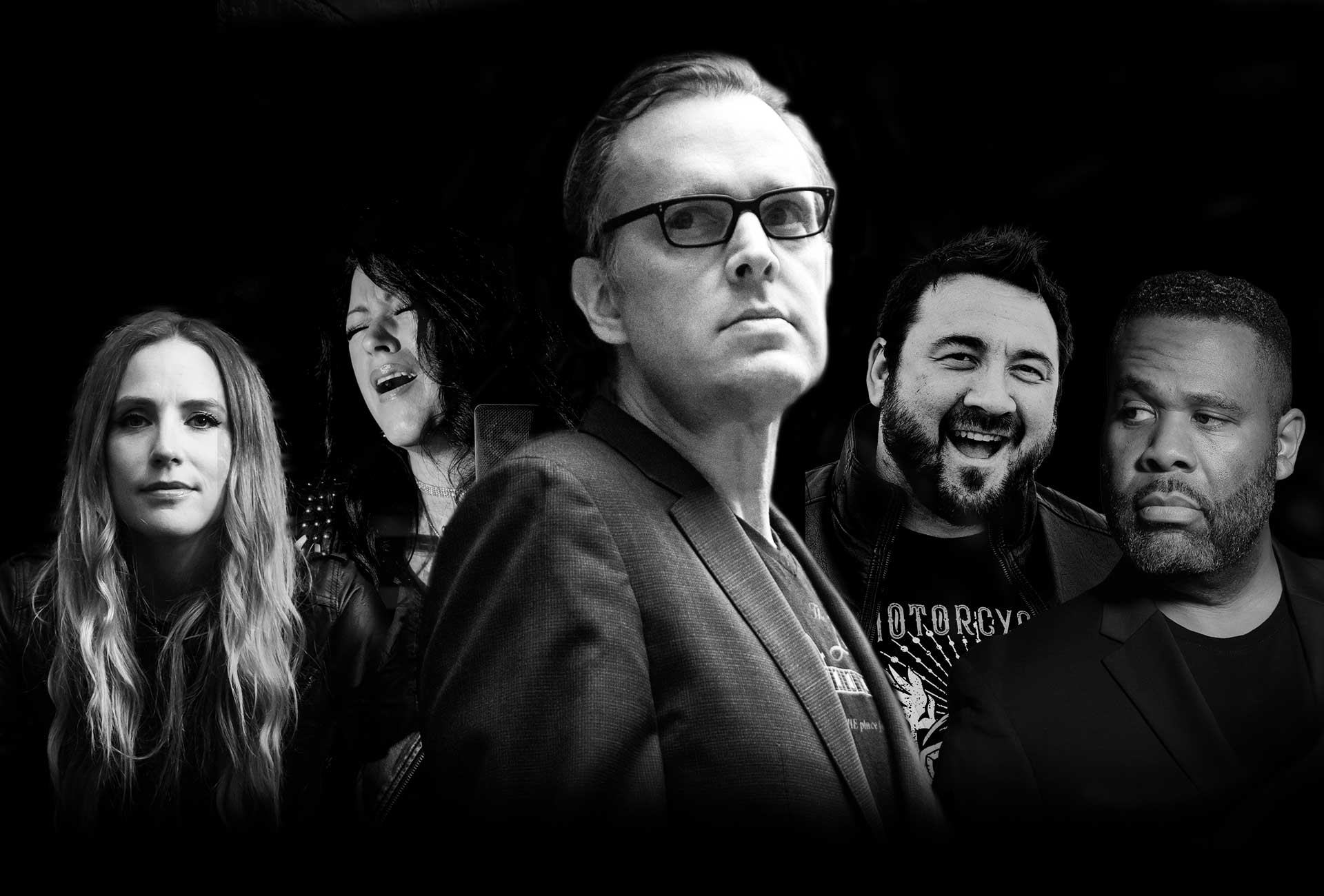 PLUS:  KING KING | CINDY CASHDOLLAR | LYNNE JACKAMAN | THE PRETTY THINGS | KIRK FLETCHER | MALAYA BLUE
SUBSCRIBE TODAY IN PRINT, ON MOBILE OR THE APP STORE
PRINTED COPIES
For people who like the physical experience.
GOOGLE PLAY
Read Blues Matters on your Android device today!

APPLE STORE
Got an Apple device? This link is for you!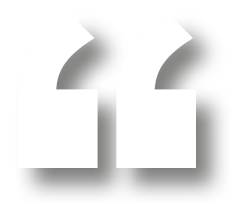 "Your magazine is the BEST and it's an honor to be a part of it.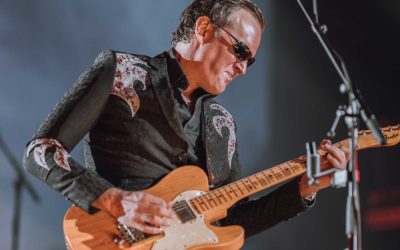 Seeing Joe Bonamassa performing a live gig is one of life's great pleasures. But this is the year 2020. Things are not normal anymore. A live gig without an audience seems something of a damp squib. WORDS:   Stephen Harrison IMAGES:   Chris Wood GIG DATE:   20.09.20...
read more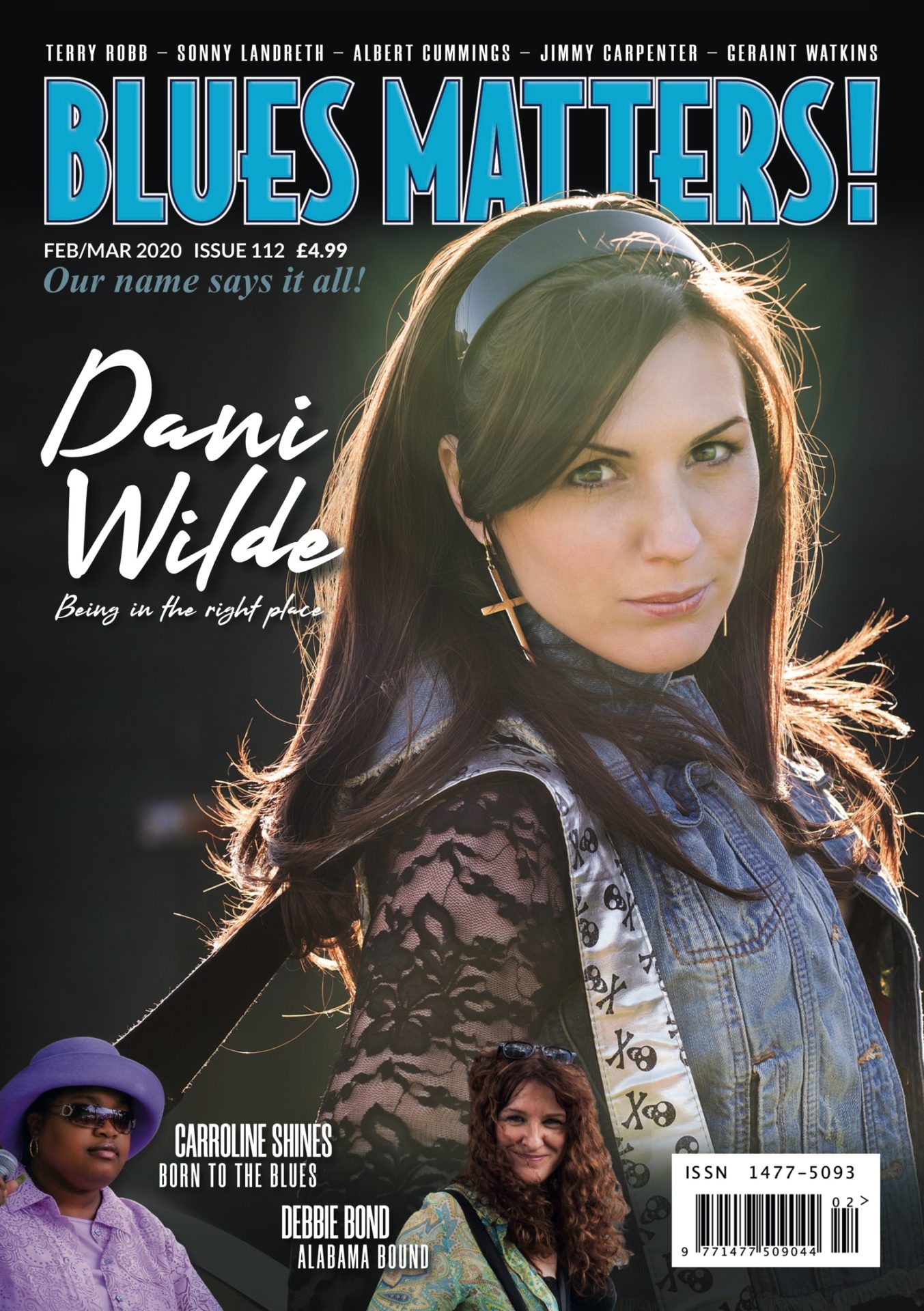 132 pages of the best interviews, reviews and live blues round-ups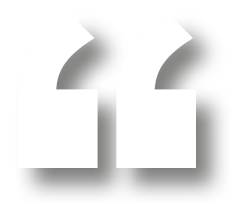 'I just wanted to say a massive thank you for all your support. The feature and review look amazing'