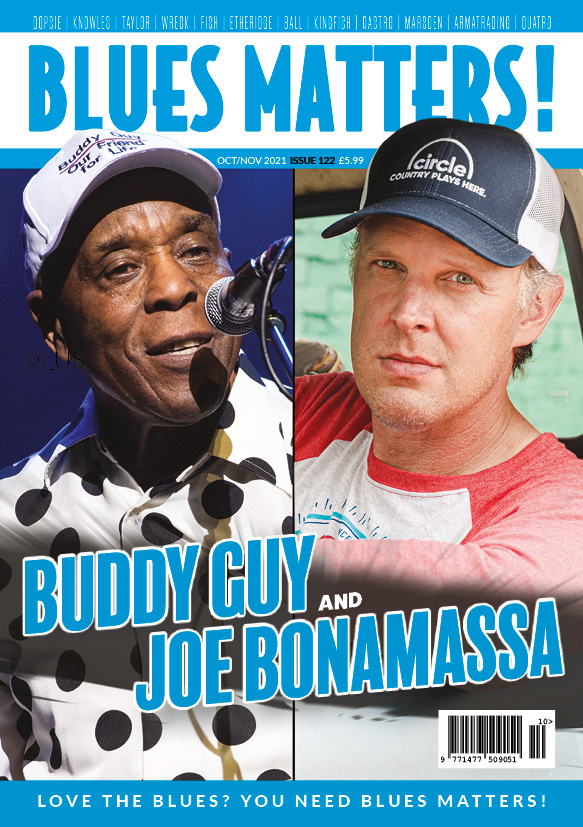 The October/November issue of Blues Matters is jam-packed with 148 pages of blues.
We've got the legend BUDDY GUY on the cover alongside Joe Bonamassa plus interviews with Dwayne Dopsie, Davy Knowles, Joanne Shaw Taylor, Robert Jon & the Wreck, Samantha Fish, Melissa Etheridge, Marcia Ball, Kiingfish, Tommy Castro, Bernie Marsden, Joan Armatrading and Suzi Quatro.
Find the latest music in our HUGE review section plus features with Freddie King and more.
Love the Blues? You NEED Blues Matters!
SUBSCRIBE TODAY IN PRINT, ON MOBILE OR THE APP STORE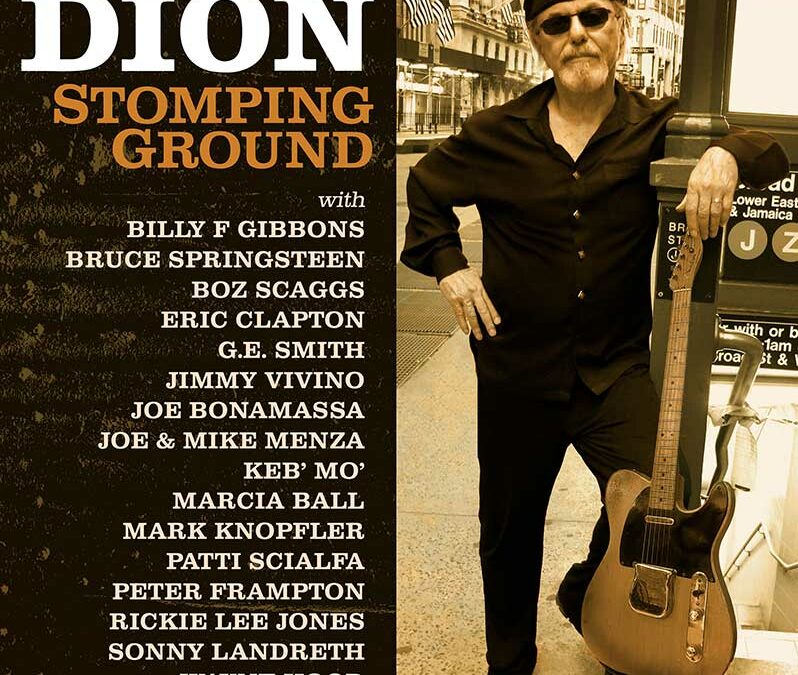 "Angel in the Alleyways," a new track and video is out now. The song, on which Patti Scialfa and Bruce Springsteen are featured, was written by Dion and Mike Aquilina and is one of the selections from the forthcoming Stomping Ground album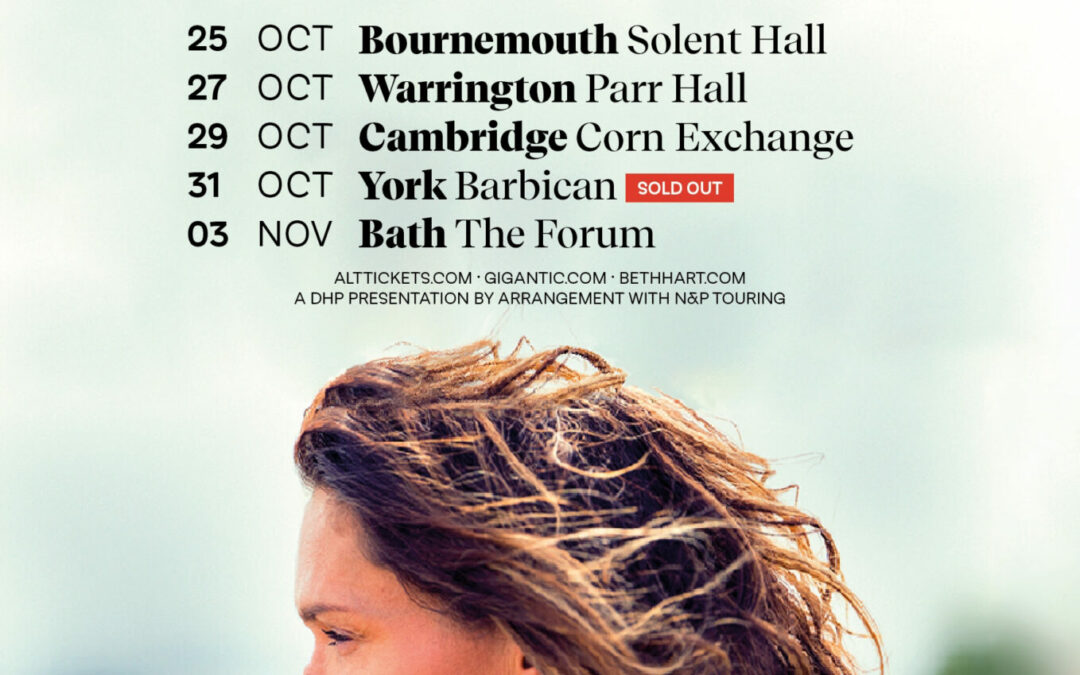 Grammy nominated singer-songwriter Beth Hart is pleased to confirm "Arielle" as her very special guest on her October and November 2021 UK tour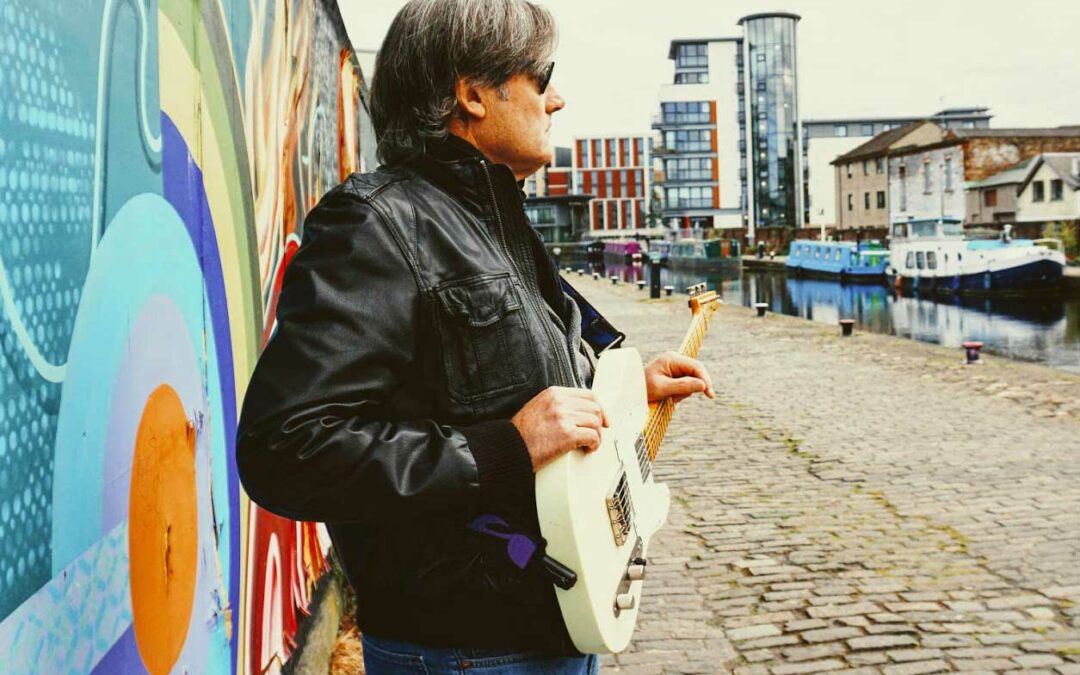 Recently Blues Matters had the opportunity to talk with Neil Warden. His blues musical roots are well documented, and he has been a musician for over forty years. He has worked with: Tam White, Boz...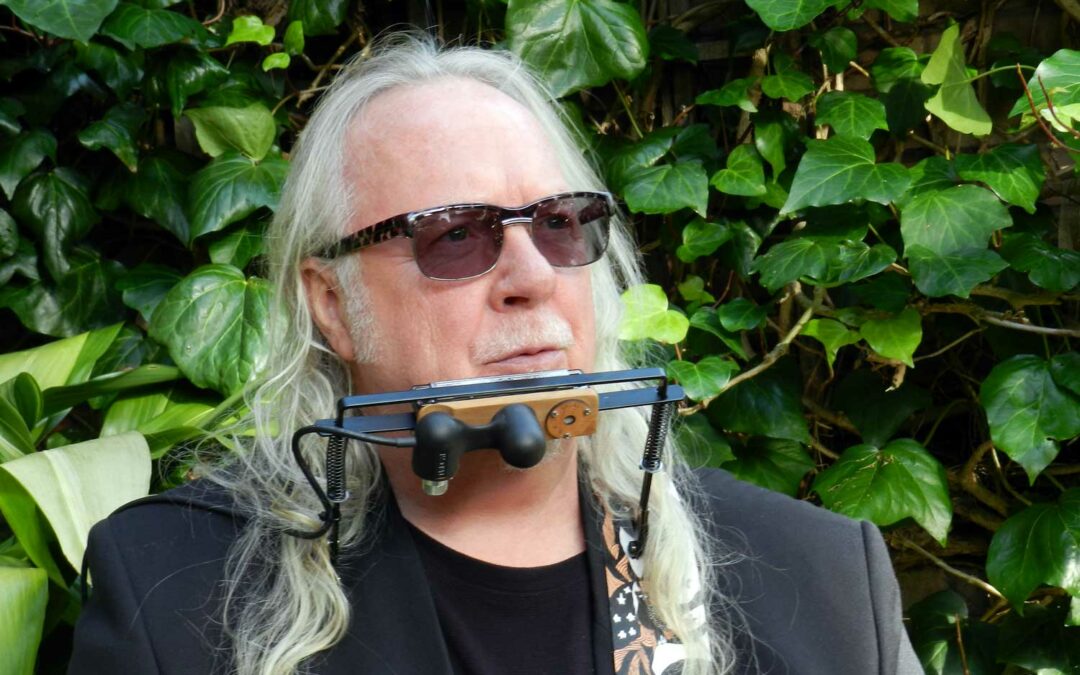 Ten years gone and Medicine Head return with an album of new songs on Warriors Of Love. It's an album of big-hearted songs that provides a panacea for the pandemic blues with its message of love,...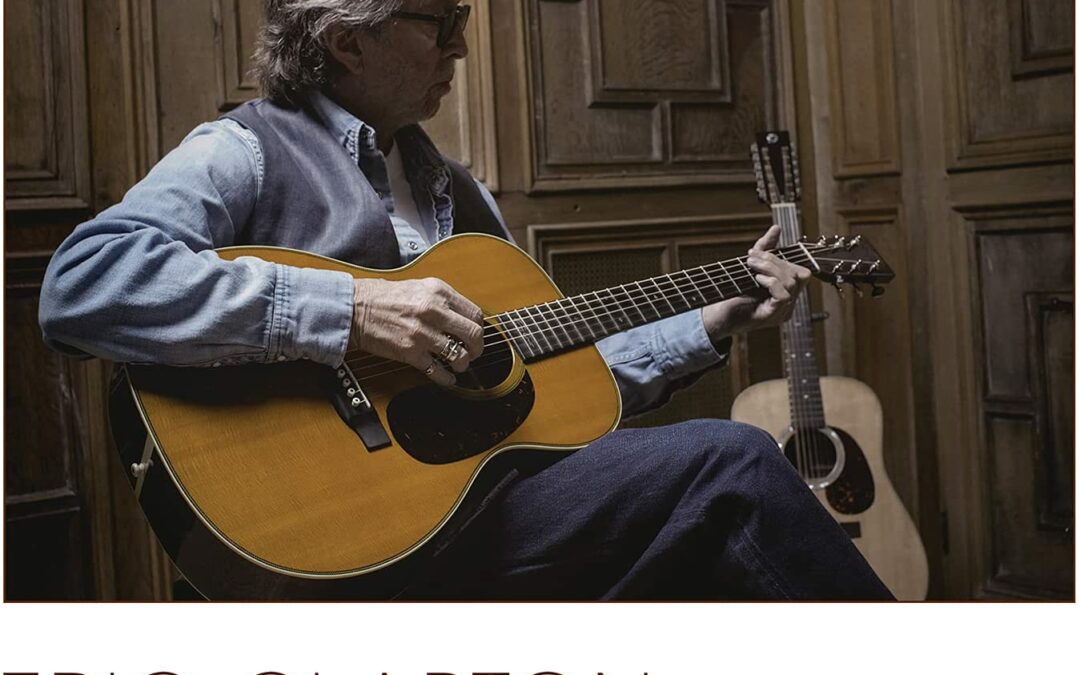 With 'Lady in the Balcony' Clapton settles in a Sussex country house with a few of his band to record an eclectic range of modern blues material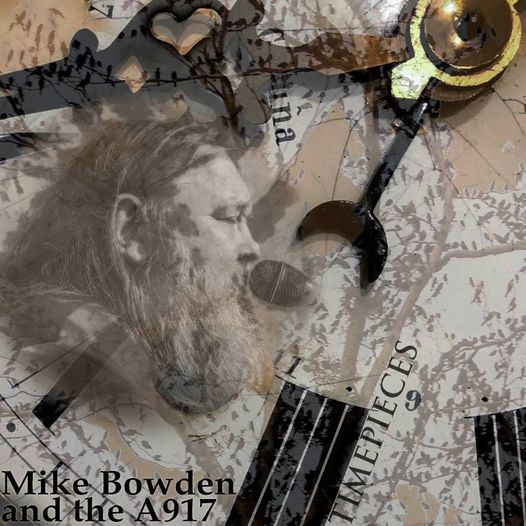 This is a blues soundtrack to the summer – Mike Bowden & The A 917 – Timepieces: Album review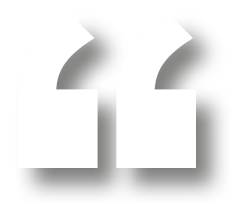 'I just wanted to say a massive thank you for all your support. The feature and review look amazing"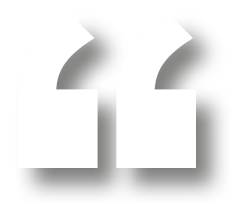 "Your magazine is the BEST and it's an honor to be a part of it"
SUBSCRIBE TODAY IN PRINT, ON MOBILE OR THE APP STORE