Welcome to Blues Matters Magazine
Your 132 page guide to blues music around the world!
Every edition is jam packed with blues news, interviews with top performers and guides to upcoming blues festivals and gigs.
SUBSCRIBE TODAY IN PRINT, ON MOBILE OR THE APP STORE
PRINTED COPIES
For people who like the physical experience.
GOOGLE PLAY
Read Blues Matters on your Android device today!
APPLE STORE
Got an Apple device? This link is for you!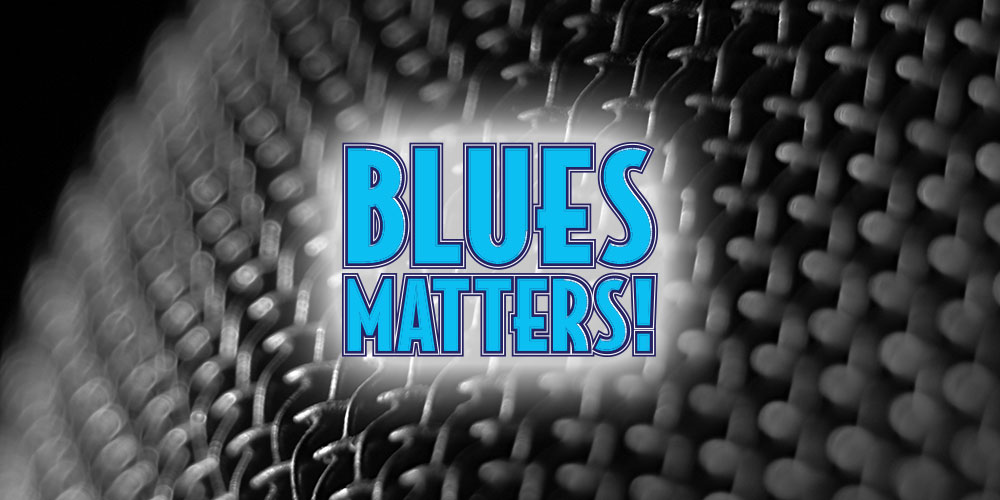 It's that time of year again where we welcome you to our brand new Blues Matters stage in Hotshots, just off Skyline at the Great British Rock & Blues Festival in Skegness.  Blues Matters stage times and bands are as follows... Friday 17th January  Catfish - 8 -...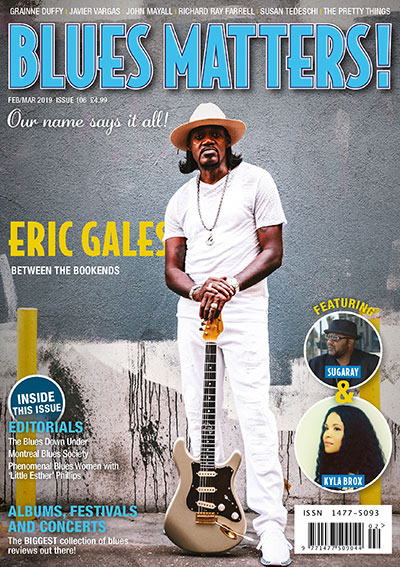 132 pages of the best interviews, reviews and live blues round-ups