Advertisements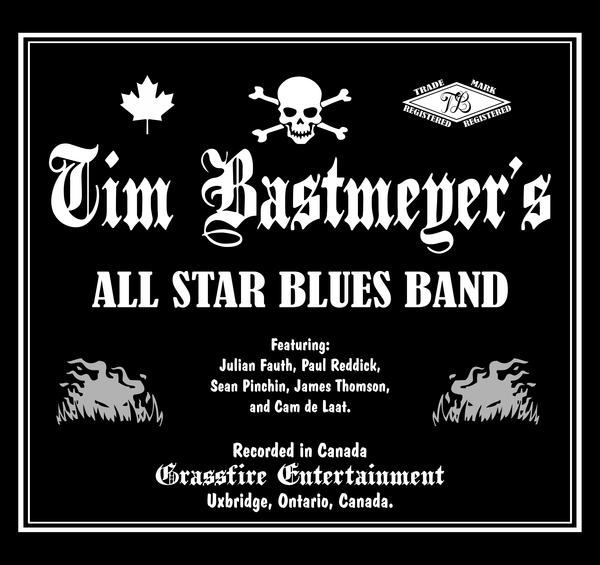 All of the songs on this album are written by the band, which features lead singer and guitarist Tim Bastmeyer, with help from Julian Fauth, Paul Reddick, Sean Pinchin, James Thomson and Cam De Laat.
The nine songs and instrumentals are all on the more upbeat side, with plenty of harmonica and guitar playing, whilst the singing is characterful.
Songs such as What That Woman Does To Me, and Northern Boogie Blues put groove ahead of musical technique, and the sparing inter-play of the instruments makes for a change from the more self-indulgent side of the genre.
With You is a slow blues song, with a Chicago flavour, whilst It's A Shame is drenched in moody harmonica and slide guitar, whilst the aptly named instrumental Funky Ten more than lives up to its name, with some prime piano work and the acoustic guitar and harmonica that gives the song its sonic signature.
Advertisements

Rough Night At The Office, which closes the album is a noirish examination of life, almost a Raymond Chandler novel put to music, with its spoken word narration, and tinkling piano work.
This album won't appeal to all fans of the blues, but the playing is of a uniformly high standard, in that light jazz/blues crossover fashion, and the grooves are all toe-tappingly pleasing.
BEN MACNAIR
For More Info – Tim Bastmeyer
Buy/Listen to all tracks here –