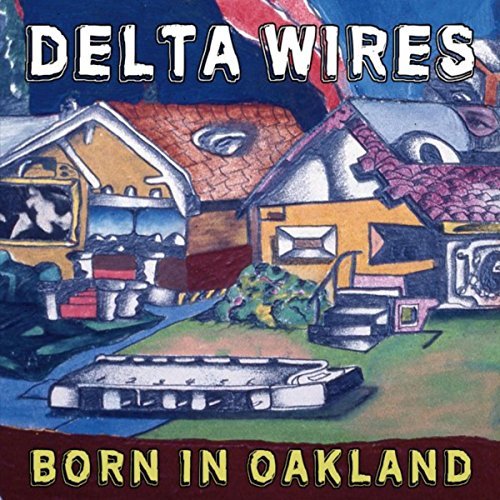 The Delta Wires are a big, high-energy harmonica and horns blues band from the Oakland/San Francisco Bay Area.
Delta Wires were truly born in Oakland. The band started off as bandleader Ernie Pinata's college project demonstrating the evolution of the Blues from the cotton fields of the Mississippi Delta, to Chicago, and ultimately to the West Coast.
This small band that Ernie put together to play examples of this evolution, grew into the high-powered seven-piece band that now calls itself Delta Wires.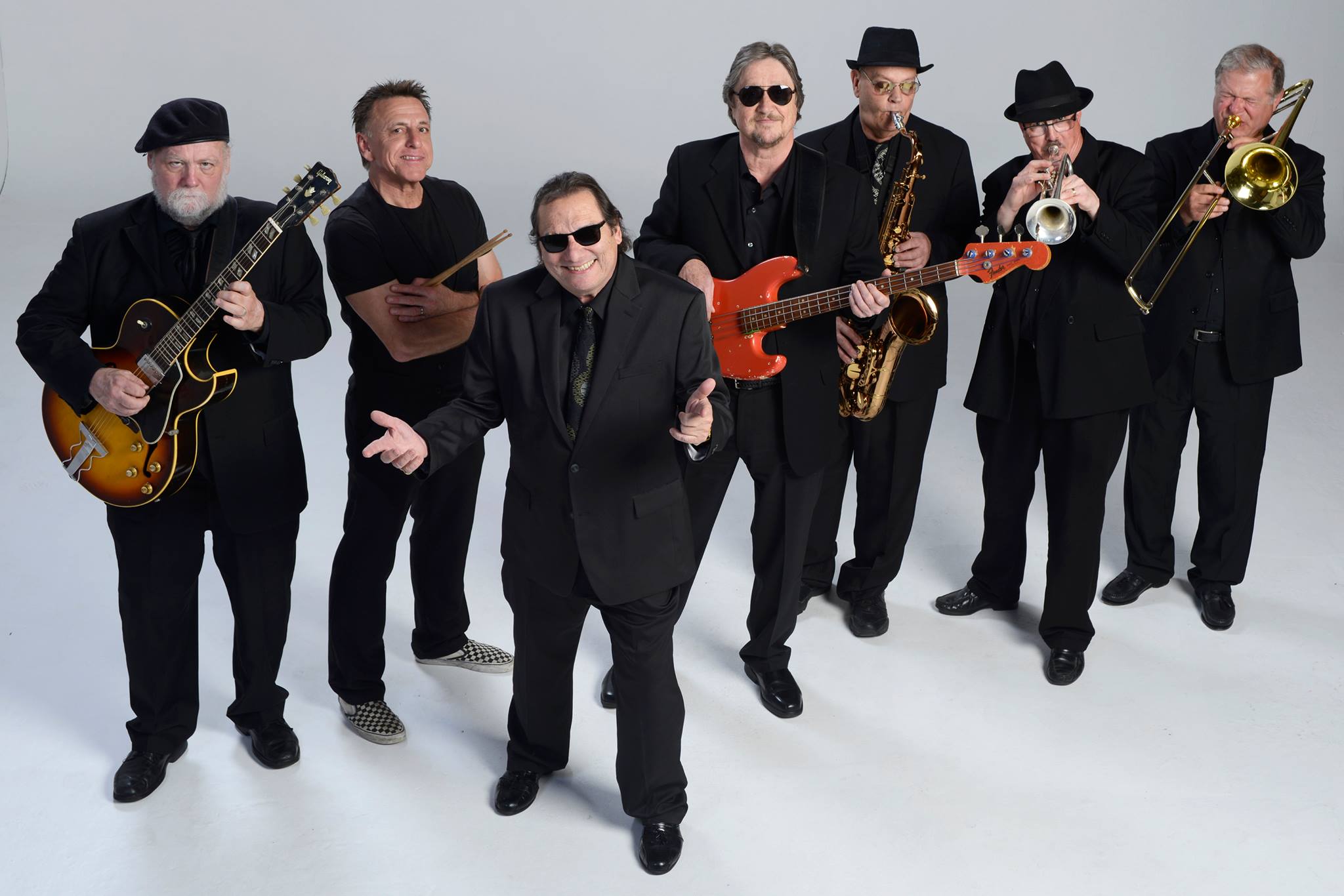 They have recorded 7 Albums in total and their latest Born in Oakland is currently receiving rave reviews, and national and international airplay.
Check out the new Delta Wires music video here for All I Have to Give
"Born in Oakland" demonstrates a further maturation of their West Coast Blues style influenced by the ups and downs of city life, and of life itself…
The compositions by the band on this album are unique, high-energy and moody, with intricate horn arrangements and harmonies.
The Delta Wires name was derived from the image of a band with modern, "electric" instrumentation, playing a style of music born in the Mississippi "Delta".
"All I Have to Give," is from the new Born in Oakland album and is available for purchase online at Delta Wires and digitally here:
For More Info – Delta Wires
Delta Wires band members are –
Ernie Pinata: Band leader, Harmonica, Lead Vocals
Tom Gerrits: Bass, Background Vocals
Richard Healy: Guitar
Tony Huszar: Drums, Congas, Tambourine
Gerry Jonutz: Tenor, Alto, Baritone saxes
David Bowman: Trombone
John Christensen: Trumpet
Recorded and Mixed by Steve Johnson Jr.
at Brickwall Sound, Concord CA