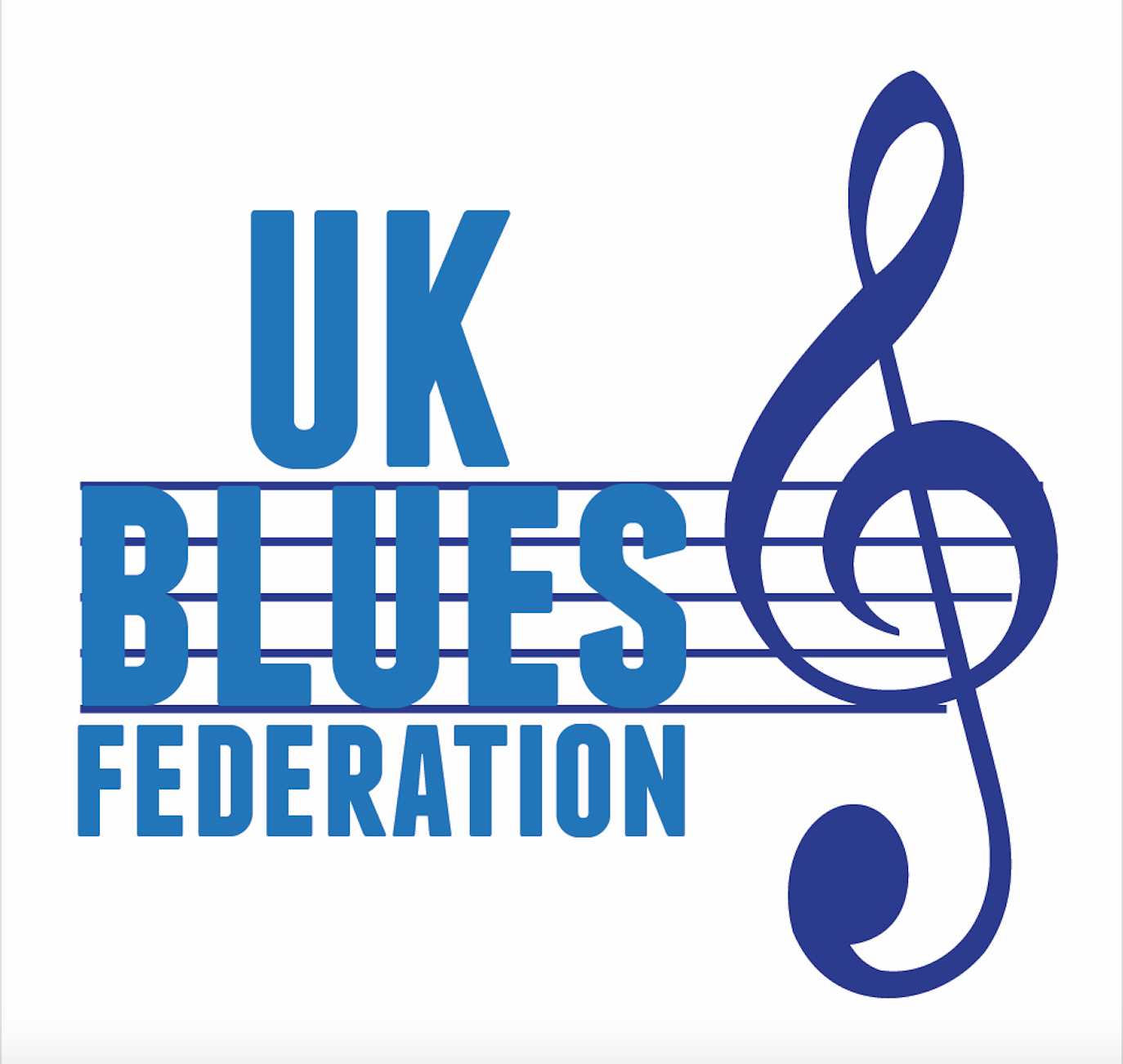 This year the 4th UK Blues Challenge took place at Liverpool's iconic venue The Cavern Club on the 10th September 2017.
This exciting event was hosted and organised by The UK Blues Federation,  with Ashwyn Smyth being the chair of this esteemed organisation.
The bands competing in this event were –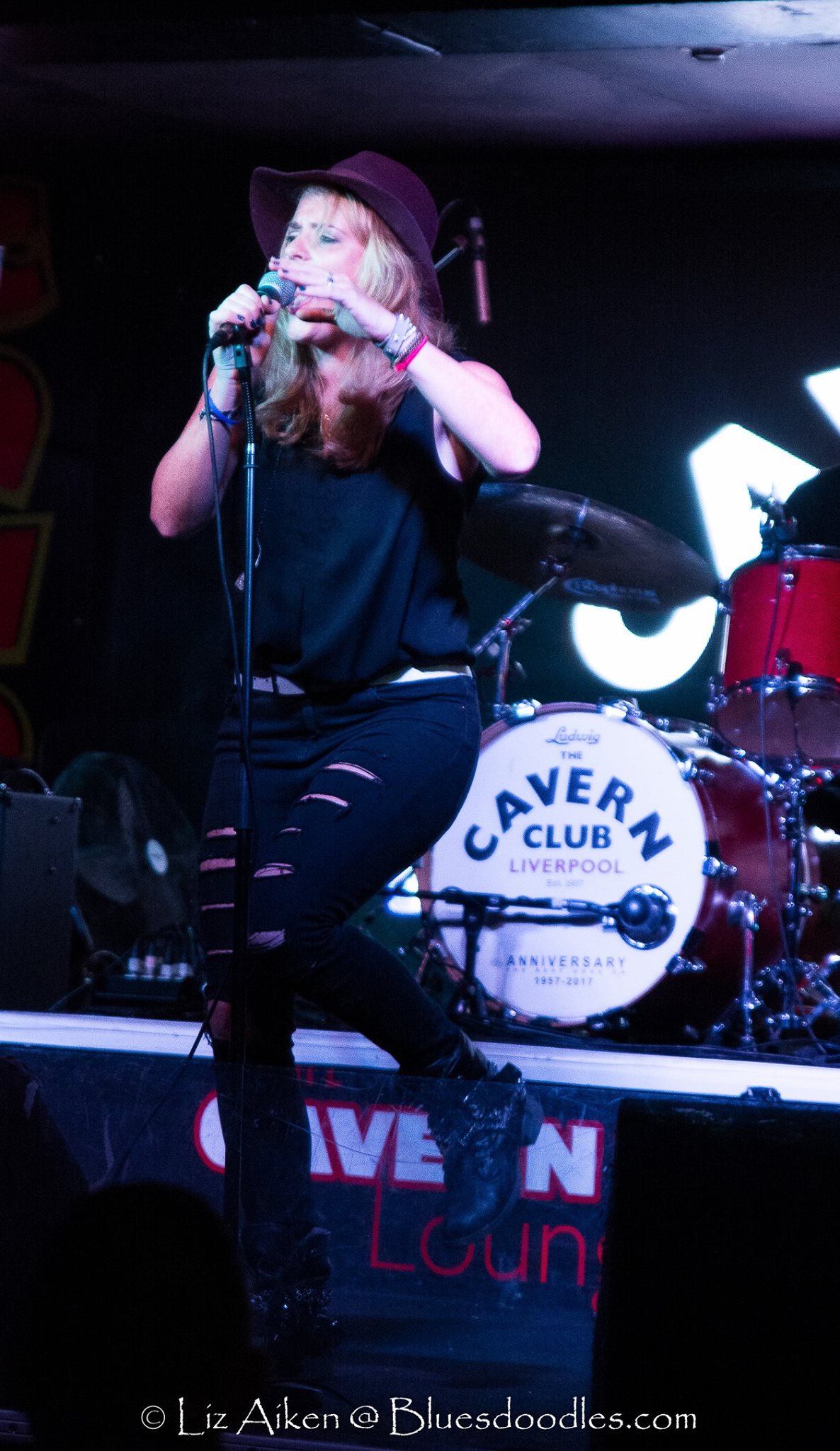 Rainbreakers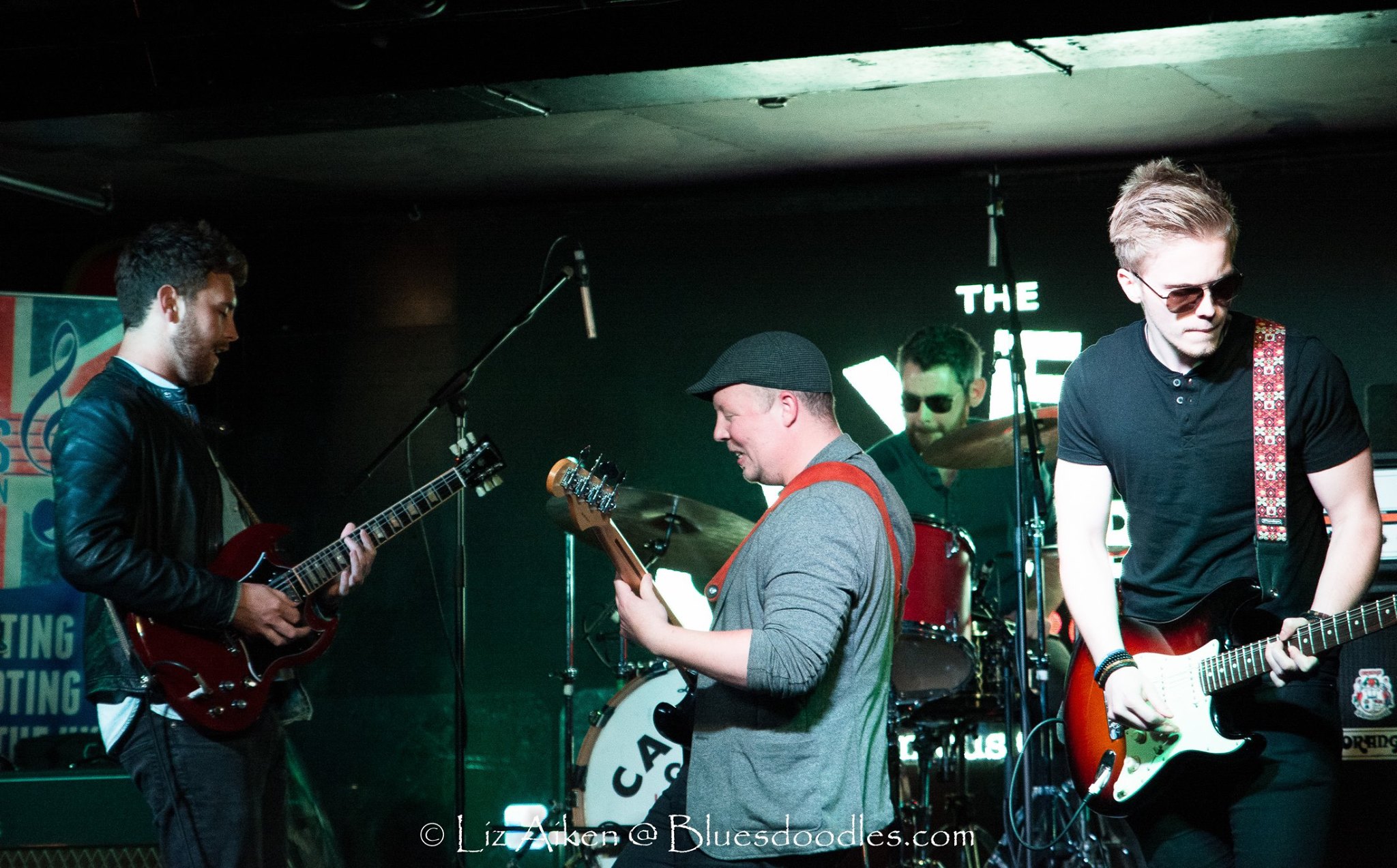 The Robert J. Hunter Band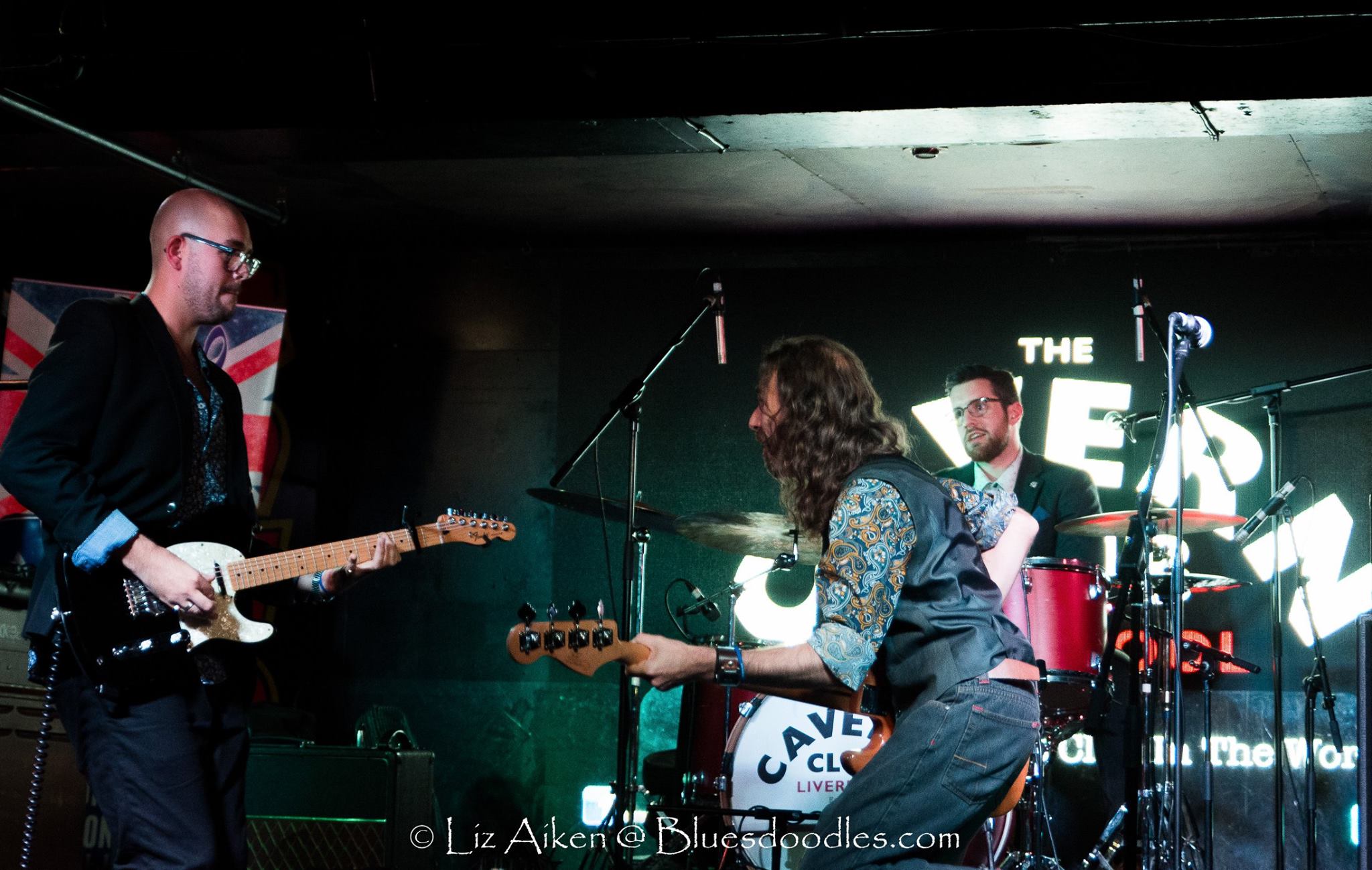 LaVendore Rogue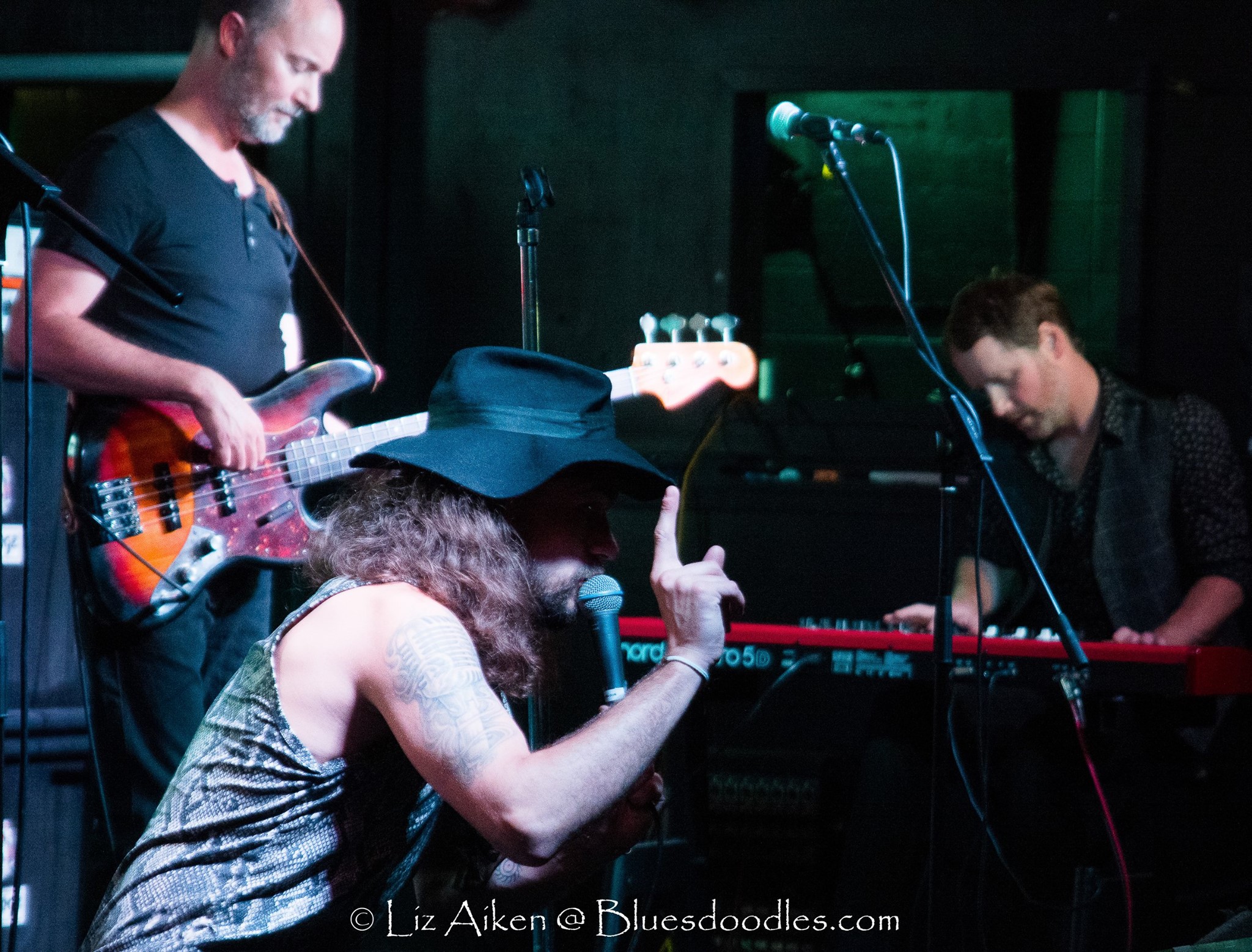 Zoe Swartz Blue Commotion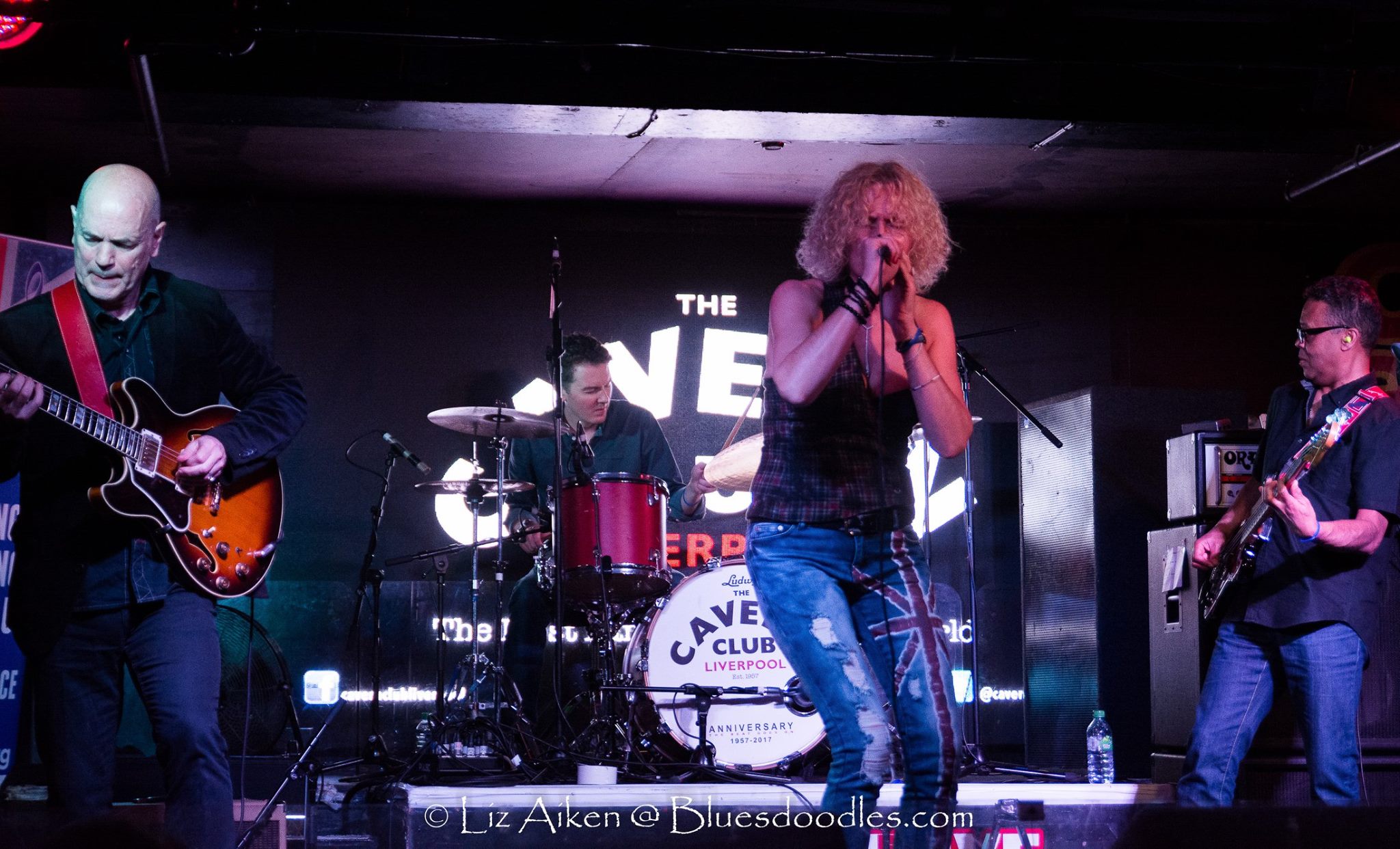 This highly anticipated event is set-up and designed to appoint a winner to represent the UK at the 34th International Blues Challenge (IBC) in Memphis, Tennessee during January 2018.
Another opportunity for the winners is to attend and represent the UK once again, this time at the European Blues Challenge (EBC) in Hell, Norway in March 2018, along with other prestigious events and festival appearances.
The judges for this competition included board members from the UK Blues Federation, festival organisers, and musicians, they were – Connie Lush, Chris Powers, Nick Westgarth, Rosy Greer, Victor Brox and of course last years winner Kaz Hawkins.
So….in an incredibly close vote the winners of the 4th UK Blues Challenge are the mighty LaVendore Rogue!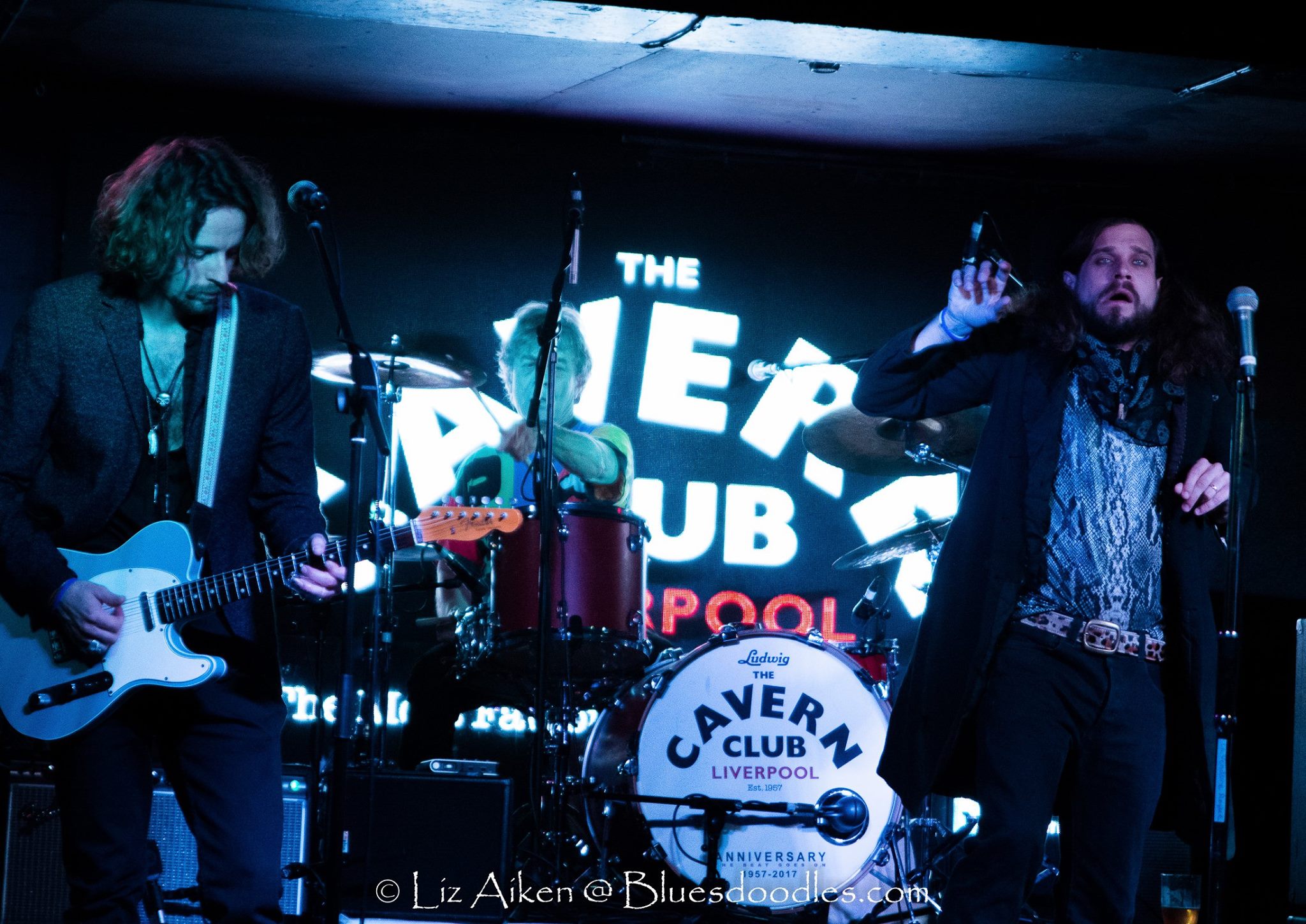 Joel Fisk of LaVendore Rogue said after the Challenge: "We're delighted to have won the 2017 UK Blues Challenge. After many years of hard work, we're thrilled that our take on The Blues is being recognised. We're really excited to see where this opportunity will take us. Our thanks go to UK Blues for organizing this excellent event."
Presenting this year's award was the multi-award winning Kaz Hawkins, who won the challenge last year and also went on to win the European Blues Challenge in Denmark earlier this year and became a semi-finalist with her band at the IBC in Memphis. Kaz Hawkins at the EBC Denmark 2017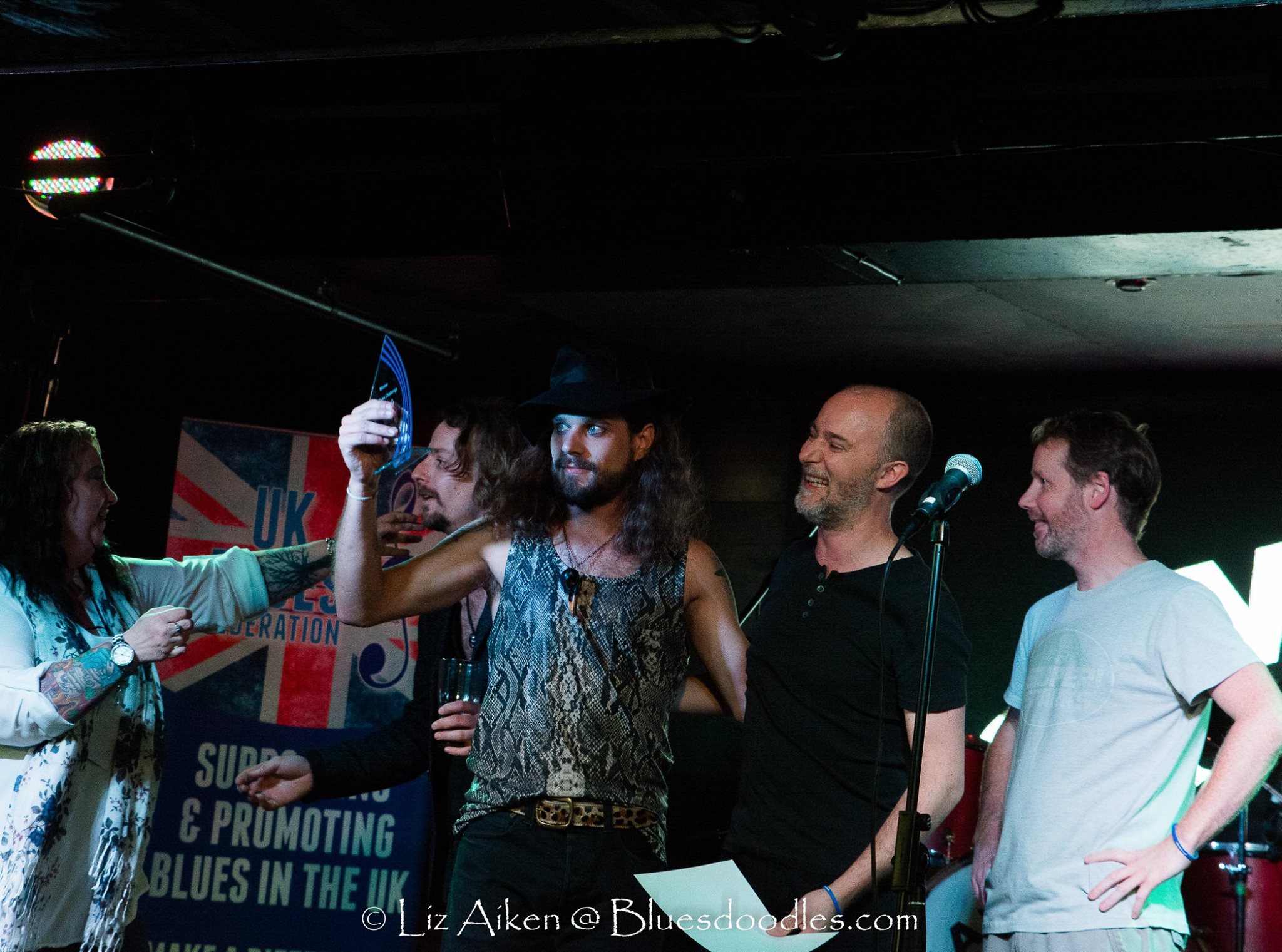 UK Blues Board chairman Ashwyn Smyth said that it was great to be bringing the blues back to the Cavern 60 years on as they celebrate their 60th anniversary.
To keep up to date with the UK Blues Federation then please go to – UK Blues Federation
The Blues Matters team and owner Alan Pearce would also like to extend huge congratulations to LaVendore Rogue on their success and wish them well with all of their musical adventures as they go forward to proudly represent the UK in 2018.
To stay updated with all the Rogues news, gigs etc.. please go to – LaVendore Rogue
To read a review of the event please go to – Bluesdoodles