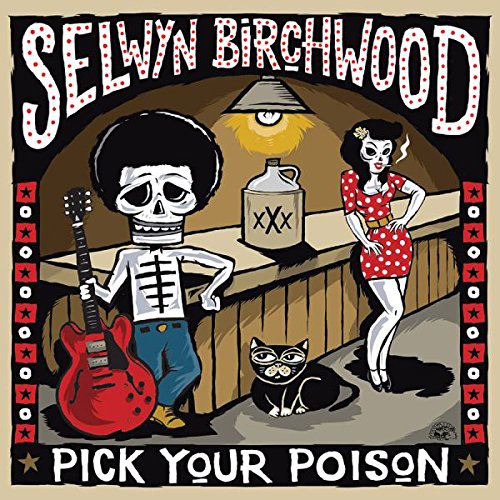 Already the recipient of numerous blues awards Floridian Selwyn now releases his sophomore Alligator album, his fourth overall, and a belter it is as well.
Often, as you know, there can be a lot of hype in the business we call music with any number of the "next best newcomer" appearing quickly then fizzling out as the industry moves on quickly.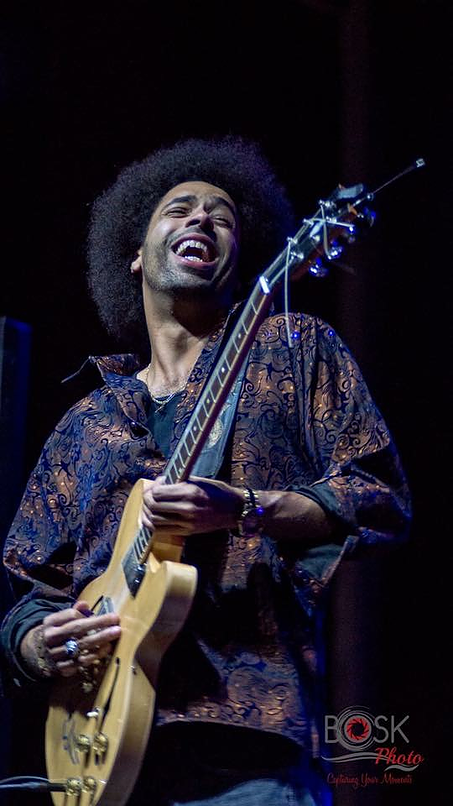 At thirty-two he has been playing his dues for a long time now, working hard and building up his following by sheer graft.
Pick Your Poison should help garner him many new fans whilst cementing his existing base further.
A thirteen track collection of all original material is good value for money with each played completely by Selwyn's own four piece band.
At the back, laying down some pretty solid grooves, are Courtney "Big Love" Girlie drums/backing vocals and Donald "Huff" Wright bass/backing vocals.
This formidable due keeps it tight whilst Regi Oliver floats in and out adding layers of texture on with a range of horns, flutes and backing vocals.
All guitars and lead vocals are handled of course by Selwyn.
There is some serious Funk going on at times mixed in with Chicago influenced blues and striking vocals which have a distinct raspy quality to them which I liked throughout particularly on the slow ballad Lost In You and it's heavier counterpart Heavy Heart.
There is so much to enjoy here but I must single out Even The Saved Need Saving.
A good old fashioned uptempo, almost Gospel, track including the actual call and response as one would expect.
It certainly had my feet a tapping away.
That is followed quickly by Guilty Pleasures and the title track as Selwyn takes us down darker alleys.
A nicely balanced album.
Album review by – GRAEME SCOTT
For More Info – Selwyn Birchwood
Buy/Listen to the full album here –
According to Alligator Records president Bruce Iglauer, who signed Birchwood to the label shortly after the bluesman won the 2013 International Blues Challenge and also the Albert King Guitarist Of The Year Award at the same event, "Selwyn writes smart, infectious, fresh songs and delivers them with a warm, conversational vocal style and a fun-loving attitude. He's a killer guitarist, switching between a regular six-string and lap steel. Live, he's a ball of energy, interacting with the audience like they were in his living room."