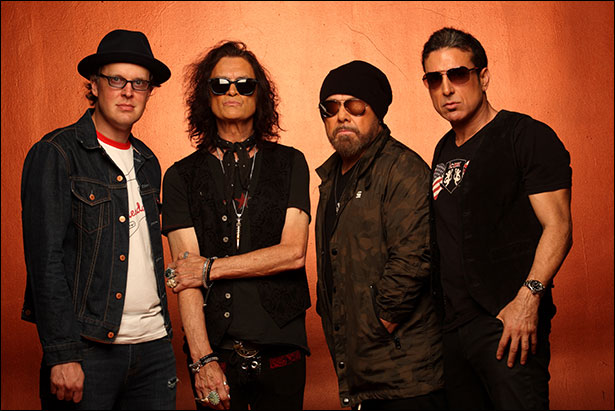 Black Country Communion the Anglo-American rock group comprising vocalist/bassist Glenn Hughes (Deep Purple, Trapeze), drummer Jason Bonham (Led Zeppelin, Foreigner), Derek Sherinian (Dream Theater, Alice Cooper, Billy Idol) and blues-rock guitarist/vocalist Joe Bonamassa, release their long awaited and highly anticipated fourth album, "BCCIV" via Mascot Records on Friday September 22nd 2017.  This is the band's first studio album since 2013's "Afterglow".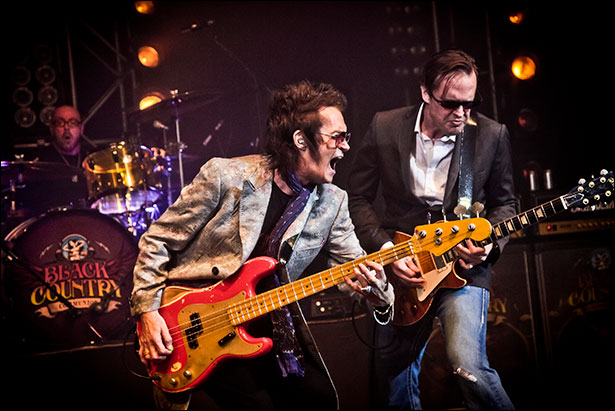 Black Country Communion is an earth-shattering combination of American and British rock influences—a bona fide super group that conveys to the world a simple but important message: classic rock is alive and well, and in good hands in the 21st century.
Their communion together forms something that is greater than the sum of its parts, creating a legacy that's been cemented within the halls of music history.
Black Country Communion proudly present the official music video for their first single "Collide" taken from their brand new album "BCCIV", which is released on Friday 22nd September.
Black Country Communion are also pleased to announce two exclusive concerts in Europe during January 2018 to support the release of their new album "BCCIV".
The band will play Wolverhampton Civic Hall on Tuesday 2nd January and the London Hammersmith Apollo on Thursday 4th January 2018.
Tickets are now on sale and can be purchased from 0844 844 0444  or online through Ticketmaster – Black Country Communion and Eventim – Black Country Communion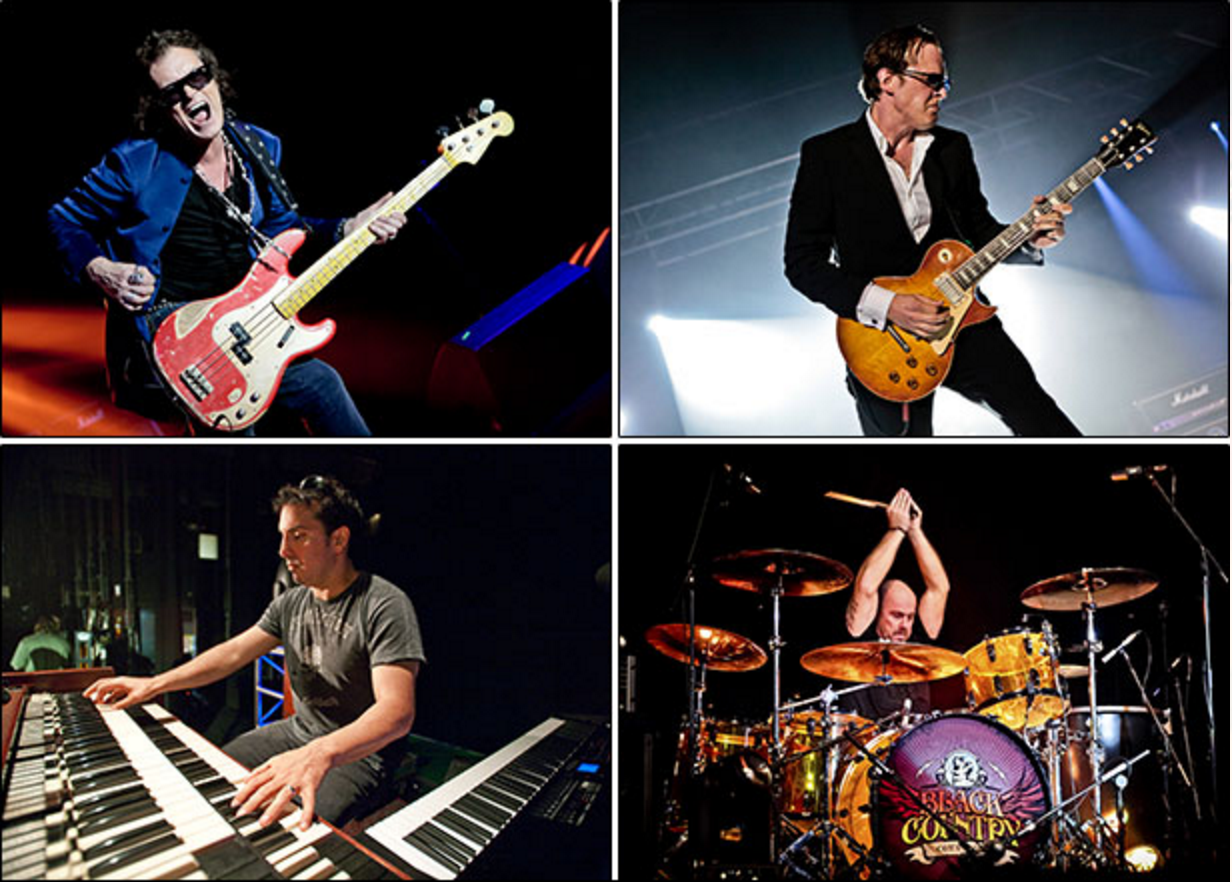 BCC has cultivated a reputation not only as amazing songwriters, but as a powerful live act which is only exceeded by their dedication to their craft, and a willingness to challenge and motivate each other to make the best music they can.
Now, seven years on from its inception, Bonamassa feels the time is right to bring the original BCC lineup back for album #4.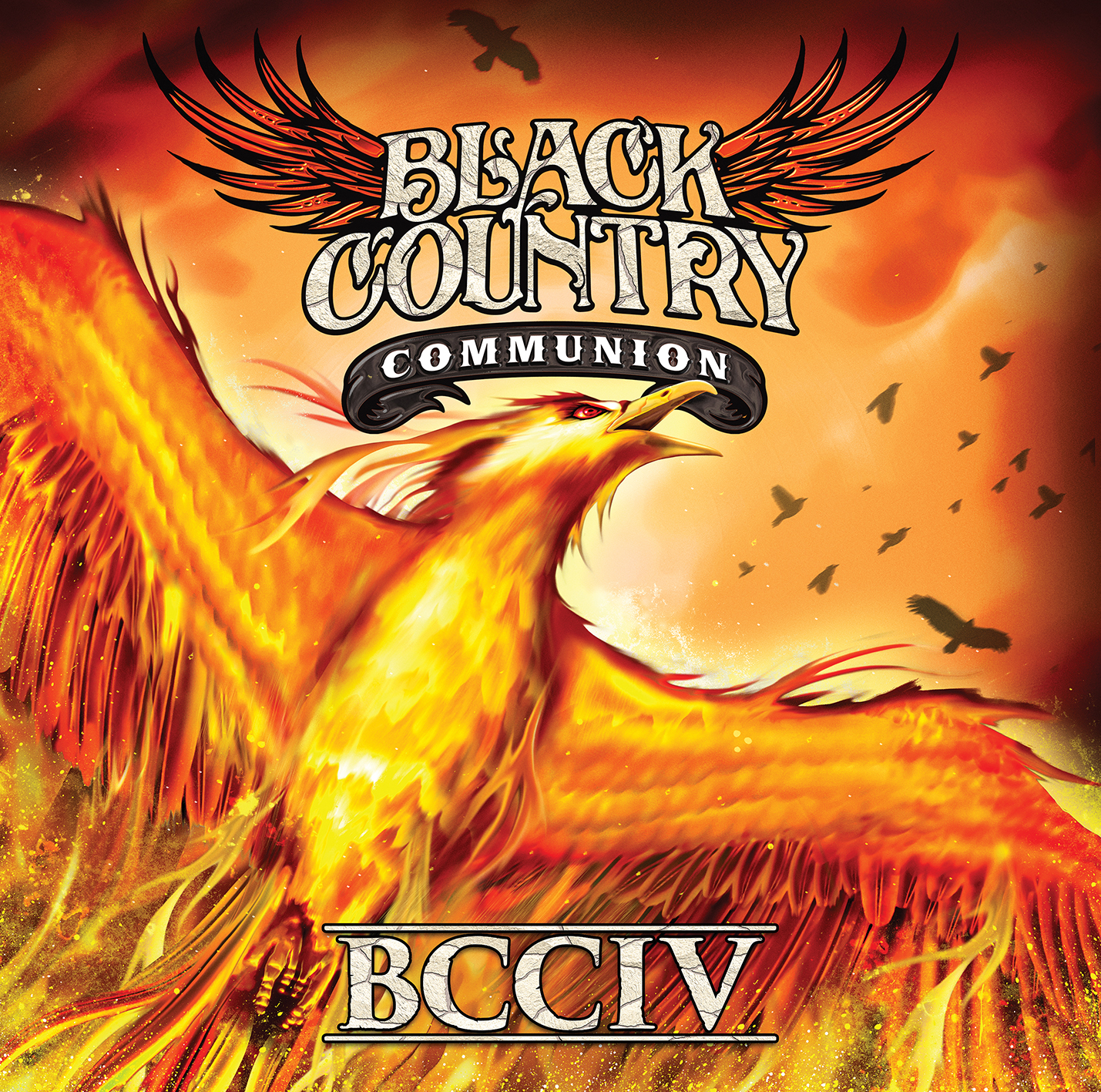 "We had around 4 months to write this album, and I think the results speak for themselves," comments Glenn Hughes.
"All four of us wanted to make a record that stood up to the first three albums, however, the new album is more of a progression, as we wanted to be careful not to repeat the previous albums.
A lot has happened since we last recorded the Afterglow album in 2013, so, in many ways, the new album shows BCC with a much harder, riffier and bigger and bolder sound.
If you're looking for a folk album, this ain't the one."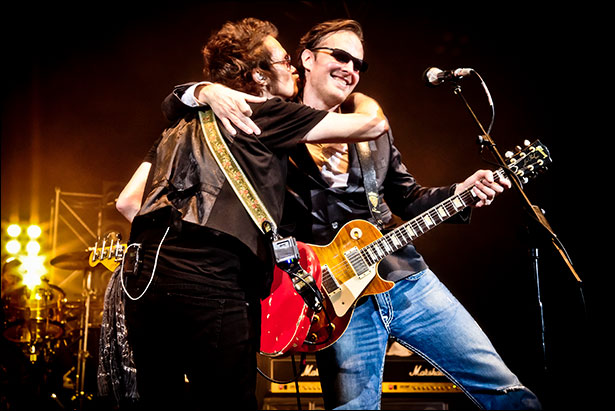 In terms of content, "BCCIV" expands upon the progression that took place between the first three albums.
With an abundance of heavy riffs, undeniable hooks, melodic flair and infectious choruses, "BCCIV" is a spectacular album that gets bigger and bolder with repeated spins.
"I wanted the new album to physically shake your soul. It's a wake-up call," explains Hughes.
All songs on the new album were co-written by Glenn Hughes and Joe Bonamassa.
Glenn wrote all the lyrics on the album except for the song 'The Last Song For My Resting Place' which was written by Joe.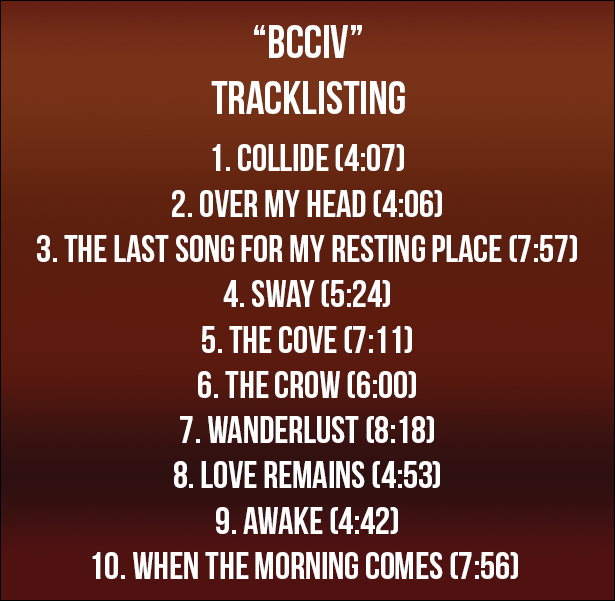 For More Info – Black Country Communion