Advertisements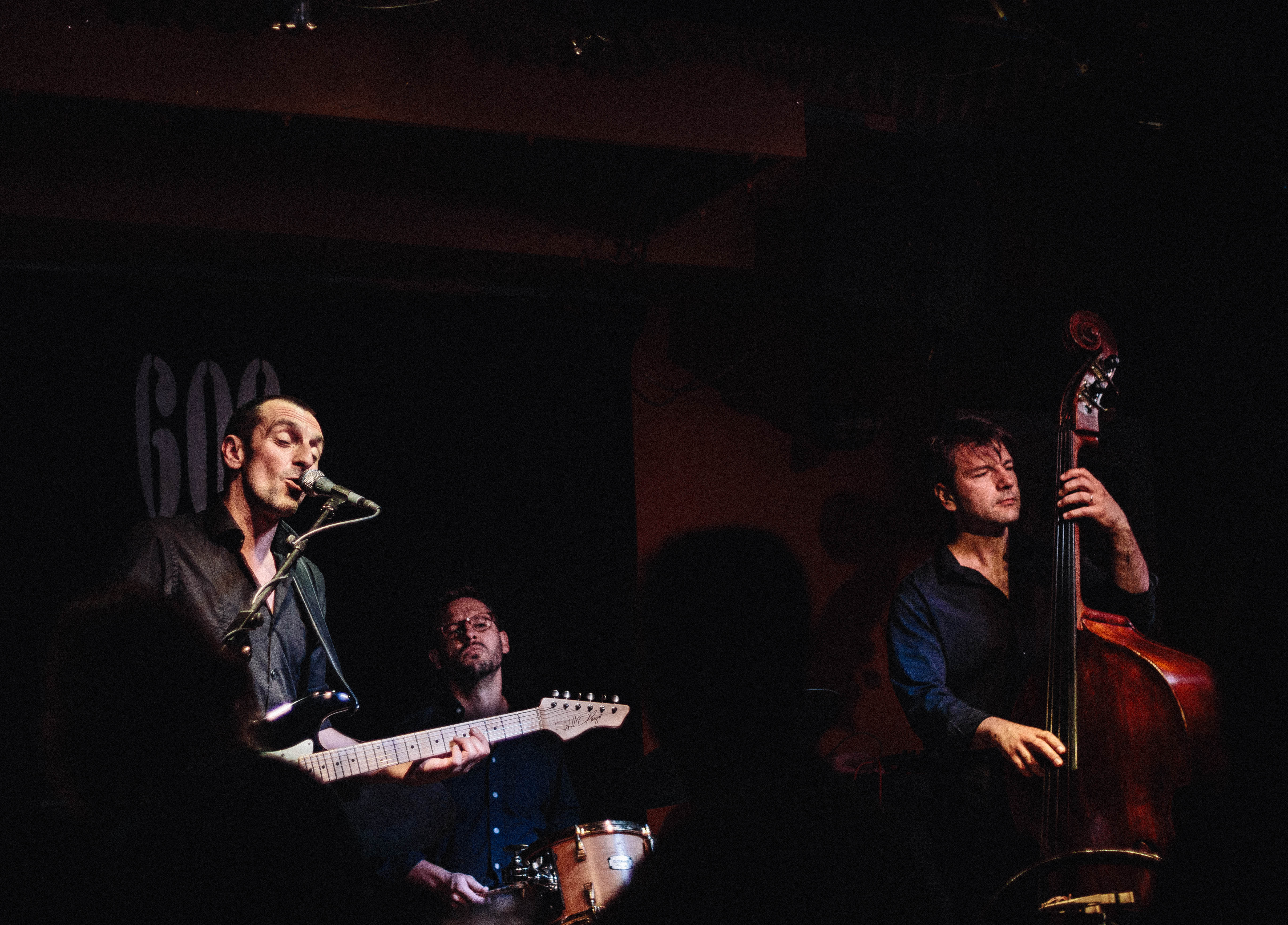 It is a pity when a review of such a brilliant and original album starts by questioning whether the contents generally constitute blues or not, but a genre specific magazine owes it to the readers to clarify this matter.
Ok, so some of the music comprises contemporary jazz flavoured improvisations better suited to a late night, sultry venue than a blues festival stage.
However, Dive with its clever tempo changes and anguished vocal delivery is undoubtedly driving blues-rock.
Both instrumentals, Source Hunt and Wanted with their extended, and at times, frenetic guitar solos would grace any mainstream blues album.
The eponymous track is slow burning, blues-infused whilst Failing Game is balladic and reflective.
There are plenty of shuffles and 12-bar cycles to satisfy blues purists.
What is more important is that all three musicians are technically superb and deliver a live studio set with skill, passion, invention and aplomb.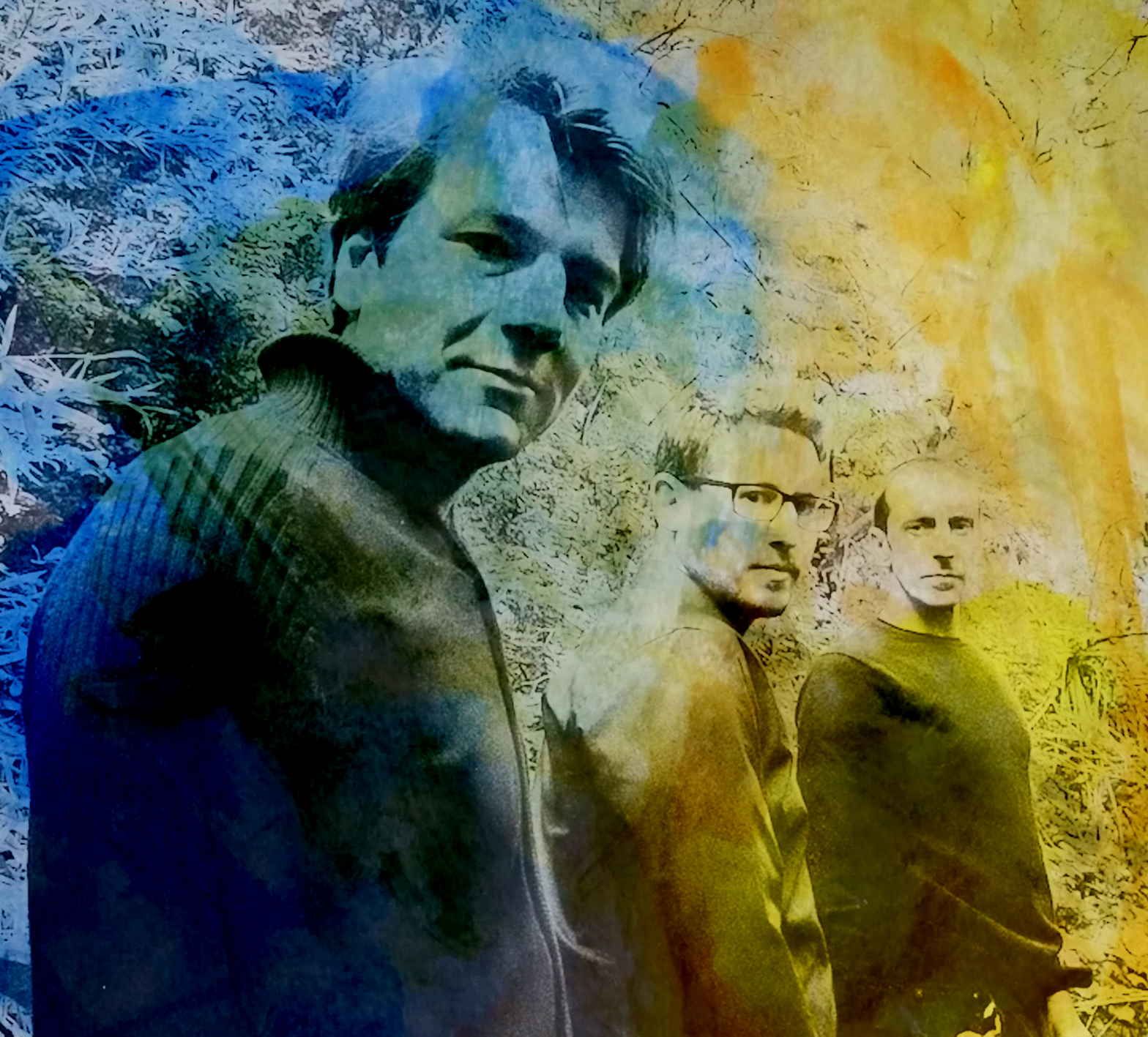 The intricacy, phrasing and tones of Marco's guitar are exceptional, enhanced by Blendi Dhami's measured, complimentary double bass interludes and Chris Nickolls fluent and expressive drumming.
Italian born Piccioni started his career in New York and is now based in London.
He is a serious student of blues, rock and jazz who pushes the boundaries of all three in very interesting and innovative directions so just get into the groove and enjoy the journey.
Album Review by THE BISHOP
For More Info – Marco Piccioni Trio
Full Album – Buy/Listen