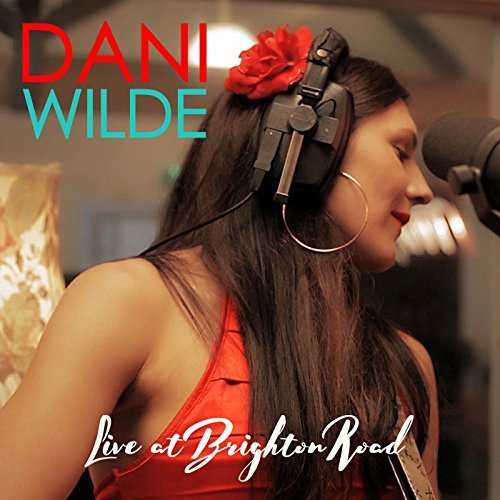 Released June 2017 on VizzTone Label Group.
British Blues Award winner Dani Wilde burst onto the International blues scene in 2007, opening for Jools Holland at The Royal Albert Hall and signing to prestigious blues record label Ruf Records.
Since then she has toured extensively across the UK, Europe, America, Canada, and Africa.
USA concerts have included headline shows under her own name, and performances with girl group 'Girls With Guitars' alongside Samantha Fish and Cassie Taylor.
The group's 2012 record, produced by Mike Zito in Berlin, was a hit in Europe; the single "Bitch" reaching the Number 1 spot in the iTunes blues charts in Italy.
Live at Brighton Road finds Dani Wilde performing live in the studio with her touring band, featuring her brother Will Wilde on harmonica.
Dani is performing mostly original songs, split into an acoustic and electric set.
For her fans, this will be a long-anticipated treat, for newcomers it will serve as a beautiful introduction to the depth of spellbinding talent and impact of this young British Blues Lady.
"I've always wanted to be a VizzTone Artist.
I was brought up on Muddy Waters and I'm a huge Susan Tedeschi and Sean Costello fan.
I saw Susan play when I was a teenager and it's what made me want to be a blues artist.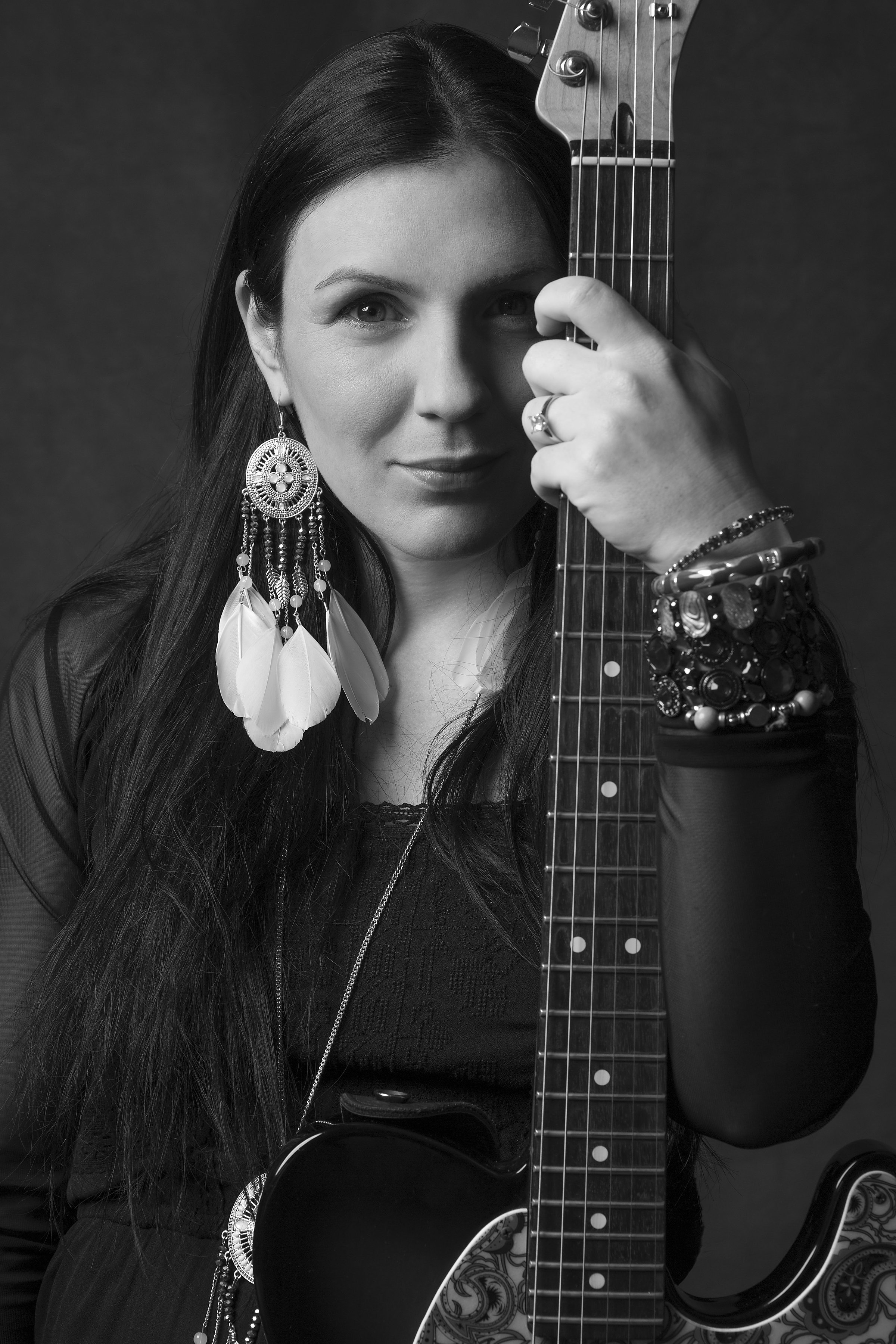 So when Richard Rosenblatt sold ToneCool and set up VizzTone with Steady Rollin' Bob Margolin, I longed to have the opportunity to work with them both.
I've had a great career with Ruf Records but I'm so excited to be moving forward with VizzTone! I feel my new record "Live at Brighton Road" is by far my best work.
It's true to the blues and inspired by the American music that I love, but it's also true to me and tells my story as a British Blues Woman".
"Live at Brighton Road" was recorded live at Brighton Road Studios in England.
Produced by Wilde, it's a collection of heartfelt Acoustic and Electric live performances that will tug on your heartstrings and get your feet stomping.
The CD release features a bonus DVD of the 'live in the studio performance'.
The album will also be available on 180g-heavyweight vinyl.
A passionate advocate for the charity 'Moving Mountains' Dani Wilde is also recognised for her humanitarian work fighting to prevent child poverty in Kenya.
Dani Wilde is also the 'Phenomenal Blues Women' Columnist for Blues Matters Magazine.
For More Info Go To – Dani Wilde
Buy/Listen to Live At Brighton Road