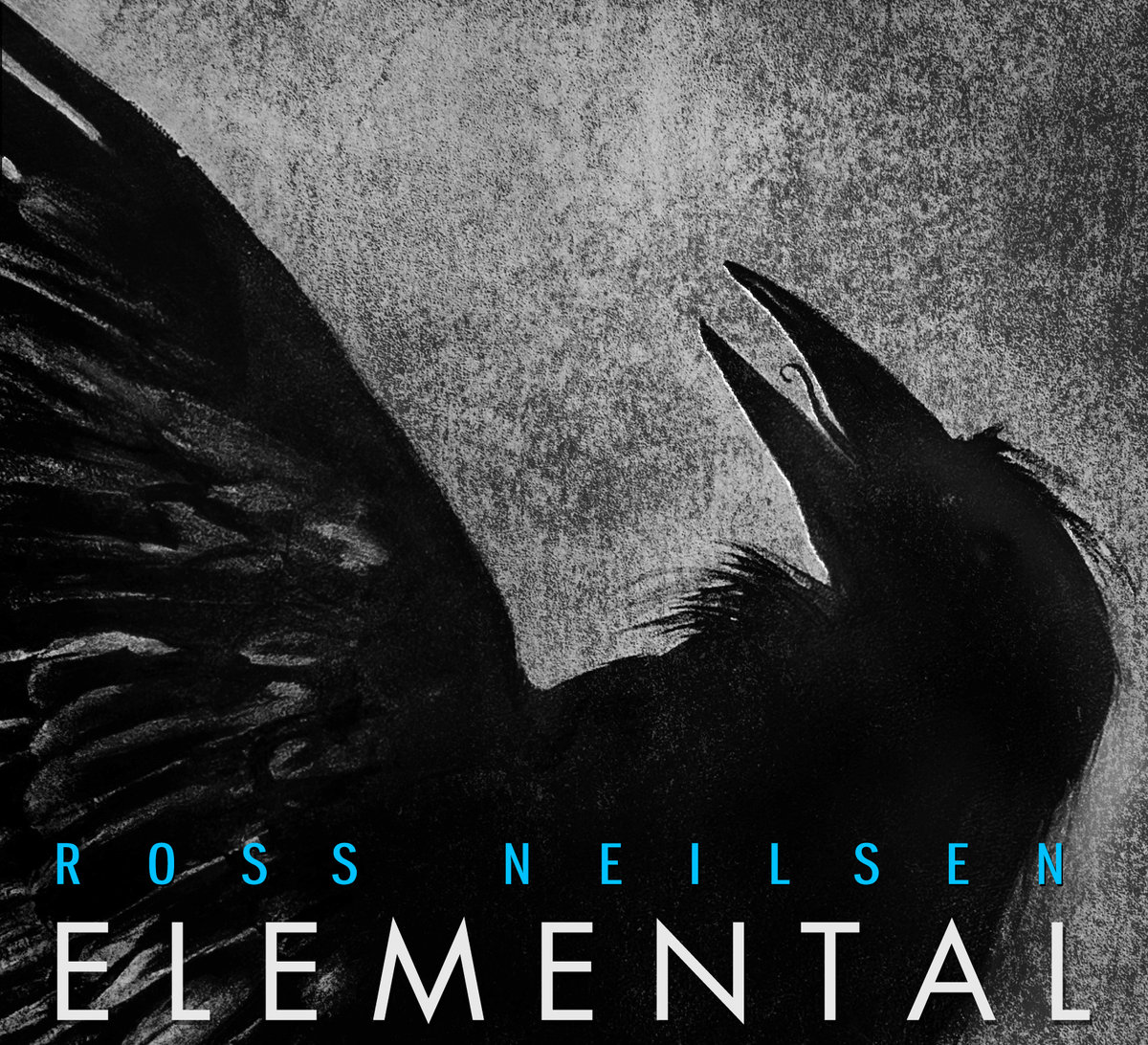 Here we have an 11 track CD from Canadian singer/songwriter Ross Neilsen.
A name that we don't really know over here, but that must only be a matter of time as Ross is a very determined man.
He quit his job in 2007 to go out on the road, taking his music around Canada and the States and this is his sixth studio album and all of the tracks are written by Ross.
It begins with the title track which starts off acapella and then the drums and bass come in and it really is quite an elemental sound.
Second up is Black coffee, with a strong pulsing bass intro with wailing harmonica then into a blues rocker, Woman's Name which again has a deep bass drone and drums with a sexy slide backing.
This album isn't just a blues album though as there are many other styles on here, showcasing Ross's influences and highlighting his songwriting skills.
There are ballads Step Into The Light & The Race both are classic R&B.
Elemental has an overall feel of a very complete, musical package, which I really liked.
DAVE STONE
More Info – Ross Neilsen