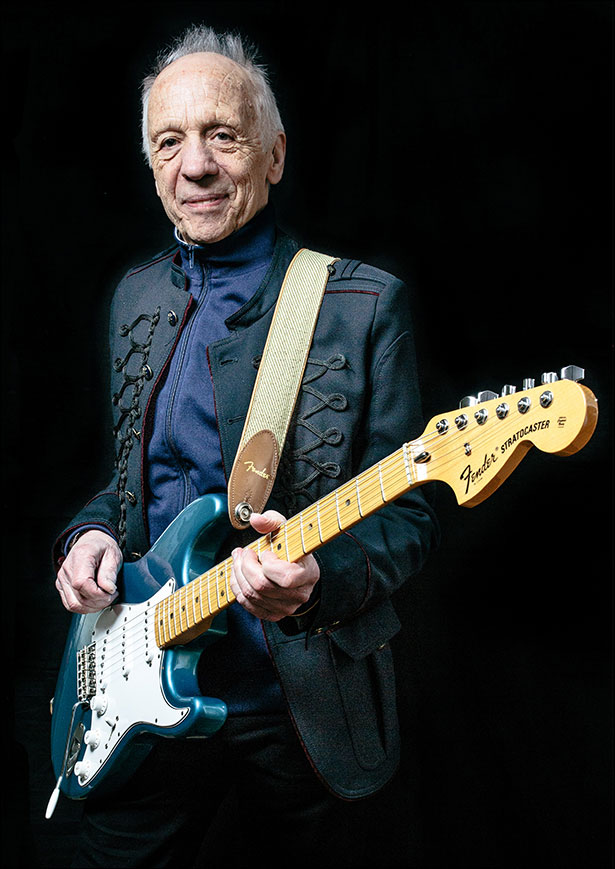 The New Studio Album – Time and Emotion – Released Friday 4th August 2017 – Via Manhaton Records

Robin Trower is back with perhaps his best solo album since he was in his 40s. Considering Robin is 72, that's saying a lot!  It is not that Trower's recent efforts are not worthy, but rather that his latest release "Time and Emotion" is so damn good.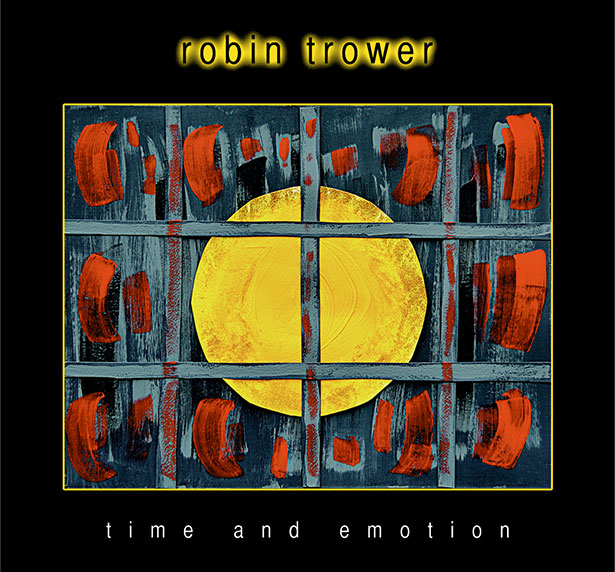 Following the Friday 4th August UK release of the album, Robin will perform his only concert in the UK this year at London's Islington Assembly Hall on Wednesday 29th November.
Tickets can be booked from the 24 HR Box Office: 08444 780 898 or booked from www.thegigcartel.com  
"The Land of Plenty" opens the album with that distorted, loud and wah-wah soaked Fender guitar that has made Robin a god among men amongst guitar nerds.
"What Was I Really Worth to You" follows the opening track up and proves right away this is not one of those albums by older dudes with one song that is killer followed by 'filler'.  Nope… this offering is solid from beginning to end.
"I can honestly say I don't know when I have been happier with an album," says Robin Trower. "I feel 'Time and Emotion' contains some of my very best work."
Robin also trots out more traditional blues sounds on songs like "If You Believe Me" and "Returned in Kind." Both are over seven minutes in length and feature a boat load of guitar solos.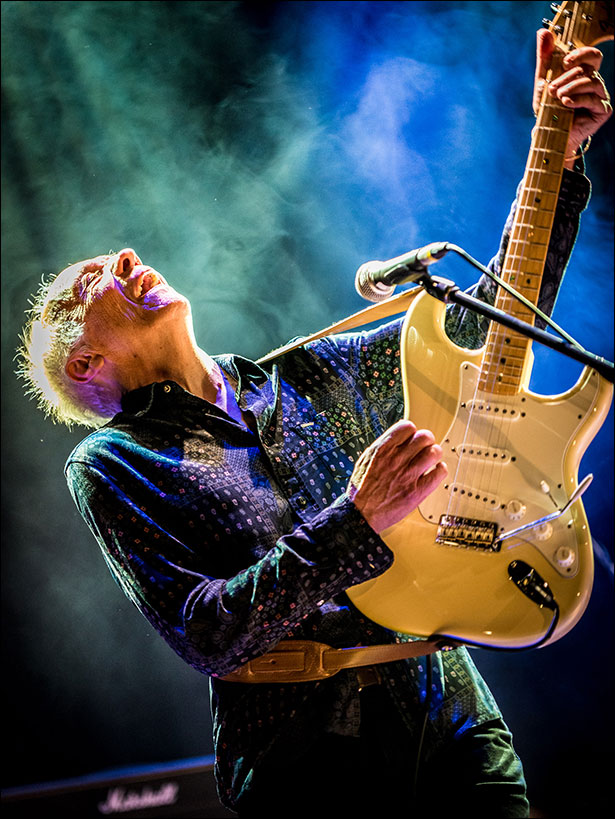 On "You're the One" his inner mellow Hendrix influence comes out loud and clear.  The song is simply beautiful, magical and mystical at the same time.
This release winds down by finishing with the title track, a smooth and sultry tune that makes you want to start the disc over.
The album really has no weak tunes.  It starts and finishes strong.  Look… Robin has never knocked anyone's socks off with flash.
He is not going to tap dance for nickels and there won't be a million dollar light show that will dazzle you when you see him play live.
Nope, Trower is not an entertainer just for the sake of trying to entertain.
He is, however, a consummate musician who is still perfecting his craft into his eighth decade on earth.  He is a master at what he does and refuses to rest on his laurels.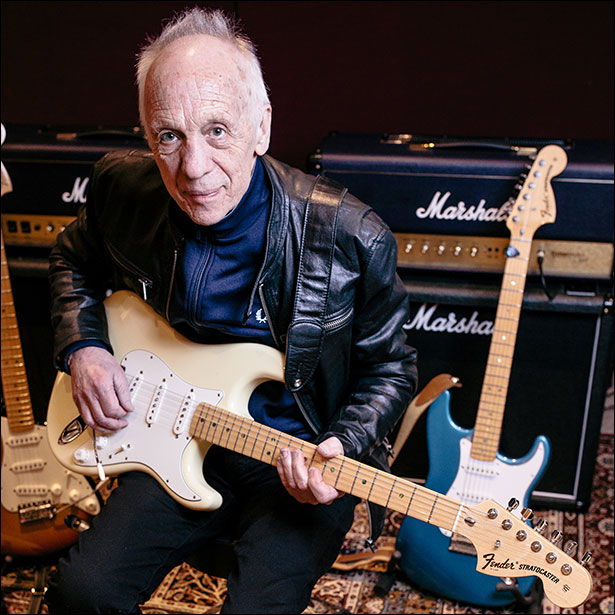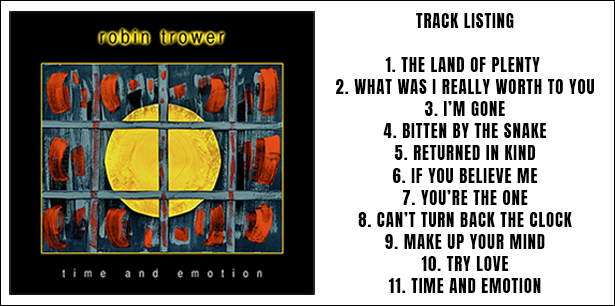 For More Info – Robin Trower @ Trower Power