For more than six decades, Robin Trower's career has known no bounds. At the age of 76, the British guitarist can reflect on a journey in which he has planted flags across the musical sphere and played every role imaginable.
Few would dispute that the title of Trower's latest album is a fair summary of the thumbprint he has left on the musical universe. But as he reminds us, it should not be misinterpreted as his mission being accomplished. "I definitely feel like I'm still reaching," he considers, "with the guitar, and the songs, and everything else. With every album, the music is the best I can do at that time. I think that's what it's about. This album is an evolution," he adds. "I believe this album is one of the best things I've ever done."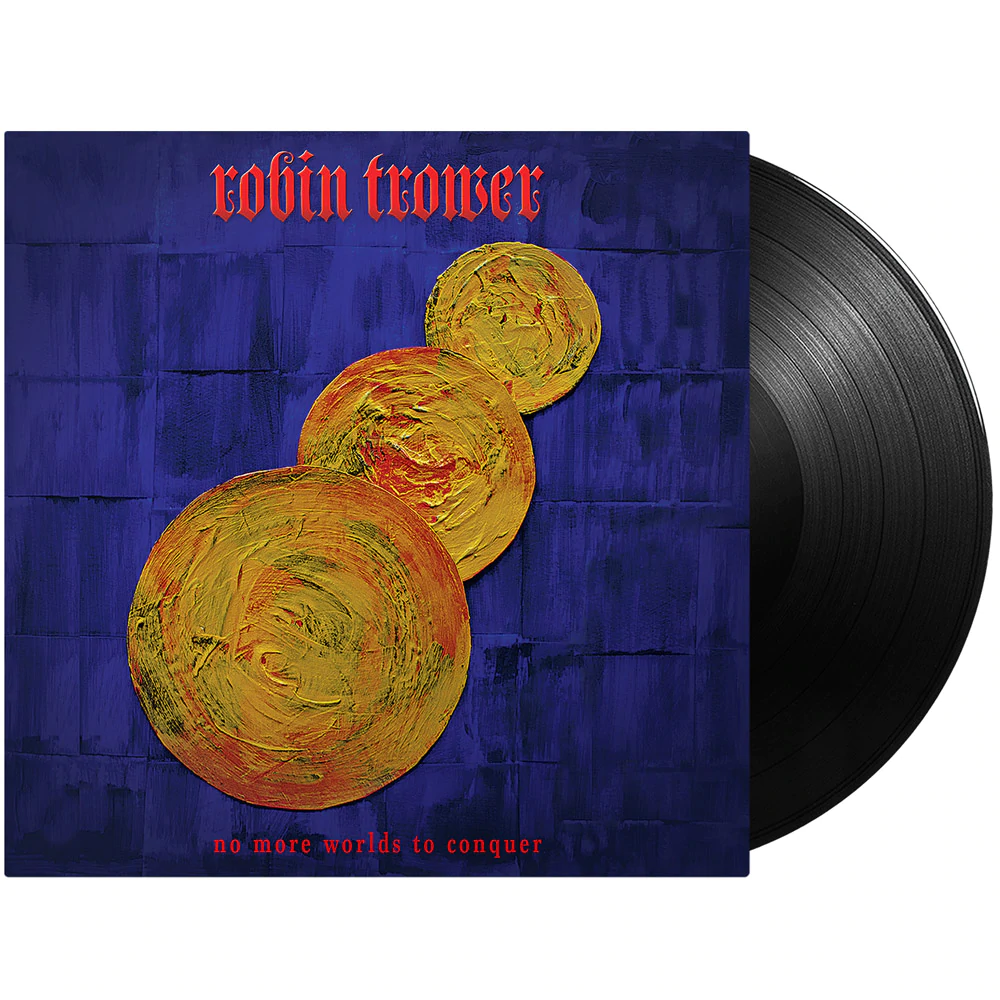 Robin graciously signed a few stacks of postcards, which we're adding
to current and new pre-orders of No More Worlds to Conquer.
Offer valid in the Mascot EU & UK stores and Newbury Comics in the US, while stocks last.