Advertisements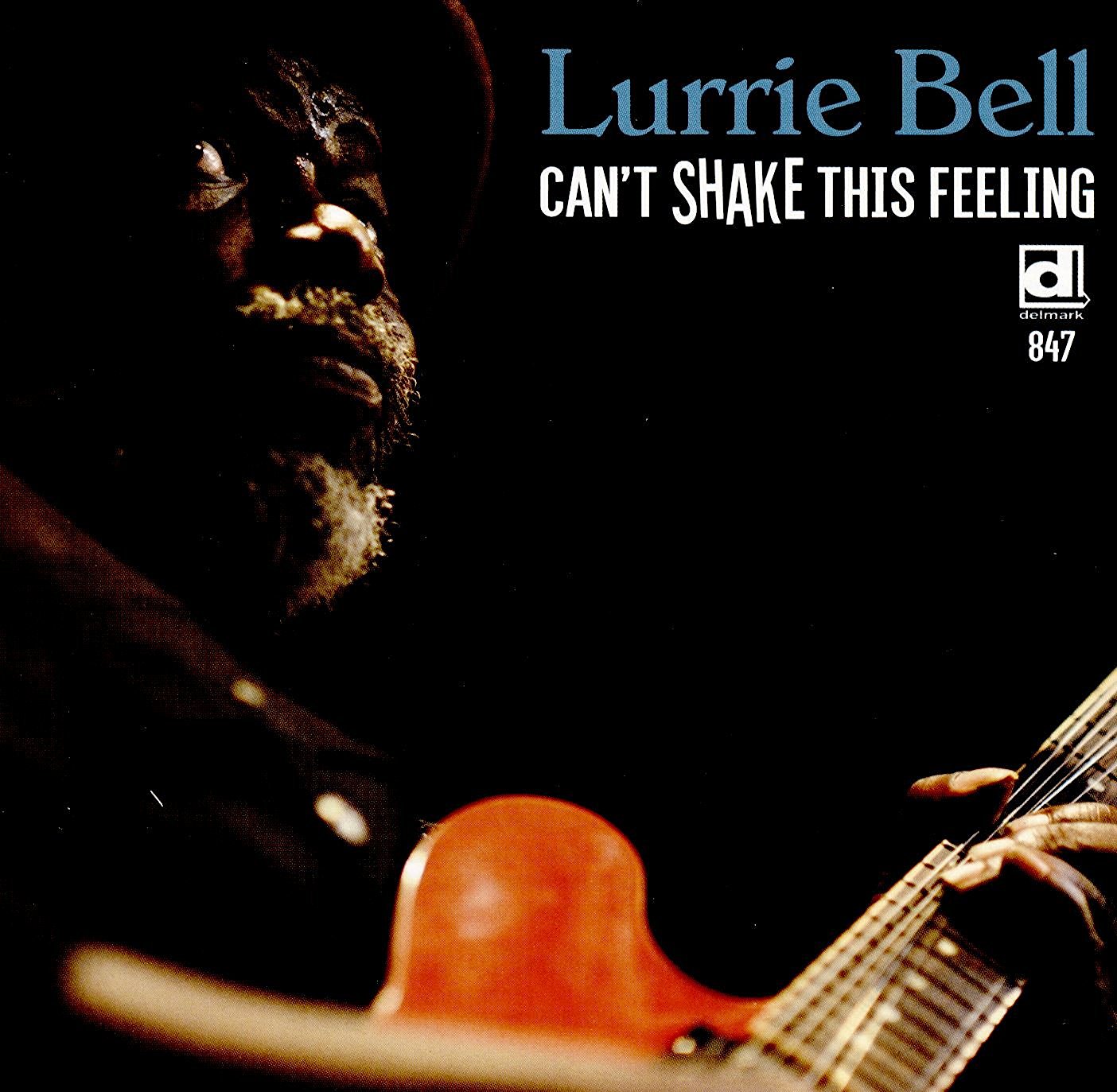 Down home Chicago style blues playing as it should be Lurrie Bell has it all his life has been drenched in the blues and very blessed.
Already this new release has been Grammy nominated and like his previous recording Blues In My Soul he has kept the winning formula band. They are Matthew Skoller on harmonica Melvin Smith on bass guitar Willie Hayes on drums and Roosevelt Purifoy on keyboards.
There is an intense, raw and honest sound to this which has again been captured well by Producer Dick Shurman. Thirteen cuts mostly covers but Lurrie helping pen at least four of them. His reinterpretation of songs like T Bone Walker's I Get Weary is nothing short of genius and oozes class.
Two Willie Dixon numbers have him stamp his authority and uniqueness to them Sit Down Baby and Hidden Charms put a big grin on your face, the band pumping the engines to fever pitch. The simple tones and stripped back take on One Eyed Woman let you know the blues are still alive with piercing harmonica-fuelled passionate lyrics. 
This Worrisome Feeling In My Heart is a stand out full of pain and emotion. The title song is a slow shuffling ditty with a catchy beat. Born With The Blues mixes harmonica and guitar on the longest track. Then finishing with him co-writing with Dick Shurman on Faith And Music just captures the moment and it's like a condensed biography of Lurrie himself. A true blues legend keeps giving his best.
COLIN CAMPBELL