The UK's teenage guitar sensation Toby Lee performed with one of his hero's Joe Bonamassa last night at the prestigious Royal Albert Hall in London.
The following is a quote from Toby Lee's Facebook page and all images are by Zoran Veselinovic.
"Ever since I first picked up a guitar, I wanted to be Joe Bonamassa!
As the years passed he became my guitar hero and someone I aspire to be like.
To play with him has always been my dream!
To play with him at the Royal Albert Hall was beyond my wildest dreams!!
Well, yesterday it happened…
I'd like to thank Joe Bonamassa for inviting me.
Gibson for their constant support and the most beautiful "Toby Lee" signature guitar – which I played.
To my Mum and Dad who put up with my constant guitar playing!
And, I'd like to thank all of you who have tuned in to watch my videos every Sunday!
Big thanks also to Zoran Veselinovic for the images."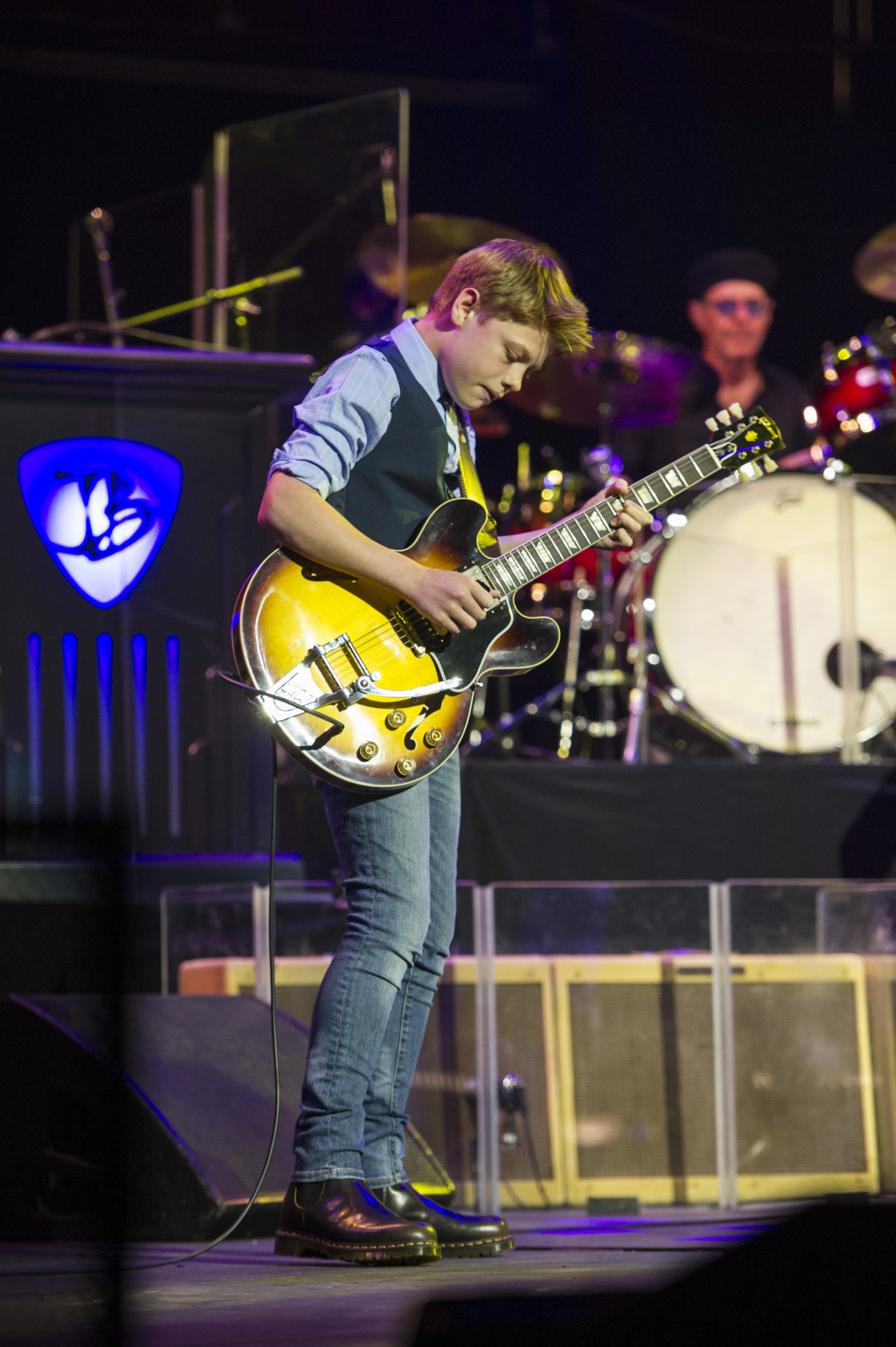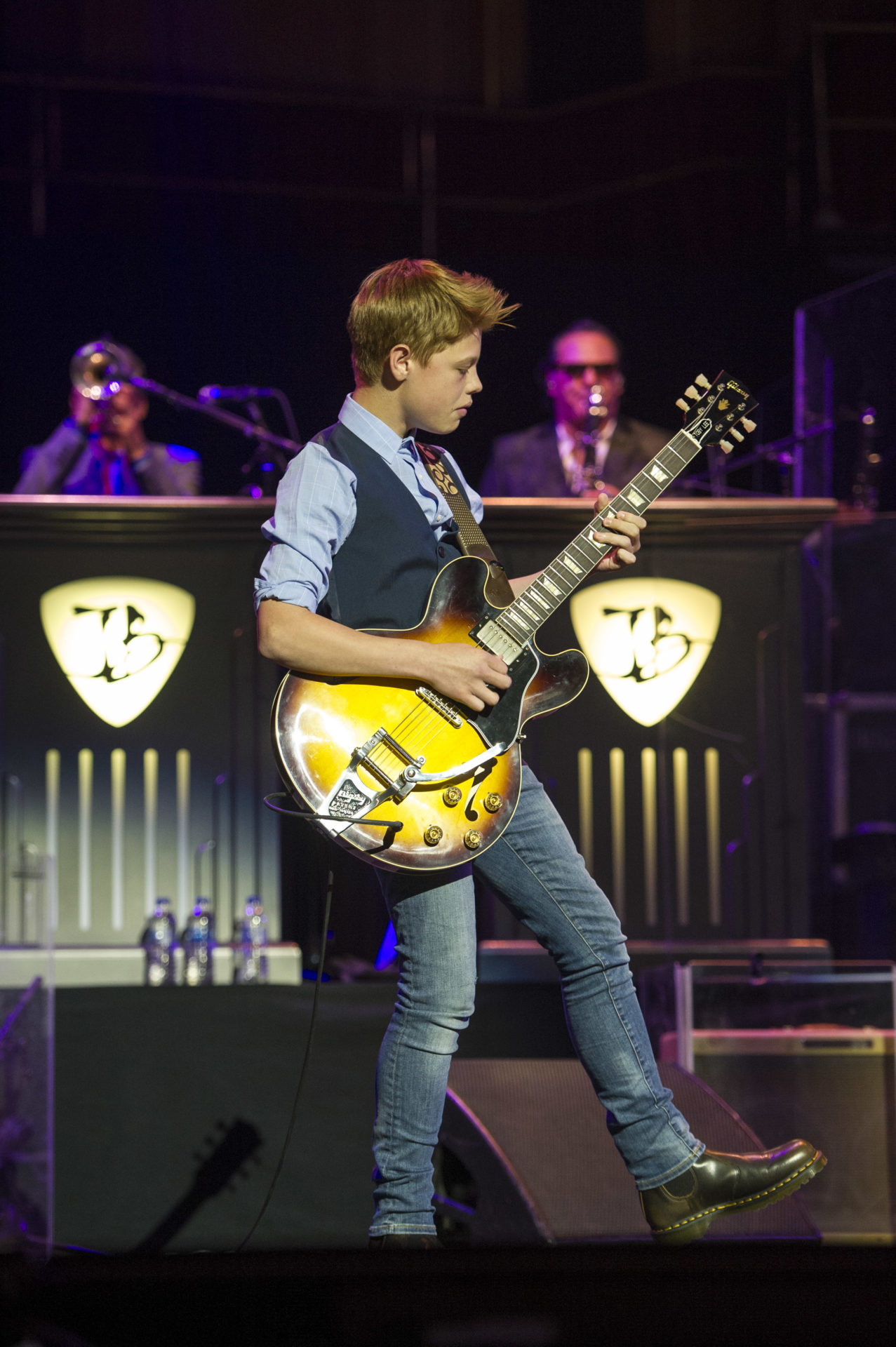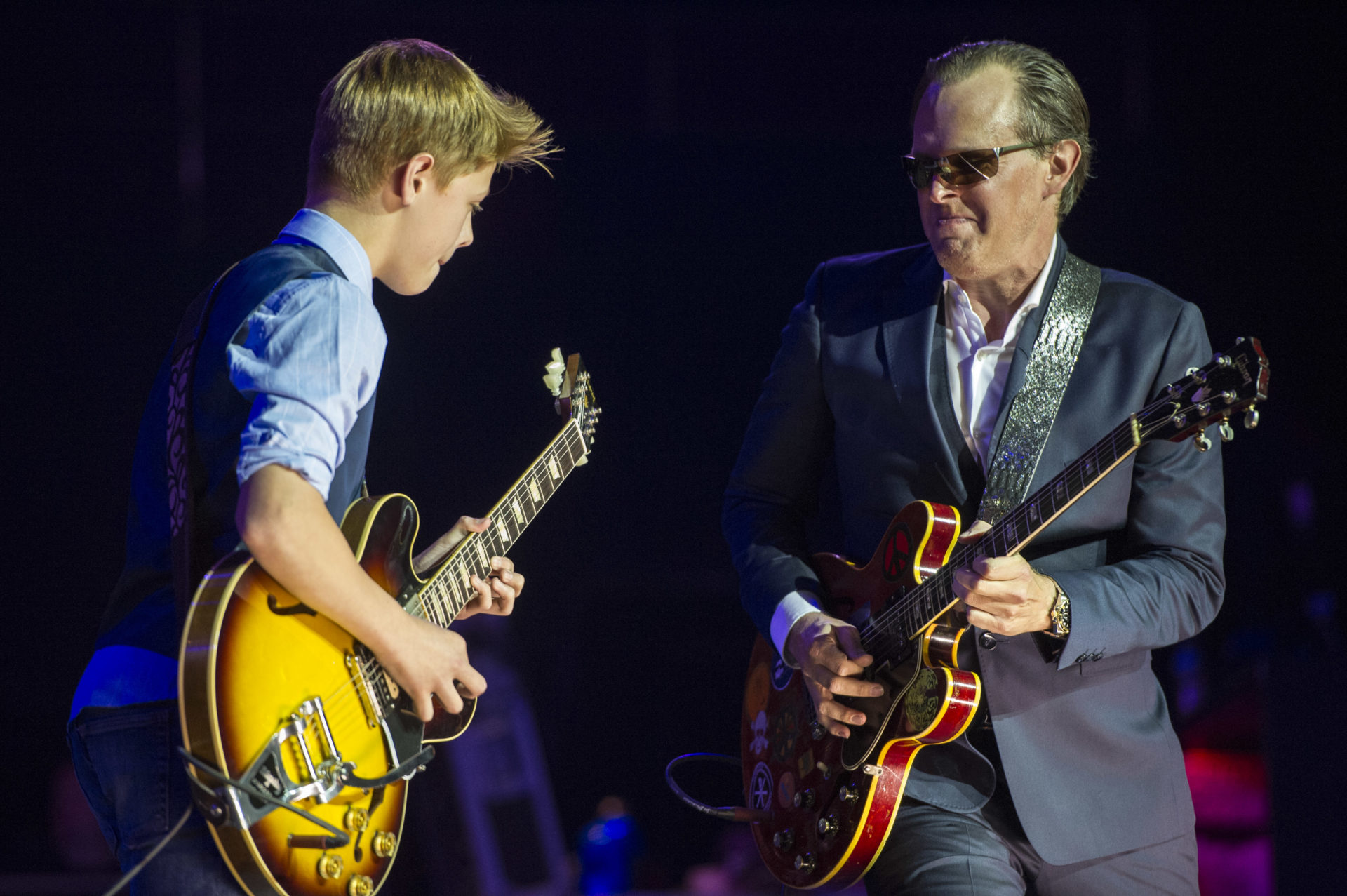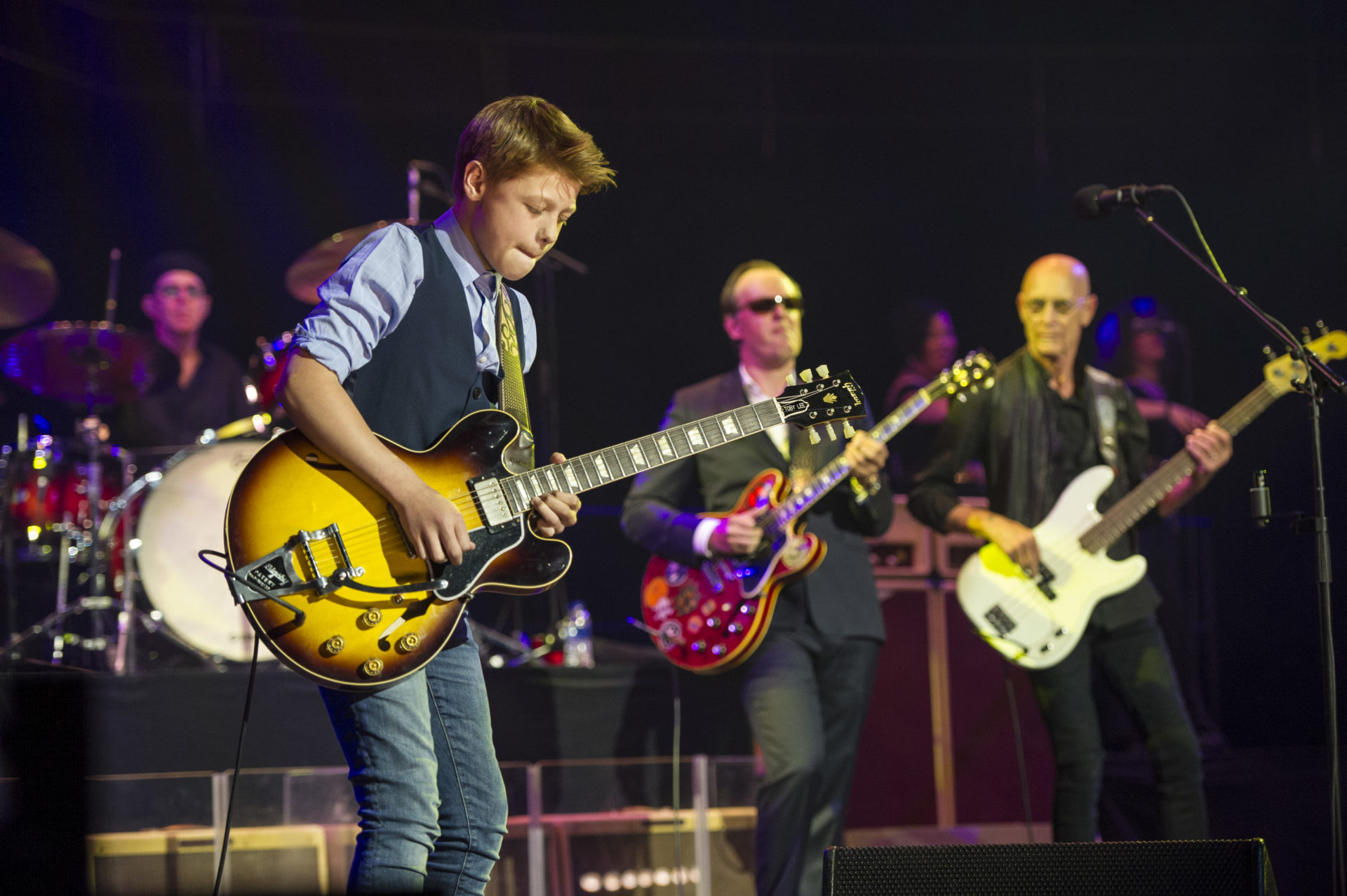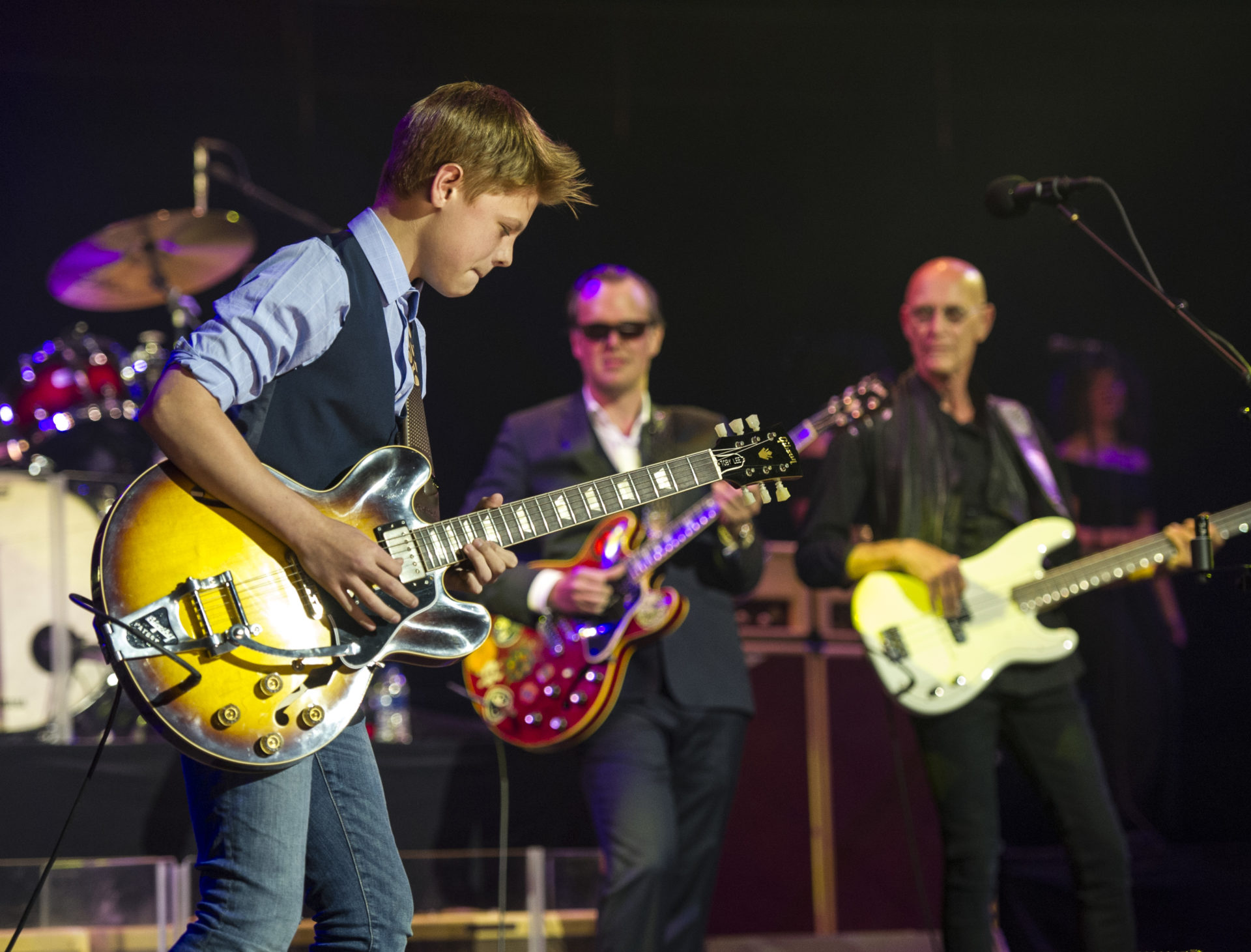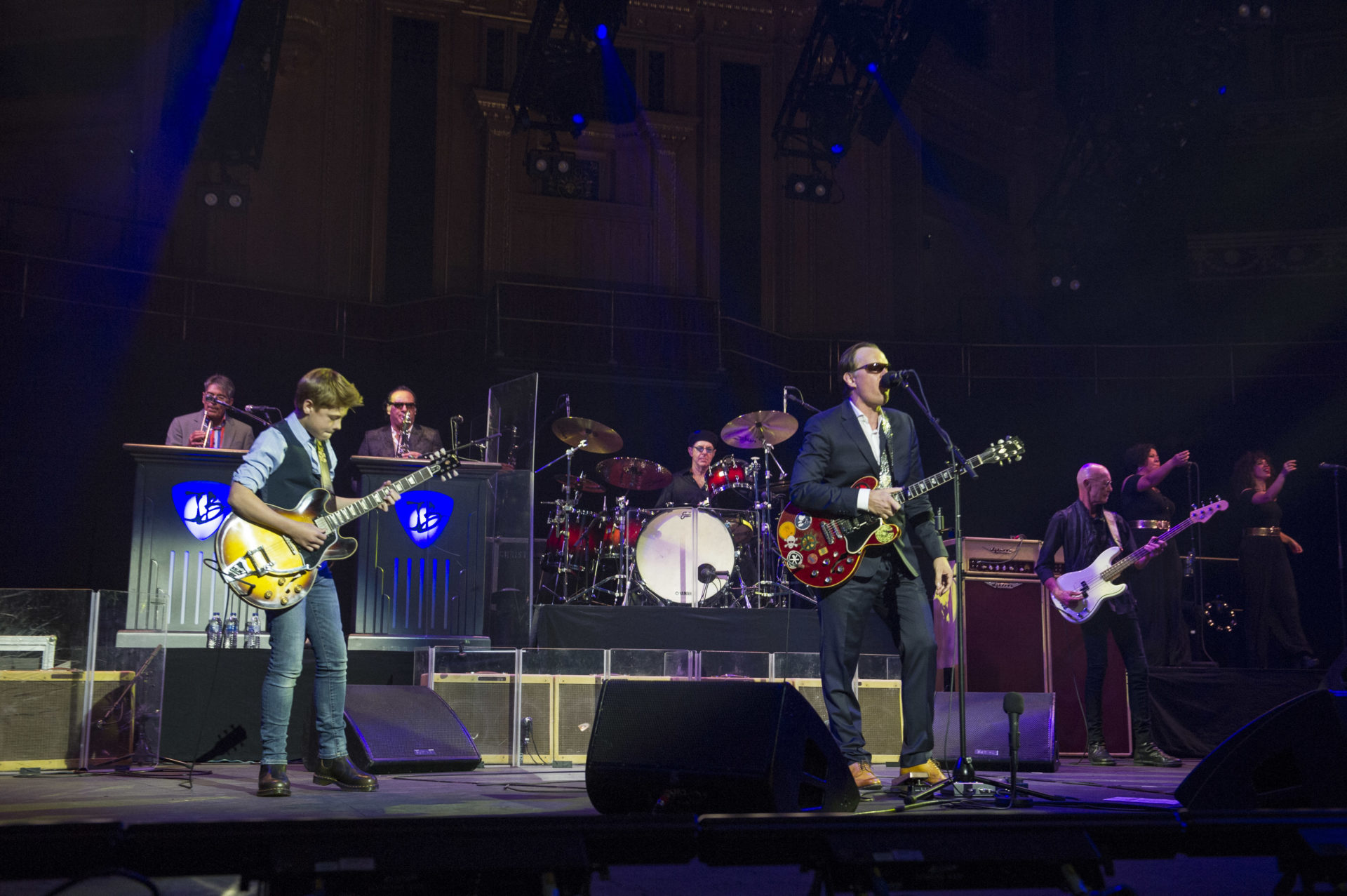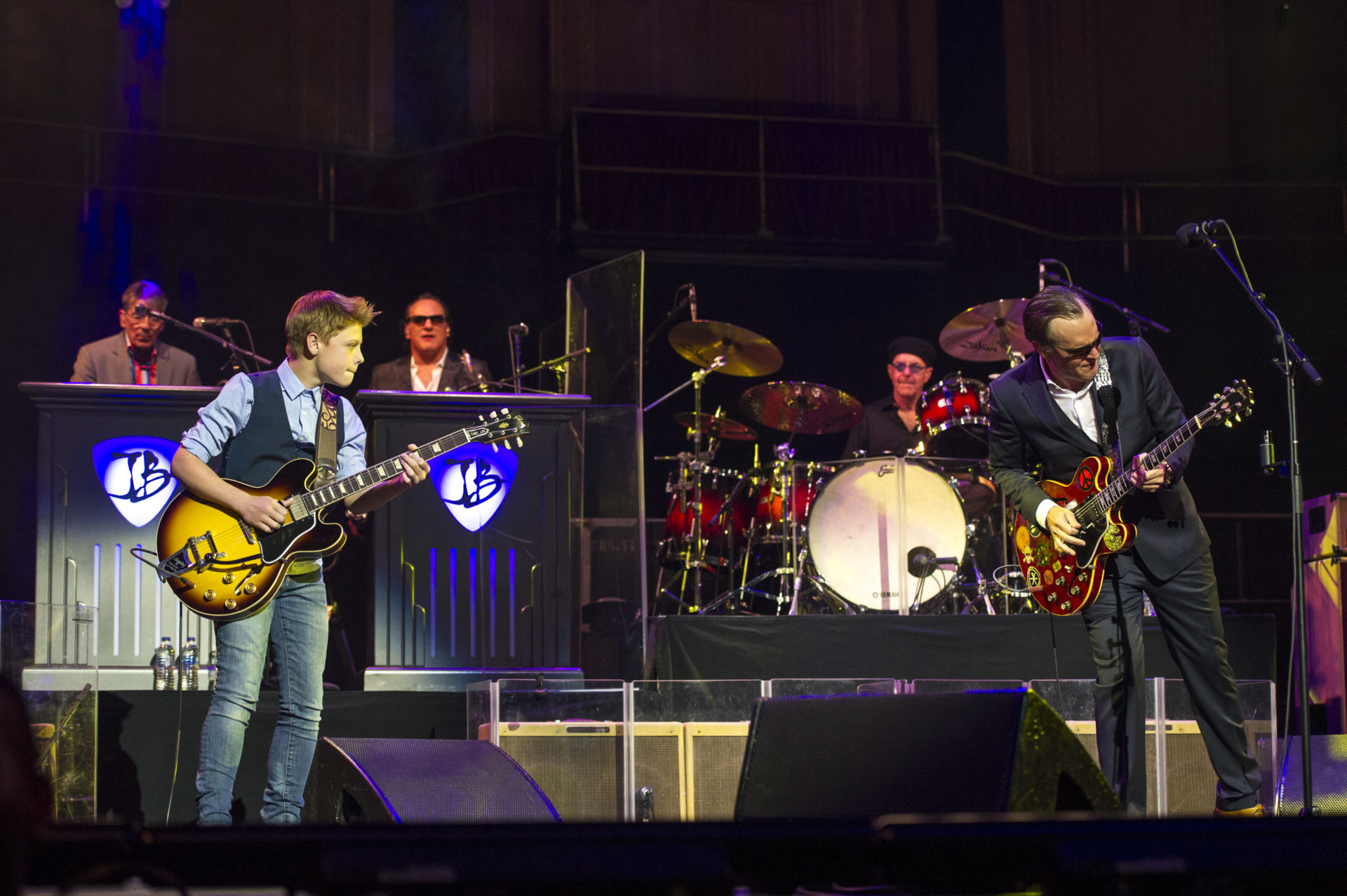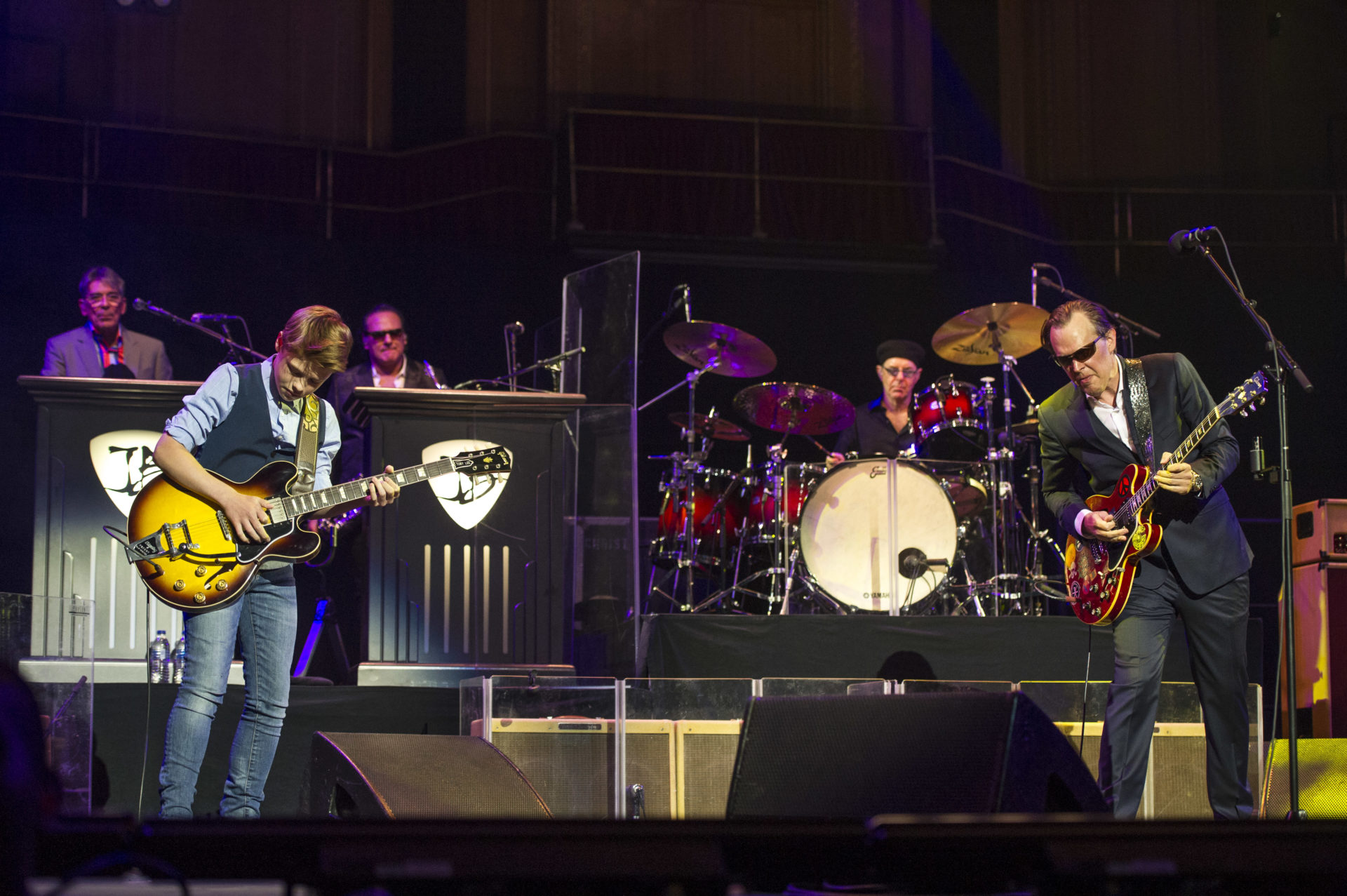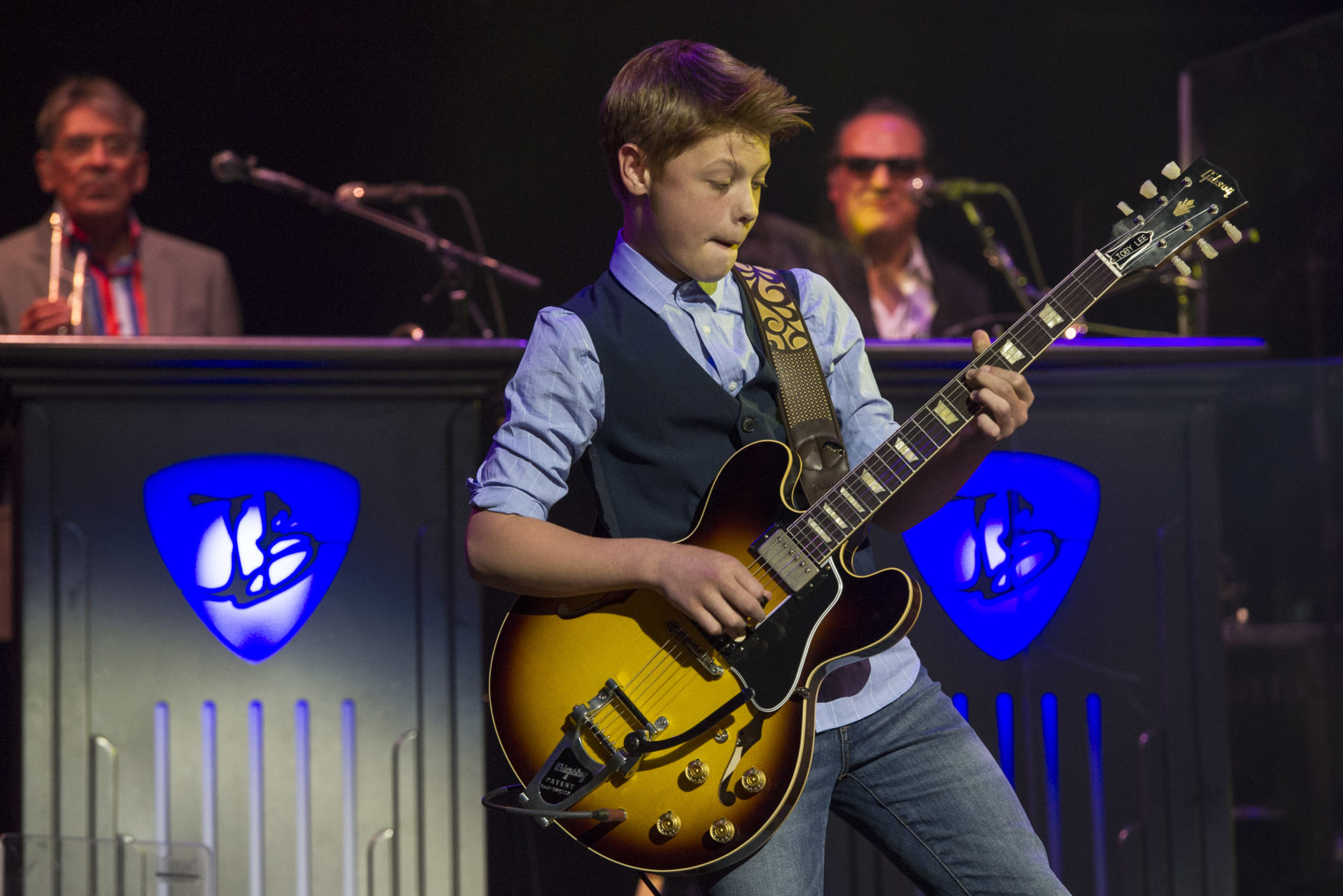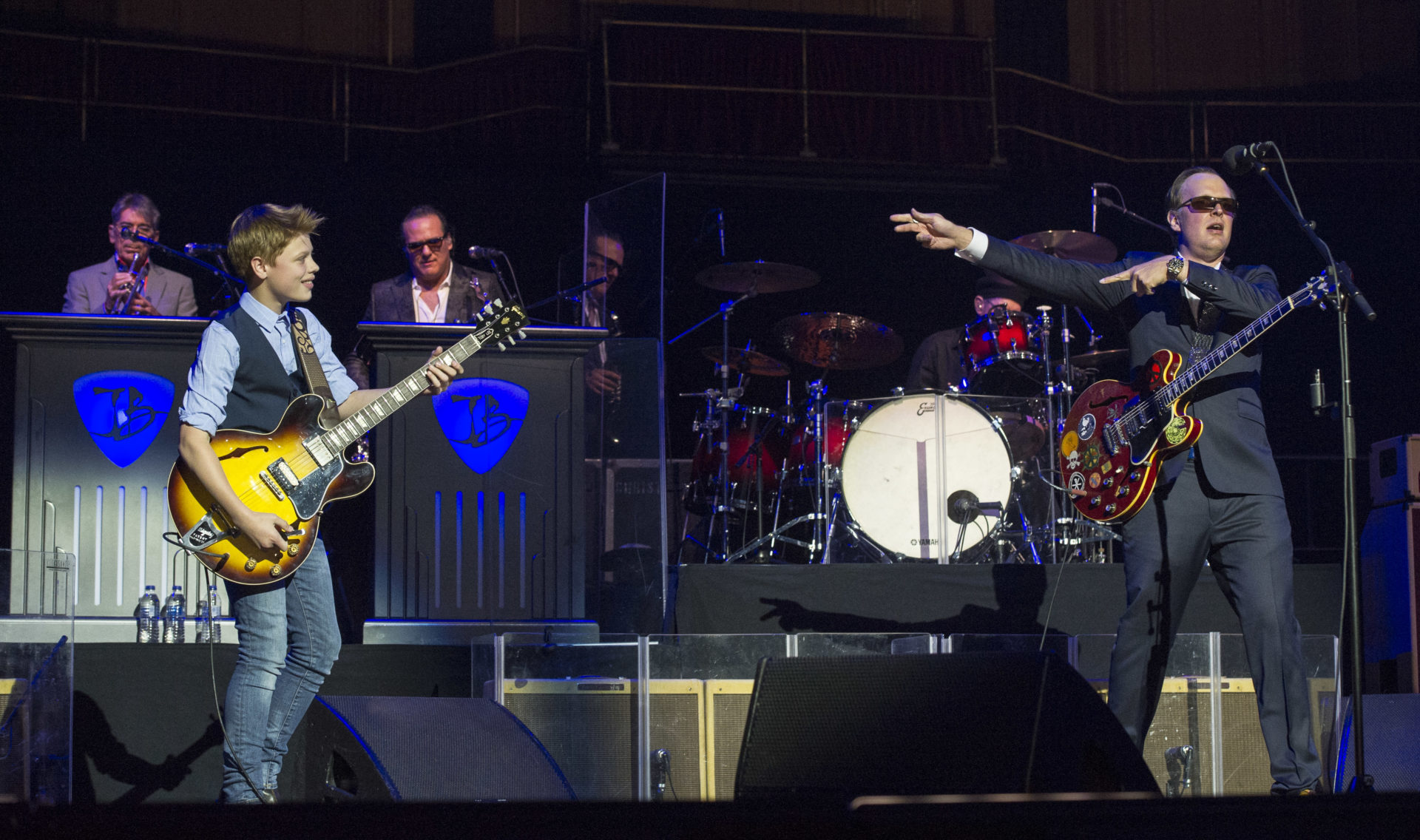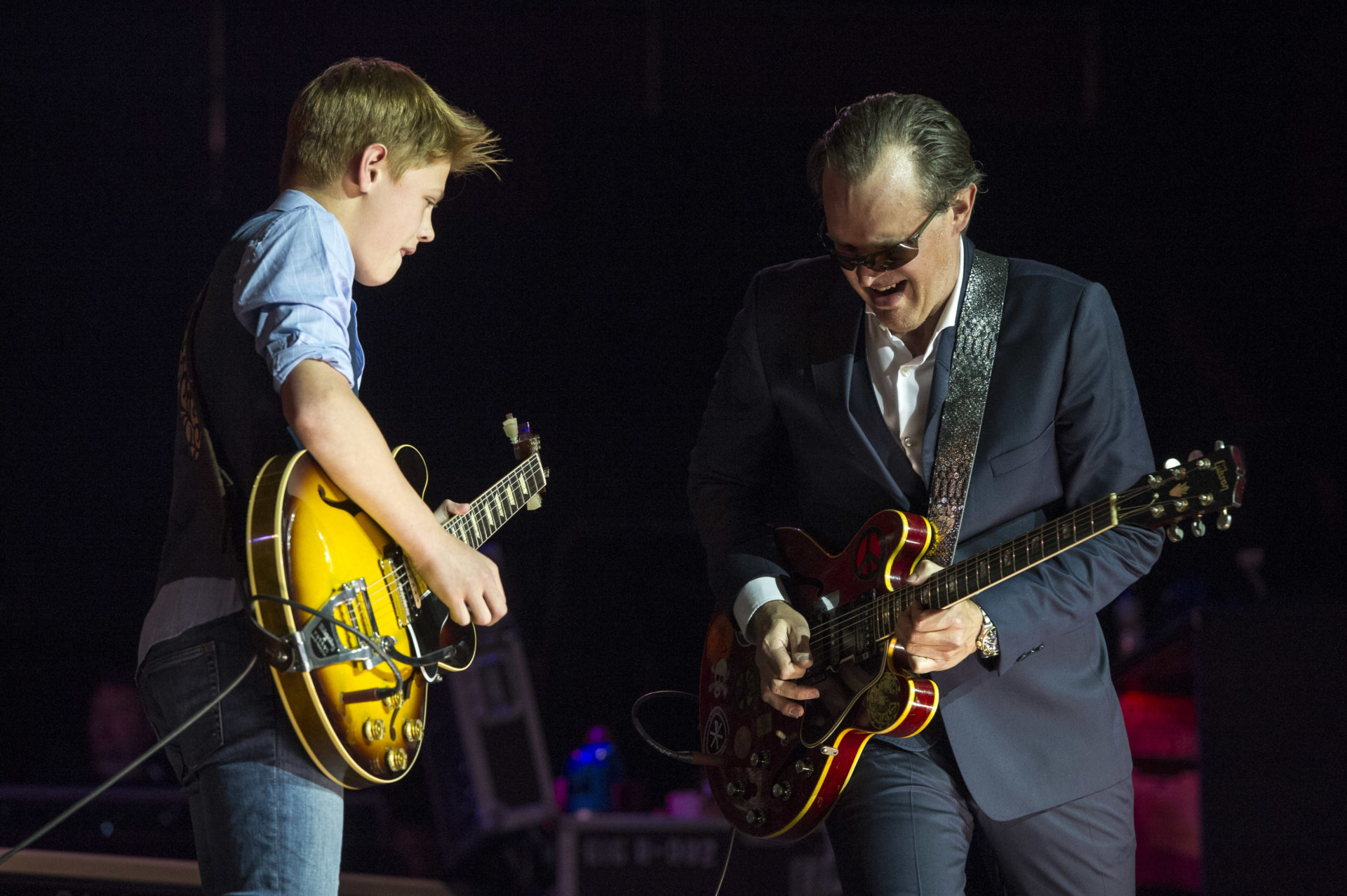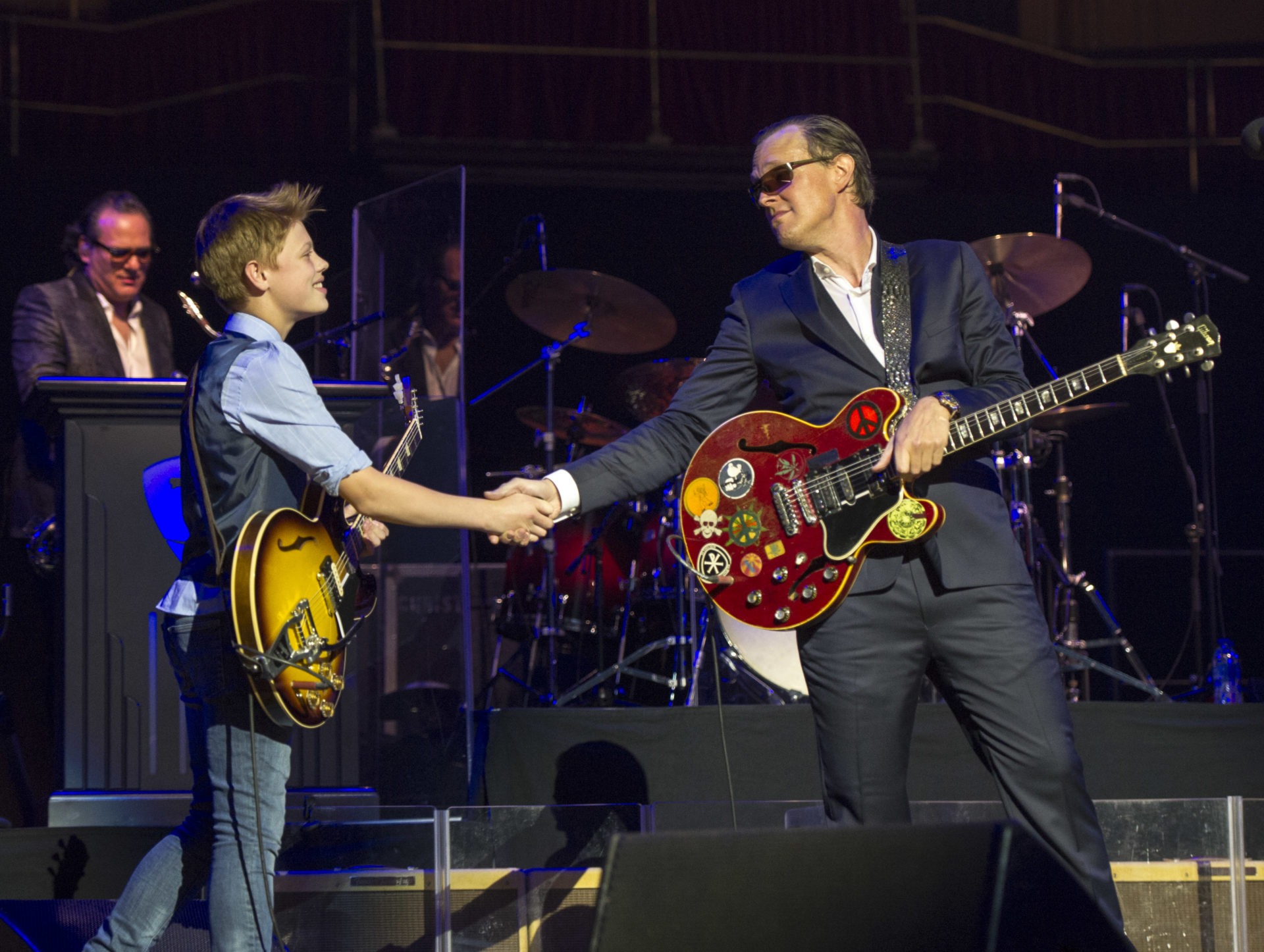 For More Info –
Toby Lee has a weekly Jam Session which you can find on his YouTube channel every Sunday morning. He is also the 2018 winner of the UKblues, Young Artist of The Year Award.