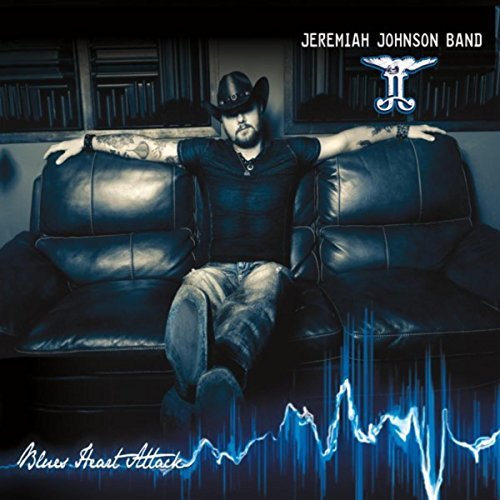 Solid back to basics blues rock with all the right British, Texas and Southern rock influences from this St Louis-based power trio, which is starting to garner commercial success in the wake of a recent rockumentary featuring its music.
What you get for your money is a dozen short and sweet songs from the pen of the bloke after which the band is named, with aimless noodling consistently eschewed in favour of keeping things bluesy.
Room Of Fools and It's Been Hard are two of the most effective cuts, both constructed around slow riffs that wouldn't have sounded out of place on a Free album back in the day, while the guitar motif from Skip That Stone is somewhat in the vein of Allman Brothers classic Jessica.
Talk Too Much showcases some stinging Texas style lead licks, which may represent payback for spending long hours listening to the mighty Albert Collins.
Southern Drawl is what you would expect it to be from the name alone, from the chord progression to lyrics that inevitably invoke the name of the Lord alongside the names of Elvis and Johnny Cash.
Johnson's guitar and vocals are ably supported by his rhythm section, comprised of Jeff Girardier on bass and Benet Schaeffer on drums.
Among the several guests, Nathen Hershey stands out for his tasty keyboard contributions.
Nothing path-breaking here, but if you like the genres on which it draws, this CD is a guaranteed pleaser.
DAVID OSLER
For More Info – The Jeremiah Johnson Band