Advertisements

INSIDE THIS EDITION OF BLUES MATTERS MAGAZINE… Featured artist Walter Trout talks to us about his latest album Ordinary Madness.
GET YOUR COPY HERE FOR MORE INTERVIEWS…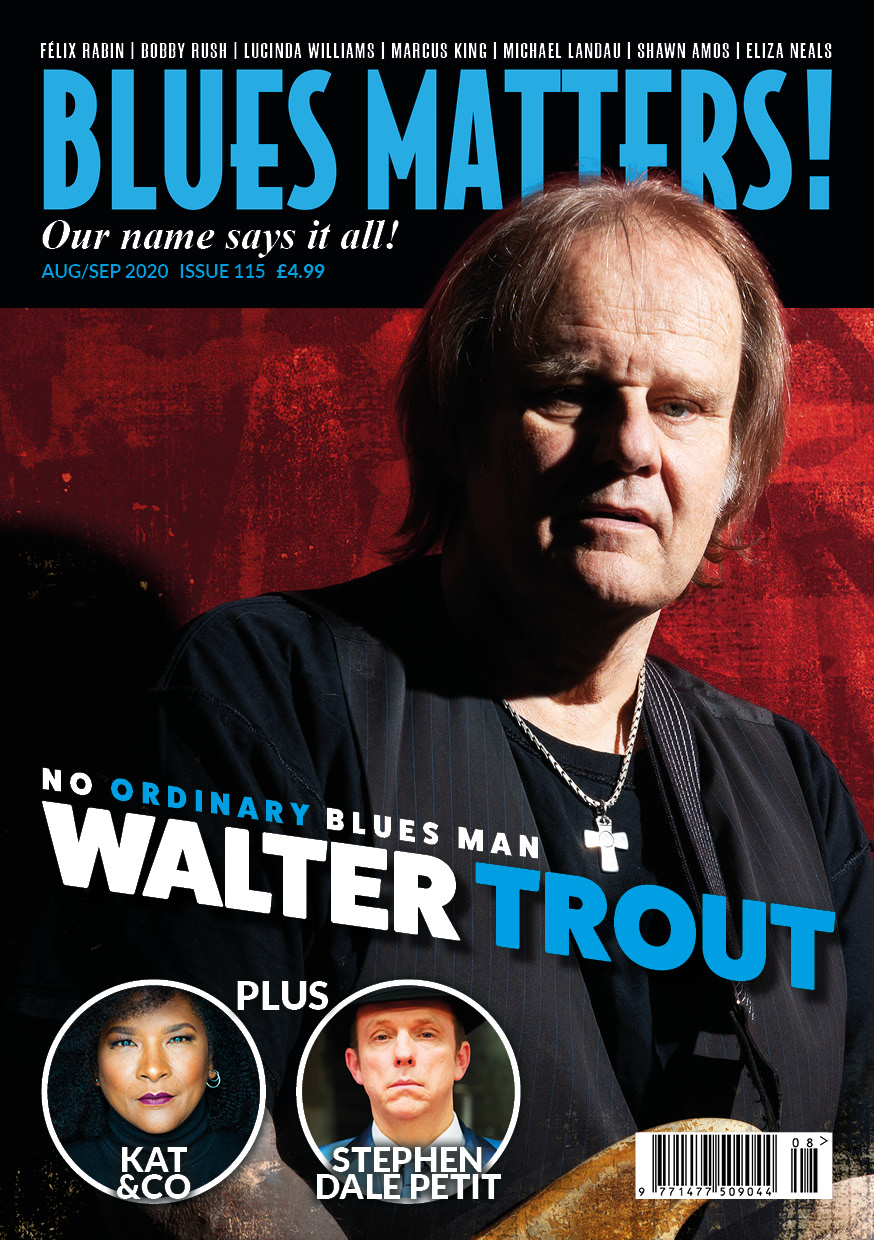 WALTER TROUT
Featured cover artist Walter Trout gives us an in-depth talk about his latest album Ordinary Madness.
"I can tell you this as honest as I can be in songwriting and as open as I can be, lyrically of myself. The only other thing I think that's been this honest is 'Battle Scars'."
Advertisements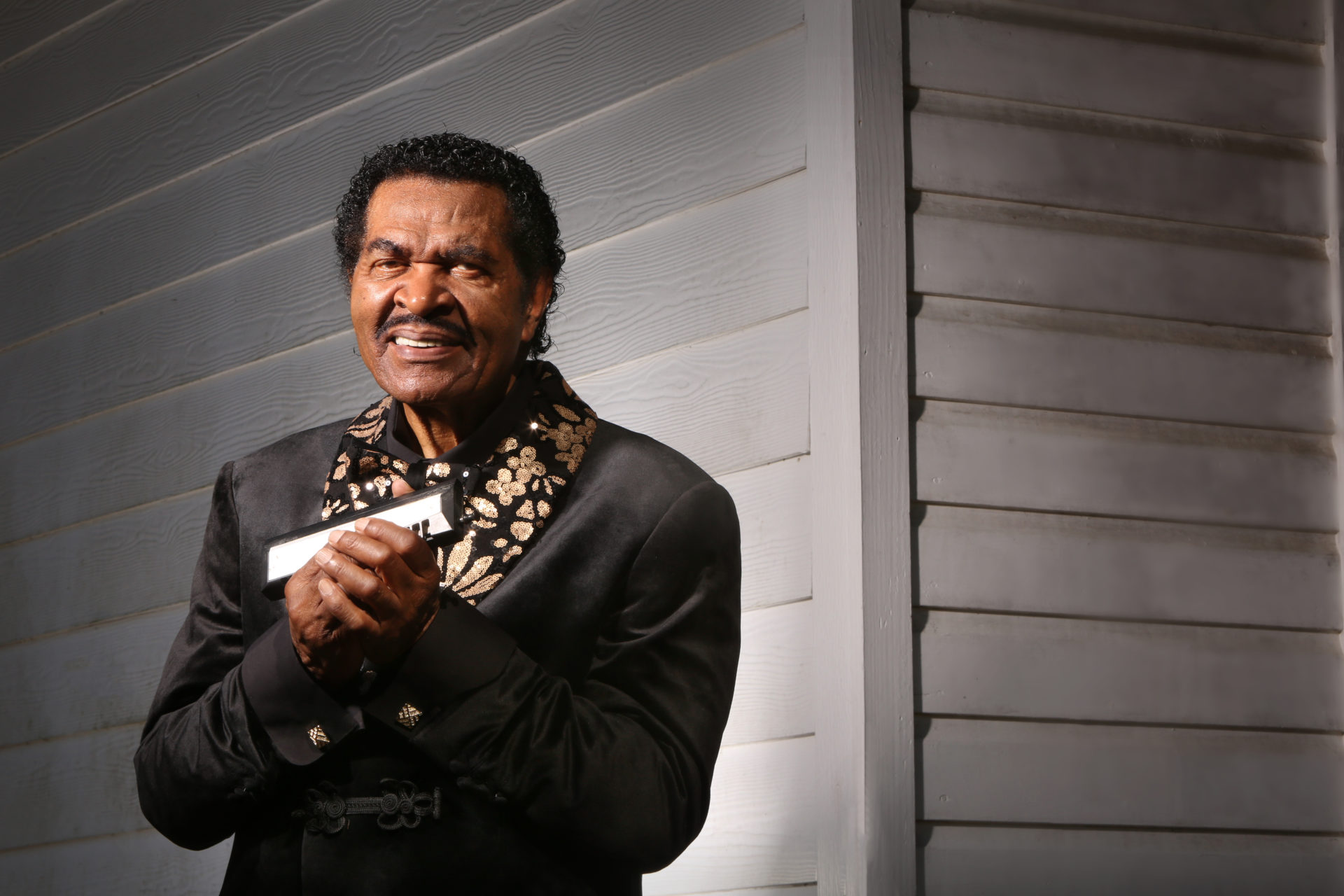 The multi-award-winning King of the Chitlin' Circuit Bobby Rush is Sitting at the Top the Blues and we hear about everything from songwriting to acting in a Netflix show.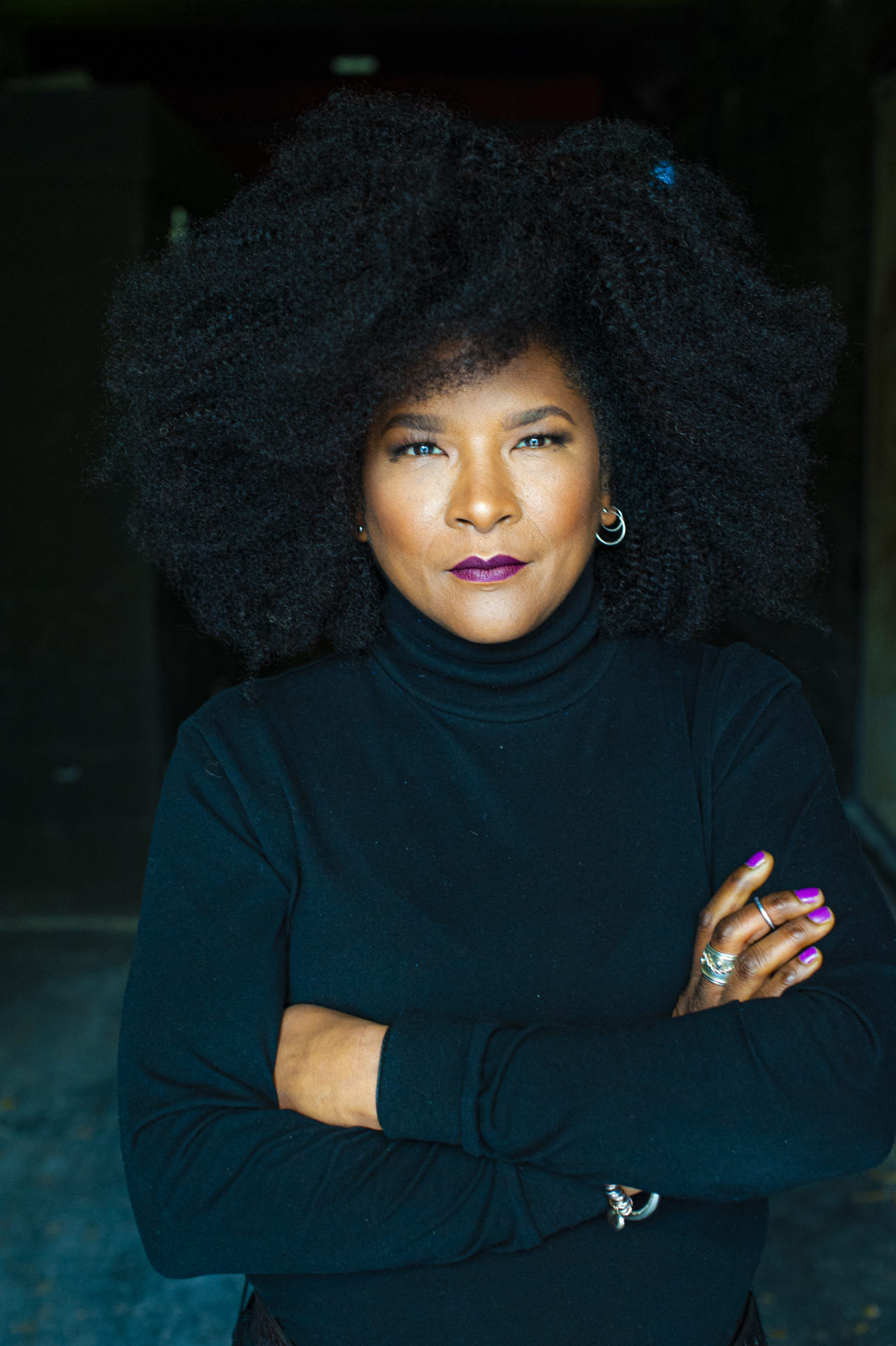 With a brand new deeply personal album out entitled 'My Roots', Kat shares her family's journey.
"I am extremely proud of this work; there's so much of me and my story in this record and there are songs in it that touch a nerve every time I get to perform them."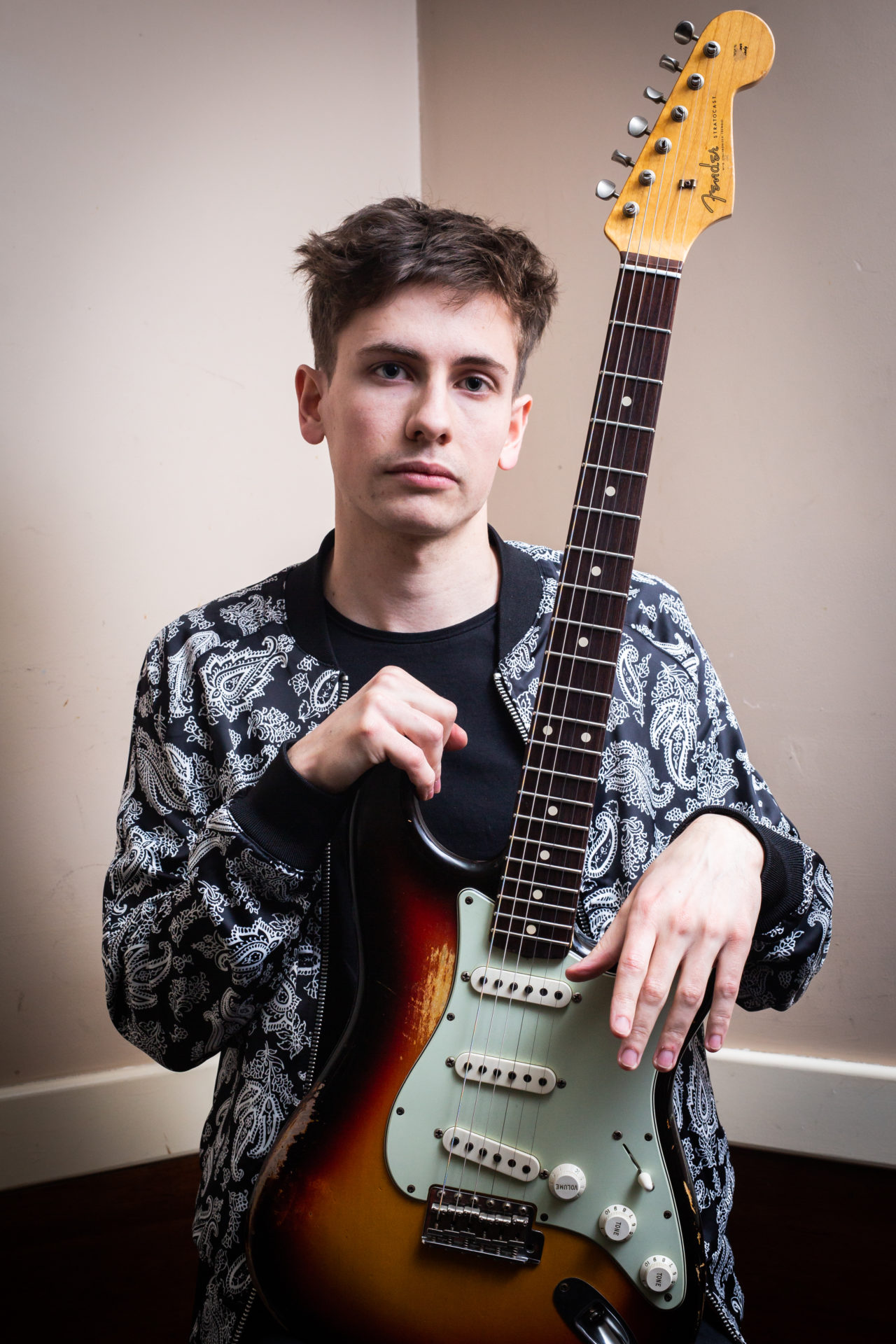 Fresh from touring with Samantha Fish we hear from French guitarist Felix Rabin about his debut album 'Pogboy'.
Plus Marcus King, Michael Landau, Peter Karp, Eliza Neals, Lucinda Williams, Stephen Dale Petit, The Reverend Shawn Amos, and so much more! 
Amazing features in Issue 115 are…