SWAGGERINGLY GOOD ROCK N ROLL !
If you have tickets for the remainder of the Bad Touch, Better Late Than Never tour you are in for a treat, if you haven't got tickets get them if you can.
I have seen Bad Touch live a few times now and they've always been high energy, good fun and value for money but tonight was something different. There's been a transformation, an epiphany of sorts. Bad Touch are now the full deal. They have clearly put the time during lockdown to good use.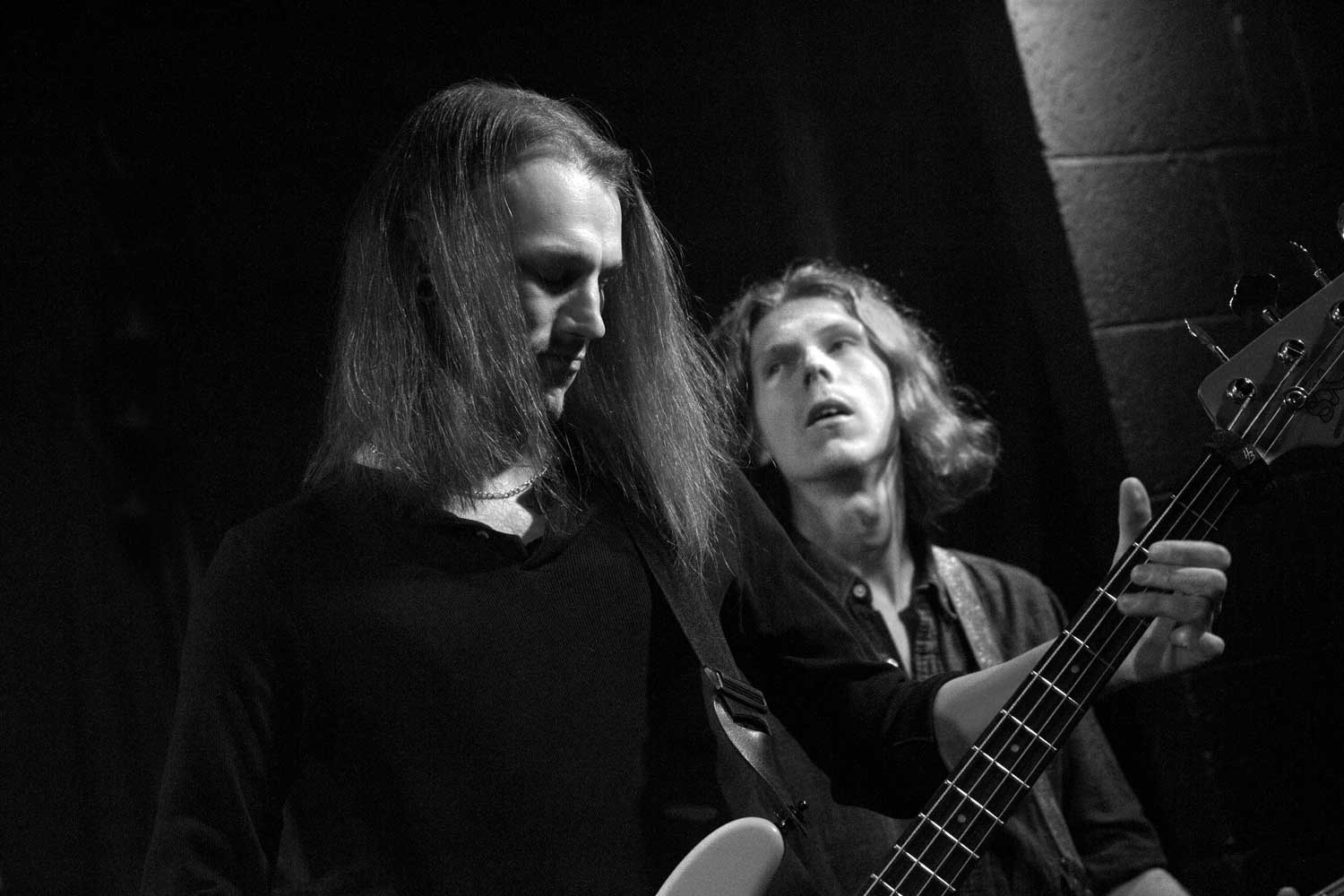 Stevie Westwood is now the consummate front man, resplendent in gold floral suit, his mop of rock star hair under his hat, but crucially he has the chops to make this work. He delivers the bands well written rock songs with panache and swagger, but never arrogance. The twin guitars of Rob Glendinning and Daniel Seekings are sharp and to the point, like a top surgeon there is never a wasted or unnecessary stroke or note.
Every solo is precise, lean and mean. Of course, every great band relies on its rhythm section and Michael Bailey and George Drewry never let the side down. From the first notes of Lift Your Head Up the mood is one of celebration and with Stevie keeping the between songs chatter down to a minimum the rock keeps flowing, into more classy songs such as Good On Me, Strut and Dressed To Kill.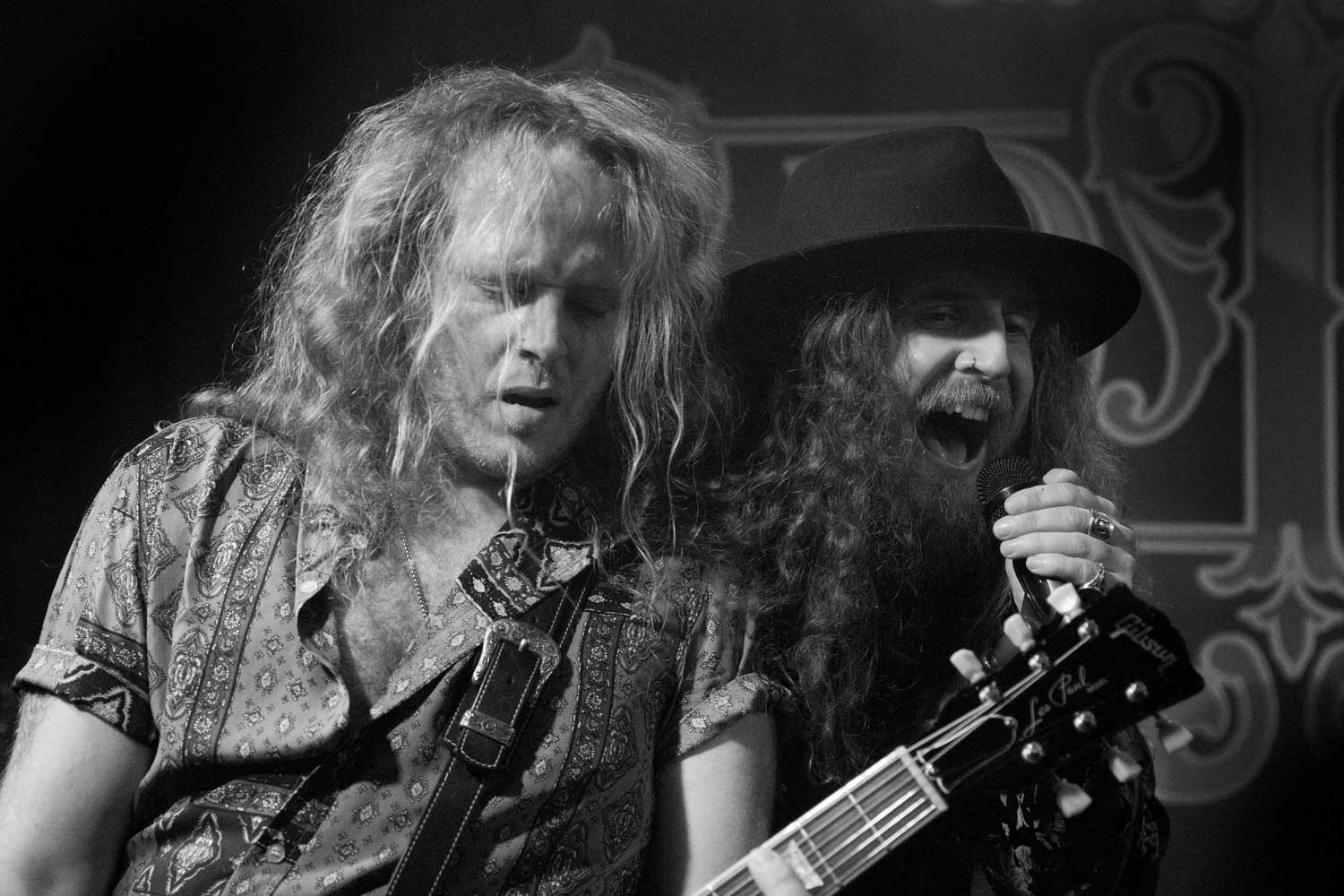 I could go through song by song but suffice to say the energy and quality was maintained for well over an hour right through to closer Outlaw and the encore, 99%. I'm sure I witnessed a band tonight ready and willing to keep growing and play to bigger crowds. With their natural talent and work ethic they deserve it too.
Words: STEVE YOURGLIVCH
Pictures: NIKI JONES