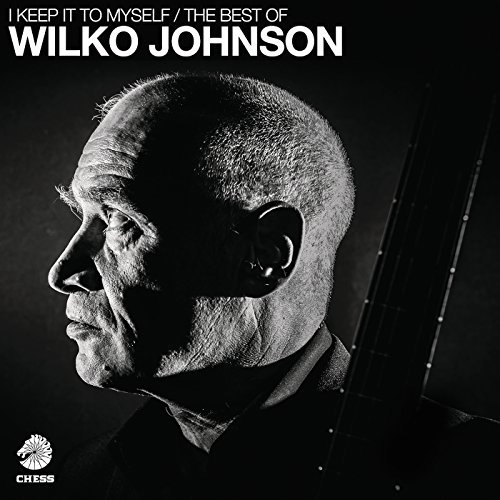 It must have been around 1975 to 1976 when I first saw Doctor Feelgood, in a boxing arena in Liverpool – an appropriate venue for their swaggering, full-on brand of punchy R&B.
And just who was that wild-eyed guitarist with the pudding basin haircut and crumpled suit who played those manic guitar lines and zipped frantically across the stage and back as if on a giant piece of elastic?
Of course, it was Wilko Johnson and 40 years on he is still instantly recognisable. Feelgood frontman Lee Brilleaux is sadly long gone (he died in 1994) but Wilko has survived the vagaries of the music business, Game Of Thrones and a serious, serious health scare.
Of course, Wilko's time with the Feelgoods was short and a long time ago, but as it is referenced on this double CD set with the presence of such seminal Essex estuary rhythm and blues as Roxette, She Does It Right, Back In The Night and Sneaking Suspicion, I have no reservations whatsoever about mentioning them.
Wilko's guitar playing is as distinctive on his newer material as it was back in the 70s, and just as catchy, though with the occasional ballad and a nod to the freakbeat that preceded psychedelia (think Jeff Beck-era Yardbirds), though generally this is the sound of the Rolling Stones, The Kinks and others of that ilk in the early 60s, filtered through a proto-punk energy level and attitude.
Wilko might not be the world's best vocalist but he is always passable and generally tailors his songs to suit his voice. And if all this is new to you, you need this release!
NORMAN DARWEN
For More Info – Wilko Johnson
Buy the full album here –