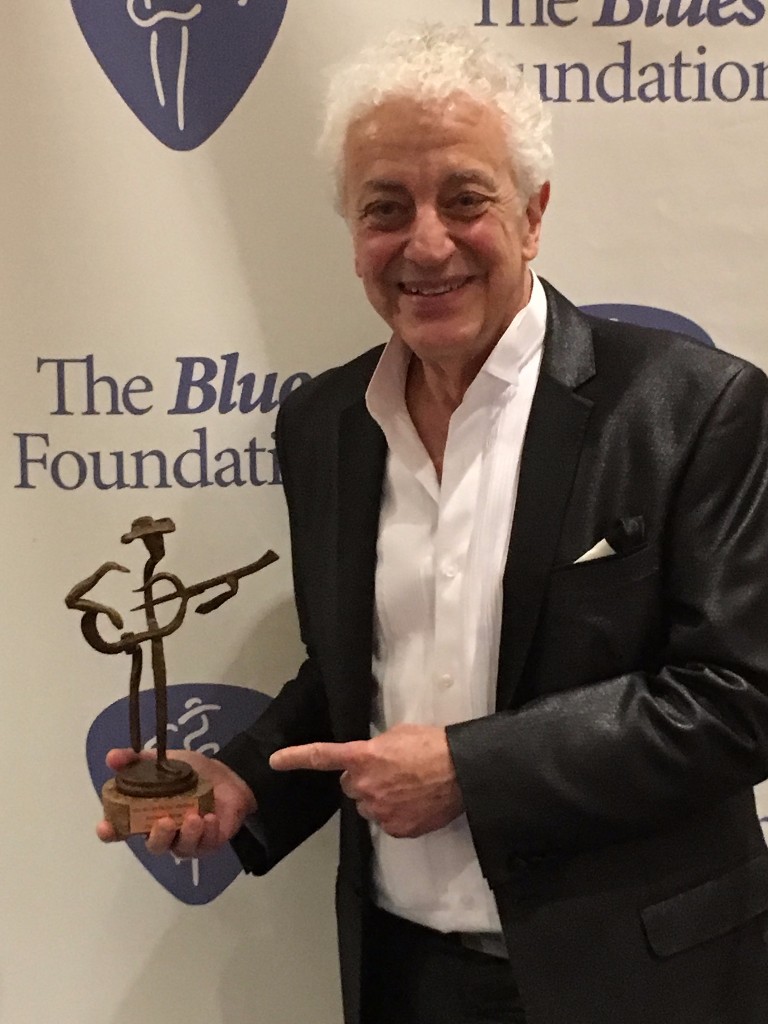 Congratulations to Doug MacLeod on his 2017 Acoustic Artist Blues Music Award!
A prolific singer, songwriter, engaging storyteller, and masterful guitarist, Doug is a perennial Blues Music Award nominee and multiple Blues Music Award winner including Acoustic Artist Of The Year and Acoustic Album of the Year.
An active touring artist, MacLeod supports his beloved St. Louis Cardinals during baseball season and, when at home, enjoys cooking for wife Patti Joy.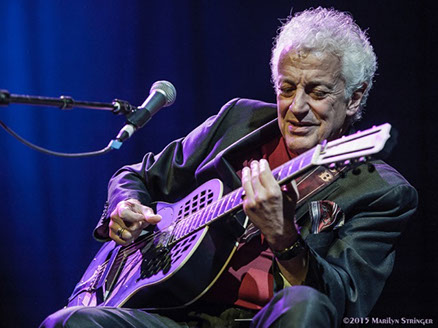 He is a travelling artist who writes and sings original songs that are based on his own life and experiences. He learned from the old masters, lived the music, and carries forward a valuable tradition.
MacLeod is known for his superb songwriting, guitar wizardry, warm soulful vocals, wit and unforgettable live performances. At the heart of a Doug MacLeod performance is his knack for storytelling, bringing characters from the faceless to the legendary, to strikingly real life.
July 7th will mark the release of his third recording with Reference Recordings, Break The Chain, in which Doug continues to explore the breadth and depth of the human condition.
Each of the twelve new original songs is extremely personal and at the same time, universal; covering subjects topical, humorous, and soulful; from the satirical to the sublime.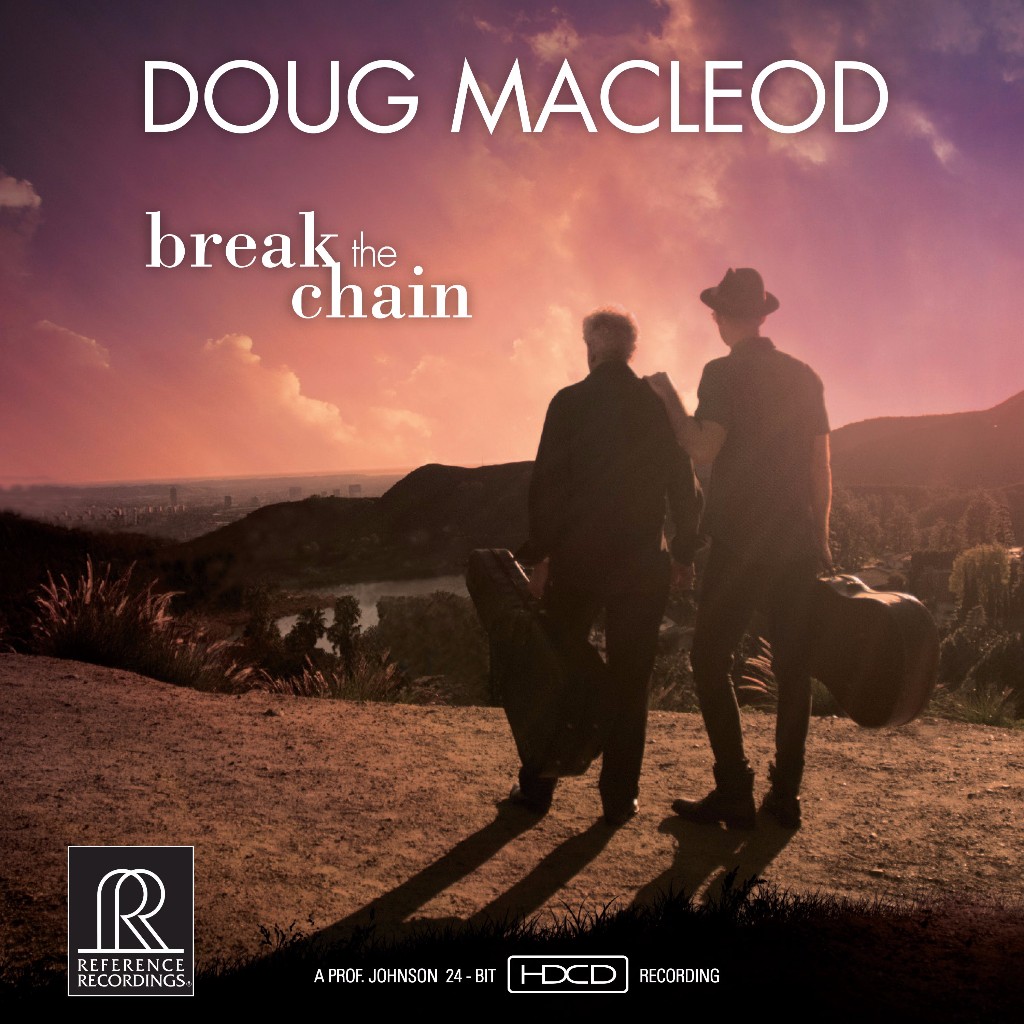 Break The Chain will be released on compact disc with HDCD, as high-resolution and conventional downloads and later, as a premium 2-LP set.
The title work, Break The Chain, composed and performed with his son Jesse, focuses on breaking the cycle of family violence and abuse.
A powerful concern all too many are familiar with, Doug and Jesse confront this pervasive issue directly and personally, bringing it out of the shadows.
Together, they share the healing, reconciliation and peace available to all who work to prevent the cycle from repeating and to "Break The Chain".
The album is co-produced by Doug MacLeod and Janice Mancuso. Bassist Denny Croy, drummer Jimi Bott and percussionist Oliver Brown join Doug in duo, trio and quartet settings.
Like all 'Prof.' Johnson's sessions, Break The Chain was recorded live, in real time, with no overdubs or effects.
To hear this album then please go to Reference Recordings – Doug MacLeod
"Never play a note you don't believe", and "Never write or sing about what you don't know about."
Like the old masters who taught him, MacLeod's music expresses life and times through an intangible, elusive quality that may simply be a keen sense of what matters most.
Doug's music, stories, and philosophy provide a healing that has helped others overcome the hardships of their lives.
For More Info on Doug please go to – Doug Macleod