The 9th European Blues Challenge took place during the 4th-6th April, in Ponta Delgada, Azores, Portugal and saw 22 countries perform for the winning spot, but it was our very own super talented and absolutely stunning Kyla Brox Quartet who captured the hearts of the judges and won.
***Huge Congratulations*** to Kyla Brox, Dan Blomeley (bass), Mark Warburton (drums), and Paul Farr (guitar). We are very proud of you all for winning the 2019 EUROPEAN BLUES CHALLENGE!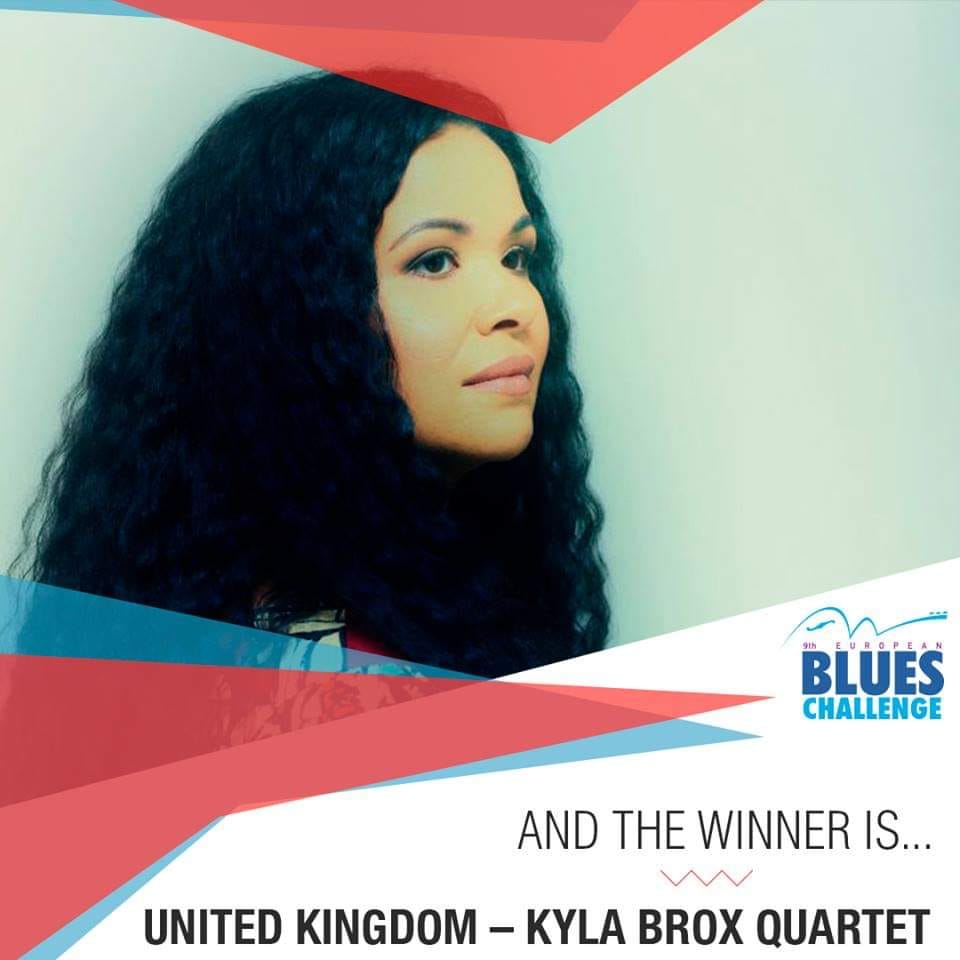 The European Blues Challenge (EBC) is a yearly contest produced by the European Blues Union (EBU) for bands from 22 countries that are members of the EBU.
Held annually since 2011, each year the EBC attracts more & more musicians and fans from all around the world, creating a friendly platform for aspiring European blues bands to present themselves in front of a broad, international audience.
Winners of these regional competitions also go to the International Blues Challenge (IBC) which is held annually in Memphis, TN along the historic Beale Street. The next, and 36th IBC will take place between January 28th – 1st February 2020.
Kyla Brox Quartet
Kyla Brox is a sexy, sassy, authentic soul diva with a beautifully powerful and emotive voice; she's a temptress and a tear provoker. Blues is about keeping it real and Kyla sure knows how to do that!
She has just released a new album with her band and we caught up with her in Issue 106 of Blues Matters!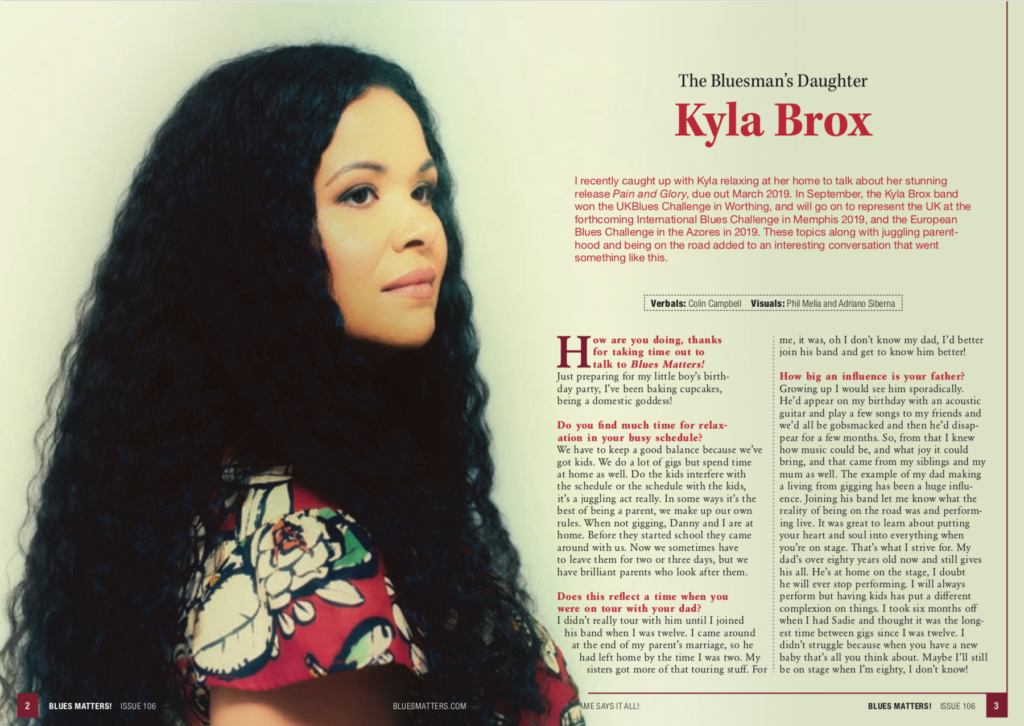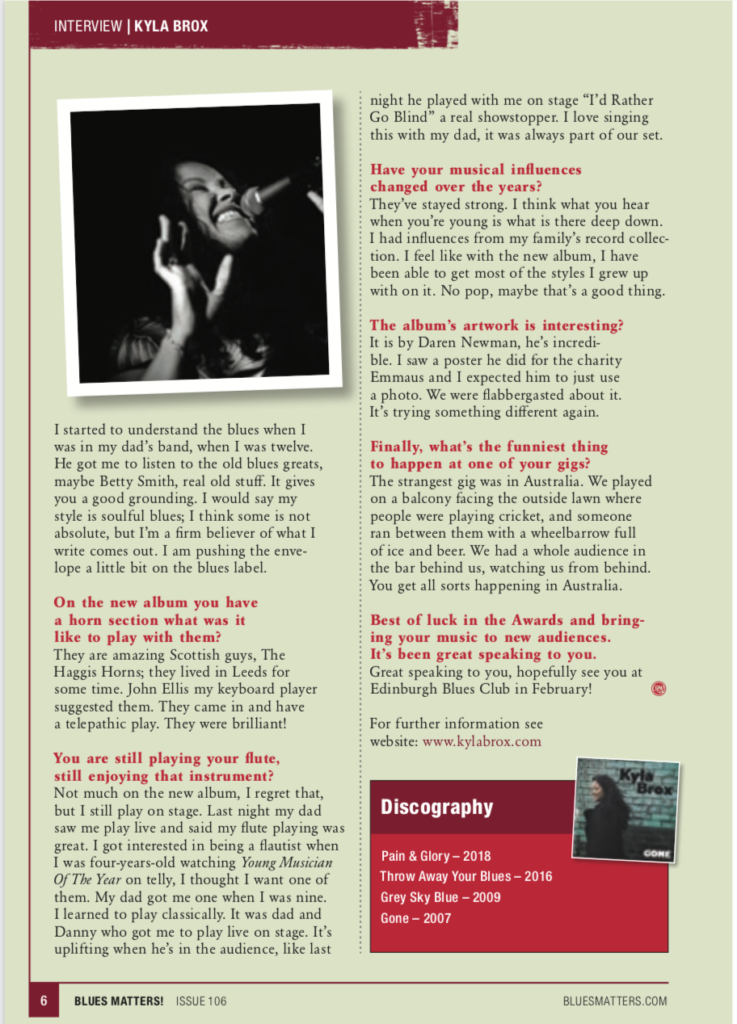 Check out the official video for Don't Let Me Fall from her latest album Pain & Glory.
For tour dates, band bio's and more go to Kyla Brox
To read an in-depth interview from 2016 following the release of her highly acclaimed Throw Away Your Blues album click here.
To order your copy of 2019's Pain & Glory click here.
Winners of the 2nd & 3rd place went to…