Advertisements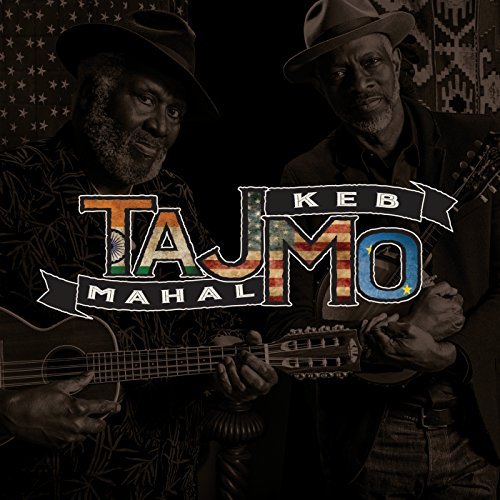 Two of modern blues music's true greats finally matched and paired in a simply wonderful release that's bound to gain both multitudes of new fans.
This is an album bound for well-deserved glory; an award winner for sure and already – on only a few listens – in line for album of the year, I reckon.
From start to finish this absolutely rocks jam-packed full to bursting with stunning musicianship and vocals from both guys and a powerful, commanding, compelling, demanding, riotously good understanding of good blues-based music.
Not a sign of slippage or in-fill here at all – a welcome change from much around these days.
At times, there's a powerful Memphis soul sort of backing in the mix, a sound that adds sheer beauty and determined power.
I've had the luck to catch Taj a fair few times in recent years and know he can produce stunning sets, full of power, and at other times he can kick off wildly inventive and strong but weaken and fade.
Here, teamed up with possibly his own near-mirror image of yesteryear, Keb Mo, there's no sign of this undercurrent.
Instead, we have a genuinely excellent offering. An absolute must-have album of the year for blues lovers of every stripe. Grab this one when you can, satisfaction guaranteed.
Grab this one when you can, satisfaction guaranteed.
IAIN PATIENCE
For More Info go to – TajMo Band