Blues vocalist Sari Schorr is back in the studio this week to record the follow-up album to her critically acclaimed debut album "A Force of Nature". Before embarking on her UK tour on Wednesday 15th March, Sari is currently recording her new studio album in Bath.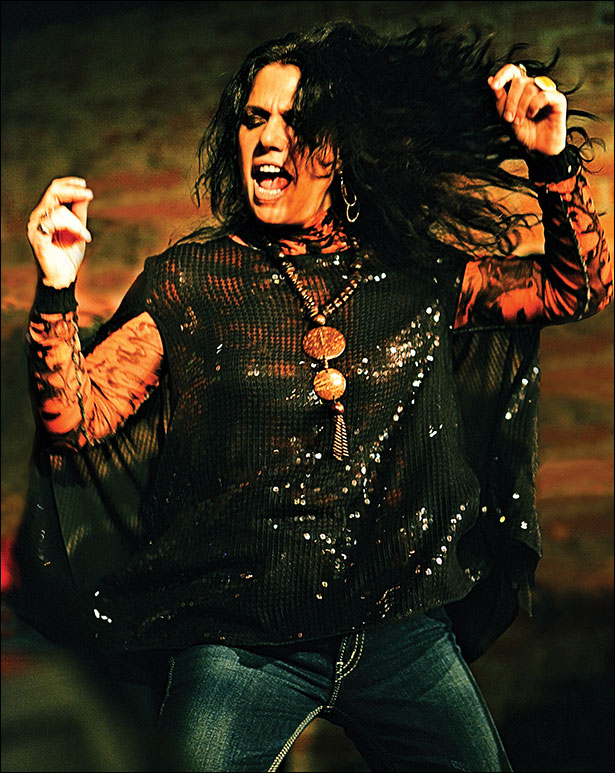 "We're really looking forward to coming back to the UK to perform songs from the new album to our lovely British blues fans," says Sari. "British blues audiences are the best. They are very passionate about their music."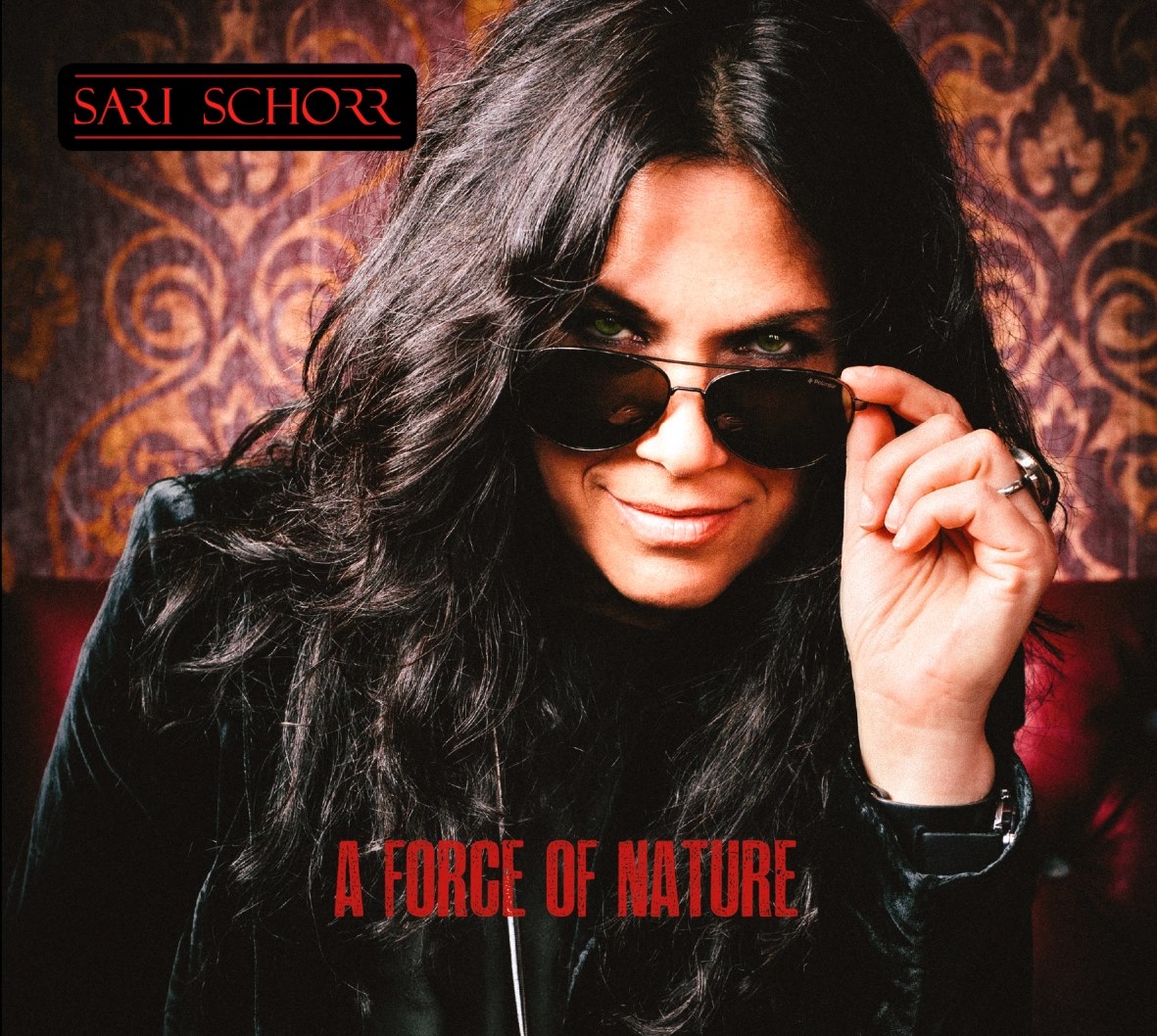 Sari Schorr

 

initially gained prominence throughout the blues world after several years of touring the US and Europe with Blues legend

 

Joe Louis Walker and renowned guitarist Popa Chubby.  She was recently inducted into the New York Blues Hall of Fame and has received critical acclaim for her blustery vocals and emotionally-charged performances. Sari is described by many blues pundits as a modern-day hybrid of Janis Joplin and Tina Turner – a red-hot blues mama who radiates emotional intensity, connects with and inspires her audiences, and leaves a lasting impression that's larger than life.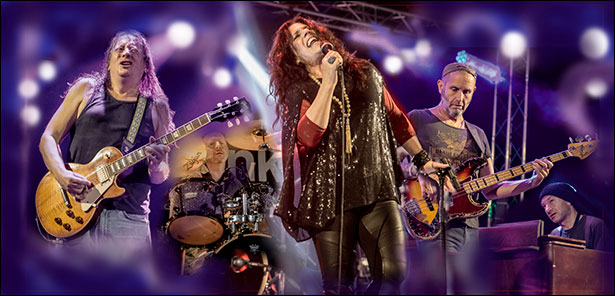 Sari's band features guitarist Innes Sibun (Robert Plant), keyboardist Anders Olinder(Peter Gabriel, Glenn Hughes, PP Arnold), bassist Kevin Jeffries (Mike Oldfield, Roger Taylor, Steve Harley) and Kevin O'Rourke (drums).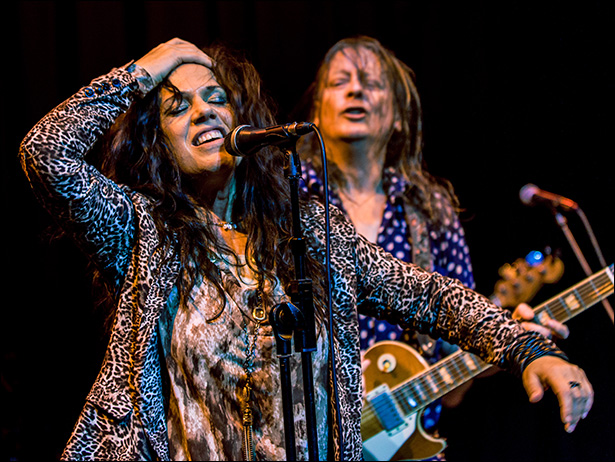 Sari's new band, The Engine Room, features stunning British guitarist Innes Sibun (former Robert Planet guitarist). "The Engine Room truly is a remarkable band," says Sari.  "Something magical happens when we're on stage together. We're fuelled further by the audiences' reaction and everything's possible. I love touring and enjoy the privilege of meeting so many like-minded people who share our love of the Blues."
"The album was written in four countries: US, UK, Spain, and Germany. Basic tracks were recorded in London and Seville.  I'm grateful to have such amazing musicians on the album, who gave so generously of their time and talents.  The album features the guitar mastery of Innes Sibun, Walter Trout and Oli Brown and stellar keyboard work by John Baggott."
Sari mixes a passion for music and with a duty of social responsibility. She has devoted her talent and energy to music projects of a grand scale for humanitarian causes. Most notable is her work on a "Toast to Freedom" for Amnesty International, where she collaborated with many musical legends including Warren Haynes, Levon Helm, Keb Mo', Taj Mahal, Eric Burdon and Carly Simon. Sari's humanitarian efforts include work in Haiti and India. She founded "Matters" – a non-profit that draws attention to humanitarian causes through the arts.
"Her vocal range and delivery holds your attention right from the start, casting a spell over the audience. It's incredible to witness." – Blues Matters