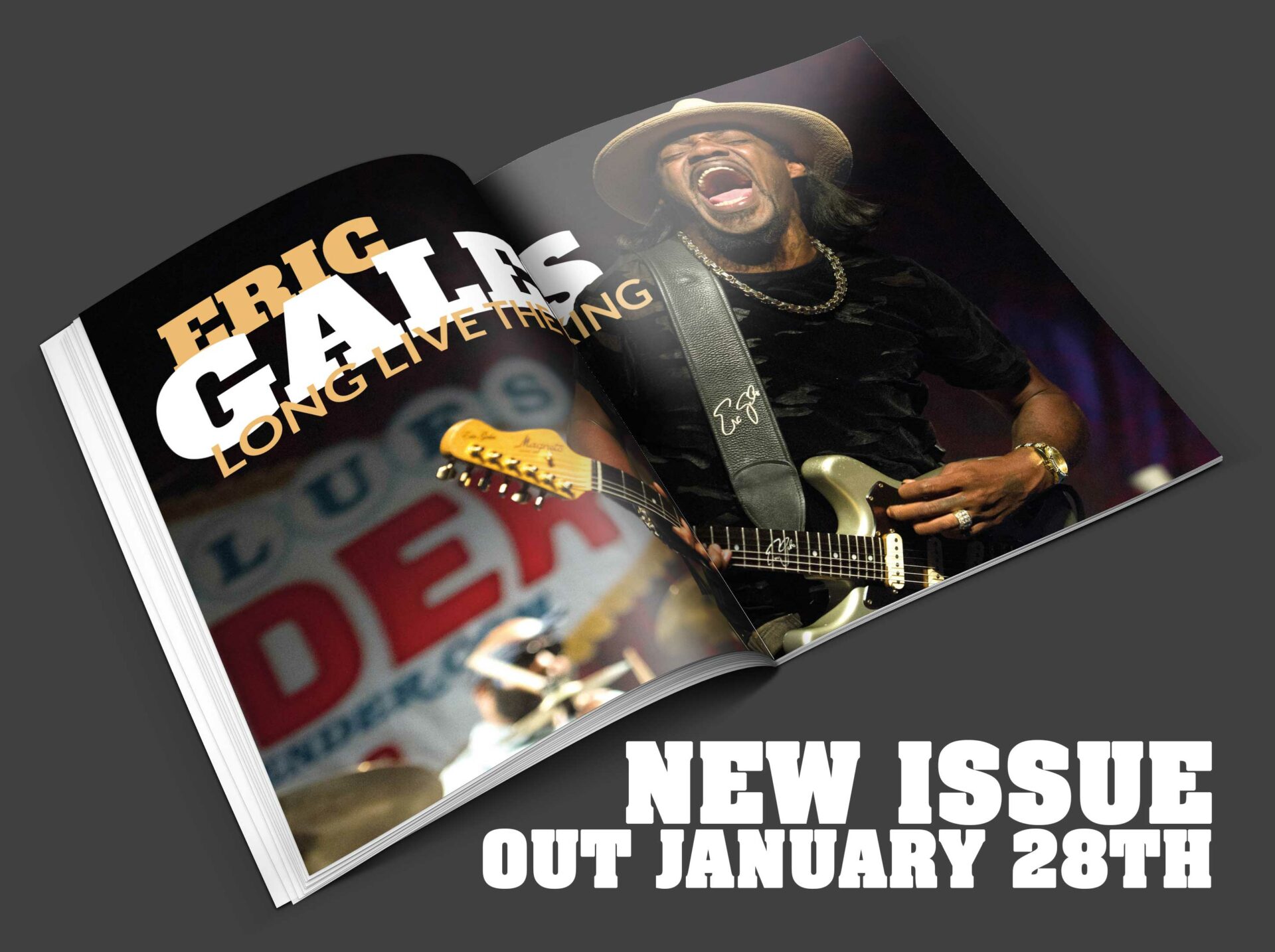 The February/March issue of Blues Matters is jam-packed with 148 pages of blues.
We've got nterviews, reviews and features from all walks of blues life. Beth Hart screams her way onto the cover and talks to us about her new album – a tribute to Led Zep!
We've also got interviews with John Mayall, Dan Patlansky, Elles Bailey, Eric Gales, Sari Schorr, Wille & The Bandits, Donna Herula, Bernard Allison, Deb Ryder, Elly Wininger, Tinsley Ellis and Corey Ledet. Phew!
Find the latest music in our massive review section which is now bigger than ever – plus loads of features too!
Love the Blues? You NEED Blues Matters!