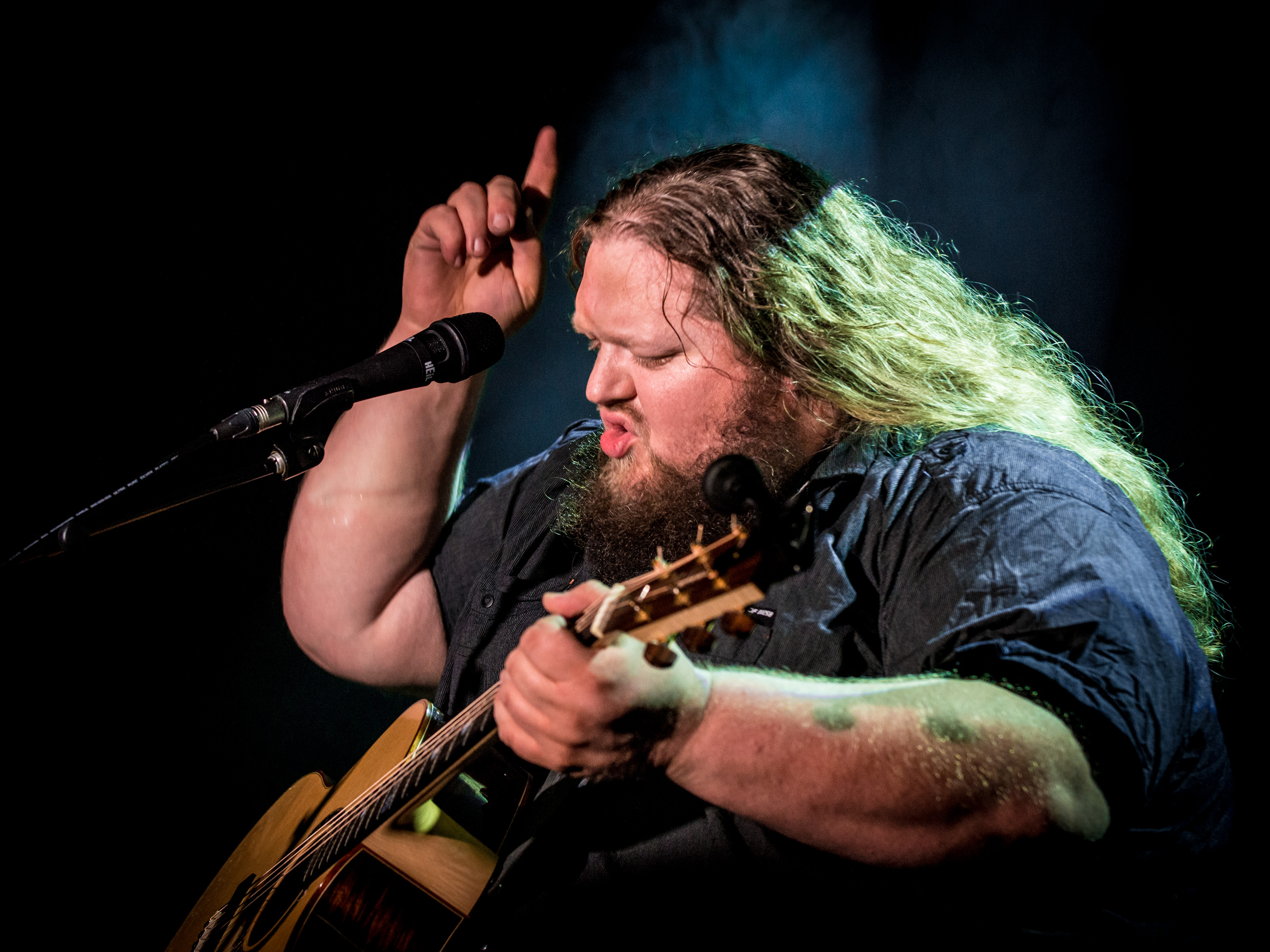 Matt Andersen – Thursday 25th May 2017 – The Borderline, London, United Kingdom
In the year 2017 new music is never far away. In a world with downloading, CDs, vinyl, YouTube, Spotify, Soundcloud, instant grat tracks, any person in the world can access new sounds for their listening pleasure with just an internet connection and an open-minded approach.
Therefore, it can sometimes be difficult to find that music diamond in the rough with everyone fighting for not only your attention but your money as well.
With this being said, both I and Sargeant Snr travelled to the newly revamped Soho, London venue The Borderline for a headline set by Canadian Matt Andersen.
Canada has produced some really talented and consistent performers including Colin James, No Sinner, and Bobby Bazini to name a few and Mr Andersen is also on that list.
With new record 'Honest Man' to promote and countless shows under his belt (such as opening for the stunning Beth Hart), I was curious to see how he would fare in a London crowd.
At this point, I must briefly mention that this show took place in the week after the terrible Manchester Arena attack and Andersen had actually played his own show in Manchester the night before his London visit.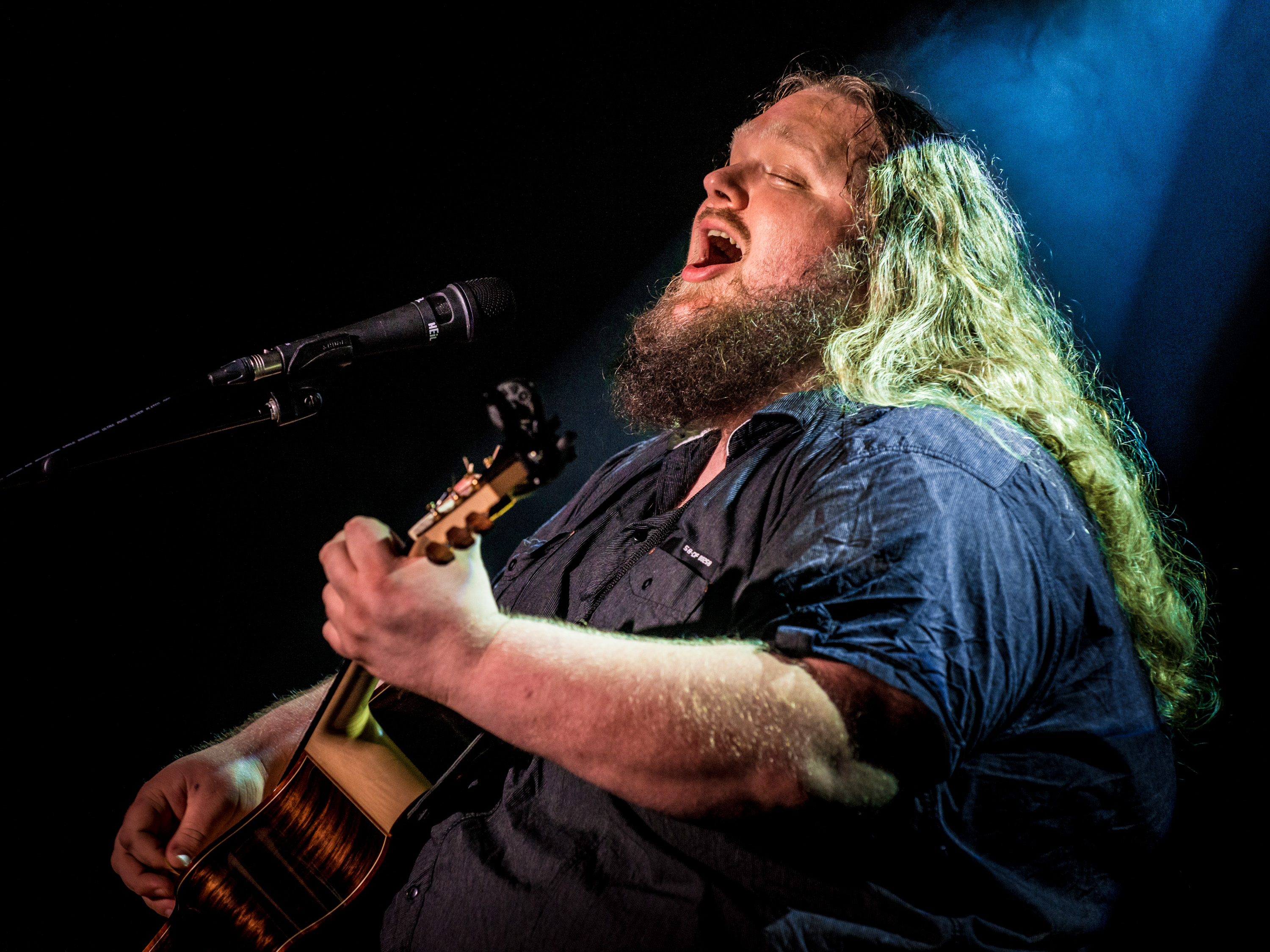 People still went about their daily lives; going to work and school, getting stuck in traffic, hugging their loved ones and spending their evenings at events such as theatre shows, comedy nights and concerts.
The sheer defiance was incredibly heart-warming as 300 people joined together to watch a musician from another country showcase not only his new songs but also his emotional power.
Just as people did at Eagles of Death Metal at The Bataclan in Paris, France and just like Ariana Grande in Manchester.
Back to Matt's live set and he took to his seat with just a German acoustic guitar and his voice for company before opening with 'The Gift'.
As I listened to the lyrics, it became clear that Andersen is the type of songwriter and musician who allows the lyrics to take precedence over light shows and pyrotechnics.
At times his lead vocal was reminiscent of blues legend Robert Cray as he joked "This is a song about when your friend has a girlfriend that no one likes!" he explained before the relatable 'I'll Play The Fool".
His guitar solo promoted Sargeant Snr to say "That was George Thorogood to Son House in five seconds!" If that's not a compliment I don't know what is!
'I Lost My Way' was one of my favourite songs as it is perfect walking music and it puts a spring in your step. "You're probably wondering why it is just me up here. Well, the truth is I'm cheap and I don't like people very much!" An 'Honest Man indeed.
His bluesy numbers were filled with vocal play and guitar wizardry as he threw infamous riffs like the Pink Panther theme into the mix much to the delight of the crowd. With his 13-song
With his 13-song set, he won the audience over very early on in the evening especially with his co-write with Mike Stevens 'Devil's Bride'. The hypnotic guitar sounded just like Stevie Wonder's 'Higher Ground' (my favourite Stevie number).
In conclusion, Matt Andersen's vocal ability is a gift from a deity which could probably move mountains whilst his down to earth demeanour and real-life tales puts listeners at ease especially during a tense atmosphere.
A captivating live performance which will be spoken about for years to come. Hopefully, some more UK dates will be announced for 2017/18 so that more people can experience 'The Gift' that is Matt Andersen'.
Gig review by Glenn Sargeant
For More Information – Matt Andersen