Advertisements

Olivia is a singer-songwriter who plays blues fuelled soul/jazz, infused with a slice of funk on the side. Taking to the stage for this intimate gig Olivia was accompanied by Stefan Rajic on acoustic guitar, starting the set with Everything Is Free.
Words & Pictures: Shirl 
Venue: Acoustic stage, Upton Blues Festival 2022, Saturday 16th July
Olivia's clear relaxed vocals sits easily alongside Stefan's quality guitar picking, with wonderful harmonies giving this gentle opener a nice summer feel. Me and My Tears is a more jazz tinged soul number, Stefan strums a gentle Latin sounding guitar while Olivia delivers melancholic vocals. While introducing Find Me A Man, Olivia says she has, this showed in her passionate and sassy vocals living the song, Stefan keeps the Latin sound going including a neat guitar solo keeping the tempo high on this bouncing toe-tapper.
Advertisements

The upbeat Just Another Day has a more rootsy soul vibe, which included some more soulful harmonies, Olivia dancing to Stefan's guitar solo before giving the song a jazzy scat finale to a track they really enjoyed playing. The summery Light Up had a lilting tempo, Olivia delivered some gentle soulful vocals while Stefan's finger picking was equally full of feeling, again the harmonising added another layer to the song which was picked up by the audience.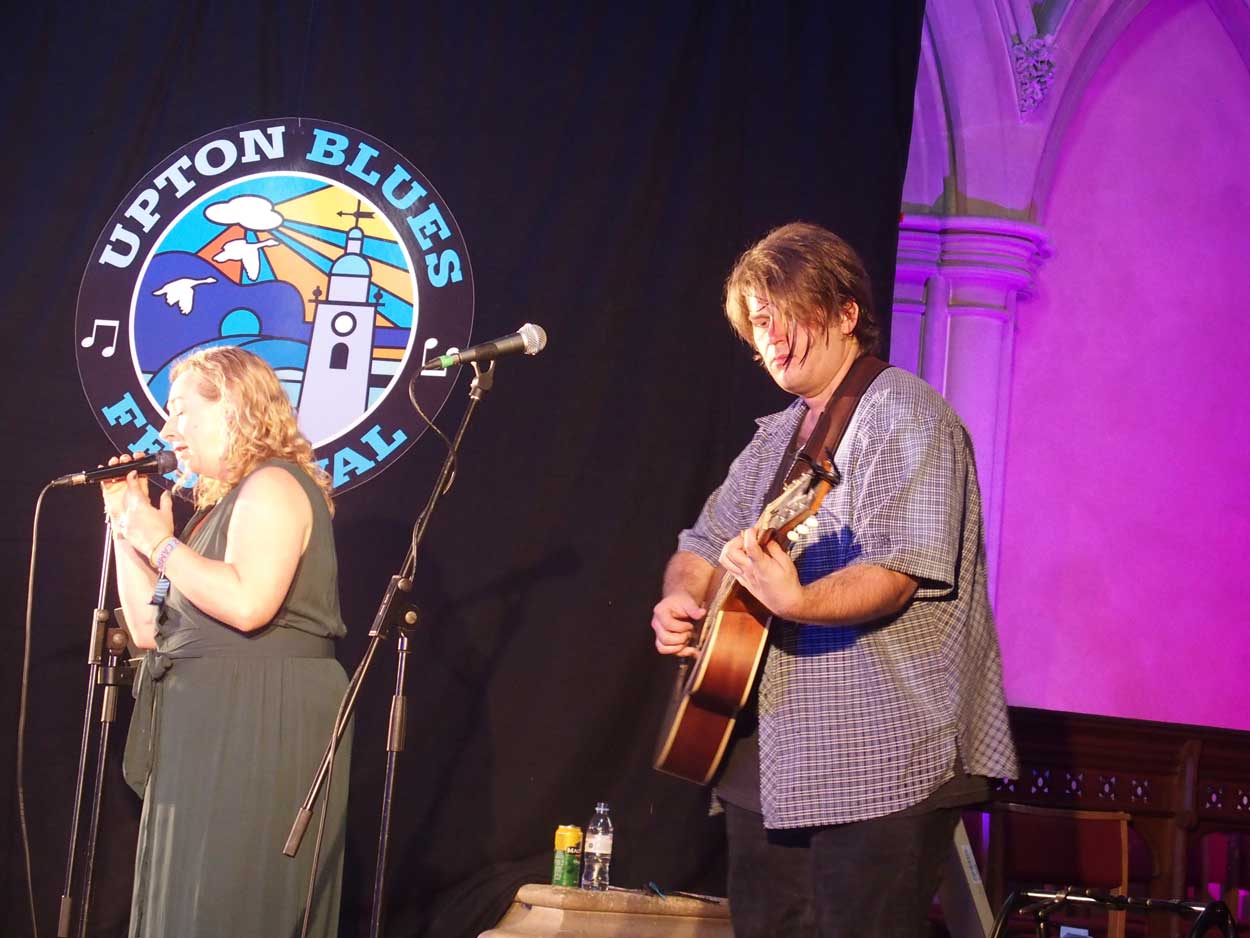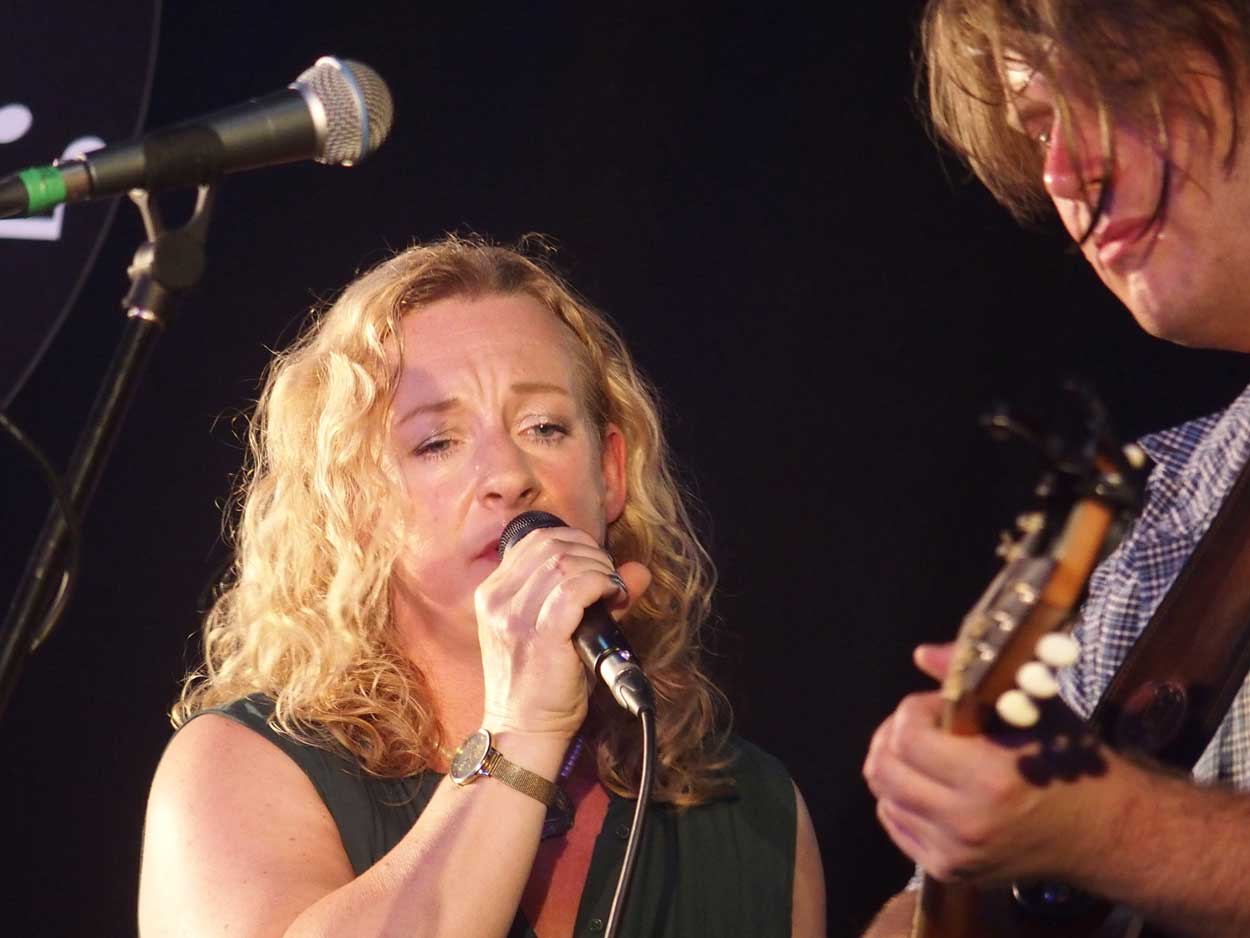 Olivia introduced the only cover of the set, I Drink by Mary Gauthier as one of her favourite songs, it is a haunting ballad that Olivia poured her heart and soul into, the deep emotional vocals and exquisite guitar feeding off each other, producing a cinematic landscape that pulled at the heart, a beautifully performed ballad that the audience loved.
After that emotional wringing, the tempo was lifted for the toe tapping Shattered Not Broken, Stefan got a good bluesy groove going on this one with a solid guitar solo while Olivia added a touch of feisty jazzy blues vocals. Introducing the next song Coal Into Gold, Olivia explained that it's about the blues having the power to turn the coal of life into gold, this had a good dancing groove going with some tasty blues guitar alongside some deeper passionate vocals.
Closing the set with Howl, the stop start deeper bass line guitar rhythm worked well with the storytelling bluesy howling vocals. An excellent finish to a very good and enjoyable set, well received by the audience who appreciated the chemistry between the duo.