Advertisements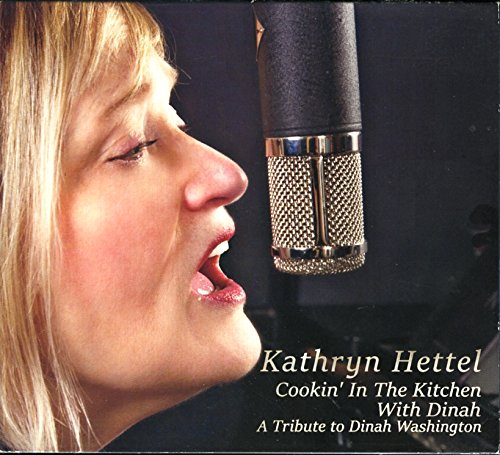 If you're going to make a tribute album to your favourite artist, especially when the real thing's freely available, then you'd better plan very carefully and add something extra.
Thankfully, Kathryn Hettel did all of this and the result is very enjoyable indeed.
Although her vocal style is slimmer than the late great Ms Washington, Kathryn has a good range and she takes the great lady's songs and makes them as bright and fresh as the originals with the addition of notable musicians, including real strings, and all with the added sophistication of modern studio production.
What makes songs such as Good Daddy Blues, Fat Daddy and I'll Never Be Free so enjoyable here is the fact that Ms Hettel has been singing Dinah Washington's catalogue for years.
She understands Dinah Washington and has absorbed her spirit.
I was particularly moved listening to her rendition of You Don't Know What Love Is and Stormy Weather, and I Don't Hurt Anymore is a true aural caress.
Queen Dinah may be long gone, but her legacy is in good hands here, so congratulations to Kathryn Hettel for taking such loving care of it.
Highly recommended.
ROY BAINTON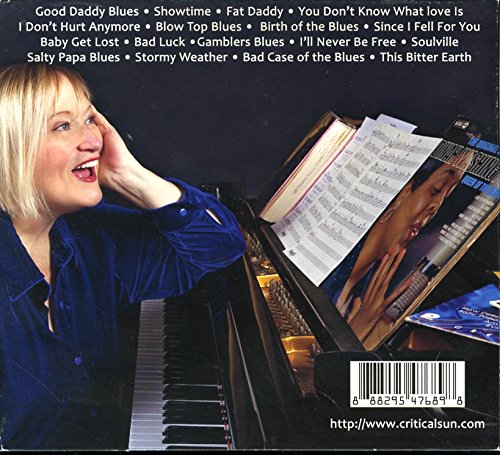 For More Info – Kathryn Hettel
Full album –