Advertisements

Seeing Joe Bonamassa performing a live gig is one of life's great pleasures. But this is the year 2020. Things are not normal anymore. A live gig without an audience seems something of a damp squib.
WORDS:   Stephen Harrison
IMAGES:   Chris Wood
GIG DATE:   20.09.20
But this is Joe Bonamassa we are talking about. Joe decided to do a live stream of his upcoming new album Royal Tea with a couple of other numbers thrown in for good measure. Part of the money raised would go to his Keeping The Blues Alive Foundation and also a proportion of the money would go to struggling musicians who are suffering because of the restriction due to Covid-19. So, the time arrived for Joe to take the stage with his band, albeit a slimmed-down version of the musicians that usually accompany Joe on his live gigs. You could be forgiven for thinking that there would be little or no atmosphere having no audience to play to.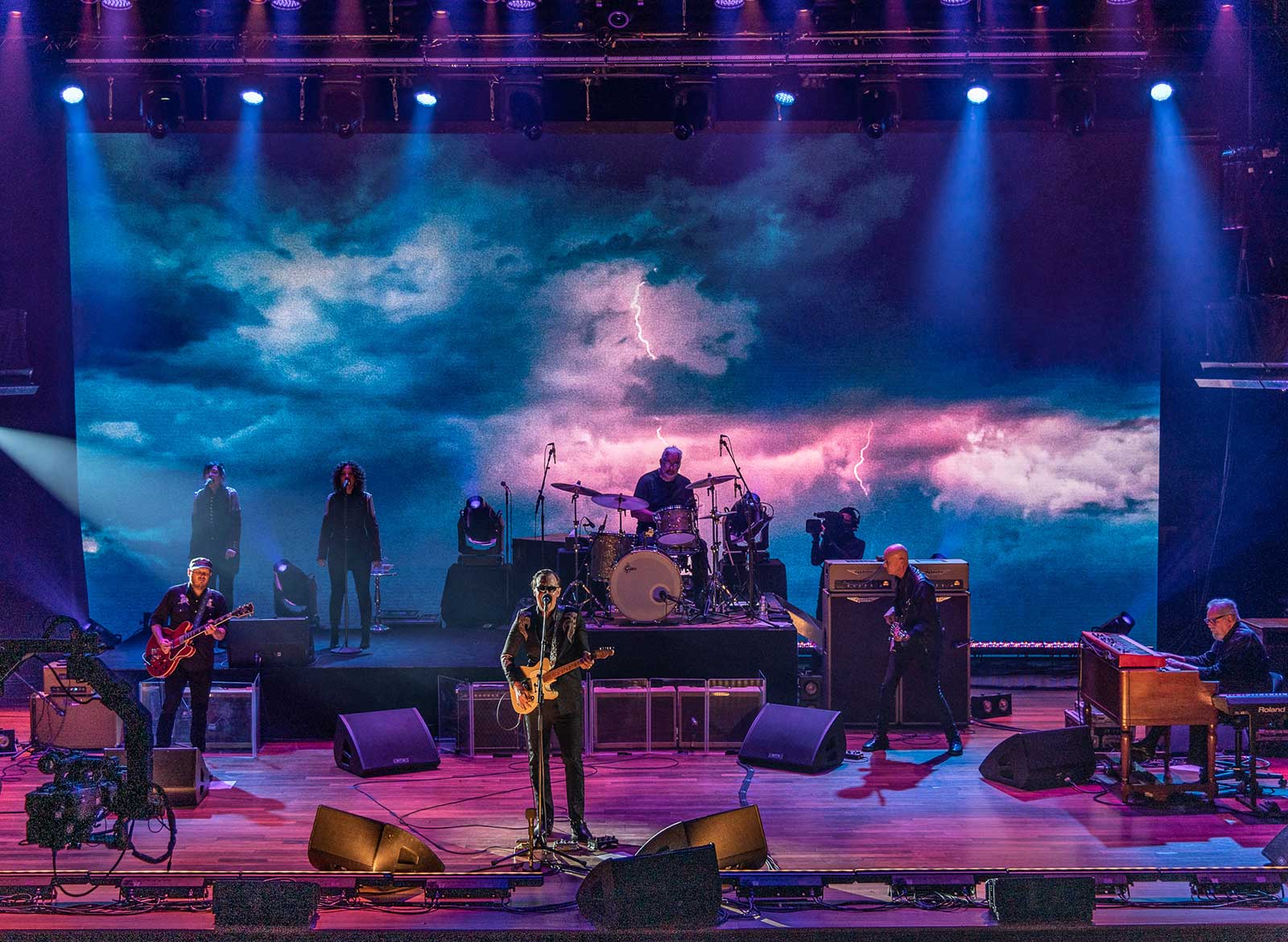 But as I mentioned before, this is Joe Bonamassa we are talking about. From the get-go the raw feeling that Joe brings to his live shows was there in all it's glory and the band members were on the same level. Powerful blues/rock opening with When One Door Opens soon proved that even performing to cardboard cut-outs in the arena Joe Bonamassa is a master of his craft. Royal Tea was next up and the title track off the album is simply superb. The whole album was recorded at Abbey Road studios in London, and the album has a distinct Englishness about it.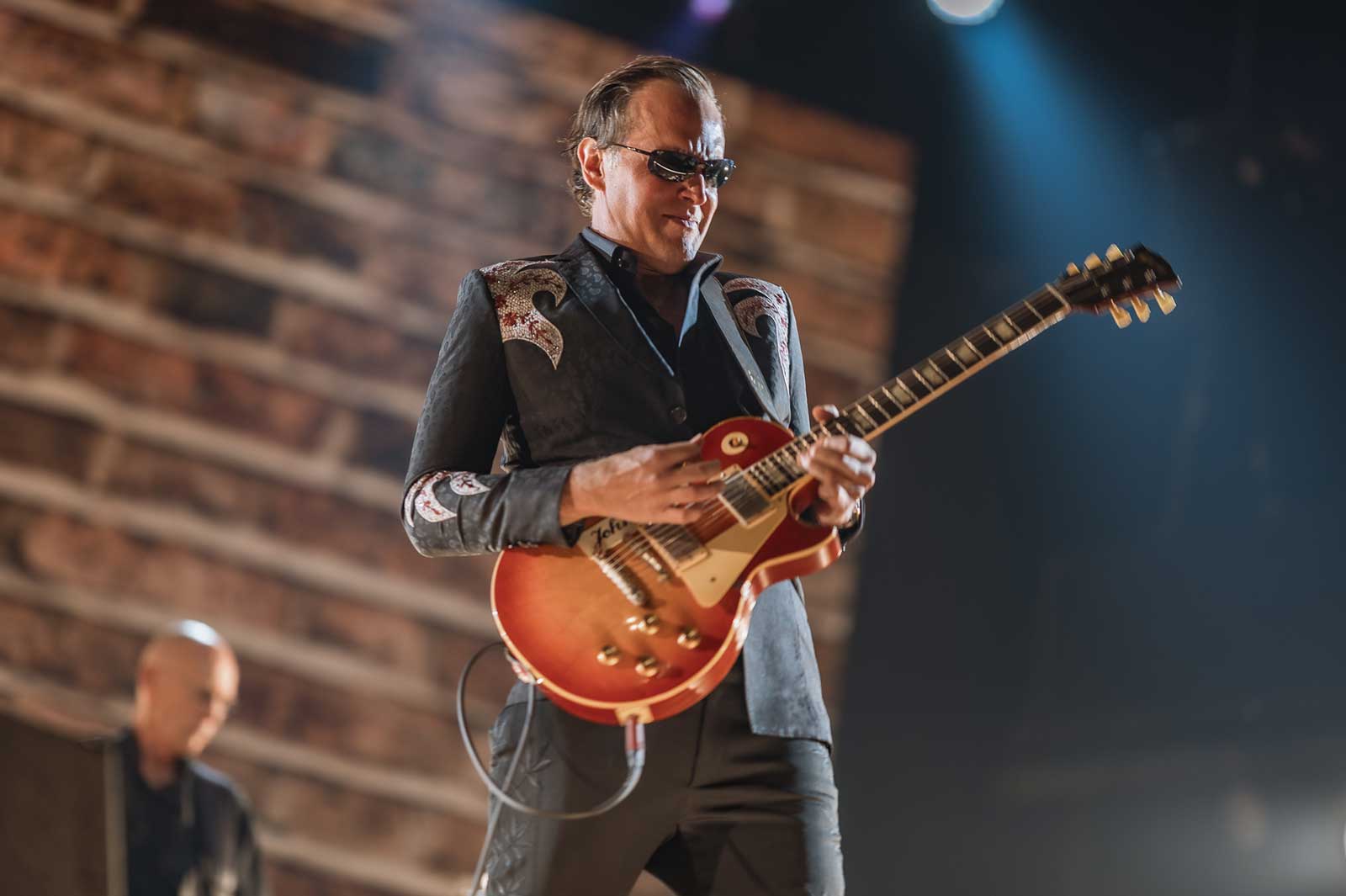 Rece Wynams on keyboards looked and sounded as cool as ever. The consummate professional, he oozes class. Why Does It Take So Long To Say Goodbye is a powerful blues song with haunting guitar from Joe from the outset. This is what Joe does best. Slow blues with great lyrics and melody, and to top it all, vocals to simply die for. Joining Joe on a couple of songs, Jimmy Hill on the harmonica was stunningly good. Blues harmonica and Joe Bonamassa alongside Reece Wynams, what's not to like? A Conversation With Alice was released earlier as a single and I loved it from the very first time that I heard it. But to see it being performed live was something extra special. A truly magnificent piece of work that goes down as one of Joe's finest tunes. And, given his amazing back catalogue, that is praise indeed. The gig just got better and better with each passing song, almost making you forget that this was an empty arena.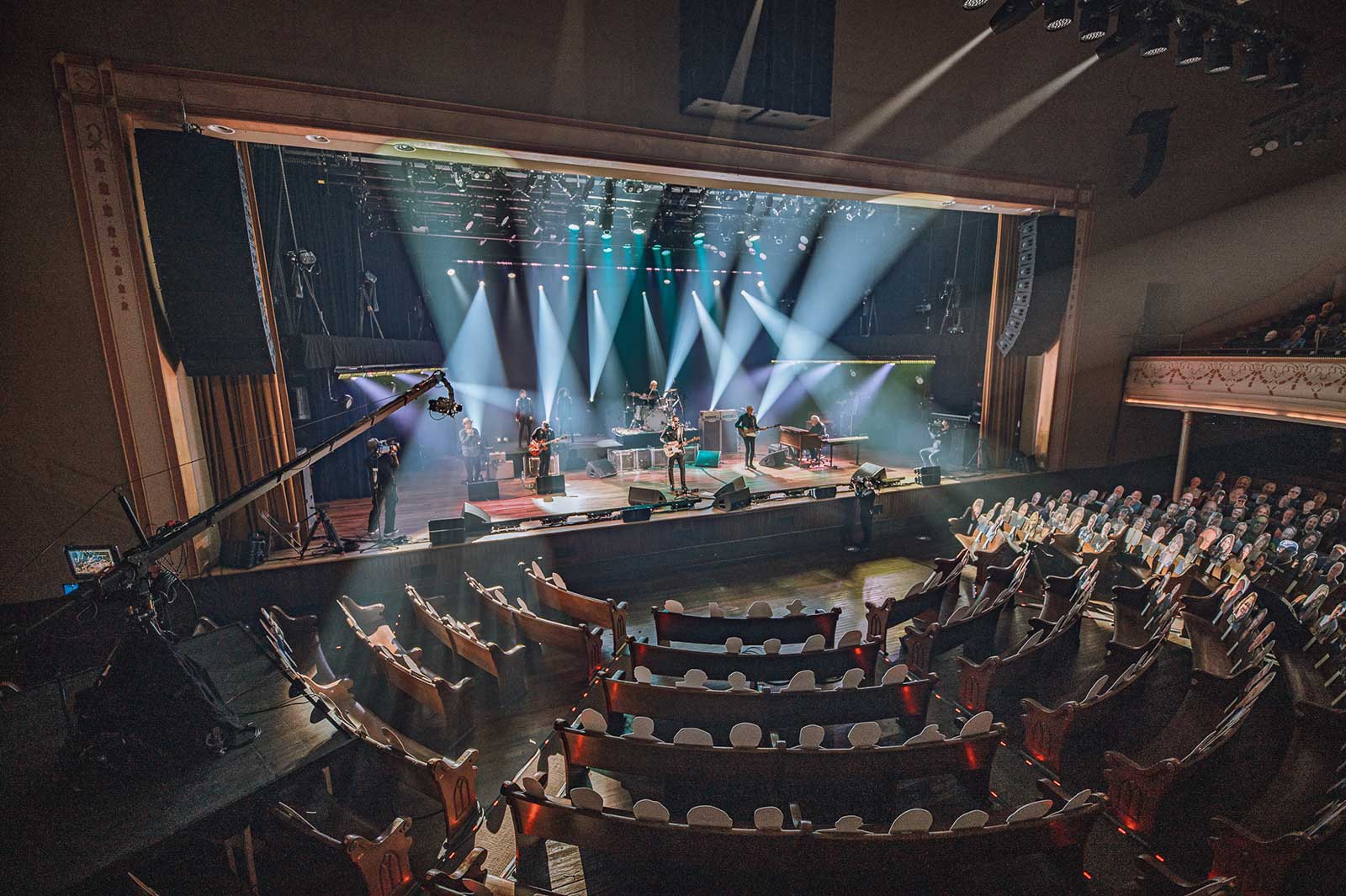 The feeling the band had transmitted through the screen into your home and made you feel that you were right there on the front row. Beyond The Silence And Lonely Boy concluded the Royal Tea part of the gig with such aplomb, that had you begging for an encore. As with every Joe Bonamassa gig that I've attended, I did not want it to end. I need not have worried because, after a couple of minutes and a drink of water, Joe and the band re-took the stage yet again. Now it was the turn to hear something from Joe's first album that has just been rem, mastered, and re-issued, A New Day Now. Cradle Rock was the first tune of the encore. Originally recorded by Rory Gallagher, Joe breathes new life into this blues/rock classic. Joe has mentioned that after hearing Rory play when he was young, that made his mind up to become a blues player himself. And he does the song justice in so many ways. Rory, I'm sure, is very proud. Next up was another track from A New Day Now, and another cover, Walk In My Shadow. This just happens to be one of my favourite blues songs of all time, so you can imagine my delight in seeing Joe perform this.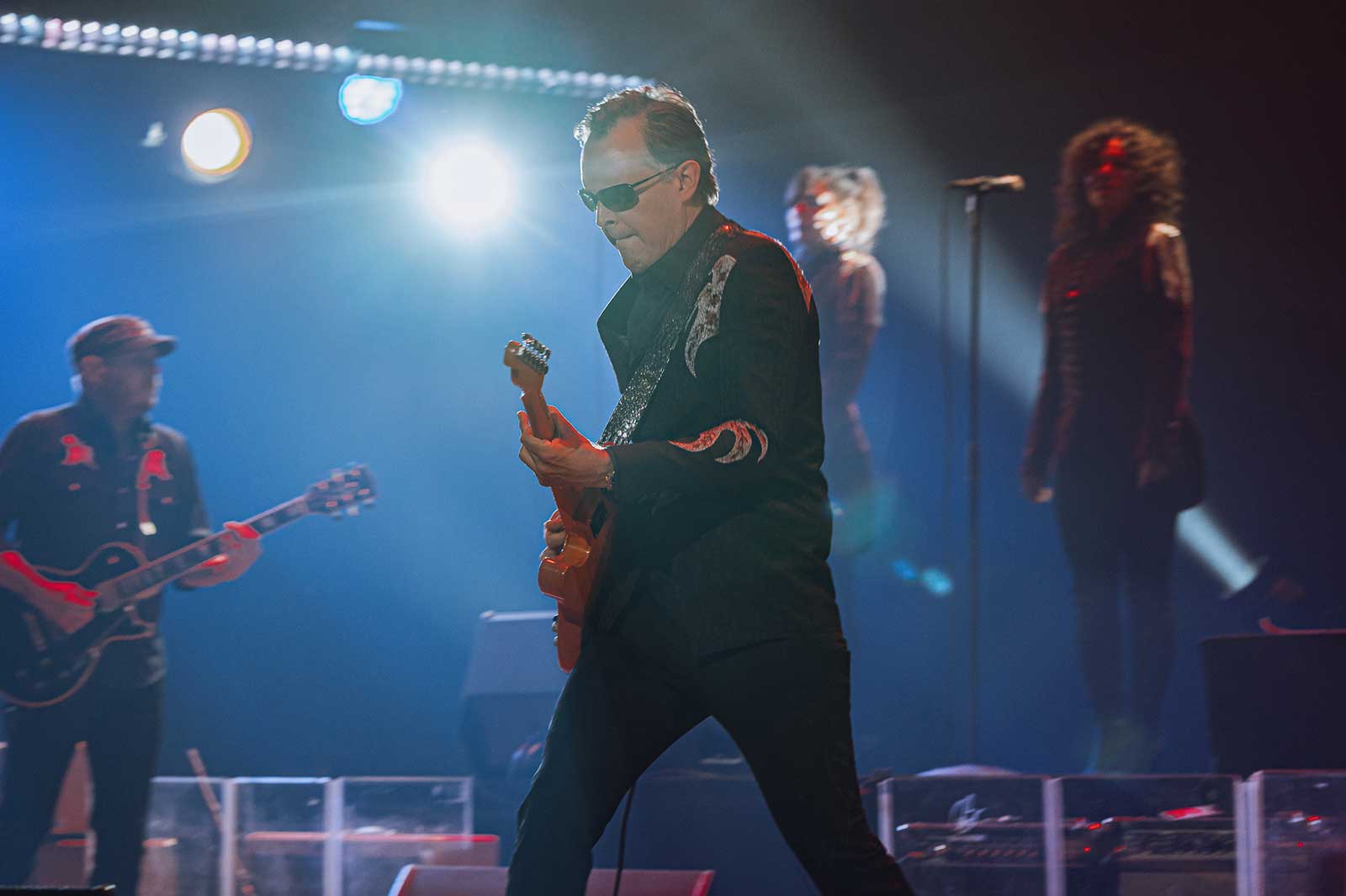 A New Day Yesterday, originally a Jethro Tull track, was introduce by Joe as a slow ballad. If you are familiar with this tune, then you will know that it's anything but. It's an in your face blues/rock tune that leaves you gasping for breath as Joe shreds his guitar as only he can. A superb way to end what was an amazing gig. Thank you Joe Bonamassa for raising everyone's spirits in these dark and testing times. God Bless you.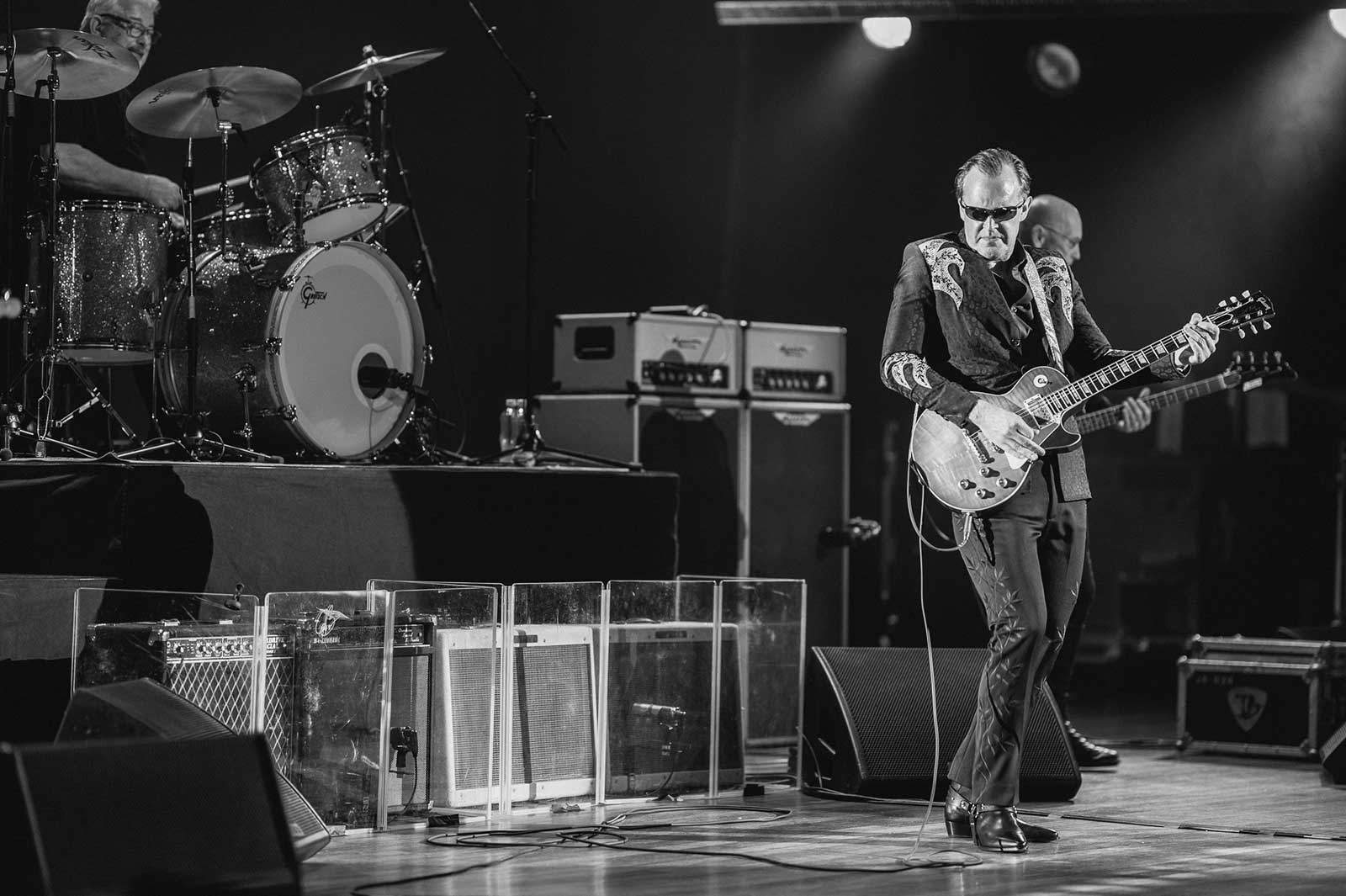 When One Door Opens
Royal Tea
Why Does It Take So Long To Say
Goodbye
Lookout Man
High Class Girl
A Conversation With Alice
I Didn't Think She Would Do It But
She Did It Anyway
Beyond The Silence
Lonely Boy
Encore
Cradle Rock
Walk In My Shadow
Evil Mama
A New Day Yesterday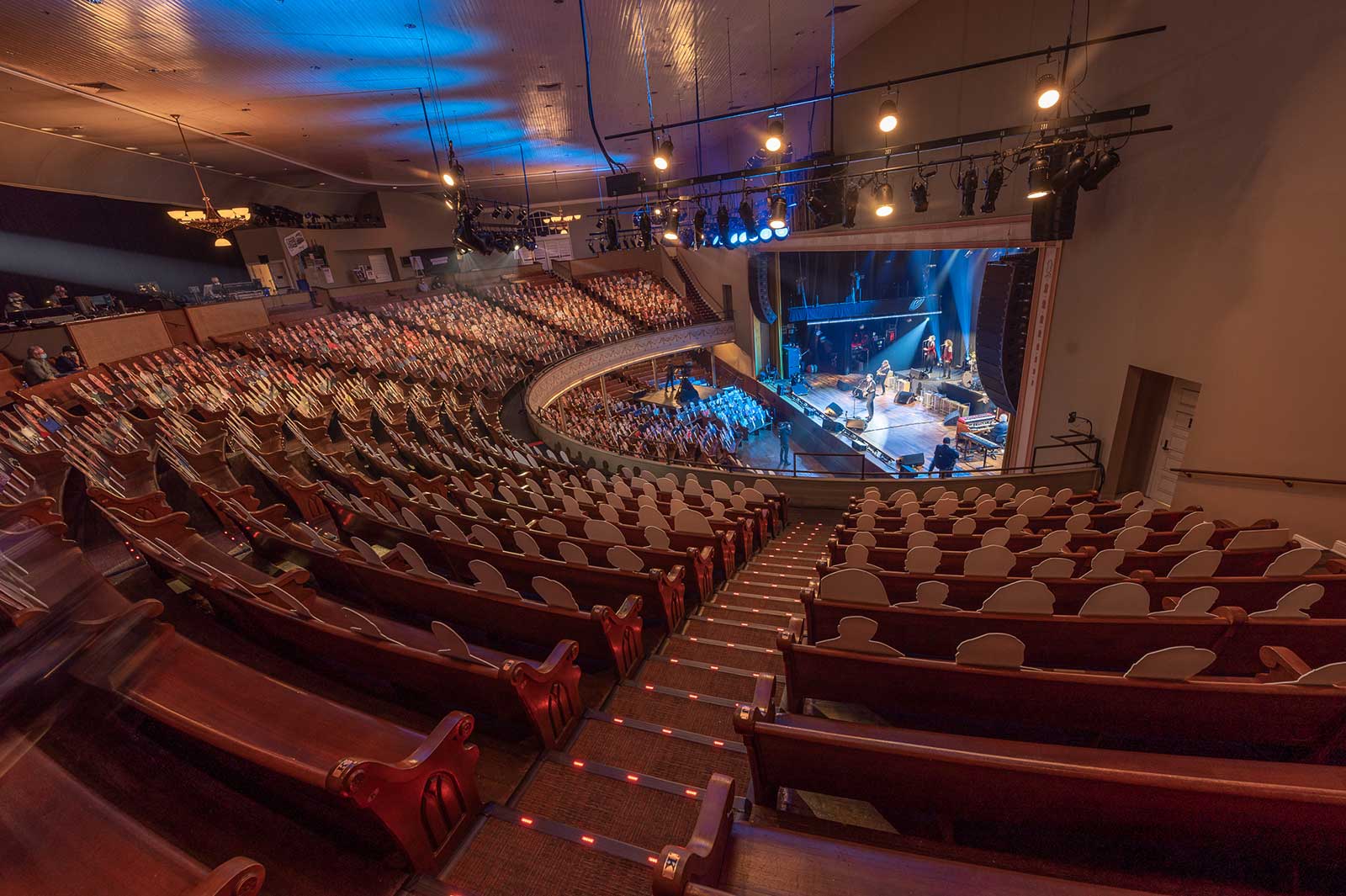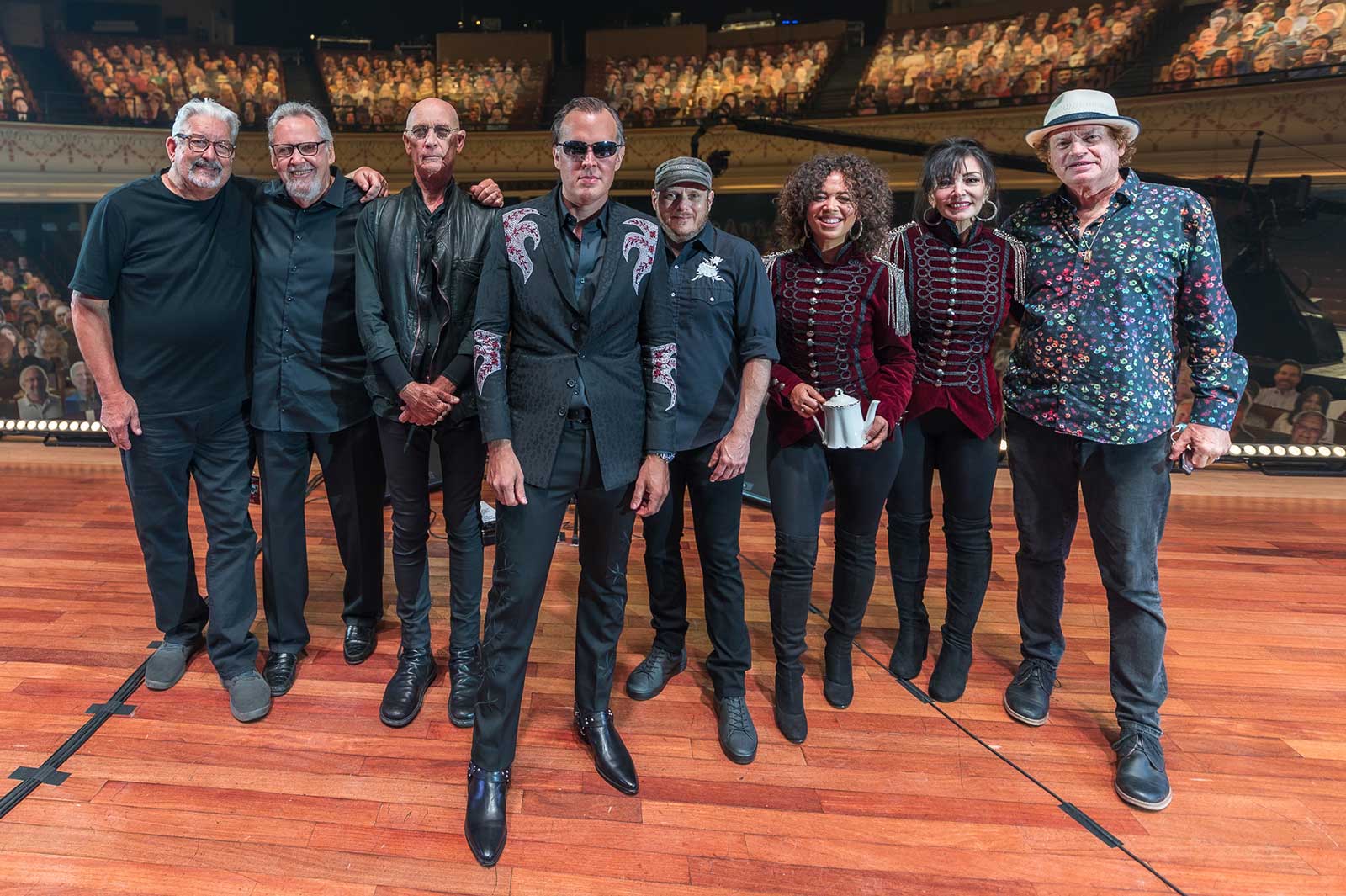 Joe Bonamassa's new album "Royal Tea" is released by Provogue/Mascot Label Group on Friday October 23rd.