Advertisements

Perhaps due to the pandemic, blues/rock guitarist Joanne Shaw Taylor has been away from our UK shores for a little longer than usual. Presently residing in the USA, she jokes that she can no longer understand the various local accents in her former homeland, other than that of the Midlands.
Words & Pictures: Adam Kennedy
But despite this, Joanne still appreciates the enthusiastic calls from the audience, even if they are sometimes lost in translation. Thankfully, accents aside, everyone present at the Barbican this evening speaks the same language – that being blues music.
Since her last UK tour, Joanne Shaw Taylor has a new record under her belt, aptly titled 'The Blues Album'. This is a release that topped Billboard's Official Blues Chart, as well as being the IBBA's most played blues album of 2021. These are well-deserved accolades for the artist's Joe Bonamassa and Josh Smith produced release.
Advertisements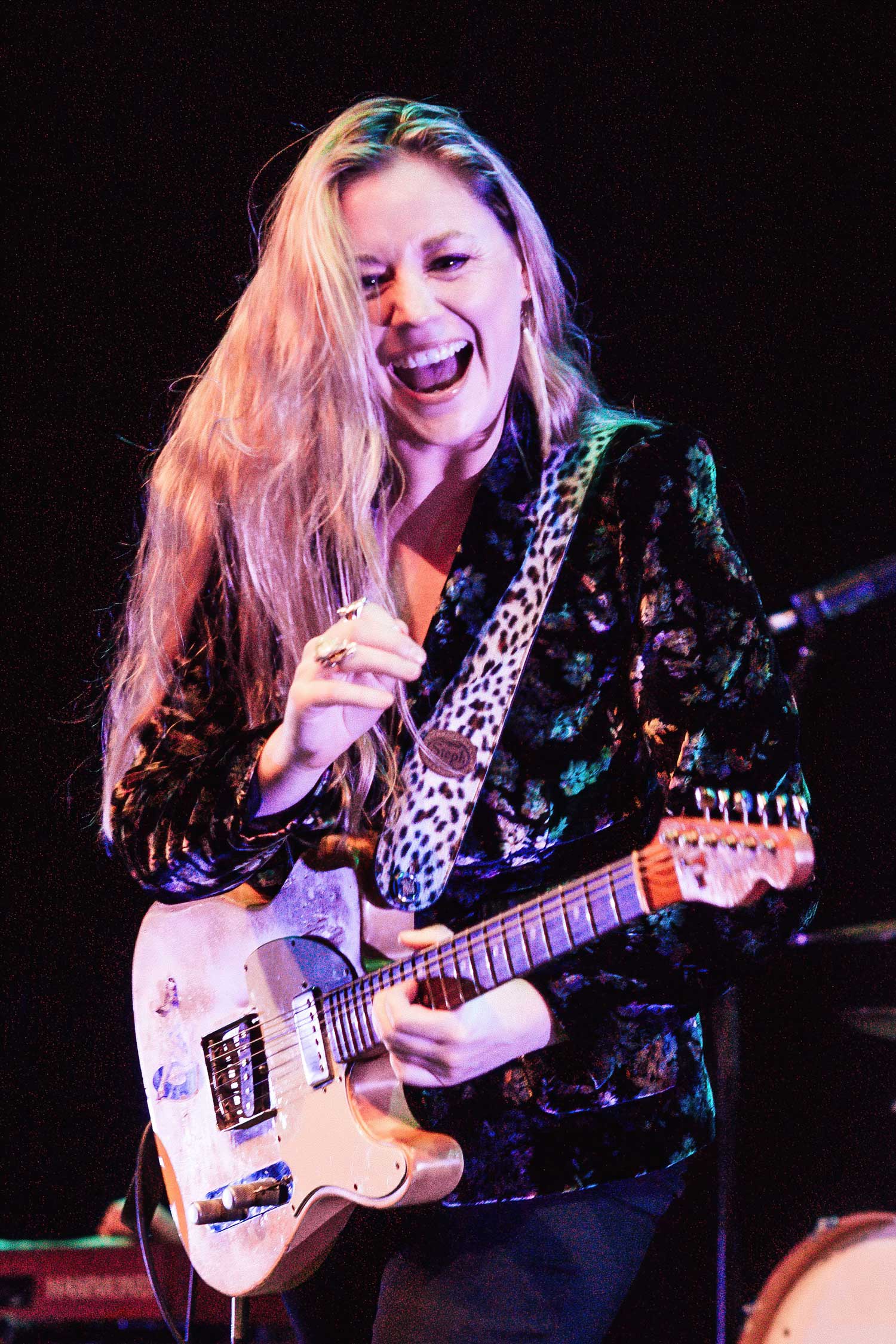 From the top of the show, Joanne proudly showcases several tracks from her latest offering. This includes set opener "Stop Messin' Round", "If That Ain't A Reason", and the sublime "Keep On Lovin' Me". Of course, 'The Blues Album' was a release that saw Taylor cover deep cuts by many of the greats of the genre. The gifted guitarist delivers a passionate performance during her recent single "Let Me Down Easy". The latter sounds good on record, but it comes to life when performed live.
Joanne's solos are on point all night long. The artist's expressive fretwork captivates particularly during epics such as "Time Has Come" and "Let It Burn". Just like the aforementioned song title indicates, tonight Taylor's guitar playing is smouldering throughout. And it's not just her guitar that sings like a bird this evening. Joanne takes a notable vocal solo in the latter stages of "I've Been Loving You Too Long".
For the old school JST fans in attendance, the funky and soulful blues of "Just Another Word" and "White Sugar" takes the audience back to the guitarist's debut album. The show concludes with a perfectly fitting encore airing of "Going Home". For the fans, that means a return to their humble abode. For Joanne, with an impending day off, she tells the York audience that she plans to wander York's Harry Potter shops.
If you are not fortunate enough to catch Joanne Shaw Taylor on her present UK run, the artist will be releasing a new concert album titled "Blues From The Heart Live" on June 10th, 2022.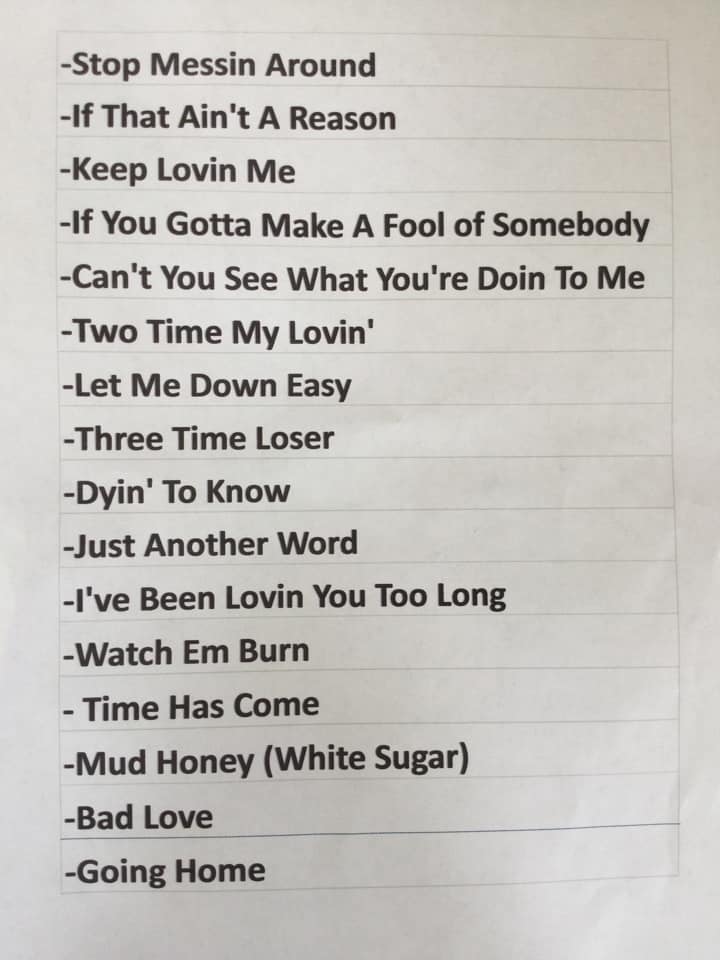 Joanne Shaw Taylor April 2022 UK Tour with special guest Toby Lee
Tickets available from www.joanneshawtaylor.com/tour
REMAINING TOUR DATES
London, O2 Shepherd's Bush Empire
Tuesday 26 April 2022
Bexhill, De La Warr Pavillion
Friday 29 April 2022
Cheltenham Jazz Festival
Thursday April 28, 2022
Tickets: https://bit.ly/3MlmFlN
Coventry, HMV Empire
Saturday 30 April 2022