INSIDE THIS EDITION OF BLUES MATTERS MAGAZINE…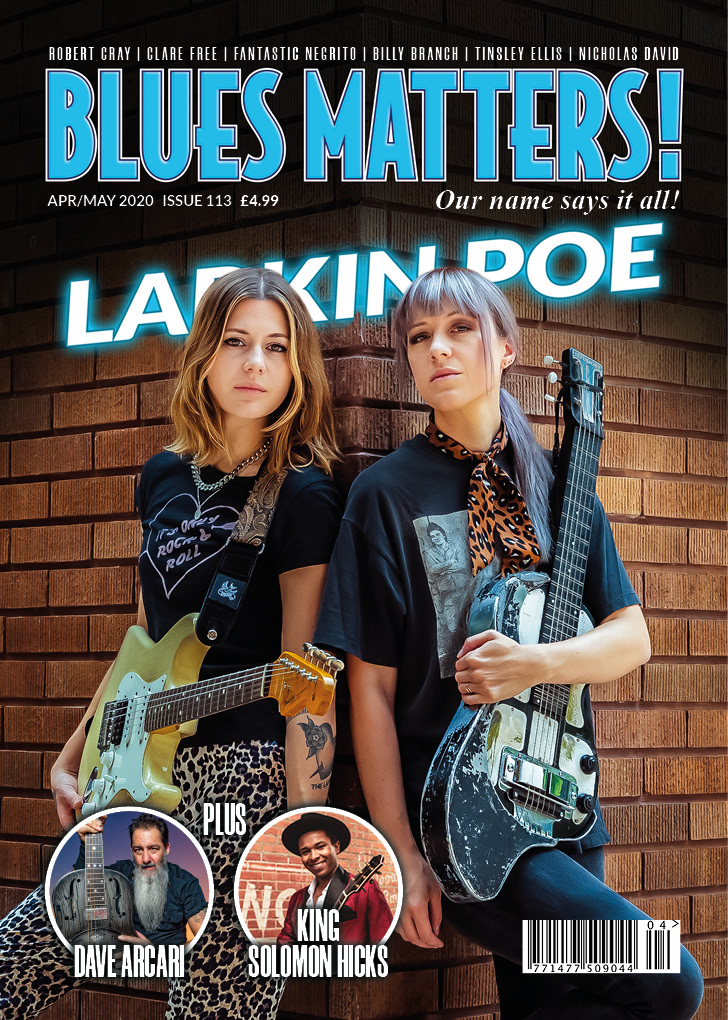 Larkin Poe
Featured cover artists Megan and Rebecca Lovell AKA Larkin Poe give us the low down on gear, producing their own music, and new album Self Made Man.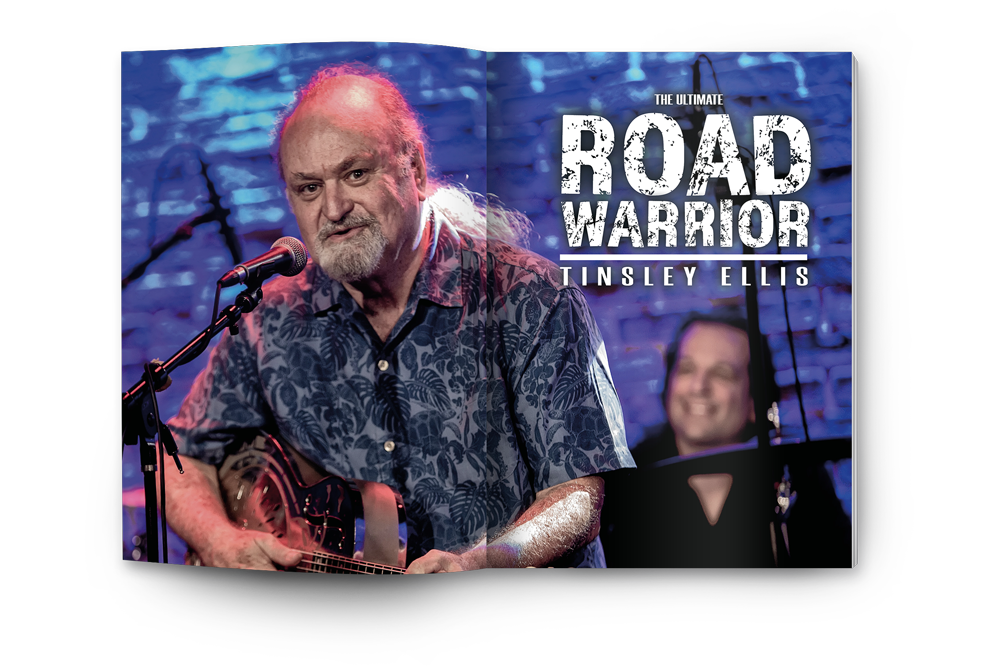 The ultimate road warrior and master of mayhem talks Ice Cream in Hell.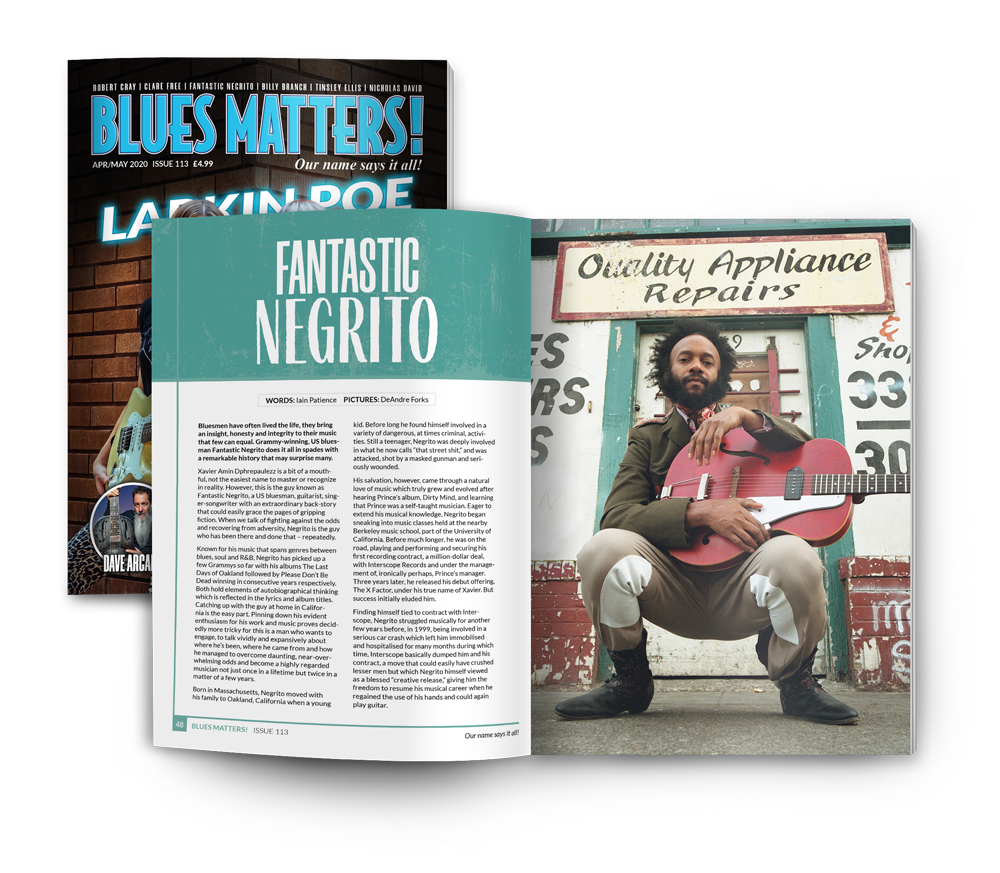 Read a truly inspiring backstory from a guy who has lived the blues like no other. Here Fantastic Negrito talks about fighting against the odds and recovering from adversity.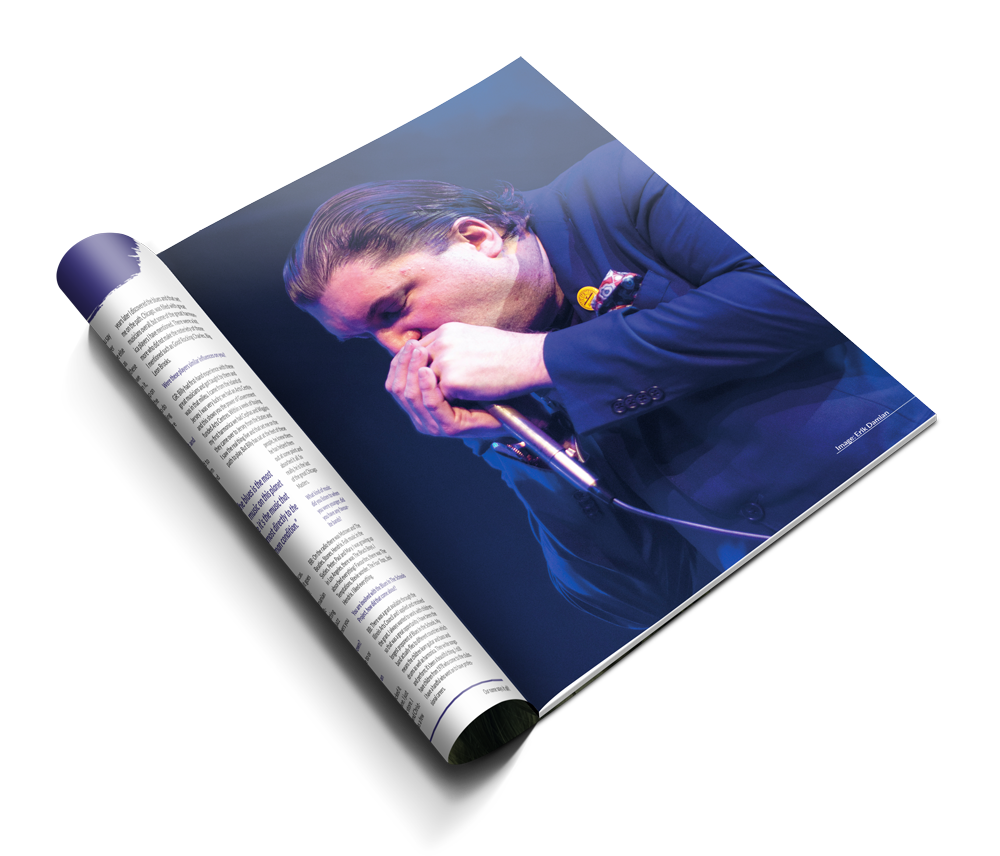 Billy Branch & Giles Robson discuss the blues as we catch up with both of these award-winning harmonica players. We also hear about their successful Little Walter tribute show.
PLUS Dave Arcari, Mr Bo Carrlson, King Solomon Hicks, Nicholas David, Clare Free, Pete Sargeant, Miki Mulvehill, Robert Cray and much more!
Amazing features in Issue 113…