Advertisements

INSIDE THIS EDITION OF BLUES MATTERS MAGAZINE….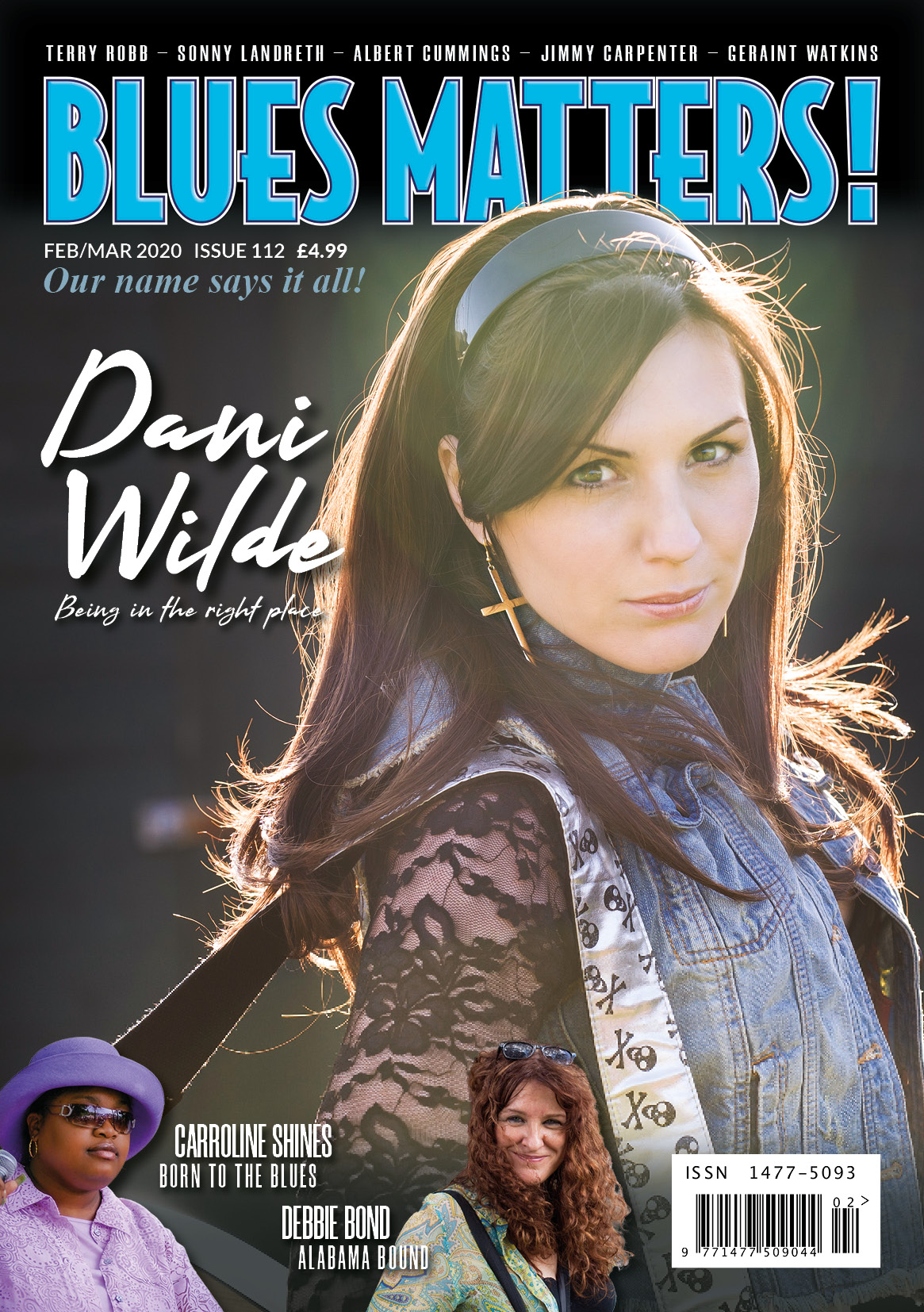 Dani Wilde
Featured cover artist, Blues Matters contributing writer, and Belle of British Blues – Dani Wilde gives us the low down on her career, motherhood and more.
Katarina Pejak, Ina Forsman & Ally Venable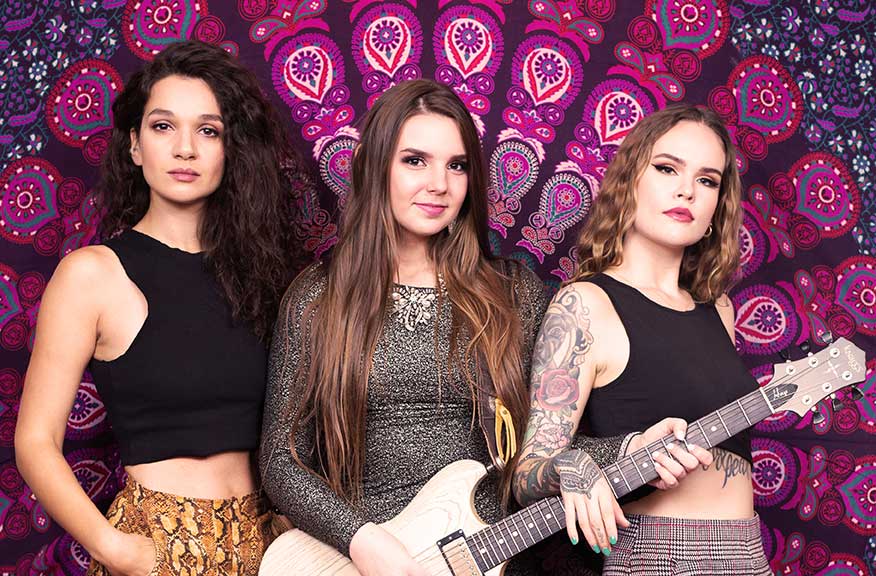 3 internationally renowned blues ladies who have all been on a Ruf's Blues Caravan tour and we hear about their favourite moments of the show, about their latest albums, and about what's coming up for them all in 2020!
Marcus Malone & Innes Sibun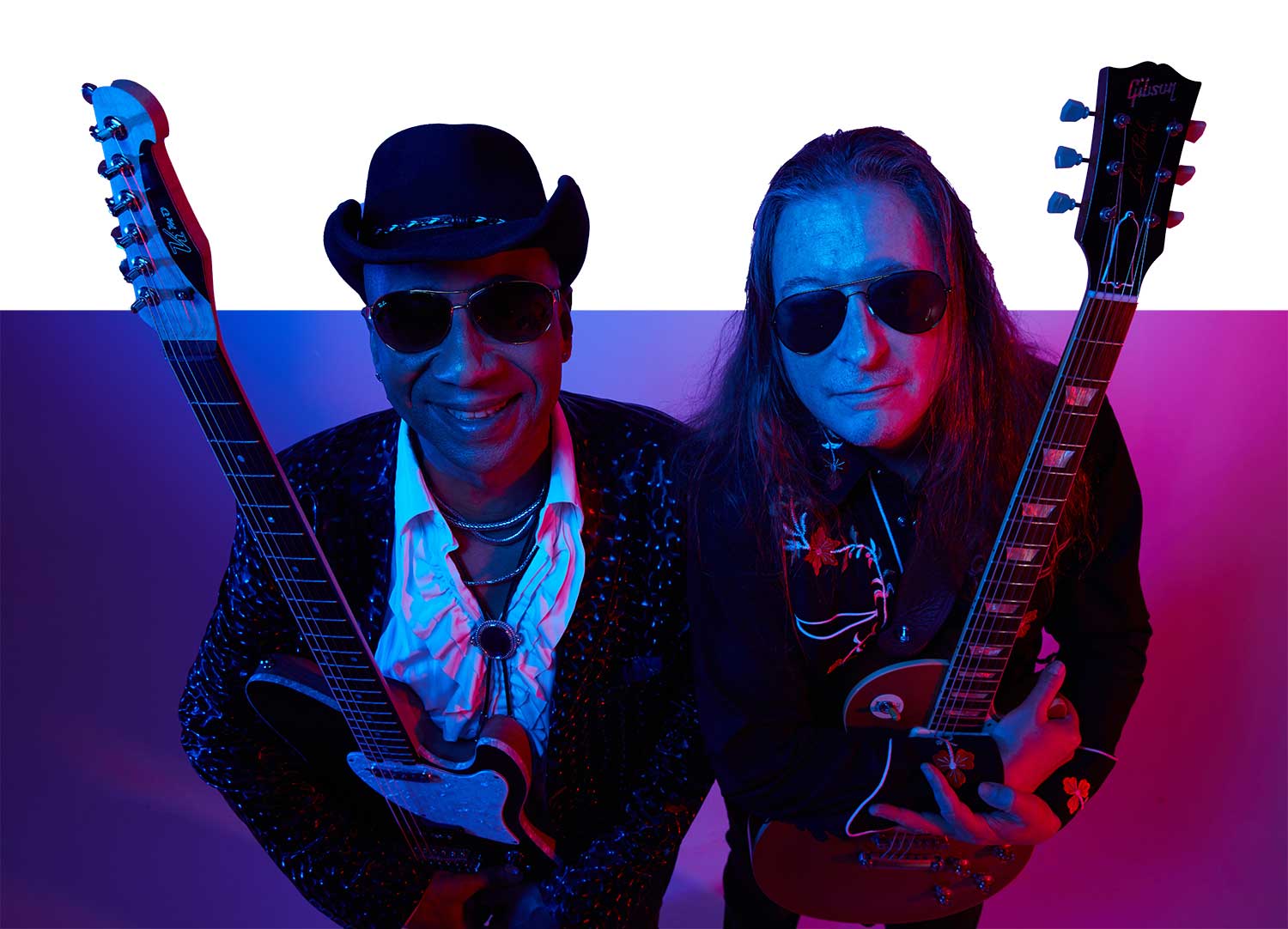 Read about how Marcus Malone and Innes Sibum have Come Together with an exciting new album full of power and purpose.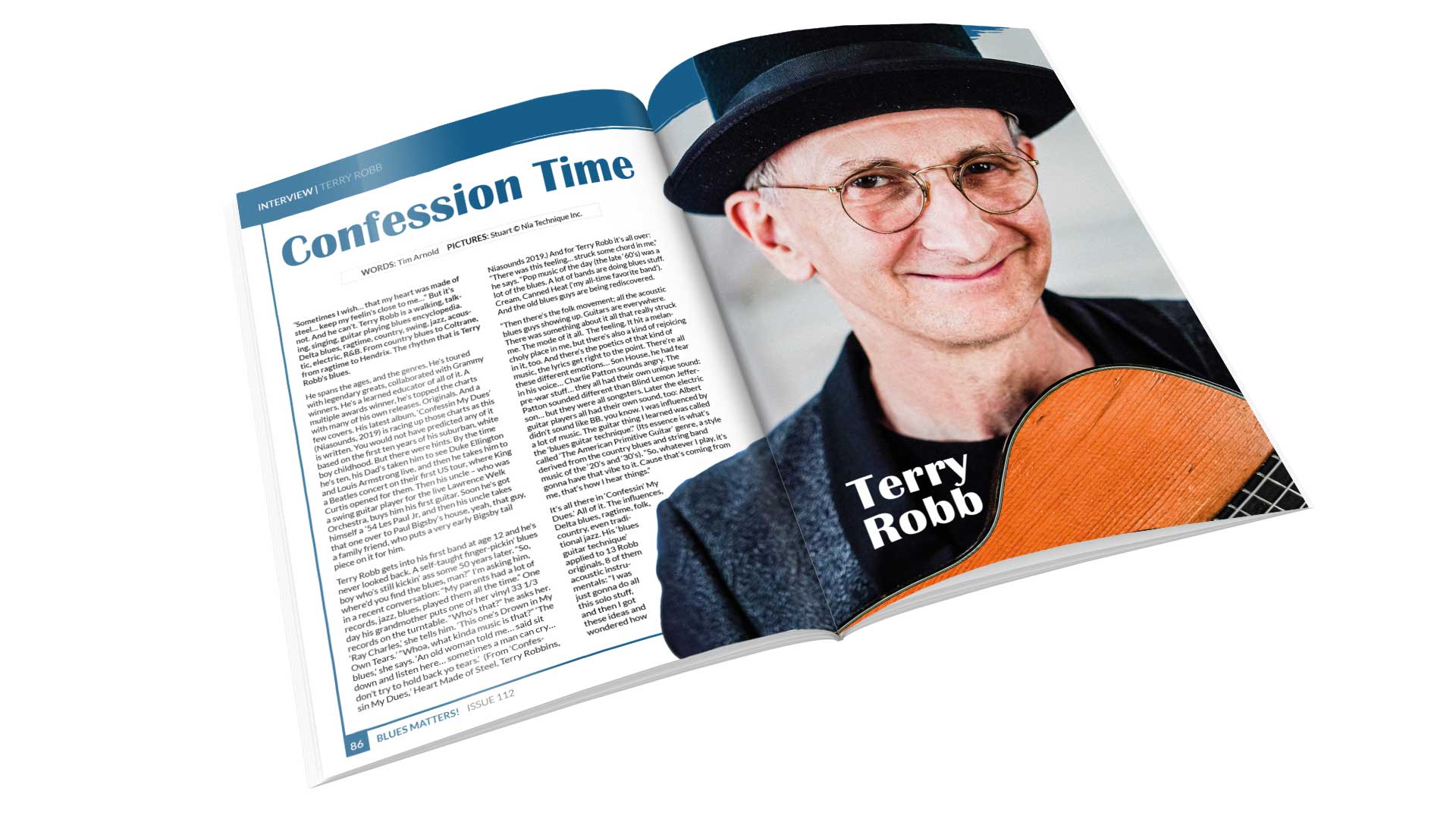 Terry Robb is Confessing his Dues…
Find out more about this US acoustic blues master in this edition of Blues Matters.
PLUS Jimmy Carpenter, Ruby Turner, Caroline Shines, Sonny Landreth, Geraint Watkins, Albert Cummings, Graham Lilley, Debbie Bond and much more!
Amazing features in issue 112…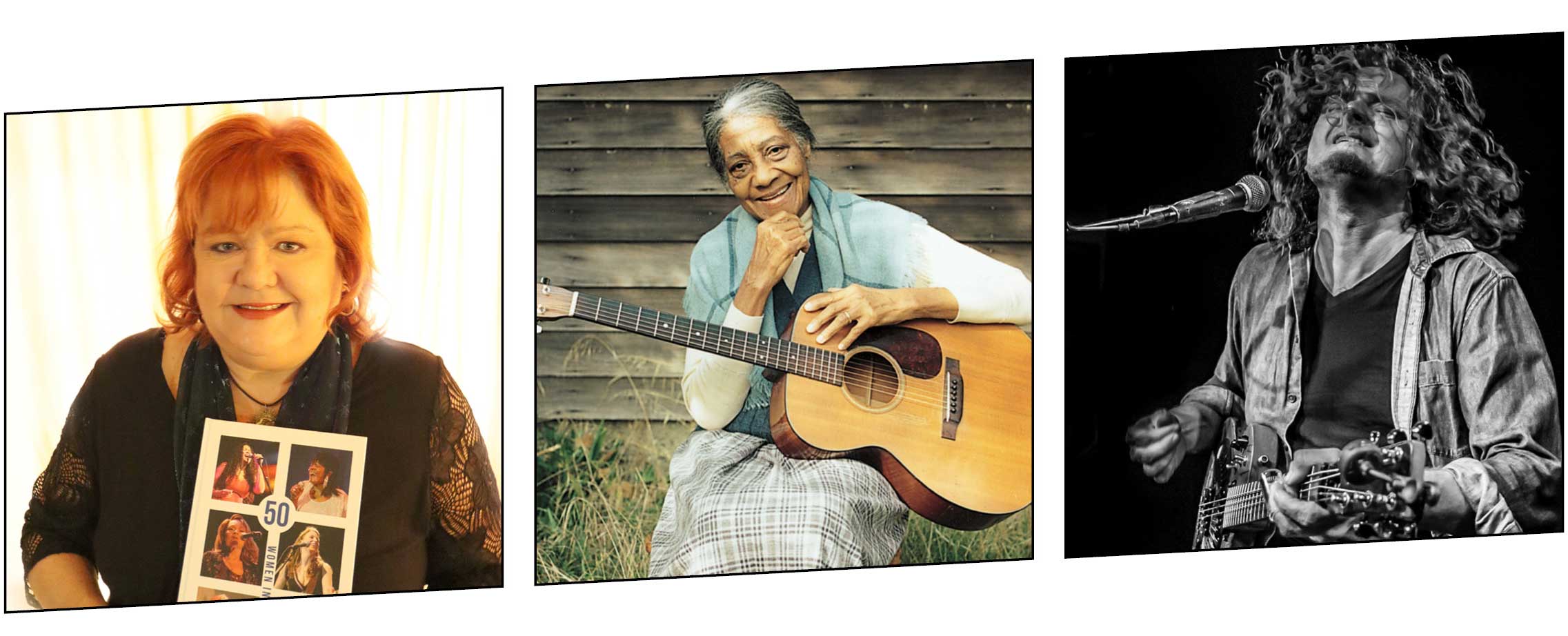 Articles include Phenomenal Blues Women with Elizabeth 'Libba' Cotton, Clarksdale Blues, Blues Down Under Pt. 4, Roots and Fruits, 50 Women in the Blues – a new book by Jennifer Noble, and Billy Price in his own words.