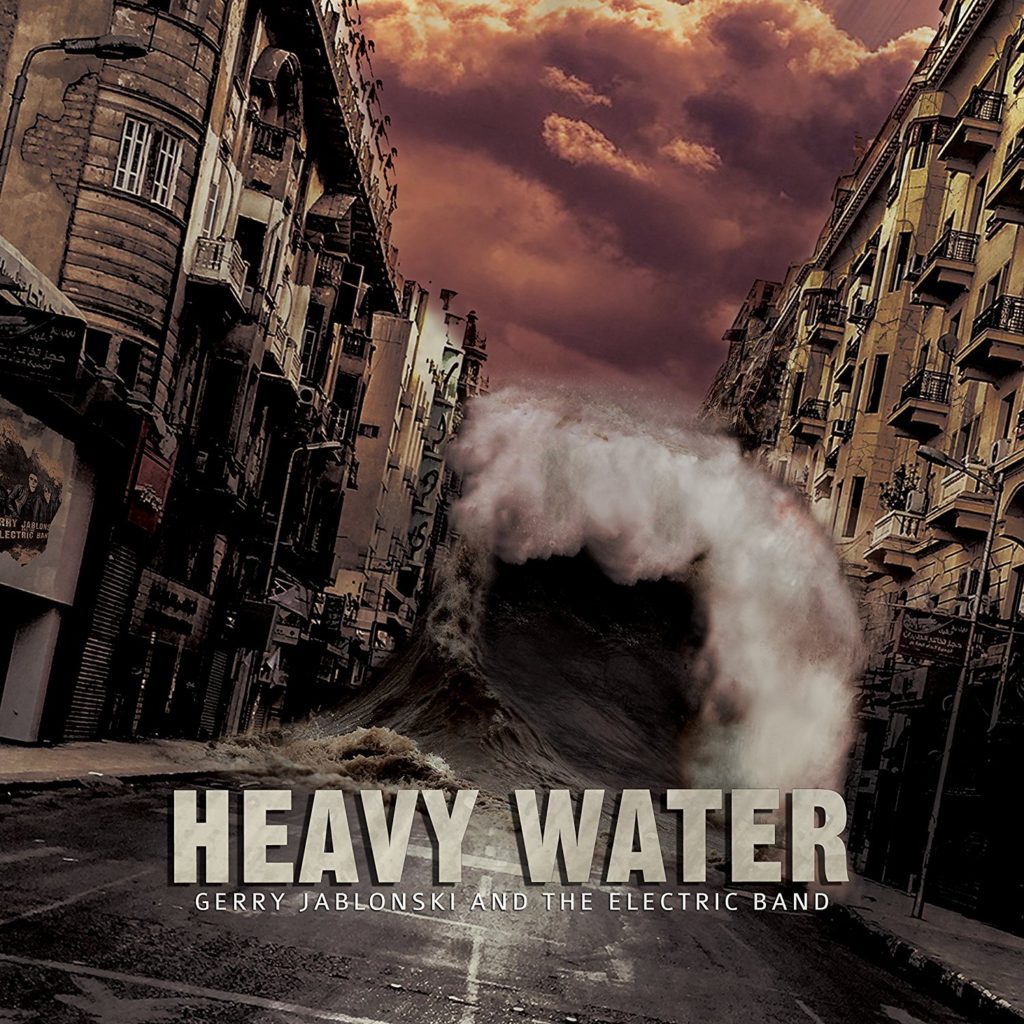 Gerry Jablonski and the Electric Band have teamed up with Grammy award-winning producer Stacy Parrish for their new double A-side single "Heavy Water"
Parrish won a Grammy for his work with Robert Plant and Alison Krauss on their multi-million selling "Raising Sand" album.
He met the Jablonski band at a small gig in London's Troubadour Club.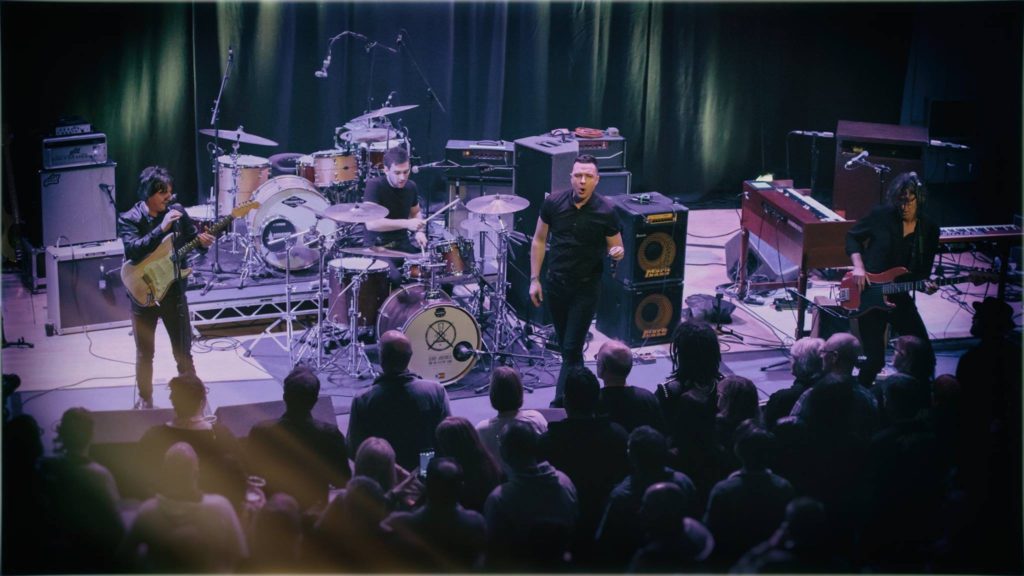 "I loved the raw energy of the band," says Parrish "It was like they walked into the place, played a rollercoaster of a show, spat on the floor and walked out again, cool as you like!"
He invited the band to record with him at his Swedish studio and the result is two tracks that manage to capture the sound and energy of the half Scottish, half Polish, Aberdeen based blues-rock band.
Heavy Water has the darker, hard rocking gutsy blues sound the band excel at while flipside Soul Sister shows their poppier side with a driving rhythm and blues tribute to 60s soul icons.
"Working with a top producer was an eye opener," say the band "he contributed a lot to the songs getting the best out of us and inspiring us to play well. It's got to be the best thing we've done to date"
Check out the new OFFICIAL video for "HEAVY WATER" here ~
For More Info – Gerry Jablonski and the Electric Band
Available to purchase at –