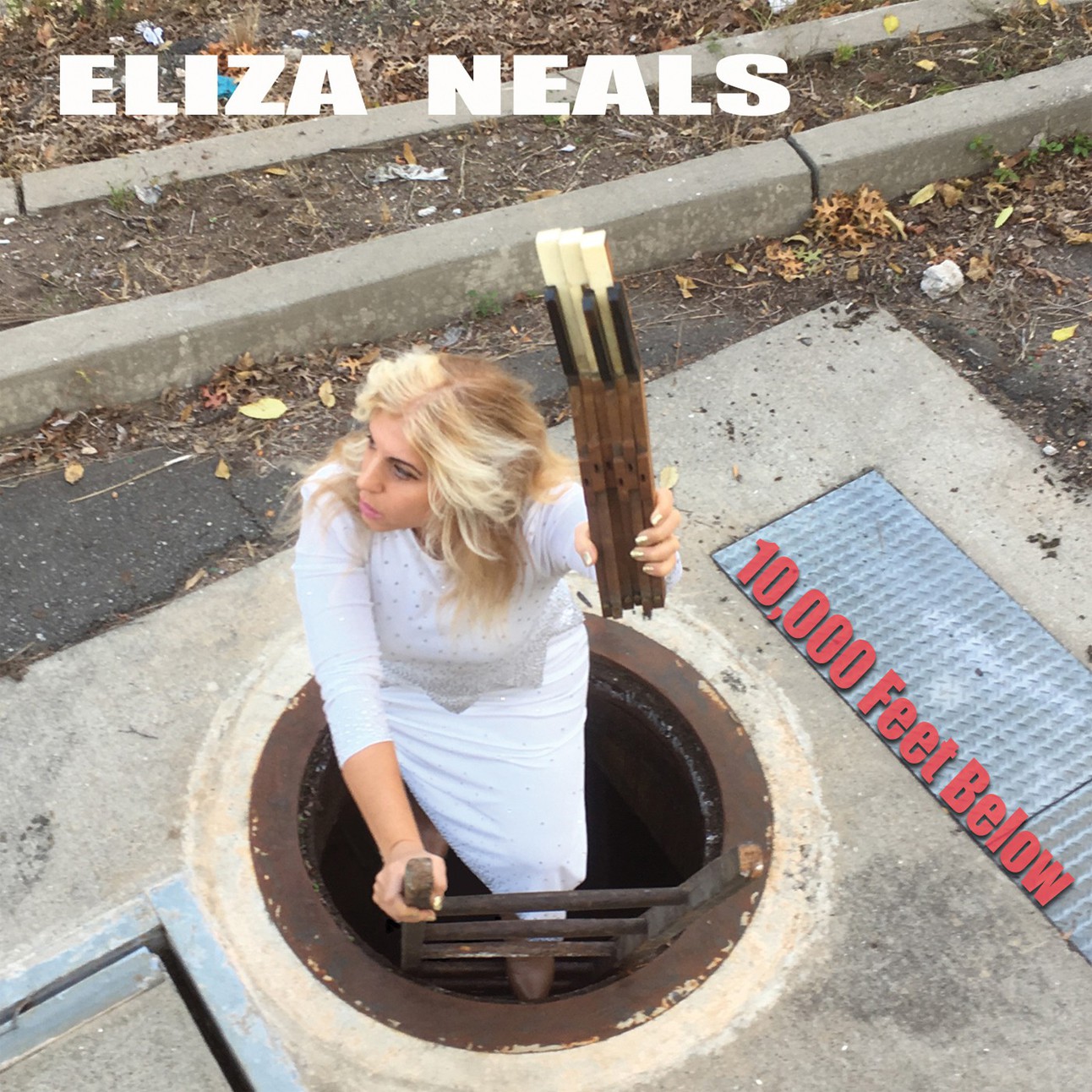 Detroit Music Award winner has received the highest critical acclaim from both sides of the pond where comparisons have been made with Beth Hart and Janis Joplin.
Another Lifetime and Call Me Moonshine confirm that her raw, emotional voice has impressive range and depth, enhanced by the dynamic, piercing guitar work of Howard Glazer.
Indeed, it is the frenetic and empathetic interplay between these two which is key to the power of this album.
A variety of drummers and bass players take it in turns to lay down the tight, rhythmic grooves which underpin the distinctive sound, notably on the title track.
Cold Cold Night reveals another side to the blues rocking chanteuse with Paul Nelson adding a cool guitar perspective.
The only cover is Skip James' Hard Killing Floor with its haunting guitar, Eliza's intricate piano accompaniment and sultry expressive vocals.
"I'm a voodoo woman with a cross in my hand" declares Neals on Downhill On A Rocket and you had better believe it!
According to the understated publicity blurb accompanying the promo copy, this CD "is spelunking the new depths of the blues with Eliza Neals as your fearless guide" and few will disagree after reaching the final descent, At The Crossroads.
Simply breathtaking.
THE BISHOP
For More Info – Eliza Neals