Advertisements

Blues Matters, Phenomenal Women feature columnist Dani Wilde has just released another stunning track called Brave which is out on the Vizztone Label Group.
The British Blues Award winner would like to dedicate her new VizzTone single, Brave, to all of the brave Doctors, Nurses and Key Workers around the globe.
Composed and produced by Wilde, Brave shows Wilde exploring new territory. "I wanted to maintain the organic raw emotion of the blues whilst also taking inspiration from traditional popular song arrangements. I love how artists like Patty Griffin, Paul Simon and John Mayer take the blues but fuse it with Americana and popular song to create something beautiful."
Dani adds, "Until I had my daughter, I didn't know I could love so fiercely. She is my world and our little family unit is my sanctuary. This song is about my experience of having to be 'Brave like a warrior' for her – but I hope lyrically it will resonate with anyone searching for their inner strength."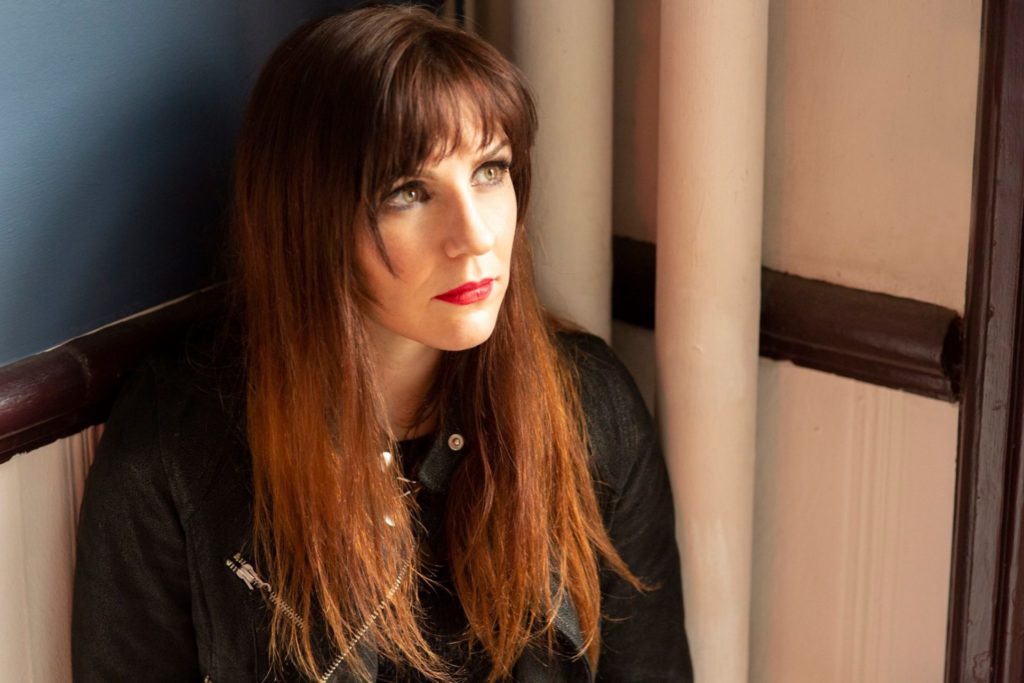 Dani Wilde first burst into the international blues scene in 2007 when she opened for Jools Holland at London's Royal Albert Hall and signed to the prestigious blues record label Ruf Records.
"The entire audience was silenced and caught in the spell of deep emotion… she won the hearts and souls of everyone in the crowd – outstanding." – Music News Magazine
Since then she has toured extensively (playing up to 250 concerts a year) across the UK, Europe, America, Canada and Africa charting in the blues and country charts in Europe. USA concerts have included headline shows under her own name, and performances with girl group "Girls With Guitars" alongside Samantha Fish and Cassie Taylor. The group's 2012 record, produced by Mike Zito in Berlin, was a hit in Europe; the single 'Bitch' reaching the Number 1 spot in the iTunes blues charts in Italy.
In 2017, Dani signed with Vizztone Label Group to release a live in the studio album entitled "Live at Brighton Road".
Brave –
Composed and Produced by Dani Wilde
Rhythm and Lead Guitars – Dani Wilde
All Vocals – Dani Wilde
Bass Guitar – Victoria Smith
Drums – Jack Bazzani
Engineered by Ali Gavan
at Brighton Road Recording Studios
Mastered by Jon Astley @ Close to the edge
Artwork Photo by Philip James
Dani also released another single back in March, called, Howlin' At The Moon – also on the Vizztone Label Group. You can hear the track by clicking here.
For More Info – Dani Wilde
Dani Wilde was interviewed for Issue 112 of Blues Matters magazine and she was our featured cover artist for this edition. If you'd like a copy of this then please go to our subscription tab where you can order single copies or order your print and digital subscription. Click here for your copy.