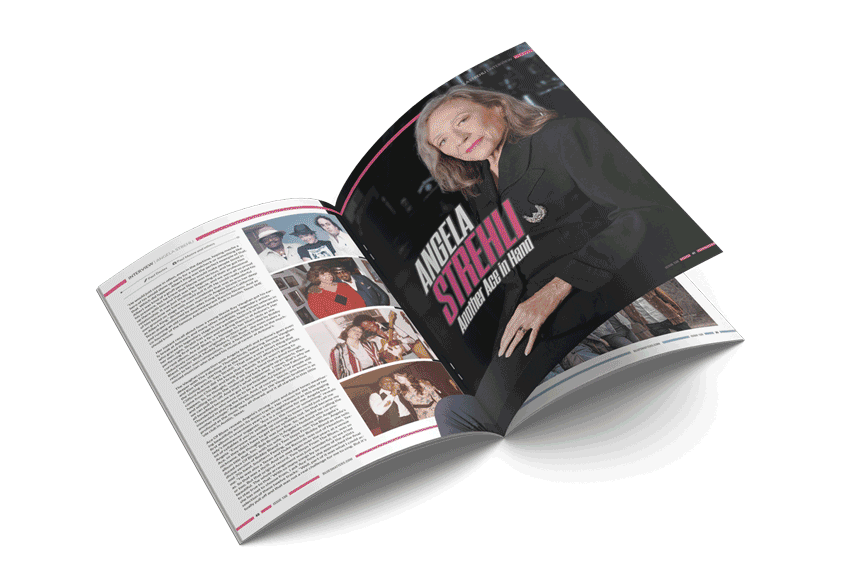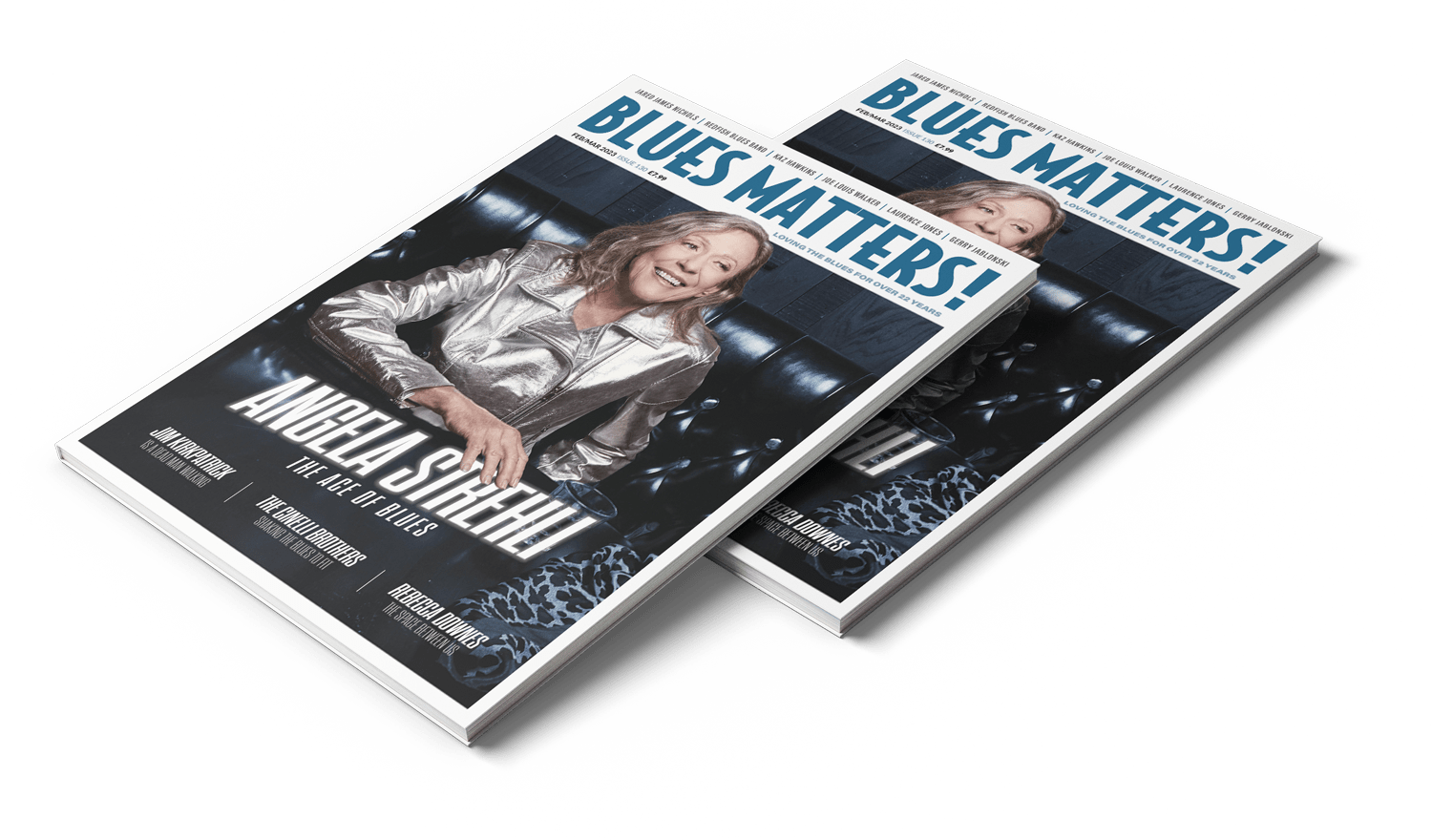 Blues Matters Magazine is now bigger and better than ever. Love the Blues? You need Blues Matters!
In this issue we have Ace of Blues, Angela Strehli on the cover. Our interview reveals "Angela's strong voice and dulcet tones weathering beautifully across the new album's dozen tracks".
Plus we chat with The Cinelli Brothers, Jim Kirkpatrick, Rebecca Downes, Jared James Nichols, Redfish Blues Band, Kaw Hawkins, Joe Louis Walker, Laurence Jones and Gerry Jablonski.
Look out for our massive reviews section plus our regular features.
Trust us, we LOVE the blues – join us by subscribing today!