For the seventh edition, Bristol International Jazz & Blues Festival will be taking over St George's, Anson Rooms, and O2 Academy Bristol with a programme of jazz and blues from Europe, US and the UK. There will also be the usual masterclass programme, free stage, and late night jam sessions.
Book online or call / book in person at our venue box offices: Bristol Ticket Shop – 0117 929 9008 / St George's Bristol – 0845 40 24 001 / Anson Rooms – Please book online or pop in. No phone bookings. Instead, try Bristol Ticket Shop above / O2 Academy Bristol – 0844 477 2000.

If you're looking for blues then there's plenty on offer here!
Blues artists performing over the weekend include Elles Bailey on Friday evening, then Saturday sees the return of The Bristol Bluesmen kicking things off in the Anson Rooms at 1pm, with Innes Sibun on guitar & vocals.
The Bristol Bluesmen will pay homage to the greats of the British Blues Boom of the 1960s. This was the decade when the electric blues took the UK by storm, popularised by the likes of John Mayall's Bluesbreakers, The Yardbirds, The Animals, Fleetwood Mac and The Rolling Stones.
In a unique collaboration for the festival, six of the South West's premier blues players will recreate the sounds of an era that saw the blues explode into the mainstream, bringing the electric guitar to the fore and changing the face of popular music forever.
The Kirk Fletcher Trio will also be performing, and Kirk will also host a Blues & Beyond Masterclass. Details can be found on Bristol Jazz & Blues website.
Follow this link to catch an in-depth interview with Kirk on the BBC, it starts around 36″ into the programme. Click Here.
There are more blues around on Sunday too, this time its the Josh Smith Trio who get things underway in the afternoon. Josh will also host a Blistering Blues Masterclass.
The award-winning British bluesman Ian Siegal will play an unplugged session on Sunday afternoon with songs from his album All The Rage.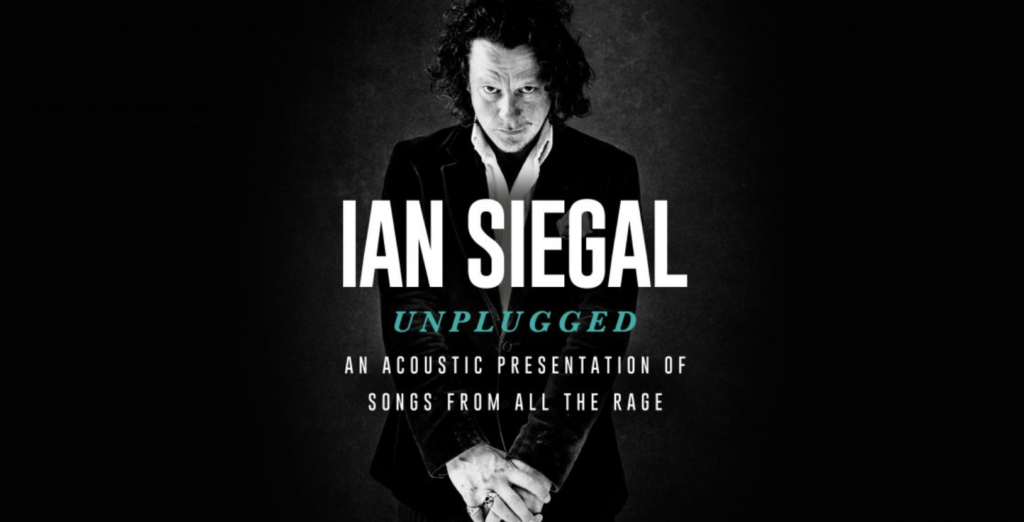 Award-winning blues-rock aficionado Aynsley Lister continues his 'Eyes Wide Open Tour' following the release of his eighth studio album, released on Straight Talkin' Records, you can catch him in the Anson Rooms on Sunday afternoon.
The final blues act of the weekend is Lucky Peterson.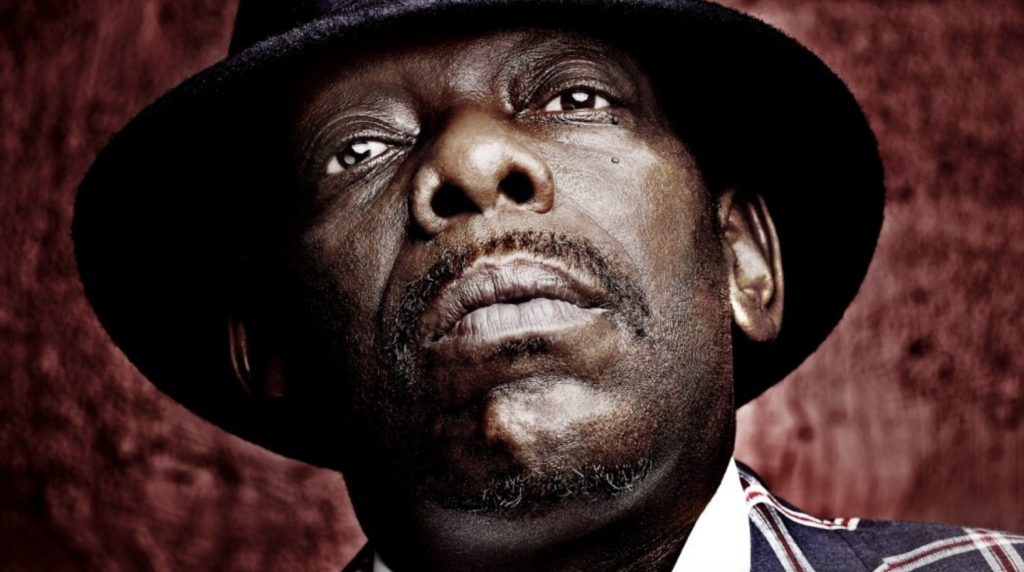 Peterson has, for many years, been a champion of blues in its original form and is an essential part of today's thriving blues scene.
With over 30 albums to his name since his debut in 1969, Peterson is one of the genres true living legends.
A rare visit to the UK, and Bristol, in particular, is highly anticipated.
For the FULL Festival line-up schedule and ticket links please click HERE