Advertisements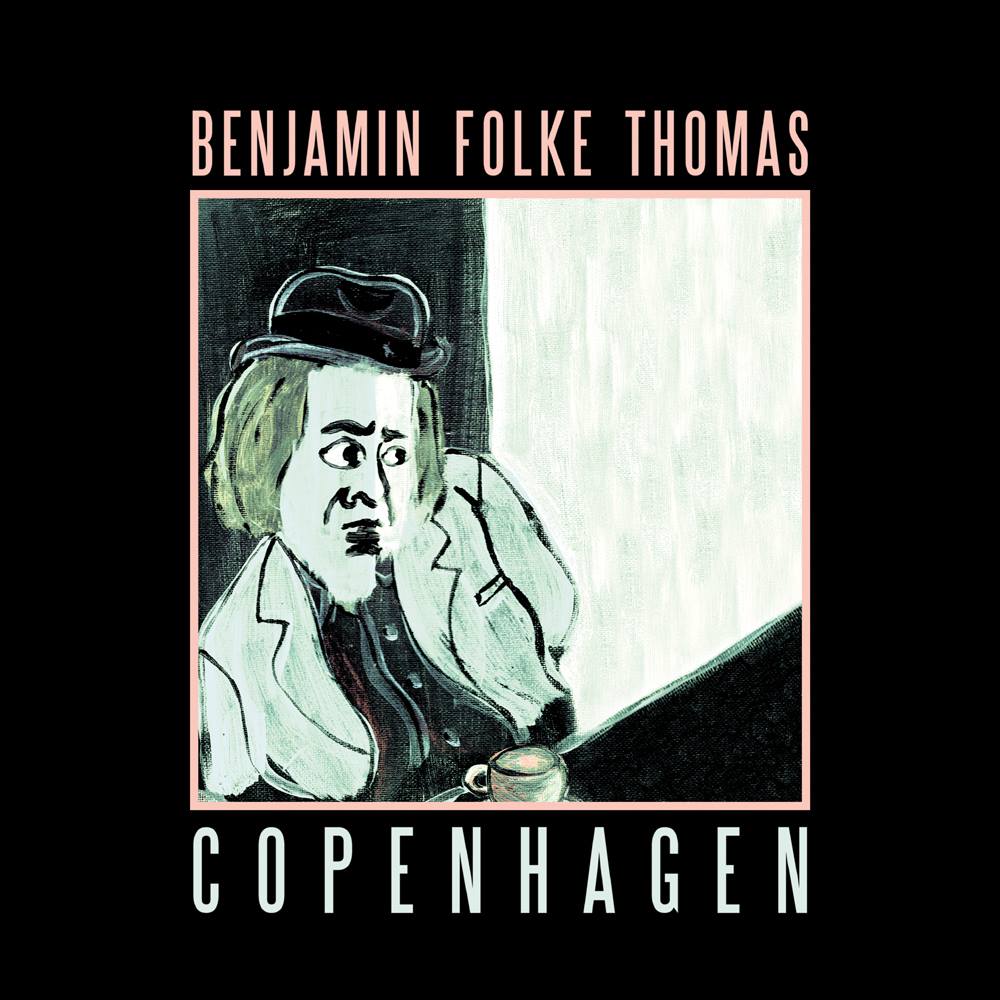 This is a beautifully crafted compendium of folk/Americana music from Benjamin Folke Thomas blended with hints of the blues.
The lyrics are all sensitively written and very meaningful and ought to be listened to with an open ear.
This is a consummate musician with more talent than one man should have. His guitar playing is on a par with the best of classical musicians, a sort of folk/blues version of Nigel Kennedy.
Vocally, I can't help but visualise Johnny Cash when I hear him singing, there is such a similarity in timbre.
The big plus for the British fans is that he does tour the UK regularly, despite his being based in Gothenburg.
Lyrically, track seven "Copenhagen 30/6" is marginally my favourite. That though is churlish as there is thoughtful and mentally stimulating lyrics in every single track.
There is no meaningless pap lyrically on this crown jewel.
Track four particularly resonated to me, not least being "Finn" as it is my Grandson's name and not too common as a name.
The lyrics too, related to Palestine, Grandpa and his role in the life of Folke Thomas, but close with the words "Time flies by so fast, spend it with the people you love." I can't think of anything better to close with myself, except to say this is another absolute belter from one of our Scandinavian neighbours and if he's playing near you then make sure you don't miss him!
TOM WALKER
For More Info Benjamin Folke Thomas