Austin Gold – Our Top Ten Blues Choices
Writer Pete Sargeant asked English blues-rockers AUSTIN GOLD to tell Blues Matters which recordings really turned them on, so here are their picks. Pete is a champion of democracy, so it's two from each group member. Thanks, lads!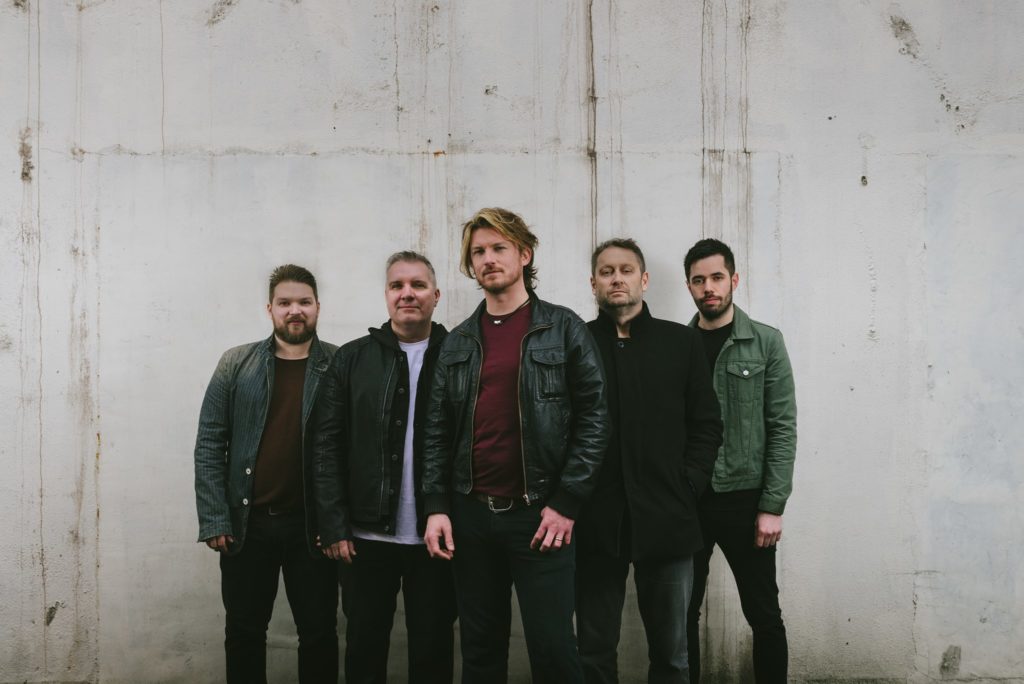 David Smith –
The Thrill is Gone – BB King & Gary Moore – Live Blues DVD.
I studied this video in my formative years but the humility displayed from Moore in BB's presence is so transparent. Choice notes from 7:30 minutes in – still make me swirl!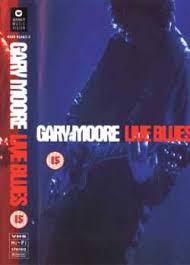 Z Z Top  –  Tush / Fandango
My second choice has to be the very song that inspired me to play the guitar. Billy Gibbons was a hero of mine as a fledgeling guitarist in my early teens. When I heard this song I pledged my allegiance to the 6 string. THAT intro. THAT solo. When I said 'was' a hero, I meant he will always be the main man! You can hear his influence on my solo's to 'Roadside' off our album. I wrote that song the very next day after seeing them play in London.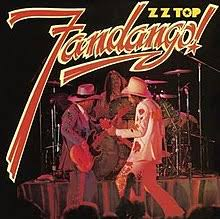 Chris Ogden –
John Mayer – I Don't Need No Doctor – Where The Light Is: John Mayer Live In Los Angeles
This album was the first blues album I remember sitting and listening to on repeat. I love live album's and John Mayer putting a blues/pop twist on certain tracks hooked me on this record from the start. Originally a Ray Charles track, John Mayer grabs your attention with a great riff and Steve Jordan completes the track with a lovely tight groove. This track opened my eyes to the blues style and it's been one of my favourites ever since.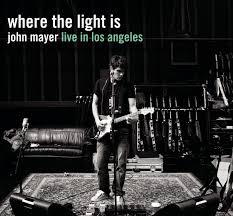 Joe Bonamassa – This Train – Blues of Desperation
This track is a great example of modern blues rock. The driving groove is a toe-tapper from start to finish. A brilliant opener to the album and an instantly recognisable track, It's great to hear a bit of slide guitar featured too.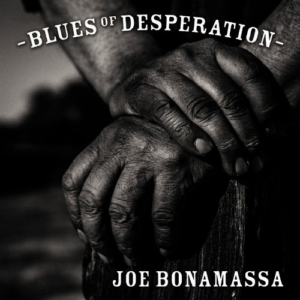 Russ Hill –
May the Circle Be Unbroken – Zoot Money – Full Circle
I started getting into the blues after hearing Zoot Money play 'May the Circle be Unbroken' live. Moving, soulful track and Zoot – just like all great blues singers, is able to 'tell the story' so convincingly that you believe them! It was at Leicester De Montford and he played a mix of electric piano and organ beautifully to back it up along with a host of British blues stars mucking in for good measure. It got right into my soul as only a belting old-style R&B track can. Others include 'Working Man Blues' by Dylan, now there's a track!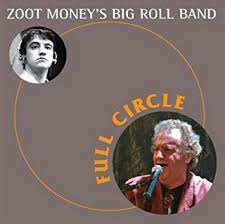 Brothers in Arms – Dire Straits – Brothers In Arms
Bought this track before I even got into the blues. Knopfler's guitar tone and the organ backing it – incredibly atmospheric and moving stuff – talk about painting a picture with music! This track has it in spades and one of my all-time favourites alongside Joe Bonamassa's 'Driving Towards Daylight' of course, which everyone likes…surely!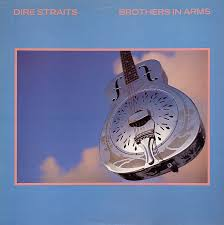 Jack Cable –
Need Your Love So Bad – Fleetwood Mac  – Greatest Hits
From the early incarnation of Fleetwood Mac led by one of my favourite guitarists Peter Green. I've never thought of Peter as having a good singing voice but what makes his singing and his playing so brilliant is the delivery and choice of phrasing.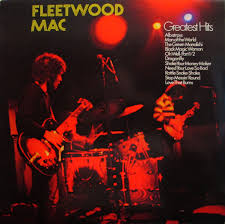 A Change is Gonna Come – Sam Cooke – Ain't That Good News
For me, one of my favourite vocal performances of all time. I'm pushing the boundaries of what might be called traditional blues but it's about as close as I get!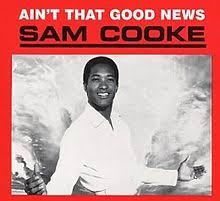 Lee Churchill –
Eric Clapton – Cocaine – Slowhand
This track takes me back to my early days when I was first learning guitar. It was one of the first tracks that I could improvise over. For me, it was a breakthrough in my playing, and the beginnings of lead guitar "clicked" for me for the first time. I wouldn't like to guess how many times I played that track over and over in my bedroom just jamming over the top of it with my guitar.. whenever I hear that track now it takes me back to that phase and just reminds me of the hours and hours of playing..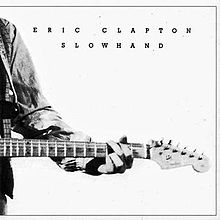 Stevie Ray Vaughan – Voodoo Child – Live at El Mocambo.
This was one of the first introductions I had to Stevie Ray Vaughan and Double Trouble. I was obviously aware of the Hendrix version and was definitely into that. But for me, Stevie blew Hendrix out of the water on this track.
His playing on the whole show was just immense. I don't think anyone has ever got close to Stevie's playing. It was this live recording that also introduced me to Tommy Shannon (bass). When I switched from playing the guitar to bass, I spent a lot of time studying Tommy's style, and he remains a bass hero of mine to this day.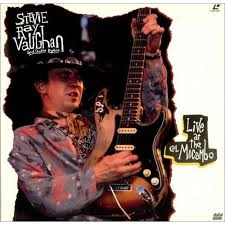 For More Info – AUSTIN GOLD