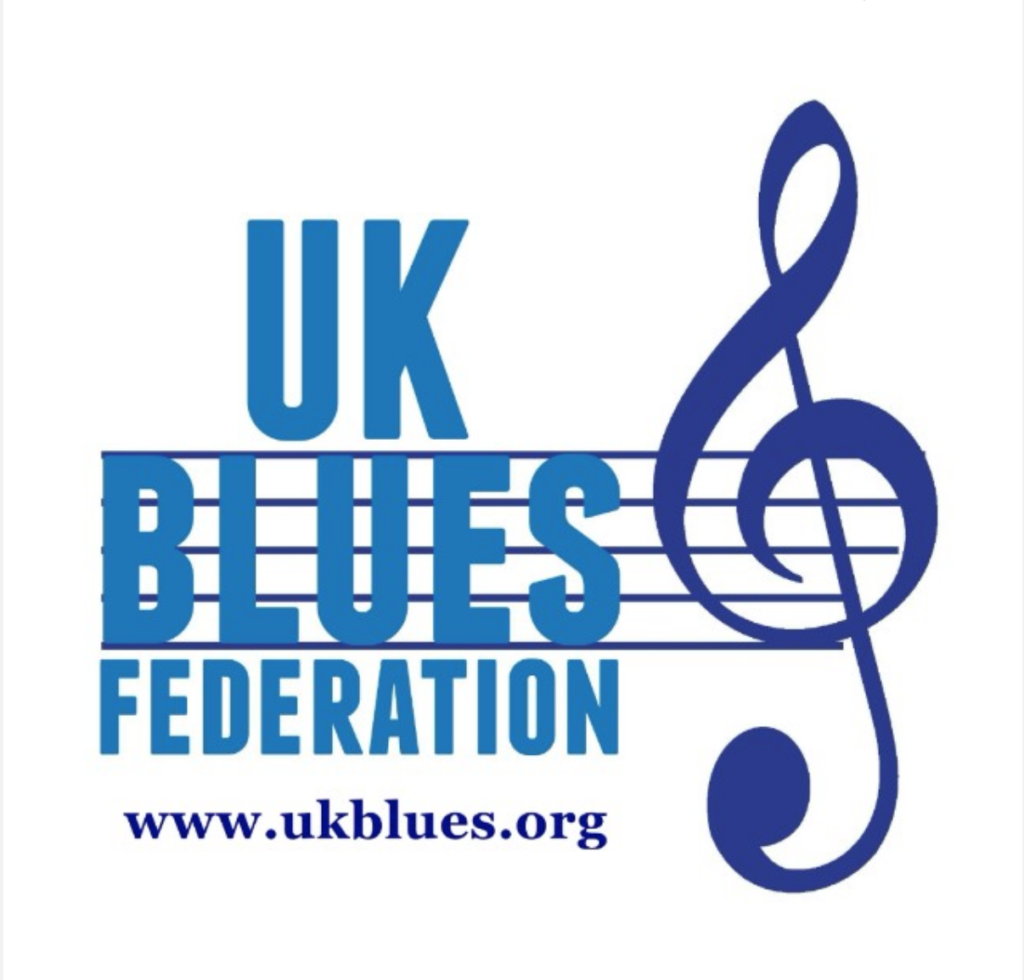 The UK Blues Federation has announced the first 2 artist/band's who will be taking part in the 5th UKBlues Challenge at Worthing Pier's Southern Pavilion on Saturday 8th September 2018.
The first artist announced is Kyla Brox.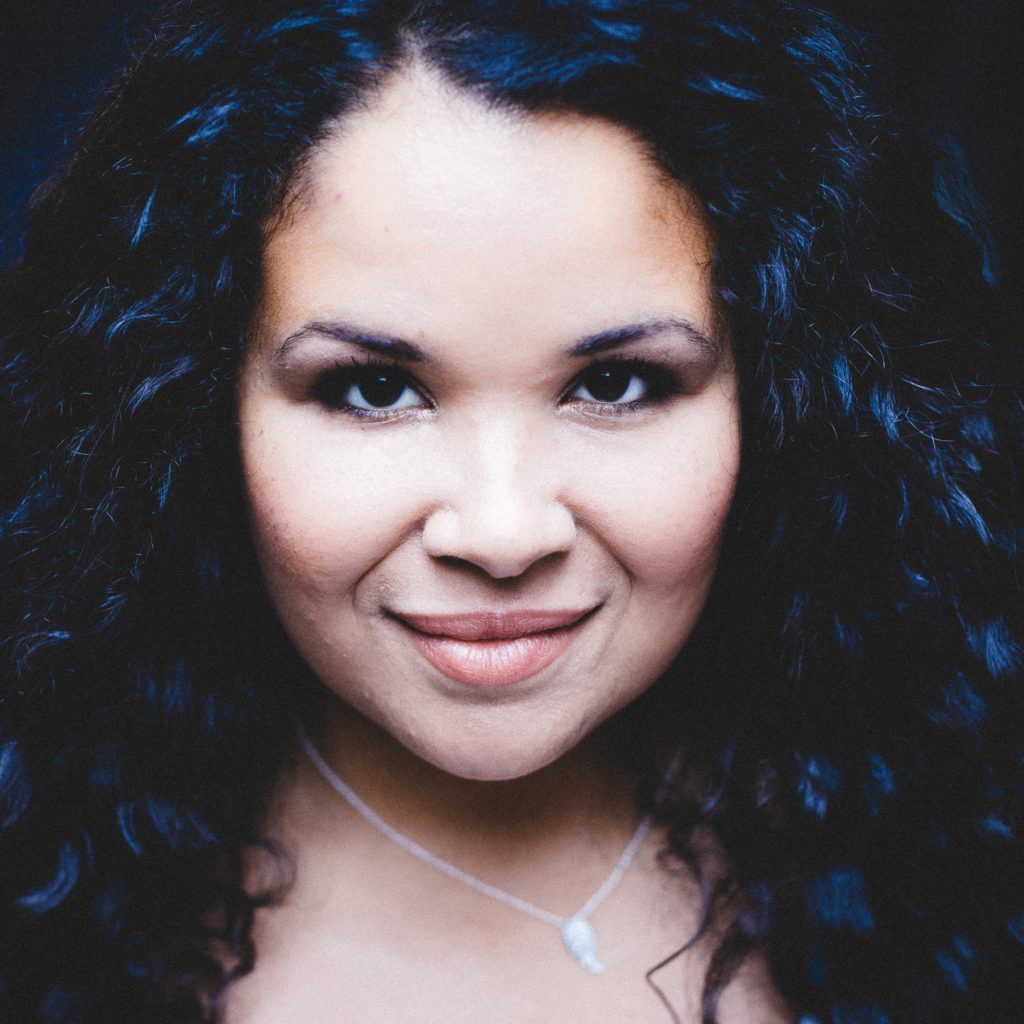 Seven-time British Blues Awards Finalist and three-time European Blues Awards nominee KYLA BROX is no stranger to blues lovers around the UK and throughout Europe.
Kyla Brox is a sexy, sassy, authentic soul diva with a beautifully powerful and emotive voice; she's a temptress and a tear provoker. Blues is about keeping it real and Kyla sure knows how to do that!
Her latest studio album, Throw Away Your Blues with The Kyla Brox Band, was recorded in Jan Kisjes Studio, Dalfsen, Holland, by the great sound engineer Juan Kiers.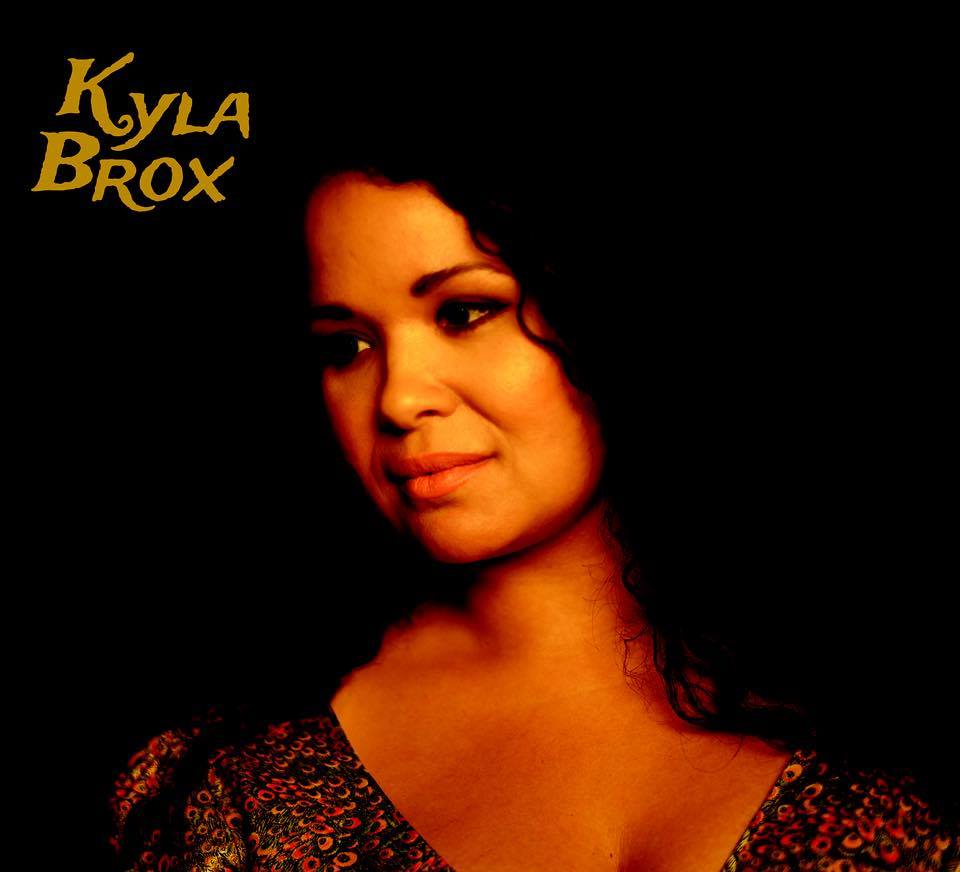 Throw Away Your Blues is lyrically based on family life with topics such as the demand on your time – especially when trying to juggle family life with a successful and busy career, all of this is of course delivered with passion, humour and love.
Kyla began performing at the tender age of 13 in her father's band the Victor Brox Blues Train, Kyla and her father are very close and he's been a huge influence in her life and music career.
Kyla has also just finished a very well received tour under the 'Ladies of the Blues' banner which saw her appearing with Connie Lush and Erja Lyytinene to great acclaim.
To read a previous in-depth interview with her then please also check out KYLA BROX INTERVIEW
For More Info on Kyla please check out her website at KYLA BROX
The second artist/band announcement is Catfish.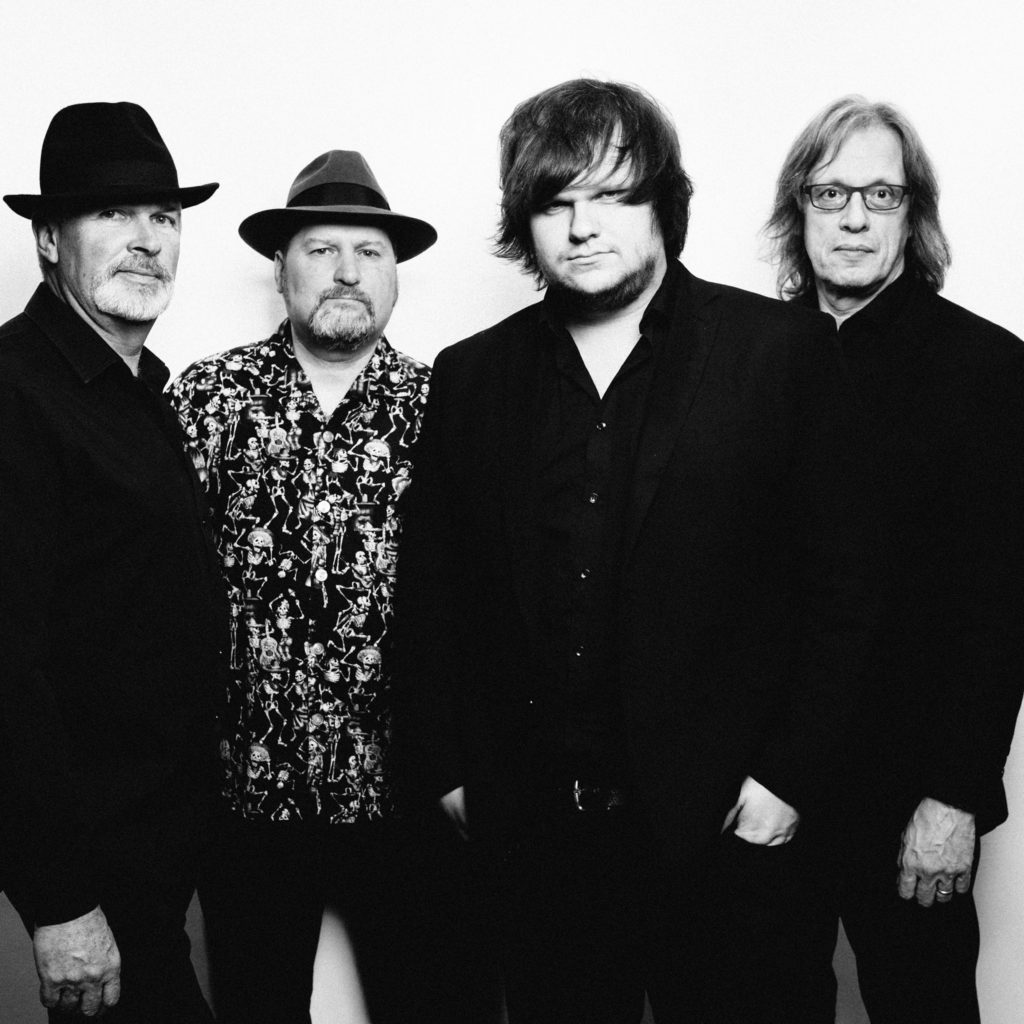 British Blues Award winners Catfish have carved a reputation for themselves as an excellent live band with a phenomenal frontman in, 23-year-old guitarist/vocalist Matt Long who plays with a real passion for the blues.
The band crashed onto the blues scene in January 2015, with their debut album 'So Many Roads' going straight in at no 1 in the IBBA blues airplay charts.
Their EP, a tribute to BB King called 'When BB Sings the Blues', charted at no 5 in February 2016.
Over 2 years they received 5 nominations in the British Blues Awards and they have just been nominated for four FORM UKBlues awards.
Both of their albums have reached no 1 in the IBBA Blues Airplay Charts.
They have just completed a very successful tour of Holland and Spain, and have a further three European tours already booked for 2018, including a trip to the U.S. in July – this is along with an impressive set of UK dates all over the country already in the diary.
Their album Broken Man was voted album of the year for 2017 by the Independent Blues Broadcasters Association.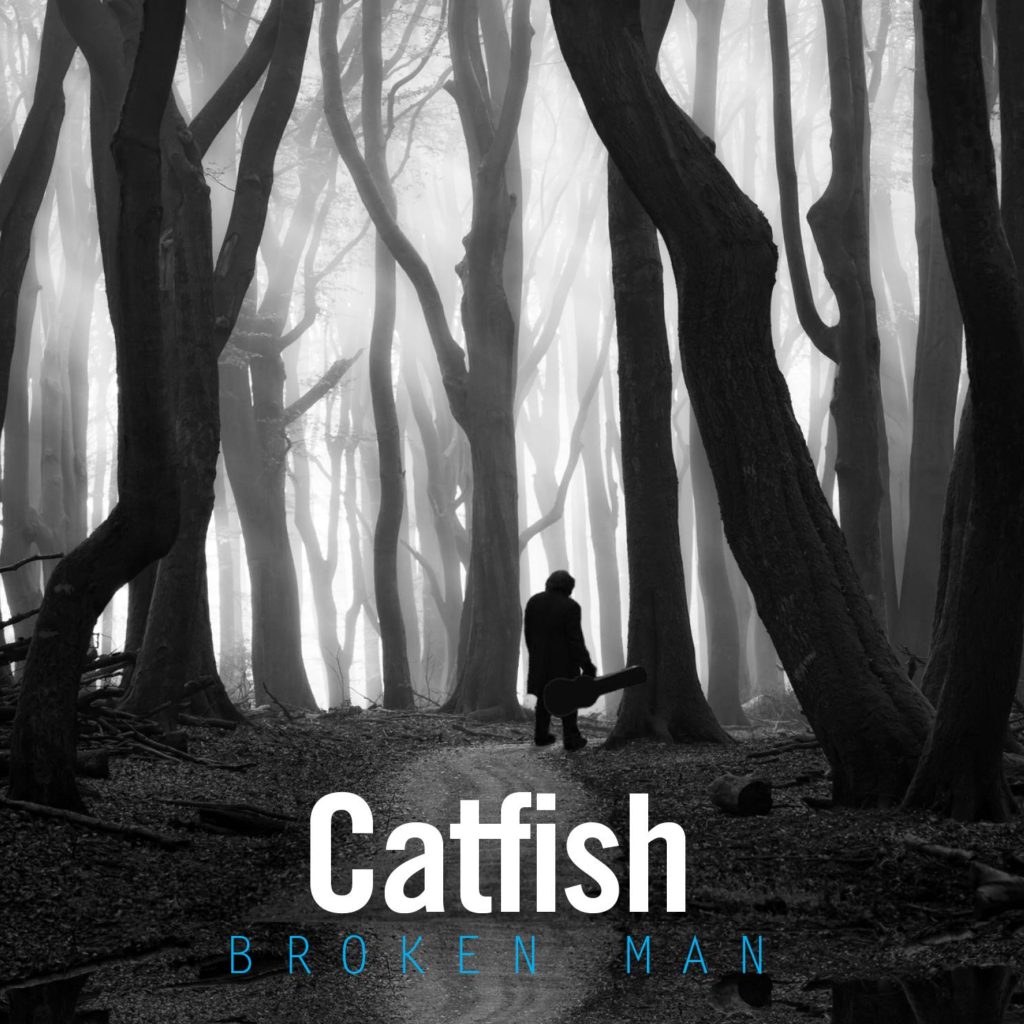 Catfish are also among the finalists for the FORM UKBlues Awards and will attend the ceremony on the 19th May at Worthing Southern Pavillion, they'll also perform at this year's prestigious event.
They are finalists in the following categories – Blues band of the year, Young blues artist of the year (Matt Long), Blues album of the year (Broken Man) and Regional blues act of the year (England). With Keys player, Paul Long also selected for Blues Broadcaster of The Year.
Review – 'Catfish are one of the finest live bands in Britain today.  The quality of musicianship is outstanding and in Matt Long, they have one of the greatest young guitarists on the scene today…' Blues Matters Magazine August 2017.
For More Info on the band please go to – CATFISH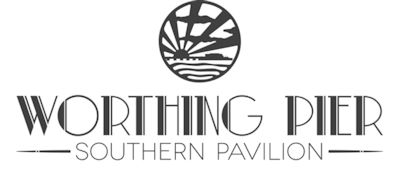 As already mentioned this will take place on Saturday 8th September 2018 at Worthing Pier's Southern Pavillion and more details of the event, including how you can get tickets, will be made available soon.
The winner will be invited to represent the UK at the 35th International Blues Challenge in Memphis in January 2019 & the 9th European Blues Challenges in Ponta Delgada in the Azores in April 2019.