Notice
: Undefined index: position in
/home/bluesmatters1/bluesmatters.com/wp-content/plugins/advanced-ads/modules/ad-positioning/classes/ad-positioning.php
on line
54
Advertisements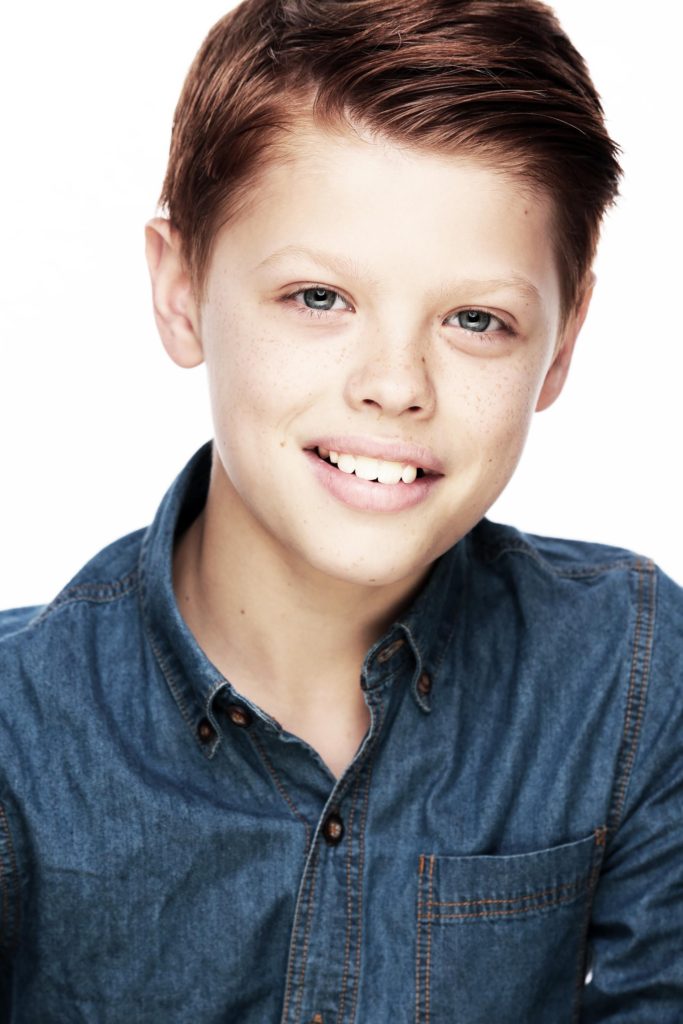 The UKBlues Federation is excited to announce that, for the first time ever, the UK will have a representative taking part in the Youth Showcase at the 34th International Blues Challenge between 16th & 20th January 2018.
Advertisements

The Youth Showcase takes place on the afternoon of Friday 19th January 2018 in the Beale Street entertainment district in Memphis, Tennessee and will see some of the finest in developing blues talent perform in a variety of clubs along the world-famous Beale Street.
This is described by the organisers at The Blues Foundation as a 'chance to hear the next generation of great blues artists as they hone their talents in order to take the bigger world stage of the future'.
Advertisements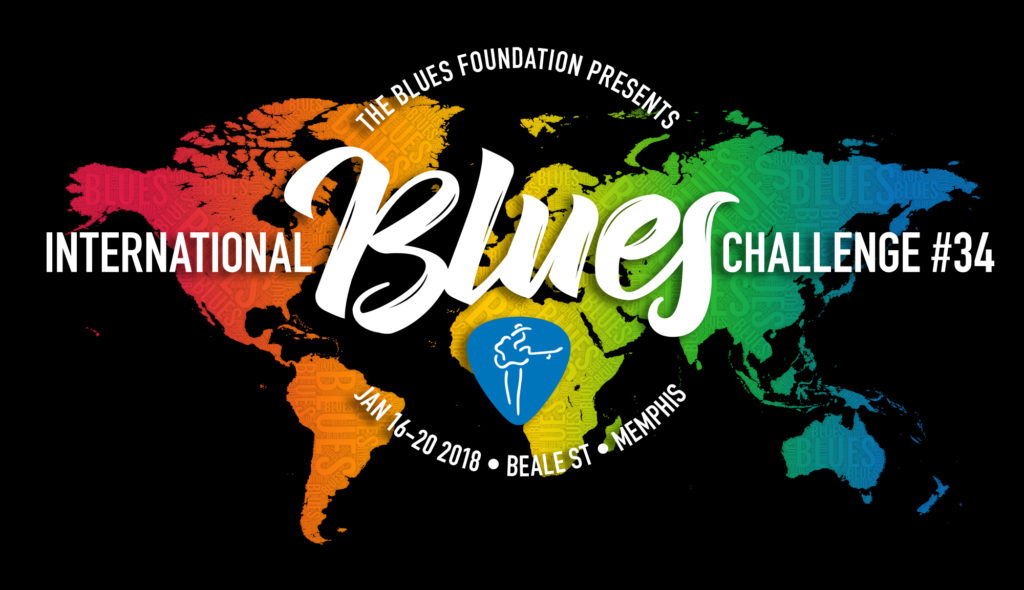 Participants are also involved in workshops, master classes and other events over the 5 day period of the IBC as well as having the opportunity to mix with musicians and others involved with the blues from around the world.
The Youth Showcase is not judged, however all competition rules, regulations and restrictions apply. A panel will offer comments and feedback on performances.
As the only UK Affiliate to The Blues Foundation, the UKBlues Federation is delighted to have been able to offer the opportunity of appearing at and participating in this event to 12 year old Toby Lee, a young man who has already built a huge worldwide following on social media as well as having played on stage with a number of great names including Ronnie Baker Brooks, John Nemeth and Walter Trout.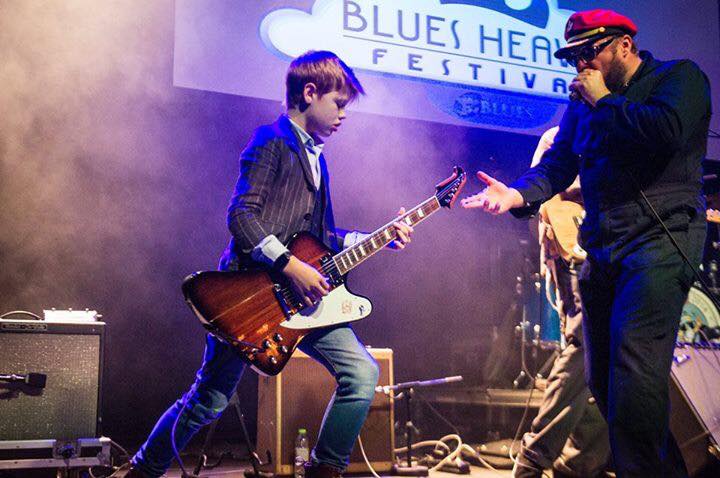 In November this year, Toby took the renowned Blues Heaven Festival in Denmark by storm drawing a glowing review from Elmore Magazine.
'The phenomenon of this festival had to be the little 12-year-old guitar whirlwind, Toby Lee. Cute as a button, he dressed in Mick Jagger duds and held a solid body Gibson Firebird that was just about as big as he was.
This little dude stood firm beside the big players in the festival like John Nemeth, Mike Ledbetter, Sugaray Rayford and Ronnie Baker Brooks and matched their riffs blow-for-blow while being as cool as ice.
A video was taken of Toby Lee and Ronnie Baker Brooks with duelling guitars and has had well over 55-million views and has been shared more than 1.4 million times.
Yes, that happened at Blues Heaven Festival.'
Toby has been playing the guitar since he was 6 and was dubbed a future superstar of the blues by Joe Bonamassa.
He is associated with Gibson brands and Hamstead Soundworks amplification.
Last summer Toby was flown to Hollywood and appeared on Little Big Shots, hosted by Steve Harvey.
He was cast as the original Zack Mooneyham in Andrew Lloyd Webber's hit musical School of Rock in the West End, London, a part which he played for a year.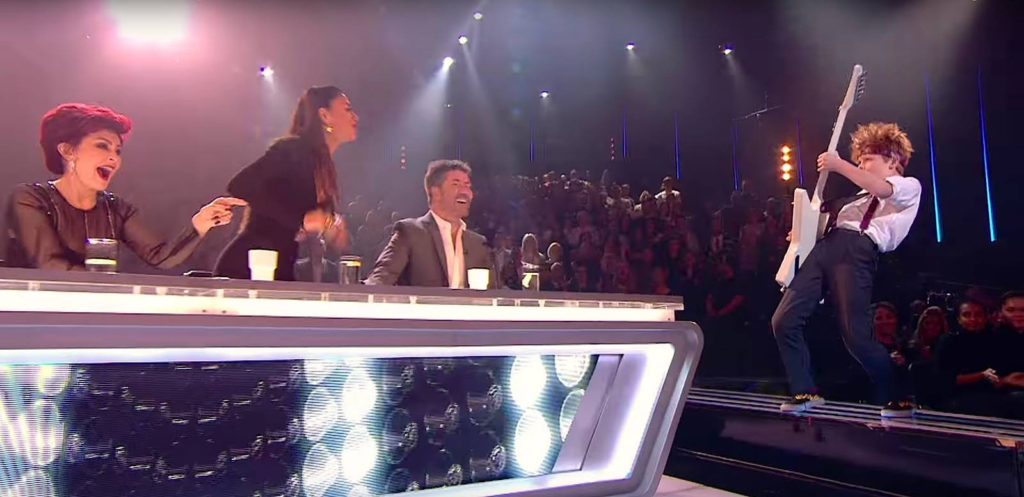 With School of Rock, he performed in Hyde Park and on shows including Comic Relief, Michael McIntyre and The X Factor.
Earlier this year Toby won an Olivier Award along with the other band members of School of Rock for playing live at every show.
He released his first EP "Ten", produced by Laurence Jones, another of Toby's admirers when he was 10.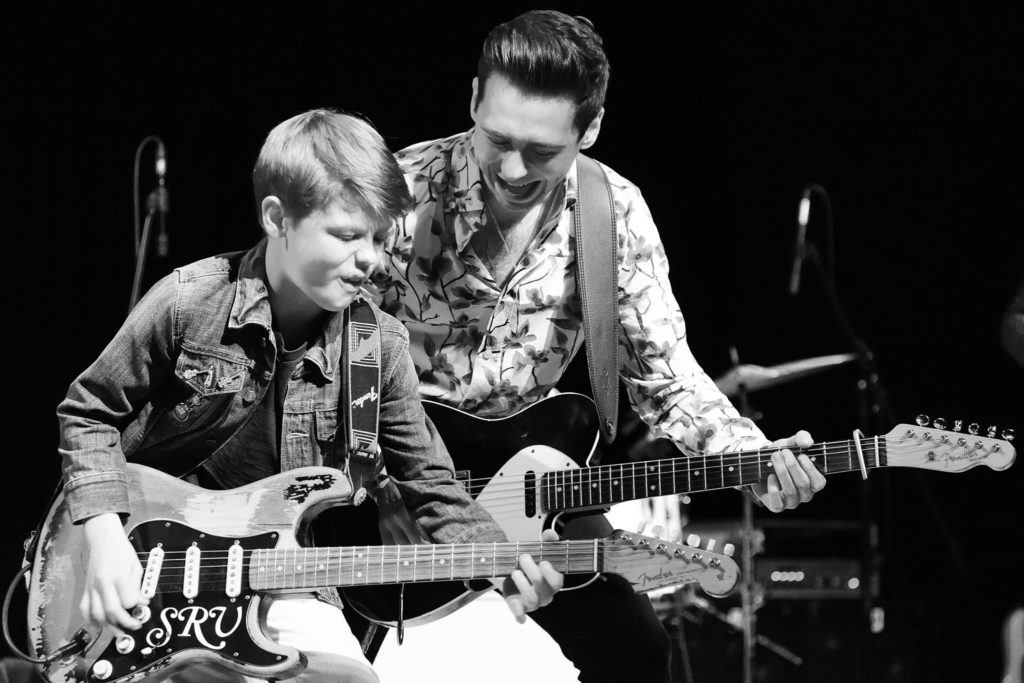 The UKBlues Federation is proud that, following on from the success of last year when the UK's first ever IBC entrant, the Kaz Hawkins Band, progressed to the competition's semi-finals.
The UK will this year not only be represented at the International Blues Challenge by LaVendore Rogue who won the 4th UKBlues Challenge but also in the Youth Showcase by one of the youngest artists to take part in this event.
Ashwyn Smyth, Chair of the UKBlues Federation commented: 'We are both excited and very happy that we have been able to facilitate Toby's participation at the IBC Youth Showcase and see this as an important step in achieving one of our stated aims, supporting and promoting the next generation of blues players and bringing the blues to the younger generations.
We wish Toby every success and are proud to have him flying the flag for blues in the UK & the UKBlues Federation.'
You can find out more about Toby at  www.facebook.com/ tobyleeguitar where you can also see and hear Toby in action.
For Toby Lee's website click here – Toby Lee
For UK Blues click here – UKBlues Federation
For Blues Heaven – Blues Heaven Festival
A short video of Toby's experience at Blues Heaven Festival in Frederikshavn, Denmark including an appearance on TV2 News, Copenhagen, performances with John Nemeth, Ronnie Baker Brooks, Sugaray Rayford; the Talkin' Blues Brunch with Wee Willie Walker, Rick Estrin, Kid Andersen and Big Llou Johnson, and Jam Sessions with Kilborn Alley Blues Band and Mike Leadbetter.