Advertisements

Album Review for SARI SCHORR – Never Say Never
Released on Manhaton Records
One of the first things that strike the listener when playing this new album is the quality of and deft playing of the band members – keys ace Bob Fridzema, guitarist Ash Wilson, bass man Mat Beable and drummer Roy Martin.
Producer this time as well as contributing songwriter Henning Gehrke, and the engineer here is Dave Williams.
A couple of numbers involve other players as the band. Some of the song lyrics are pretty personal, giving a yearning feel that comes to the fore when needed. A voice like Sari's needs a sharp backdrop to get the best dynamic running in each number.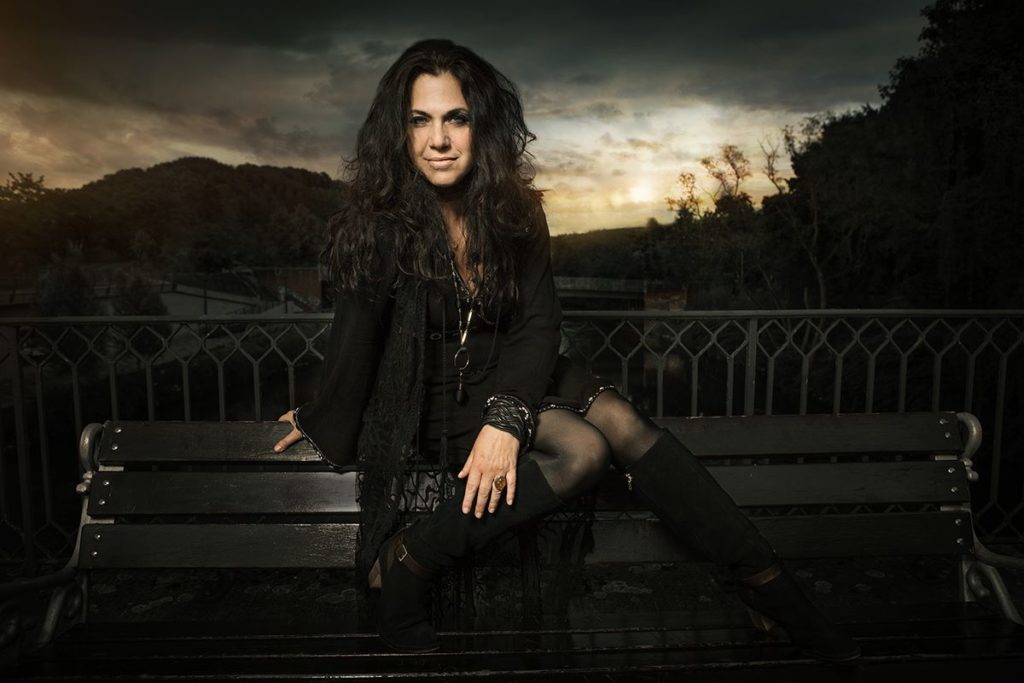 King Of Rock'n'Roll has an eerie start, with waspish guitar and rippling piano over deep bass notes and edgy drumming, the vocal strident and the song, is very Whitesnake in pace and arrangement.
Thank You features throaty wah guitar and a Southern Soul-style slice of singing. It's catchy and as the guitar hits a tremolo setting the Hammond purrs in the mix.
The Bad Company gem Ready For Love gets the Schorr treatment next. Sounds somewhat slower than the original and shows off Bob's skills well. Schorr goes easy to start, then builds up the wattage.
Valentina is hard stomping, very Paul Rodgers on the phrasing.
On to The New Revolution based on a ZZ Tops lope, the kind of tune Beable just owns, maybe one of the best vocals here.
A longer song Beautiful calls for Leslie'd axe chording and a tinge of Robben Ford on the leads. Easily my favourite here for its tuneful singing performance and ensemble empathy.
Turn The Radio On rides in on stately piano and is a more tender composition, putting me in mind of Rita Coolidge.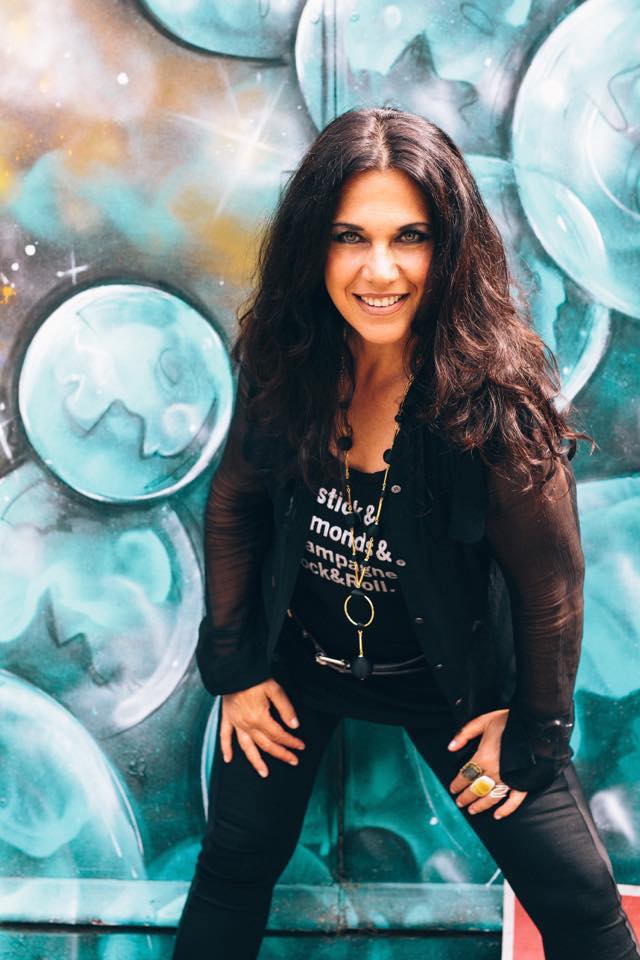 Maybe I'm Fooling rocks out with double stops and pounding drums on a choppy tempo. Back To LA sounds like a nod to Eagles territory..a shot at US radio?
Freedom is a terse song about a shooting and the rock in the pool that such events create, The band are suitably spiky on this.
The last cut Never Say Never comes from the late Mac of The Faces, penned after his wife passed. Lovely electric piano and Schorr grasping the nub of the song.
This is a good follow up record, and suitable material for pending shows.
Album Review by Pete Sargeant
More Info on Tours etc… at SARI SCORR