THE NEW 5-TRACK EP RELEASED 7th APRIL 2017
Released on CD and Digital Download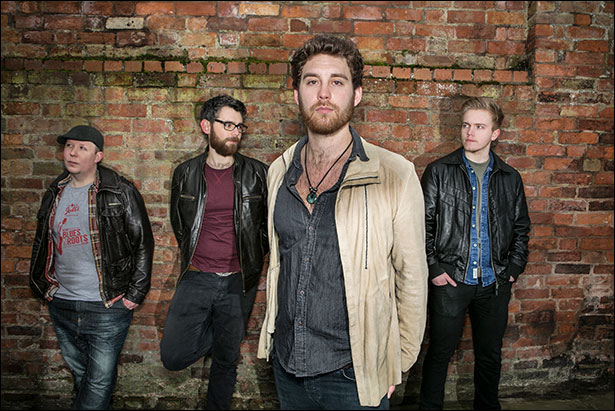 Rainbreakers are pleased to announce the release of their highly anticipated second EP "Rise Up" on Friday 7th April 2017. The 5-track EP was recorded at Purple Door Studios with highly acclaimed producer Robin Andrews (Conduct, Samplephonics, Blu Mar Ten Records).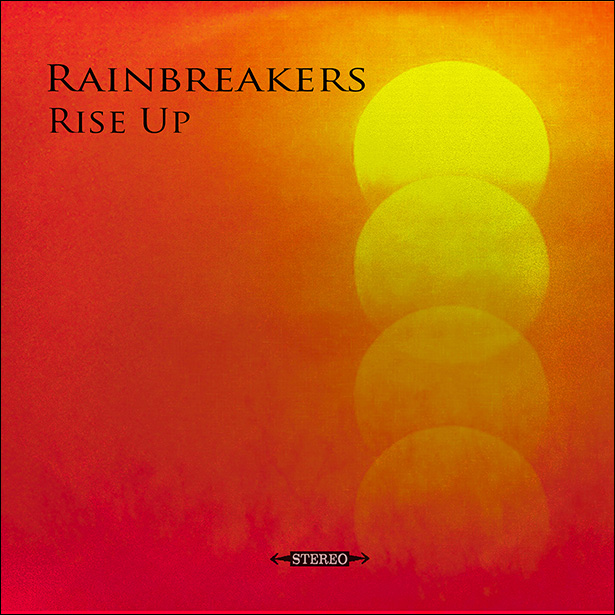 The new EP is all about living up to your own potential and being the best version of yourself. The bands song writing and musicality on their second EP reflects this idea and is a culmination of the bands efforts since they started performing live in 2014.
Rise Up, demonstrates the bands progression as song writers and musicians. The songs shift between gritty to delicate in an instant while the melodic and pop-like hooks combined with the raw and garage-esque backdrop, forge an inspiring combination.
Click here to visit their website