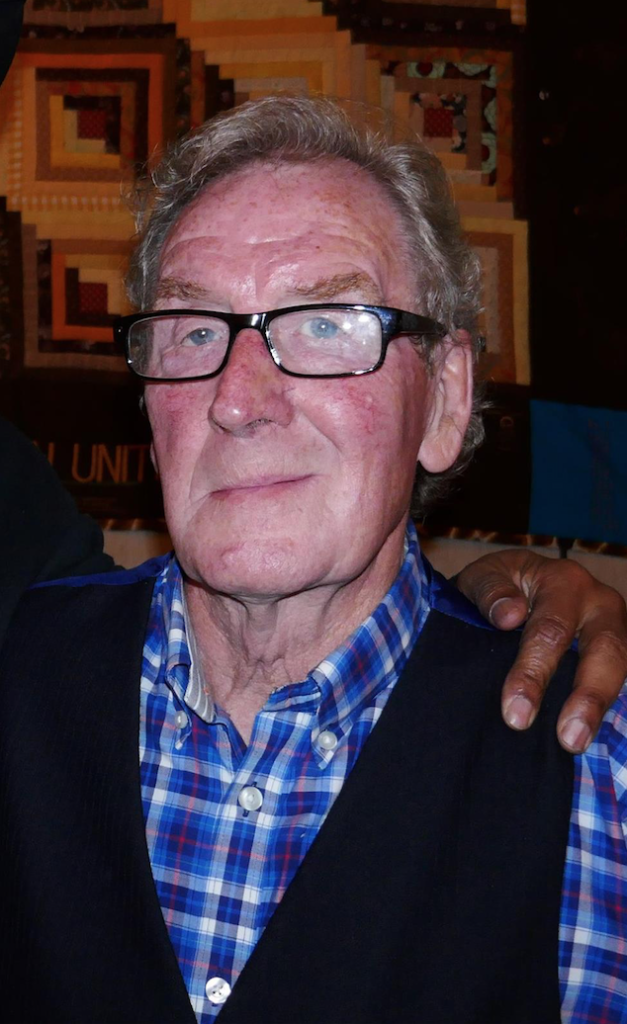 It is with great sadness that we announce the passing of one of our most admired and longest standing writers Bob Bonsey, who died peacefully on Saturday 13th January 2018.

"Bob was a valued member of the Blues Matters! writing team for some 18 years during which we had numerous interesting chats and there was no doubt that he loved his blues and 'live' was best. He will be sadly missed by everyone. Our heartfelt condolences go out to his family and close friends"
Alan Pearce
Fellow writer and close friend Pete Sargeant has also contributed these words –

"It is with sadness I must confirm the passing of Bulls Head and Boom Boom Club host, writer, family man and fount of kindness Bob Bonsey, on Saturday in his sleep from cancer, following a tumour of the liver.
A much loved and respected man in every way. I saw him in hospital in Guildford a few days before, as soon as he disclosed the severity of his condition. 
Bob's writing style – as often found in Blues Matters! magazine – was warm, measured, fair and on live gigs, you felt you were there!
I guess we are all evangelists within the culture.  A keen reader of my weekly Newsletter, Bob would often call me to discuss featured acts new to him and point me at his own finds. I loved his constant enthusiasm, a real spiritual brother… 
In common with so many, I will miss his cheery smile when arriving at gigs. Bob always had something positive to say.
He was a fountain of help to acts old and new, as they will all testify, from John O'Leary to Troy Redfern."
Honoured to have been your friend, amigo.
Pete Sargeant