Welcome to Blues Matters Magazine
Your 132 page guide to blues music around the world!
Every edition is jam packed with blues news, interviews with top performers and guides to upcoming blues festivals and gigs.
SUBSCRIBE TODAY IN PRINT, ON MOBILE OR THE APP STORE
PRINTED COPIES
For people who like the physical experience.
GOOGLE PLAY
Read Blues Matters on your Android device today!
APPLE STORE
Got an Apple device? This link is for you!
Informative, interesting, colorful, all your stories are awesome. Your reviews are truthful and I cant wait to read it every month.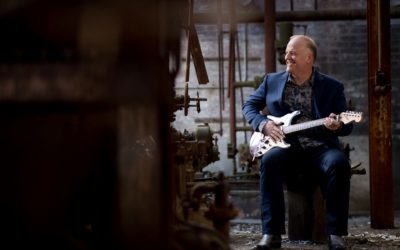 Albert Cummings has released a new song, 'Red Rooster' ahead of new album, Believe, which is released on 14 February via Provogue, now available for pre-order (HERE). Be sure to check out our interview with Albert in the current issue of Blues Matters! Talking about...
read more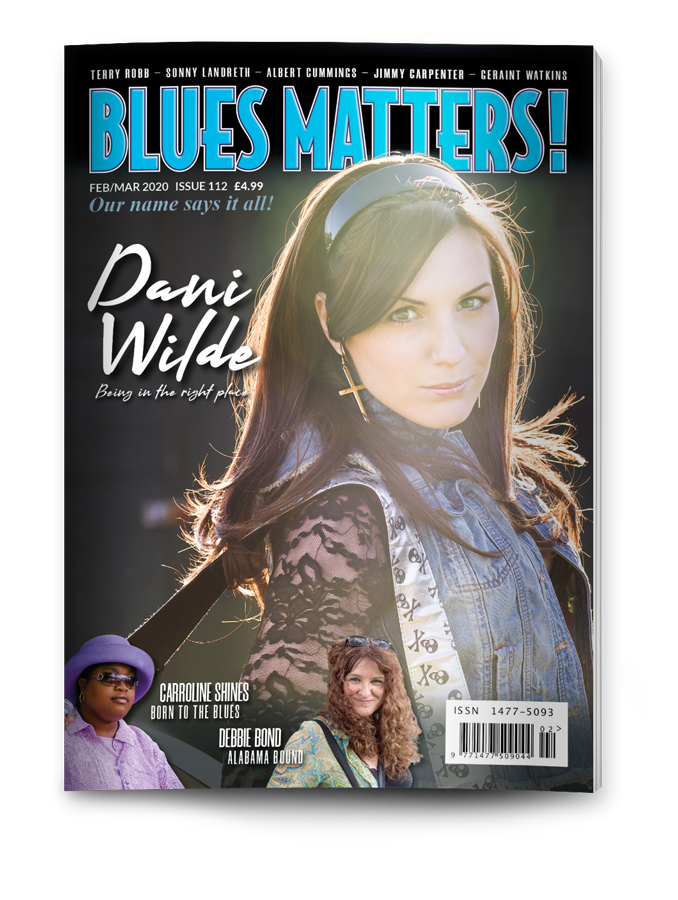 132 pages of the best interviews, reviews and live blues round-ups