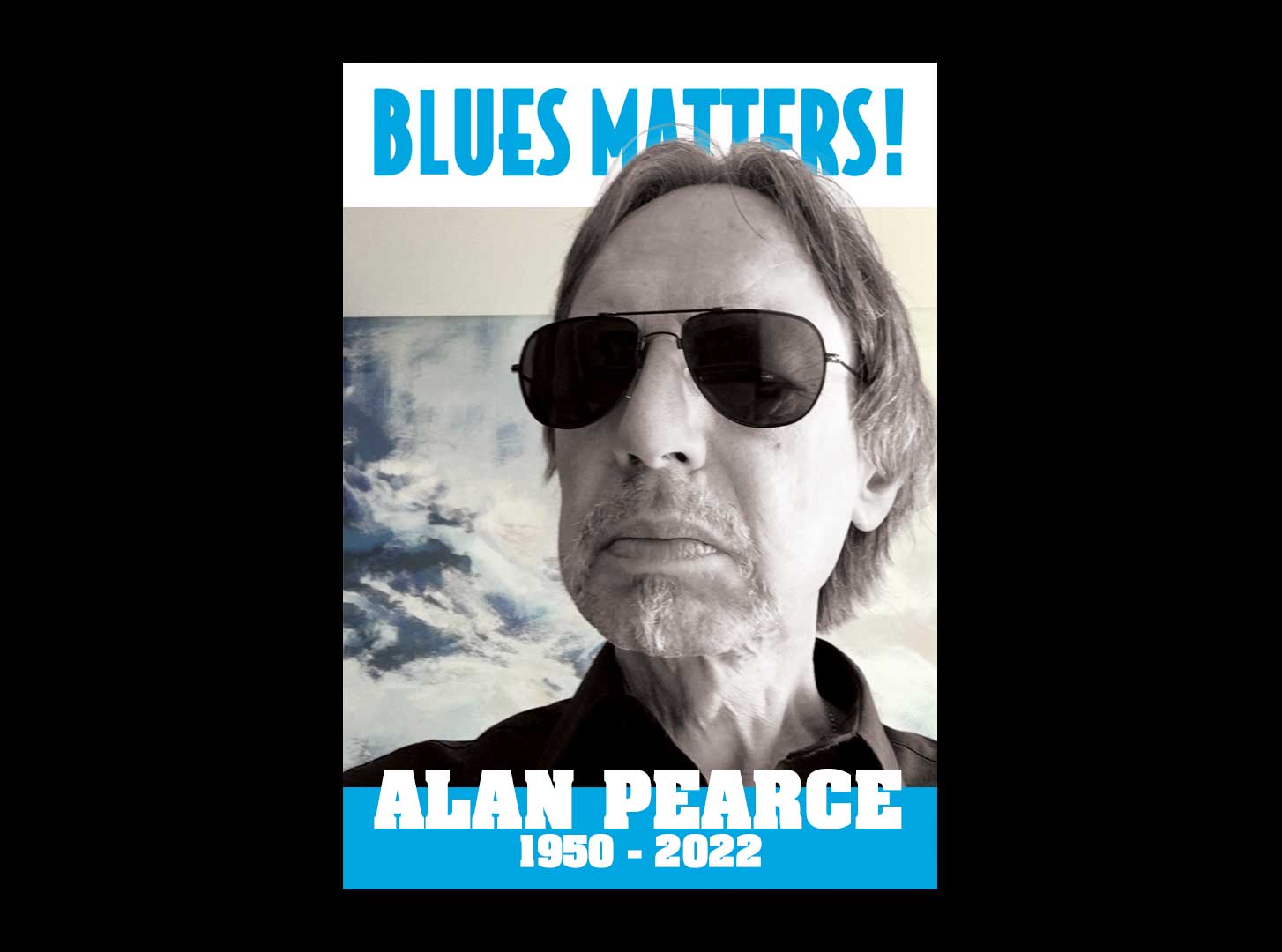 The February / March issue of Blues Matters had already gone to press when Editor-in-Chief, Founder & Publisher Alan Pearce sadly passed away.
The new issue will be arriving with subscribers now and will be in the better class of shop tomorrow with the usual  148 pages of news, interviews, reviews and more with Beth Hart and John Mayall on the cover!
Love the Blues? You NEED Blues Matters!
SUBSCRIBE TODAY IN PRINT, ON MOBILE OR THE APP STORE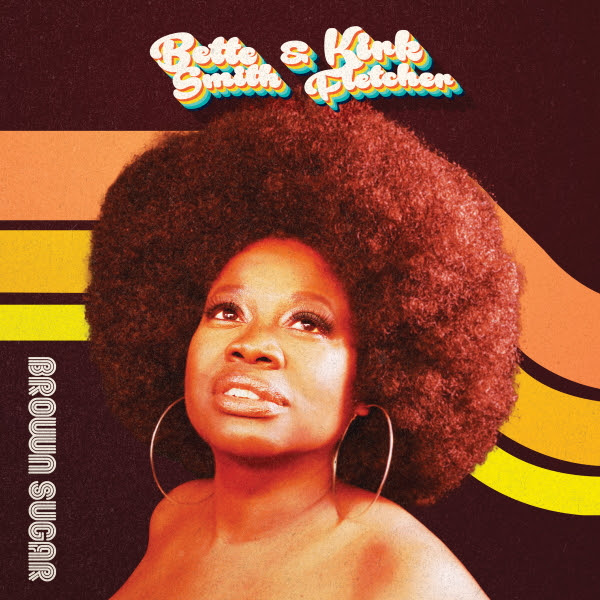 Soul Diva Bette Smith Joins Blues Guitar Phenom Kirk Fletcher For A Tasty New Version Of The Rolling Stones' Brown Sugar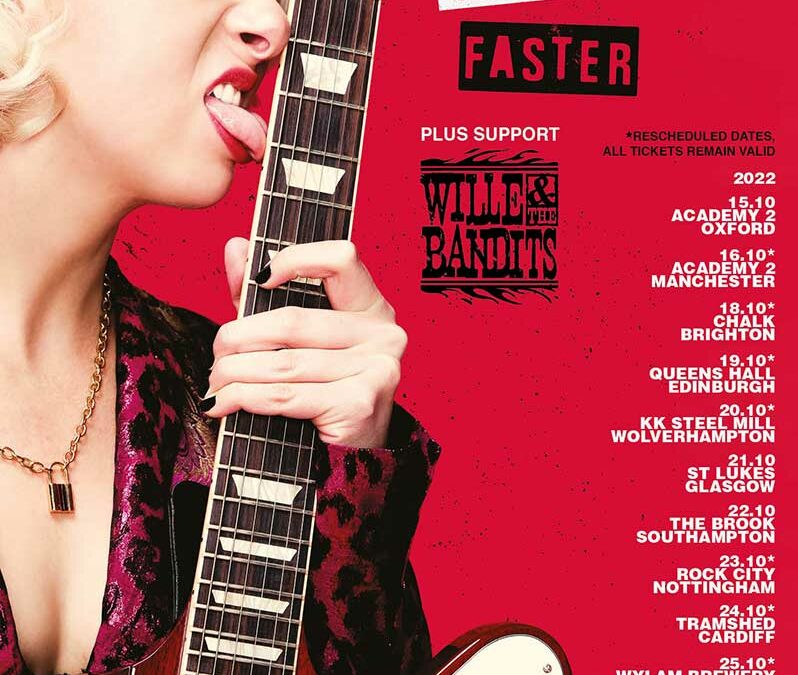 "Hello to all my friends over in the UK and Europe. Once again due to the nature of the pandemic and the different restrictions imposed across Europe, I've reluctantly had to reschedule my February 2022 dates to October 2022."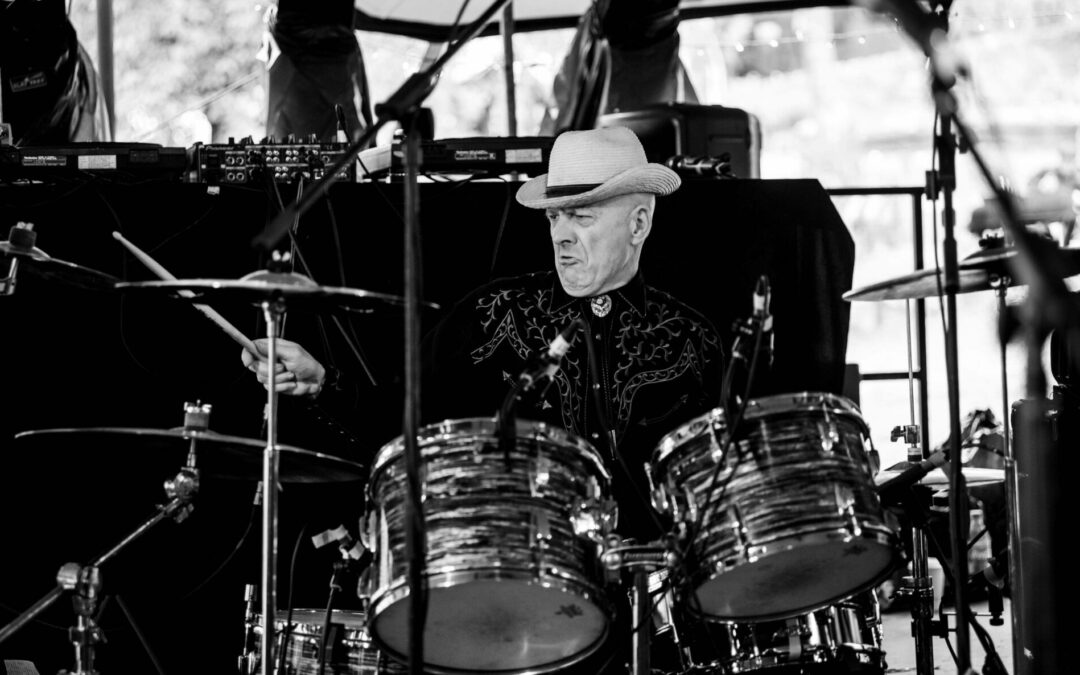 Based in Stirling Scotland, Dave Cantwell is a professional Musician who has had a lifetime playing drums and has worked with many great artists in his 40 years behind the drum kit, including...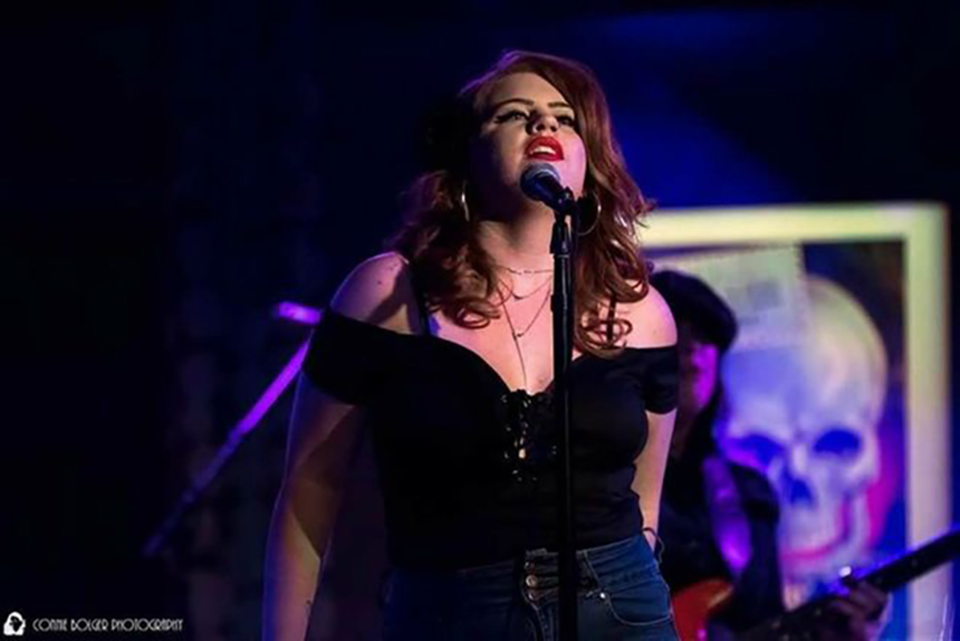 WORDS: Colin CampbellAround the world Casey Hensley is noted as a powerhouse vocalist and songwriter. She has taken the modern blues genre by its roots and puts real feeling into her vocal artistry....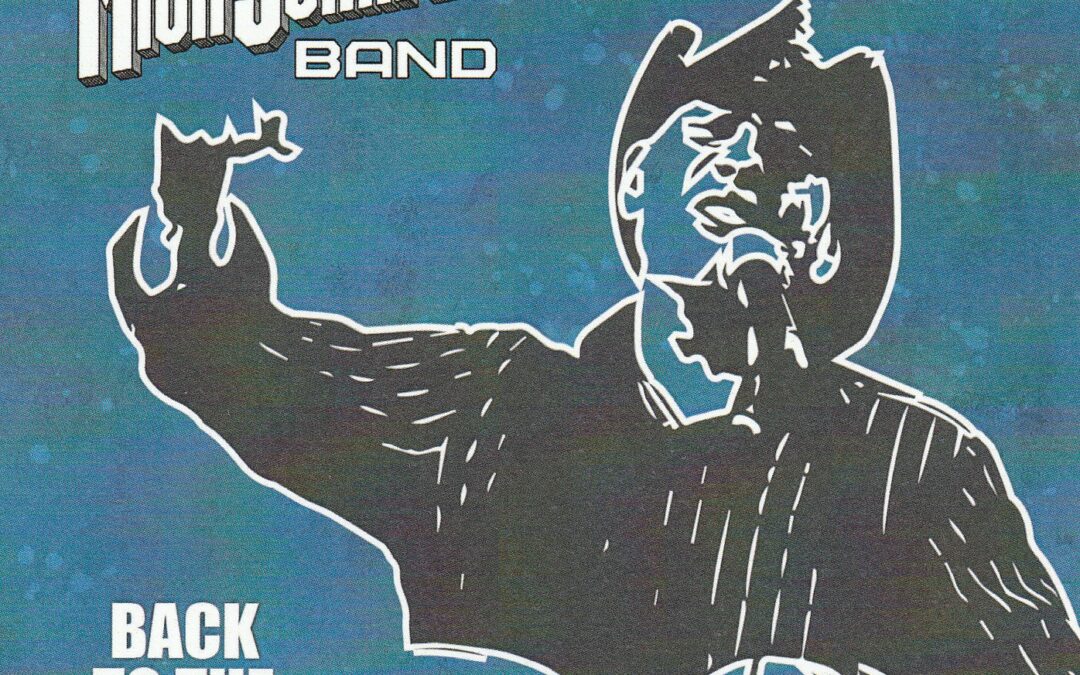 THE MICK SCHAFER BAND – Back To The Blues – album review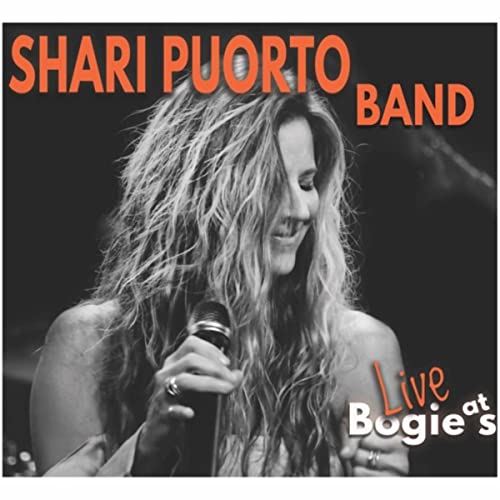 We've long been fans of Shari Puorto round my way but I'd somehow failed to grasp the fact that she'd released a live album.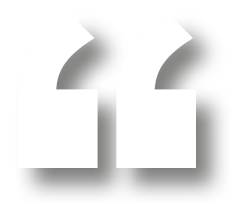 'I just wanted to say a massive thank you for all your support. The feature and review look amazing"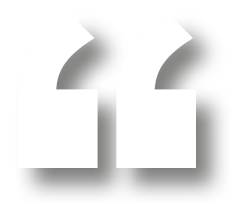 "Your magazine is the BEST and it's an honor to be a part of it"
SUBSCRIBE TODAY IN PRINT, ON MOBILE OR THE APP STORE