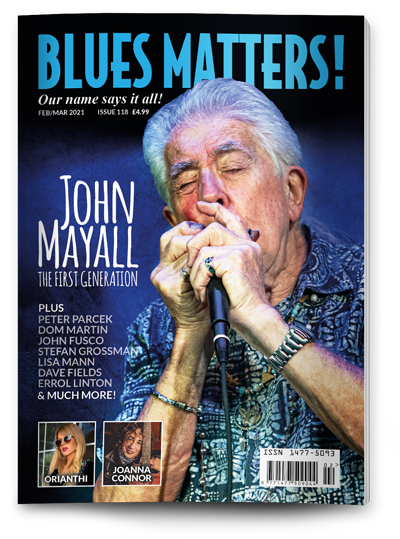 ORIANTHI, JOANNA CONNOR, PETER PARCEK, DOM MARTIN, JOHN FUSCO, Stefan Grossman, LISA MANN, DAVE FIELDS, ERROL LINTON
SUBSCRIBE TODAY IN PRINT, ON MOBILE OR THE APP STORE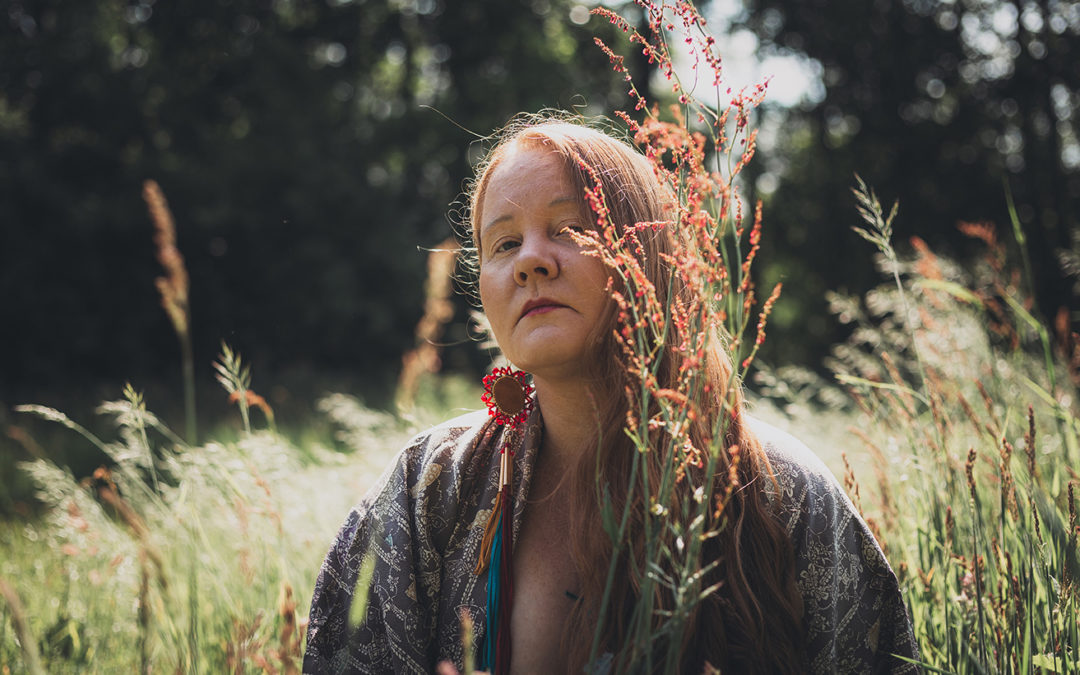 Faced with a year like no other, full of struggle and turbulence, in a career she had dedicated the last twenty years to, award winning Canadian vocalist Layla Zoe wasn't ready to give up...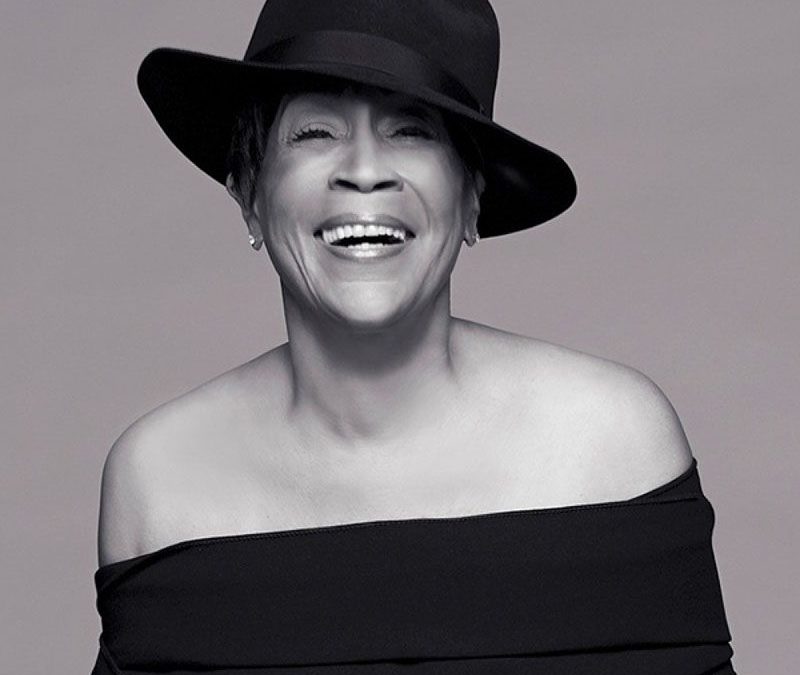 Bettye LaVette's a US treasure, a blues-soul singer with a truly remarkable background and heritage. Now approaching seventy-five years of age - "I'll be 75 in January," she tells me - she has...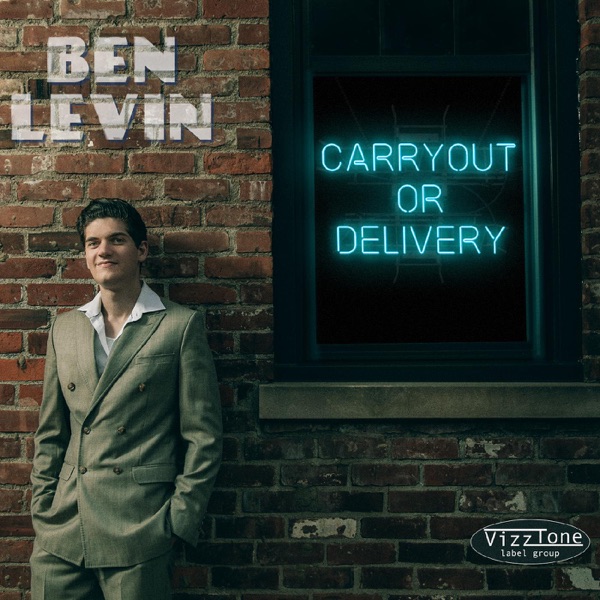 Whilst a lot of the world has been in lockdown, the question Carryout or Delivery has been one that we have all pondered during 2020. Recorded amid the pandemic, US-based blues artist Ben Levin...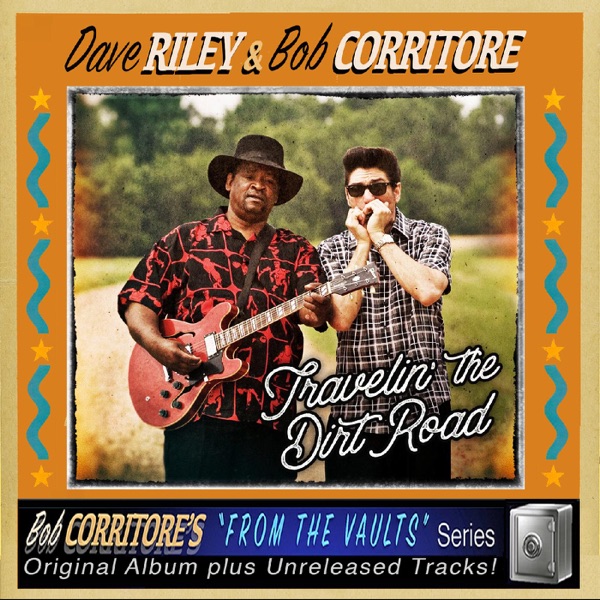 Bob was born in Chicago 1956 picking up the harp aged 12 having heard Muddy Waters on the radio. Studied all the great players before he moved to Pheonix in 1981 where he has basically remained....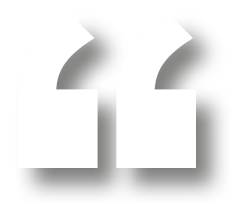 'I just wanted to say a massive thank you for all your support. The feature and review look amazing"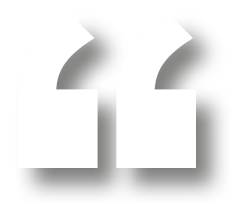 "Your magazine is the BEST and it's an honor to be a part of it"
SUBSCRIBE TODAY IN PRINT, ON MOBILE OR THE APP STORE