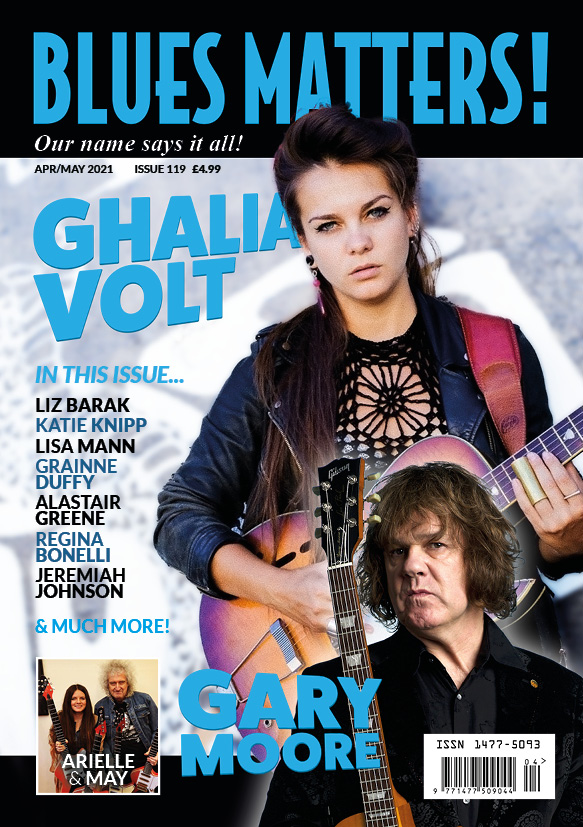 The April-May edition of Blues Matters Magazine is full to the brim with amazing Blues interviews and features – plus our huge review section where we cover all the latest releases. We've got Ghalia Volt and Gary Moore on the cover plus insightful interviews with Liz Barak, Katie Knipp, Lisa Mann, Grainne Duffy, Alastair Greene, Regina Bonelli, Jeremiah Johnson and the wonderful Arielle.
Blues Matters is your 132 page companion of all things Blues – subscribe today and never miss an issue!
SUBSCRIBE TODAY IN PRINT, ON MOBILE OR THE APP STORE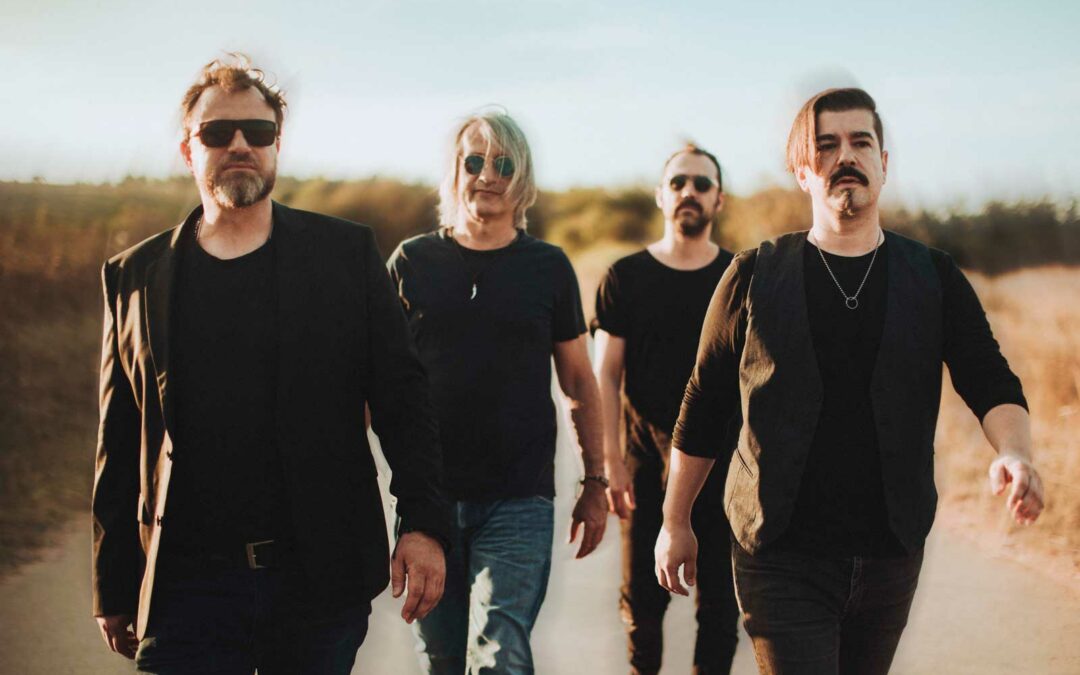 Swiss-based blues rock band Ellis Mano Band release their second single "The Question" on Friday May 14th. The single is taken from the band's forthcoming sophomore album "Ambedo" released Friday...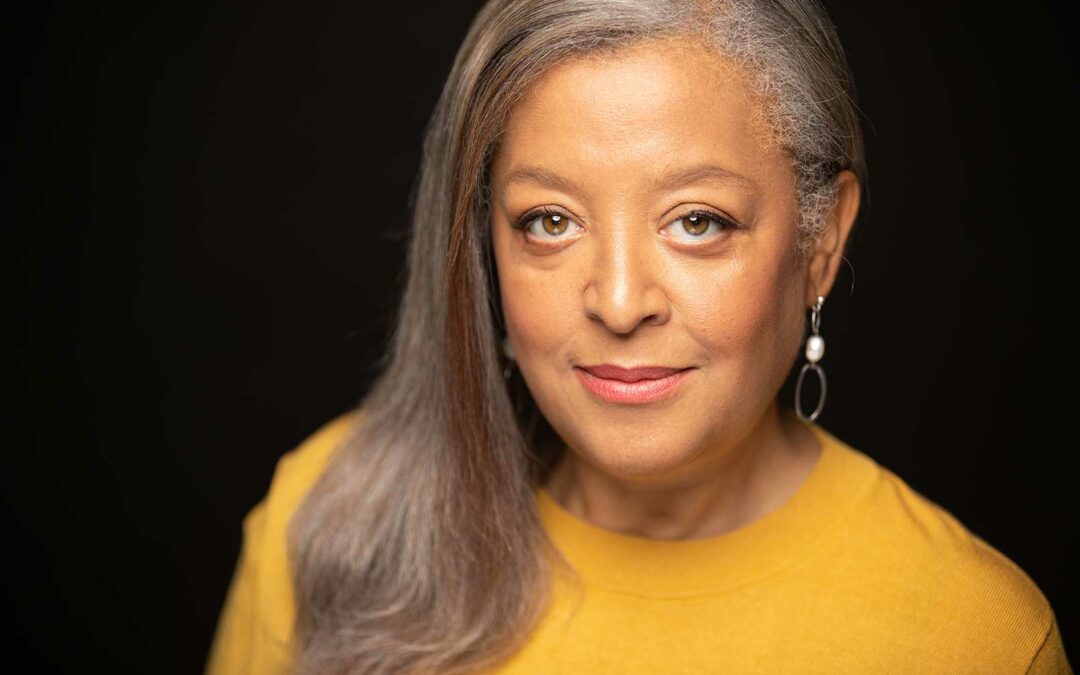 In her popular series of interviews for "The Music: My Life" on chocolate-radio.com, Diane Hinds chats with Alan Pearce, editor of the multi-award winning magazine Blues Matters about the emotional...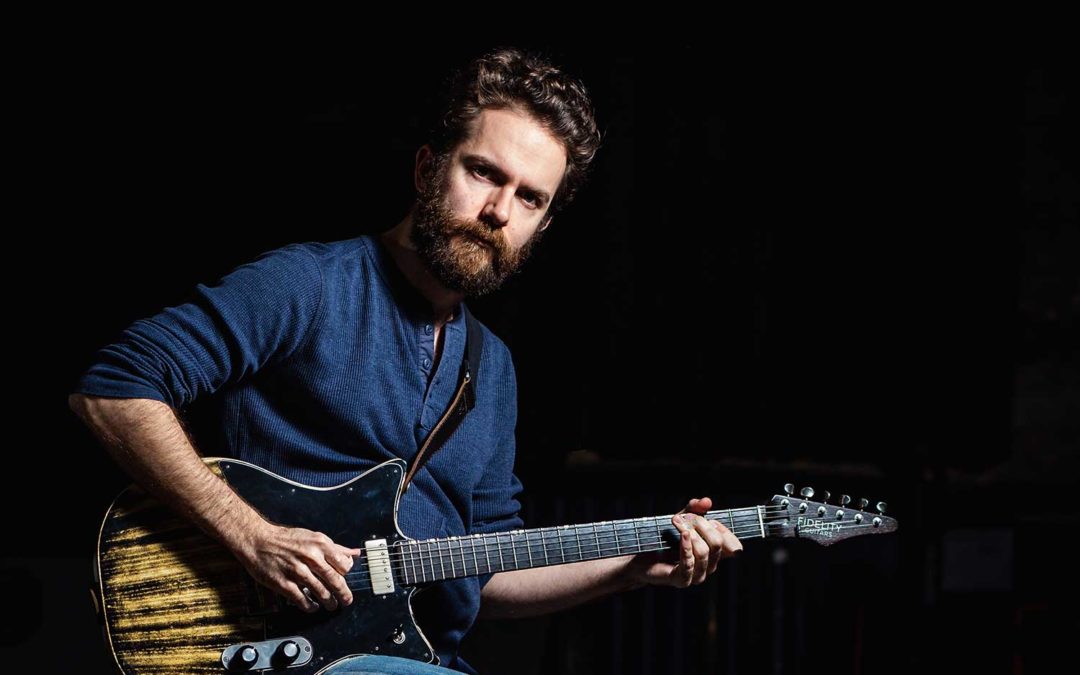 WORDS: Colin Campbell    PICS: Allan FergusonOn Monday the 8th of February Jed Potts & the Hillman Hunters released the single Swashbucklin' - the second of a new series of singles focusing...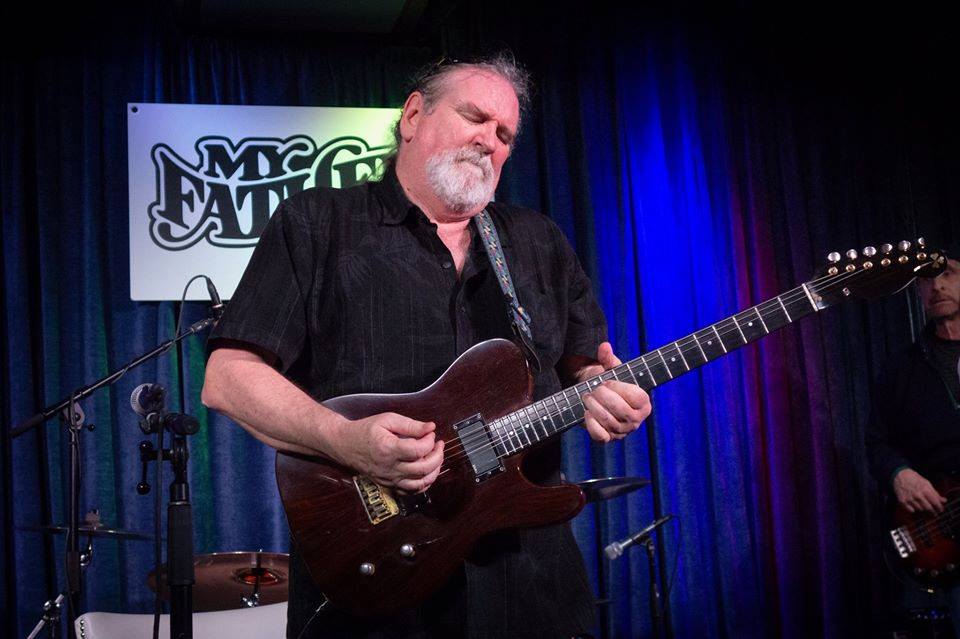 I got the chance to chat to Kerry Kearney frontman with the Kerry Kearney Band from New York. He is a consummate guitarist and especially known for his intense slide guitar work. He has been a...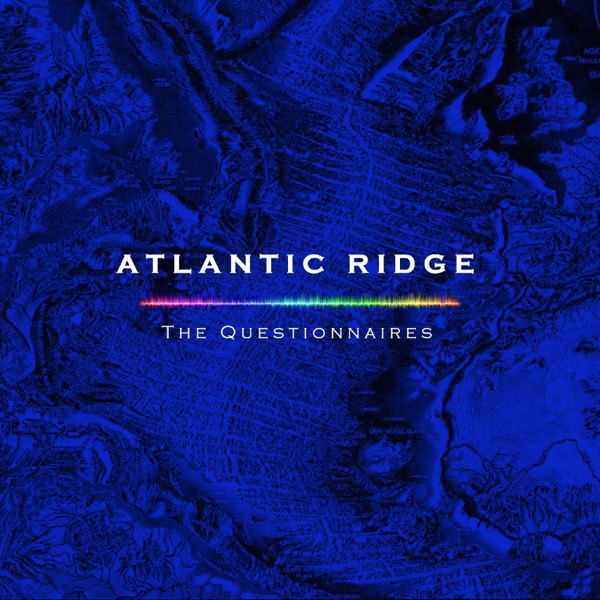 The Questionnaires are Jane Ward and Steve Hall who originate from the north-east of England. The rest of the band is made up of session musicians that also originate from the same area. Heavy Heart...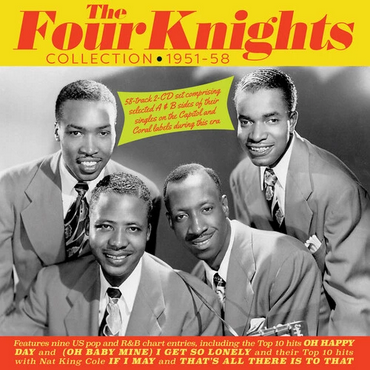 As it says on the tin this double CD package covers output from the group immediately following the end of WW2 up to 1959. In common with their contemporaries The Flamingos, Dells, Penguins, Five...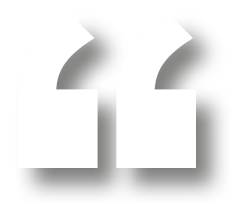 'I just wanted to say a massive thank you for all your support. The feature and review look amazing"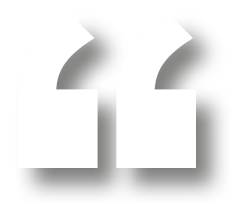 "Your magazine is the BEST and it's an honor to be a part of it"
SUBSCRIBE TODAY IN PRINT, ON MOBILE OR THE APP STORE