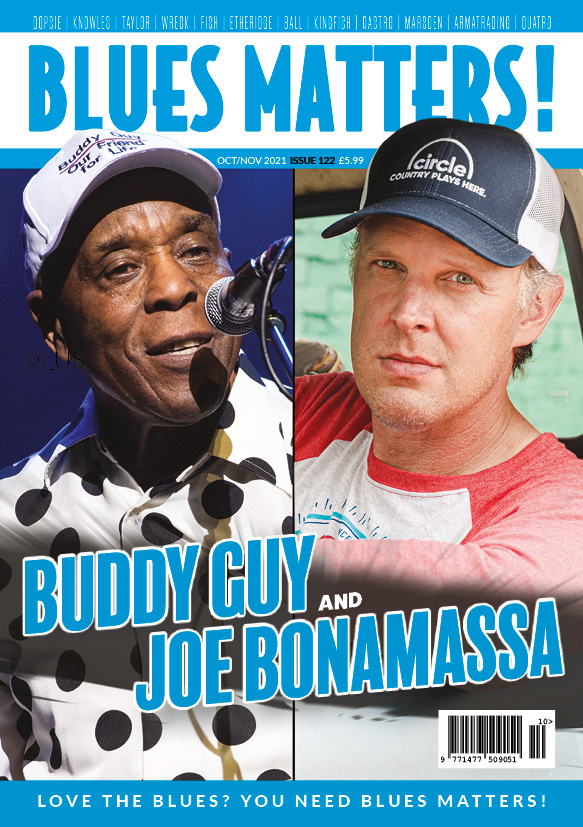 The October/November issue of Blues Matters is jam-packed with 148 pages of blues.
We've got the legend BUDDY GUY on the cover alongside Joe Bonamassa plus interviews with Dwayne Dopsie, Davy Knowles, Joanne Shaw Taylor, Robert Jon & the Wreck, Samantha Fish, Melissa Etheridge, Marcia Ball, Kiingfish, Tommy Castro, Bernie Marsden, Joan Armatrading and Suzi Quatro.
Find the latest music in our HUGE review section plus features with Freddie King and more.
Love the Blues? You NEED Blues Matters!
SUBSCRIBE TODAY IN PRINT, ON MOBILE OR THE APP STORE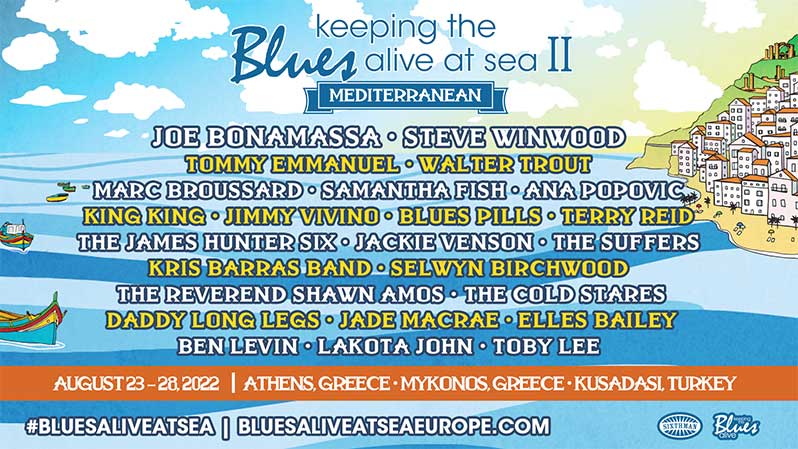 Music Festival boasts all-star line-up with Steve Winwood, Tommy Emmanuel, Walter Trout, Marc Broussard, Samantha Fish, Ana Popovic, King King, Jimmy Vivino, Blues Pills, Terry Reid, The James Hunter Six, Jackie Venson, The Suffers, Kris Barras Band, Selwyn Birchwood, The Reverend Shawn Amos and more.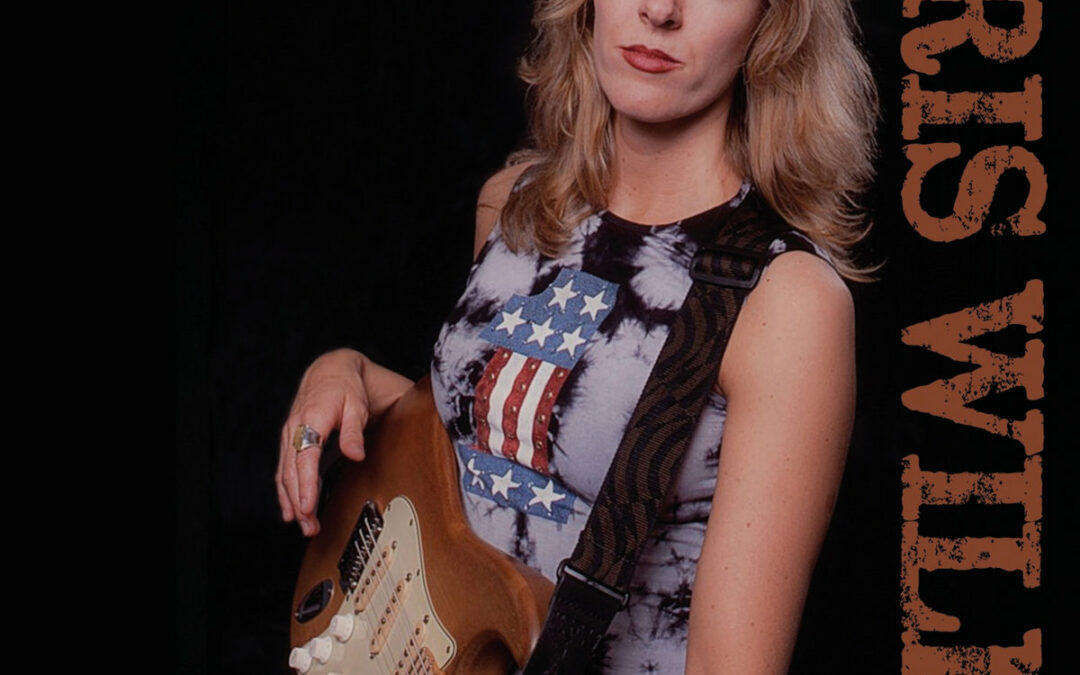 Wee Willie Walker and Kris Wiley releases out today in Europe.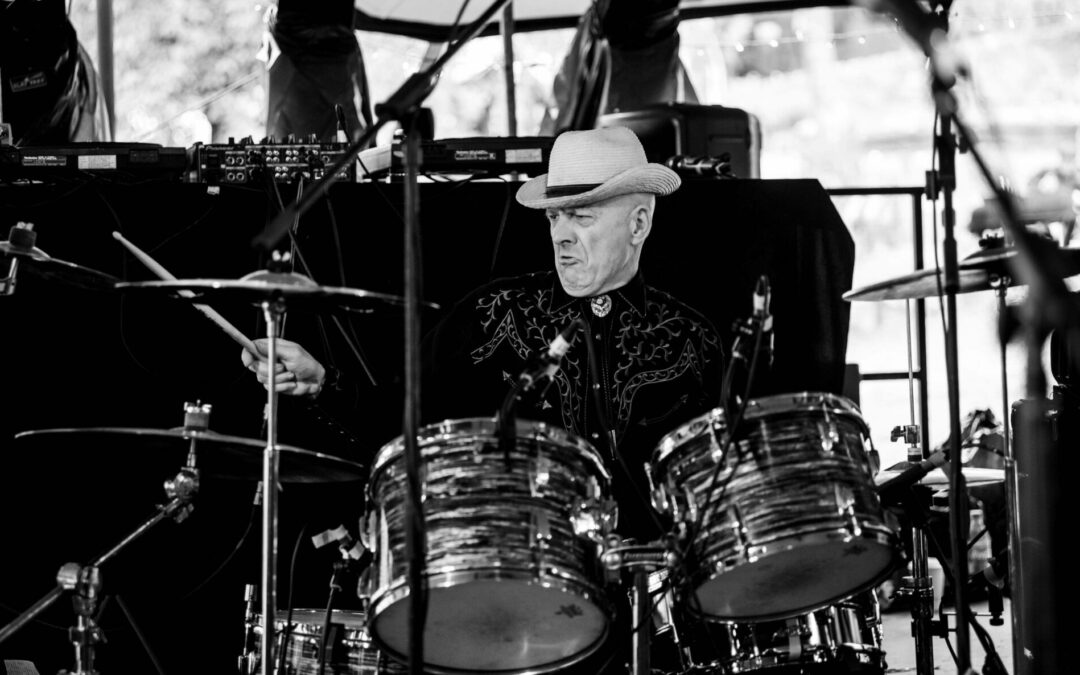 Based in Stirling Scotland, Dave Cantwell is a professional Musician who has had a lifetime playing drums and has worked with many great artists in his 40 years behind the drum kit, including...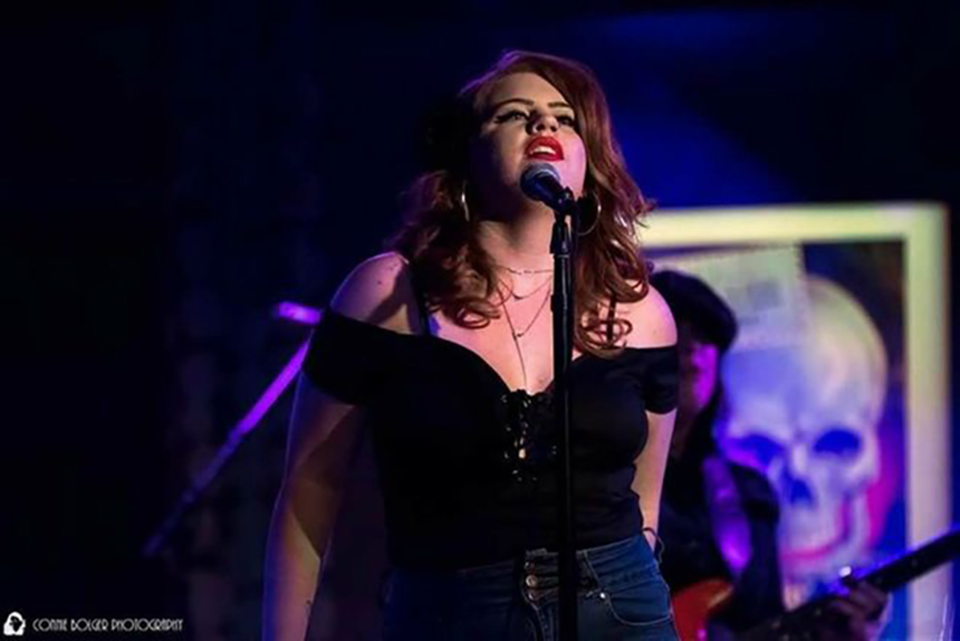 WORDS: Colin CampbellAround the world Casey Hensley is noted as a powerhouse vocalist and songwriter. She has taken the modern blues genre by its roots and puts real feeling into her vocal artistry....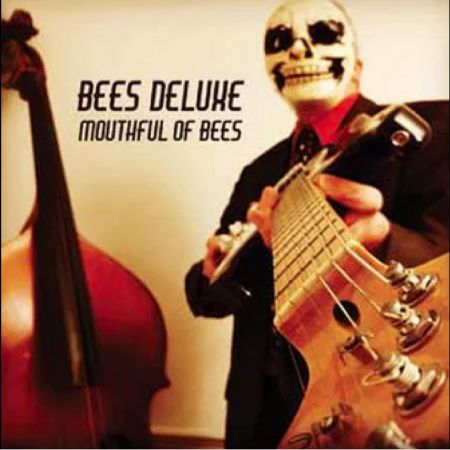 It's all blues music, just with a different coating that makes this band stand out from the rest.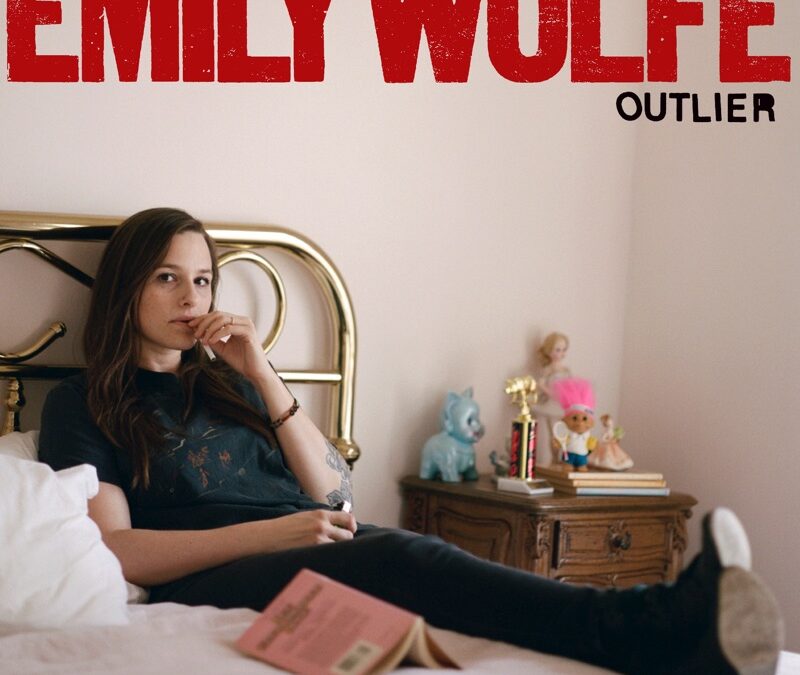 It is an eclectic mix of songs, sung in her own unique style and certainly from the heart.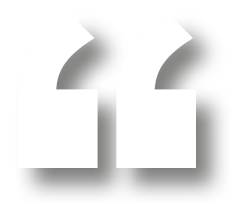 'I just wanted to say a massive thank you for all your support. The feature and review look amazing"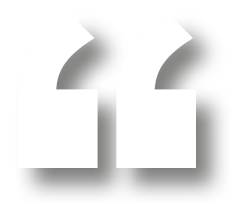 "Your magazine is the BEST and it's an honor to be a part of it"
SUBSCRIBE TODAY IN PRINT, ON MOBILE OR THE APP STORE