Welcome to Blues Matters Magazine
Your 132 page guide to blues music around the world!
Every edition is jam packed with blues news, interviews with top performers and guides to upcoming blues festivals and gigs.
SUBSCRIBE TODAY IN PRINT, ON MOBILE OR THE APP STORE
PRINTED COPIES
For people who like the physical experience.
GOOGLE PLAY
Read Blues Matters on your Android device today!
APPLE STORE
Got an Apple device? This link is for you!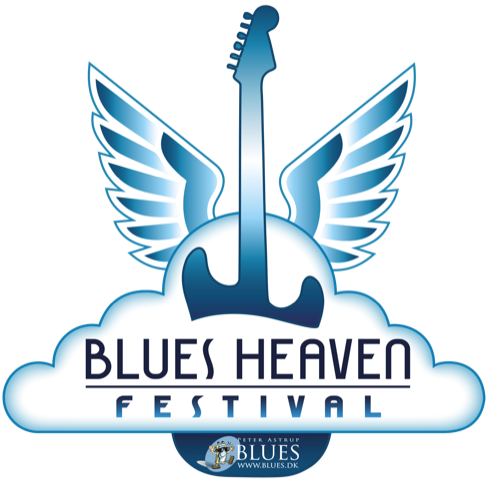 Arena Nord, Frederikshavn, Denmark - Friday 1st - Saturday 2nd November 2019. When the season starts to turn cold and gloomy, blues fans looking for warm and uplifting music turn to the festival that, over the last 14 years, has gained a reputation as one of the best...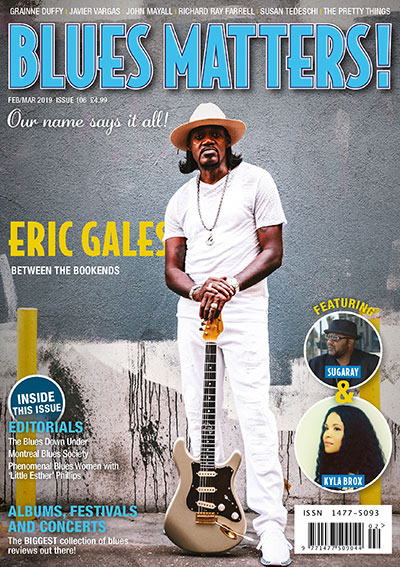 132 pages of the best interviews, reviews and live blues round-ups