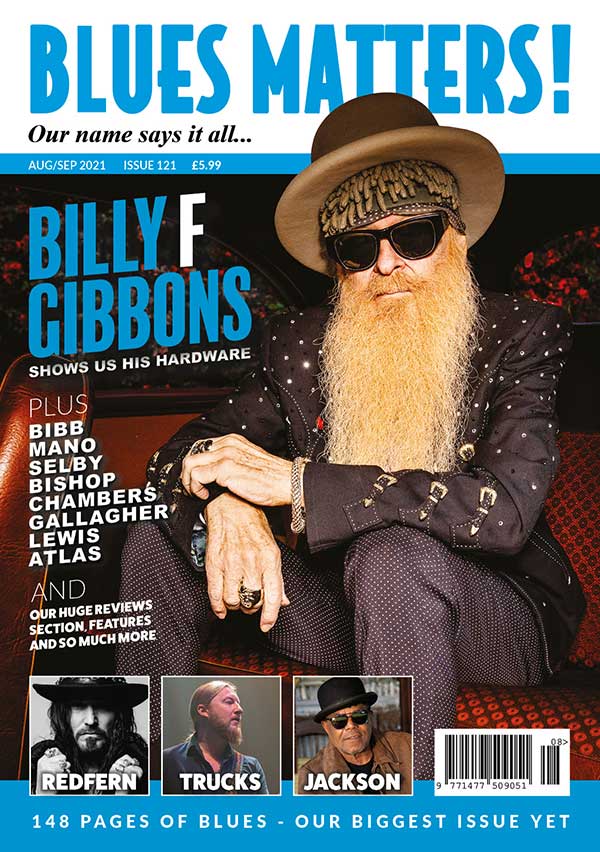 In the latest issue of Blues Matters Magazine we've got the legend Billy F Gibbons on the cover. PLUS interviews with, VERONICA LEWIS, ELVIN BISHOP, ELLIS MANO BAND, ERIC BIBB, CONNOR SELBY, TROY REDFERN, TITO JACKSON, DEREK TRUCKS, THOMAS ATLAS, JOHN MCLAUGHLIN, CHARLIE MUSSELWHITE, SEAN CHAMBERS and TBELLY.
Plus some amazing features including Rory Gallagher, Freddy King and much more. Check out our HUGE reviews section and discover new blues music.
SUBSCRIBE TODAY IN PRINT, ON MOBILE OR THE APP STORE
WIN the John Mayall box set worth £285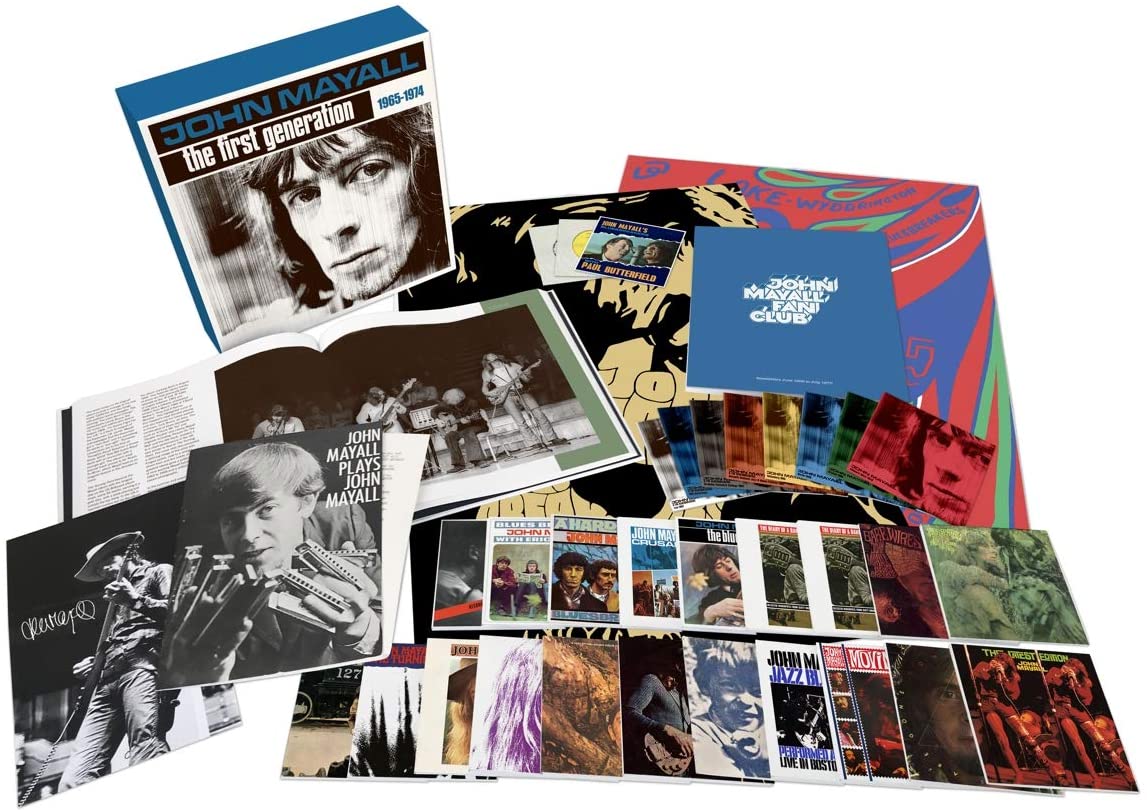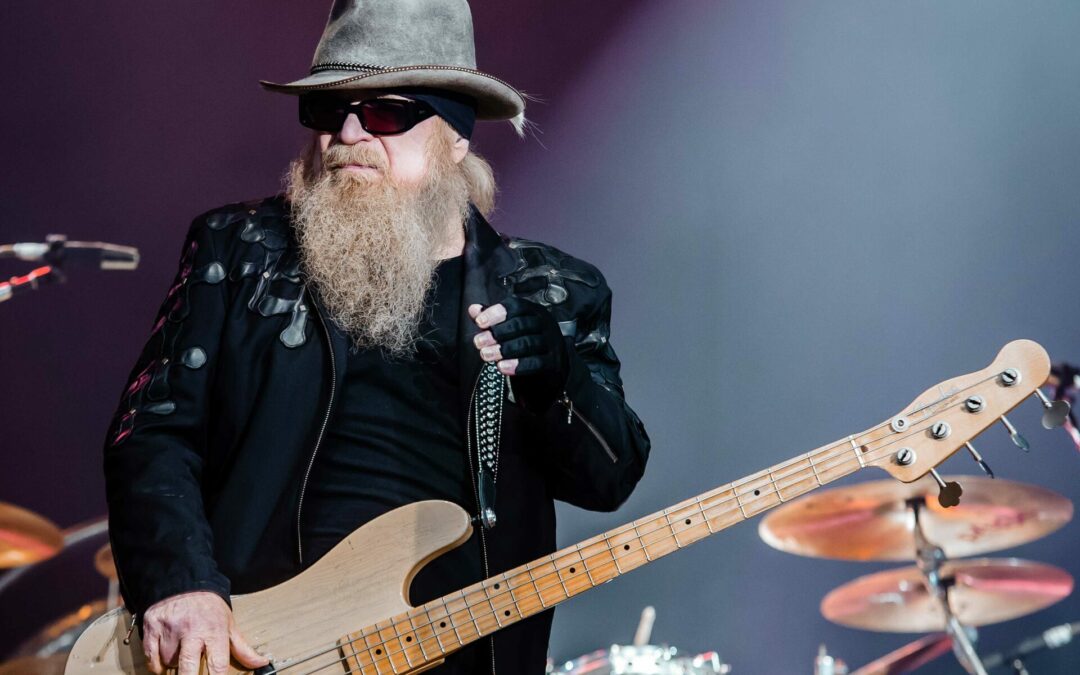 The Music World Mourns the Passing of ZZ Top Bass Player Dusty Hill – Words and Photos by Adam KennedyToday the music world mourns the sad loss of ZZ Top bass player Dusty Hill. The group confirmed...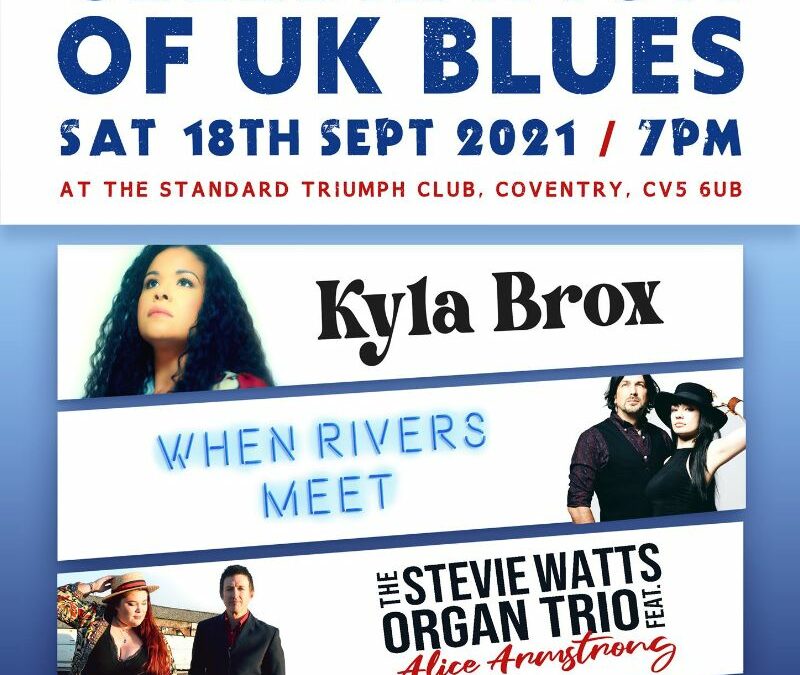 Tickets for the UKBlues Federation's Celebration of UK Blues which will take place on Saturday 18th September 2021 at the Standard Triumph Club, Herald Ave, Coventry CV5 6UB are now on sale.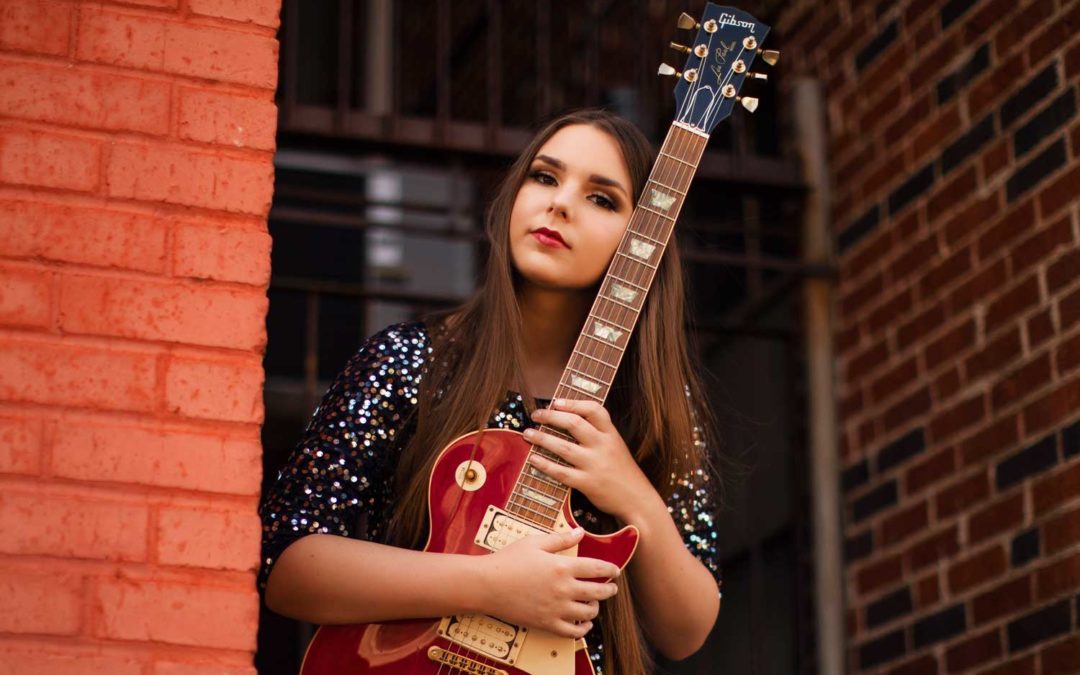 Words: Colin Campbell Pictures: Lindsay SteeleI got the chance to talk to Ally Venable at her home in Texas, via Skype for blues matters magazine. She has a new album out on Ruf records on February...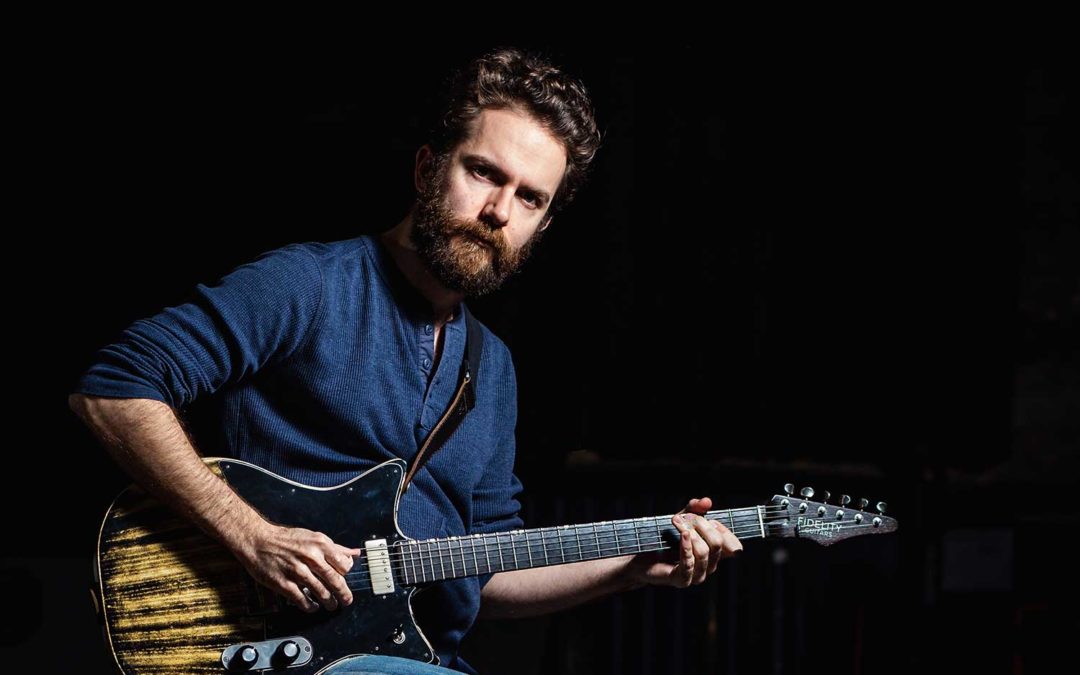 WORDS: Colin Campbell    PICS: Allan FergusonOn Monday the 8th of February Jed Potts & the Hillman Hunters released the single Swashbucklin' - the second of a new series of singles focusing...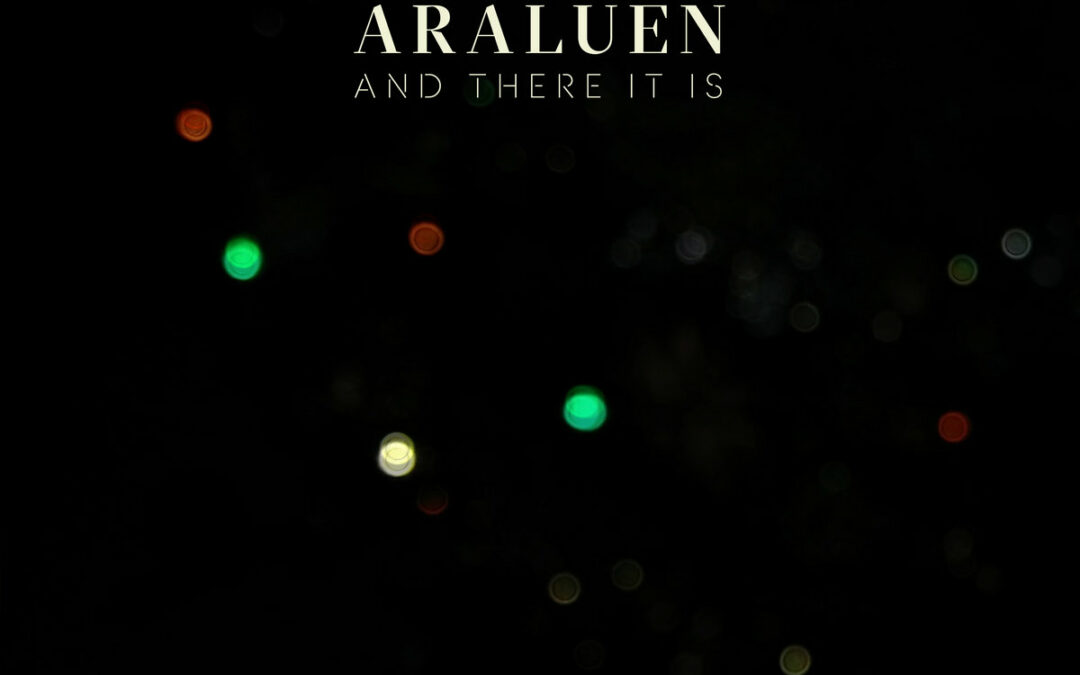 Country-soul is exactly what is says. Think of people like James Carr, Percy Sledge, Solomon Burke, Clarence Carter, the aptly named Joe South, names that may also resonate with blues lovers.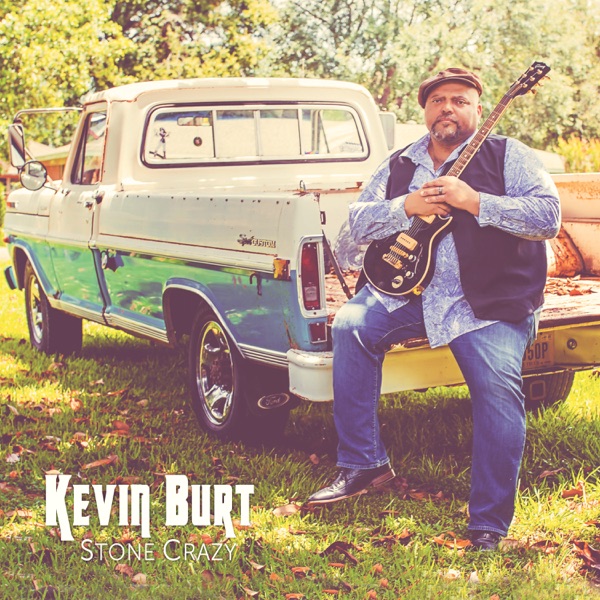 Gulf Coast Records are getting themselves a great roster of acts together and Kevin Burt epitomizes the high standards set. Here is a ten track album of the highest class blues tunes, recorded at...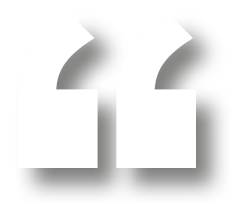 'I just wanted to say a massive thank you for all your support. The feature and review look amazing"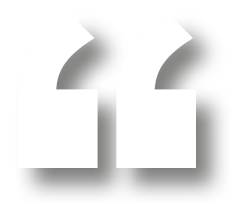 "Your magazine is the BEST and it's an honor to be a part of it"
SUBSCRIBE TODAY IN PRINT, ON MOBILE OR THE APP STORE