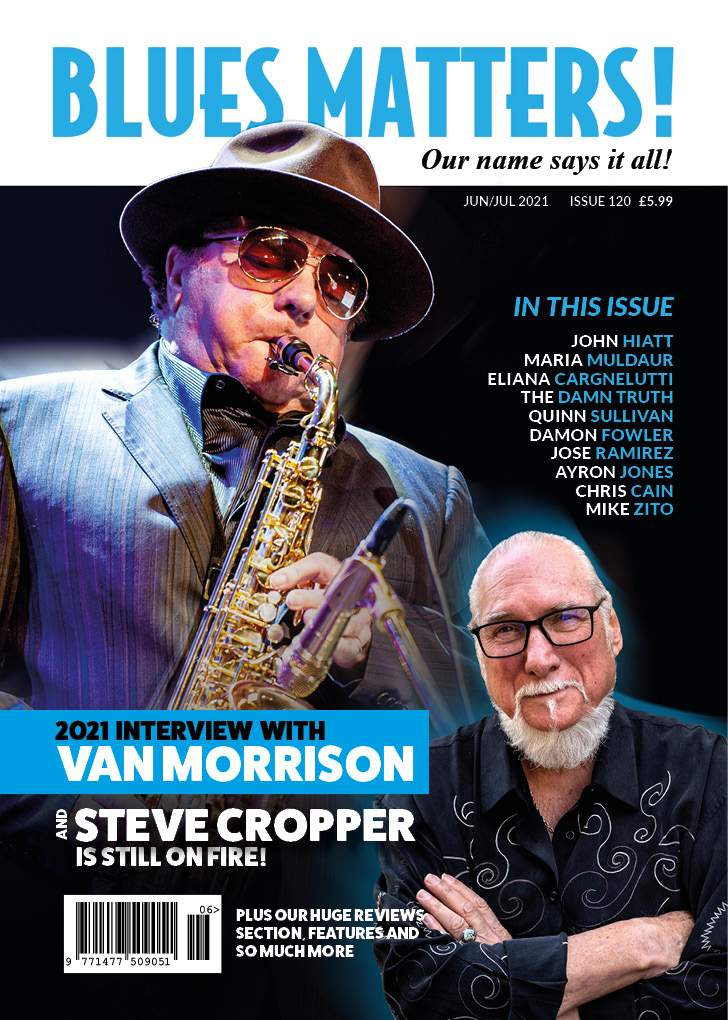 VAN MORRISON &
STEVE CROPPER
The June-July edition of Blues Matters Magazine is packed with amazing Blues interviews and features – plus our huge review section where we cover all the latest releases.
We've got the legends Van Morrison and Steve Cropper on the cover, plus interviews with John Hiatt, Maria Muldaur, Eliana Cargelutti, The Damn Truth, Quinn Sullivan, Damon Fowler, Jose Ramirez, Ayron Jones, Chris Cain and Mike Zito
SUBSCRIBE TODAY IN PRINT, ON MOBILE OR THE APP STORE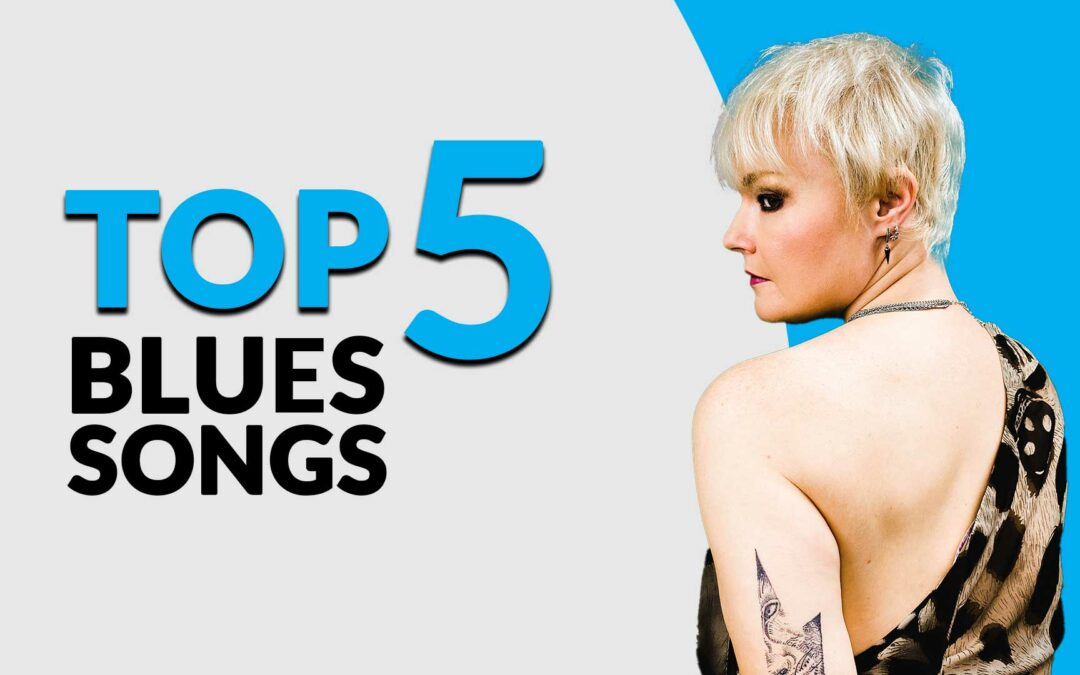 British blues singer/songwriter Rebecca Downes has topped the IBBA charts two months in a row with her excellent Stripped Back acoustic album. But we poised the question to Rebecca what are her top...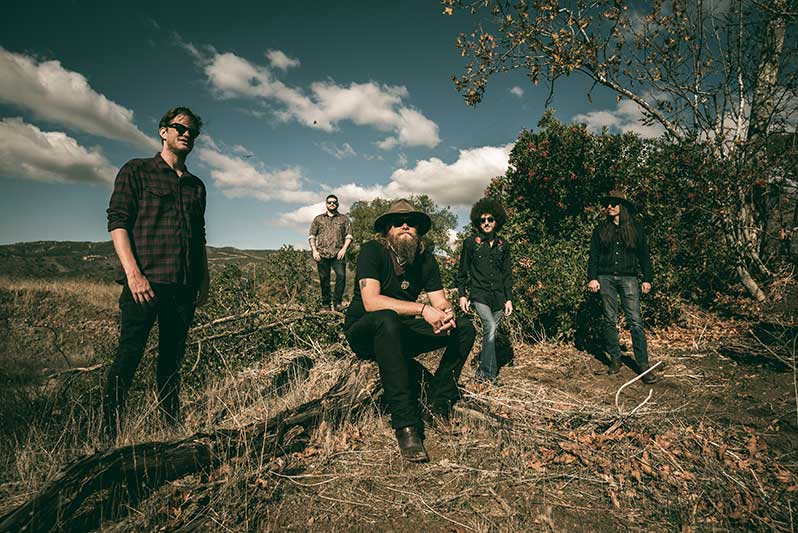 Robert Jon & The Wreck are back and ready to tear up the UK and Europe all over again with their new record, Shine A Light On Me Brother. The impressive new album, written and recorded during...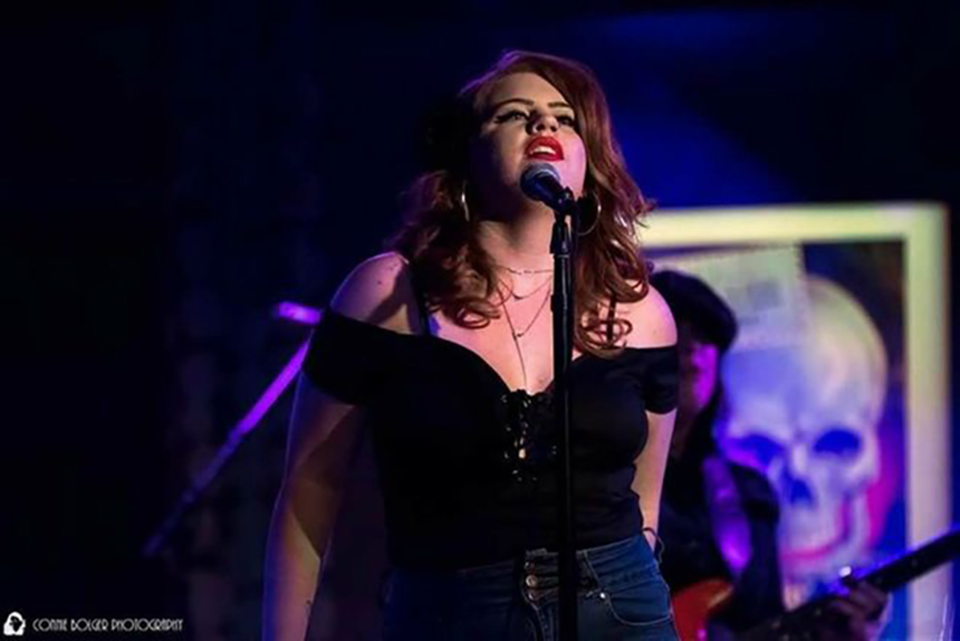 WORDS: Colin CampbellAround the world Casey Hensley is noted as a powerhouse vocalist and songwriter. She has taken the modern blues genre by its roots and puts real feeling into her vocal artistry....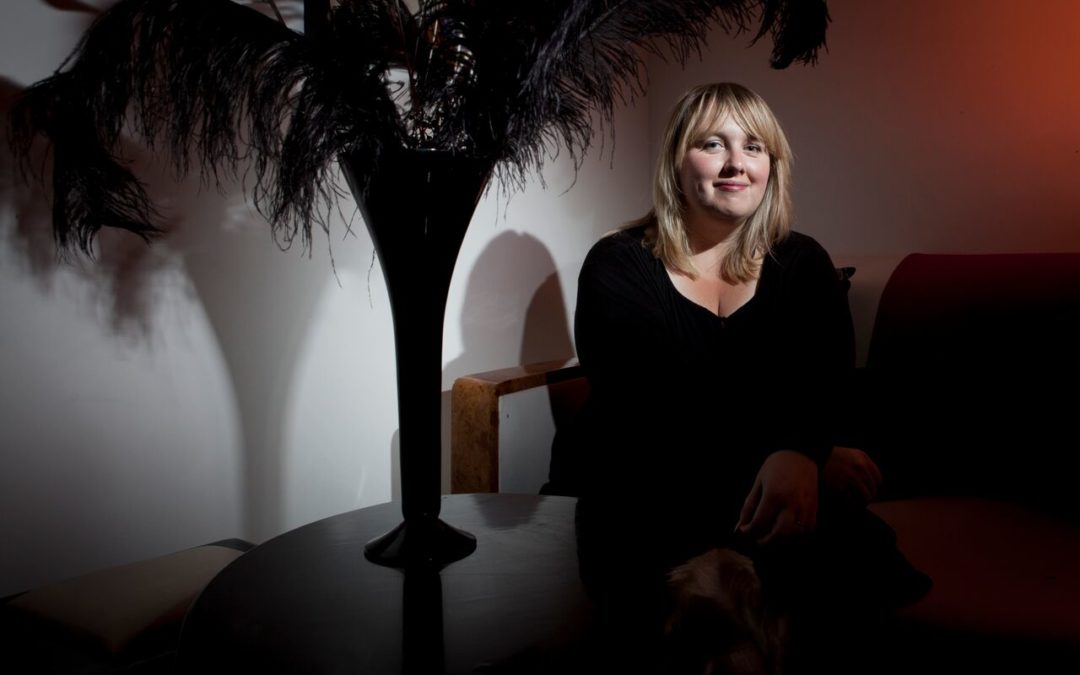 Kent vocalist, blues harmonica player and singer-songwriter Katie Bradley came into the spotlight with her 2012 debut album She's Ready. The song I Hear The River, was nominated for Best Original...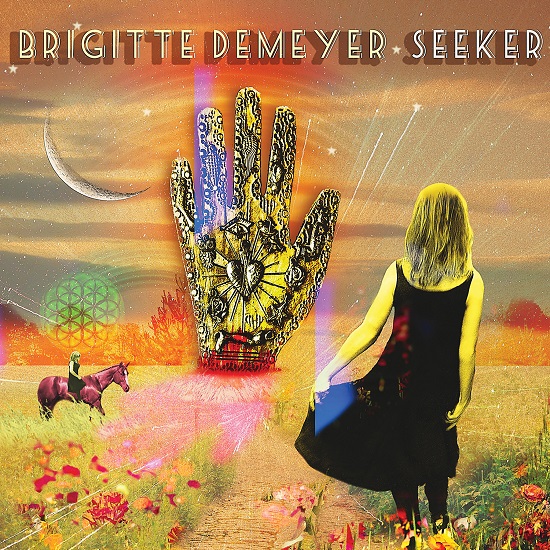 It is one of those songs that you'll find yourself asking if you've heard it before or if it's Norah Jones or possibly Joni Mitchell, which in itself is very high praise.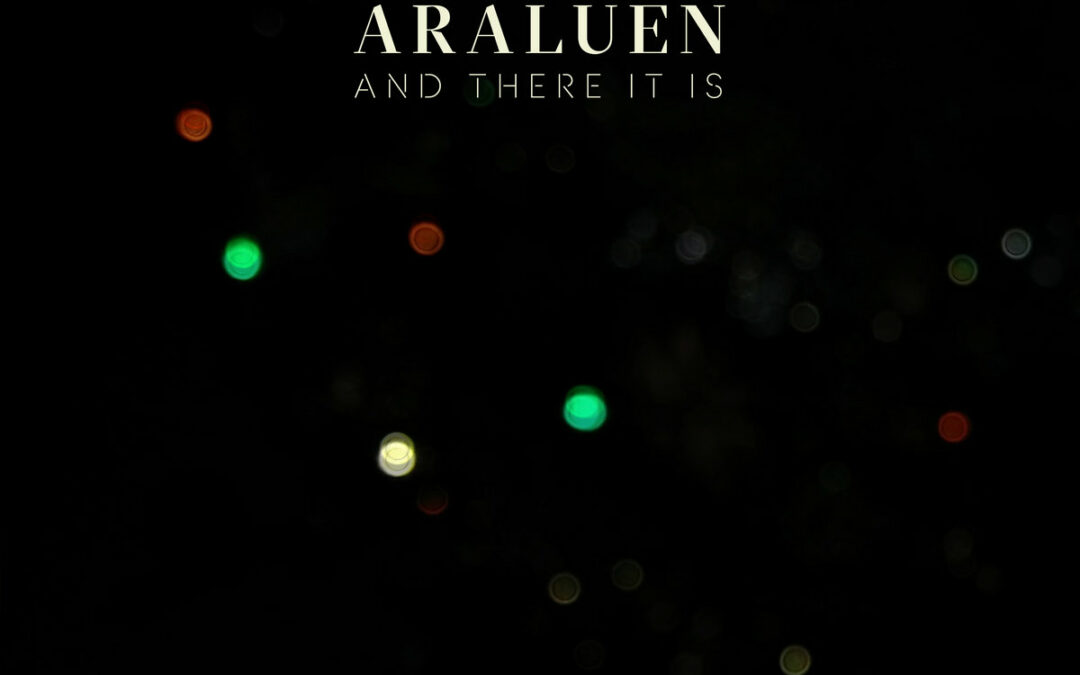 Country-soul is exactly what is says. Think of people like James Carr, Percy Sledge, Solomon Burke, Clarence Carter, the aptly named Joe South, names that may also resonate with blues lovers.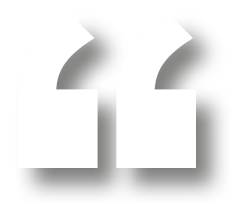 'I just wanted to say a massive thank you for all your support. The feature and review look amazing"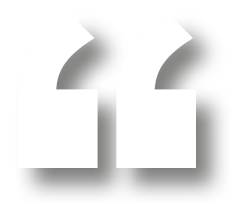 "Your magazine is the BEST and it's an honor to be a part of it"
SUBSCRIBE TODAY IN PRINT, ON MOBILE OR THE APP STORE