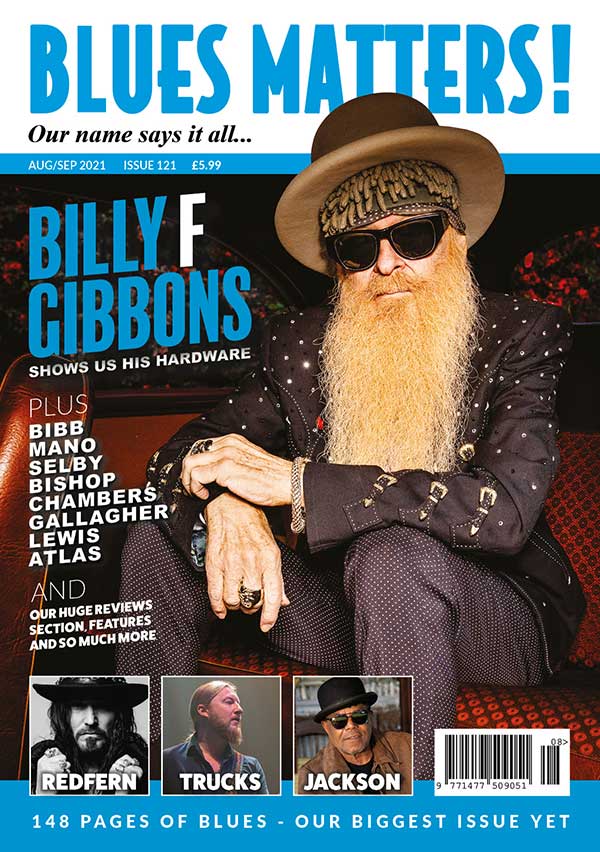 In the latest issue of Blues Matters Magazine we've got the legend Billy F Gibbons on the cover. PLUS interviews with, VERONICA LEWIS, ELVIN BISHOP, ELLIS MANO BAND, ERIC BIBB, CONNOR SELBY, TROY REDFERN, TITO JACKSON, DEREK TRUCKS, THOMAS ATLAS, JOHN MCLAUGHLIN, CHARLIE MUSSELWHITE, SEAN CHAMBERS and TBELLY.
Plus some amazing features including Rory Gallagher, Freddy King and much more. Check out our HUGE reviews section and discover new blues music.
SUBSCRIBE TODAY IN PRINT, ON MOBILE OR THE APP STORE
WIN the John Mayall box set worth £285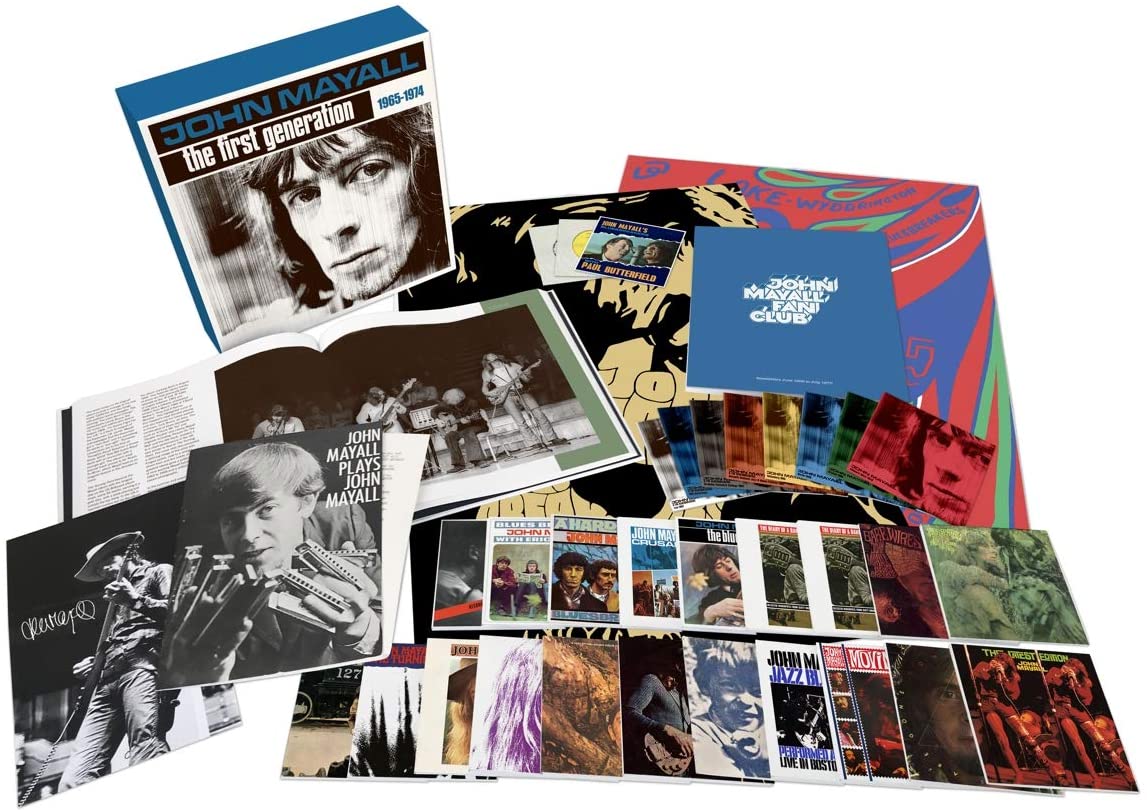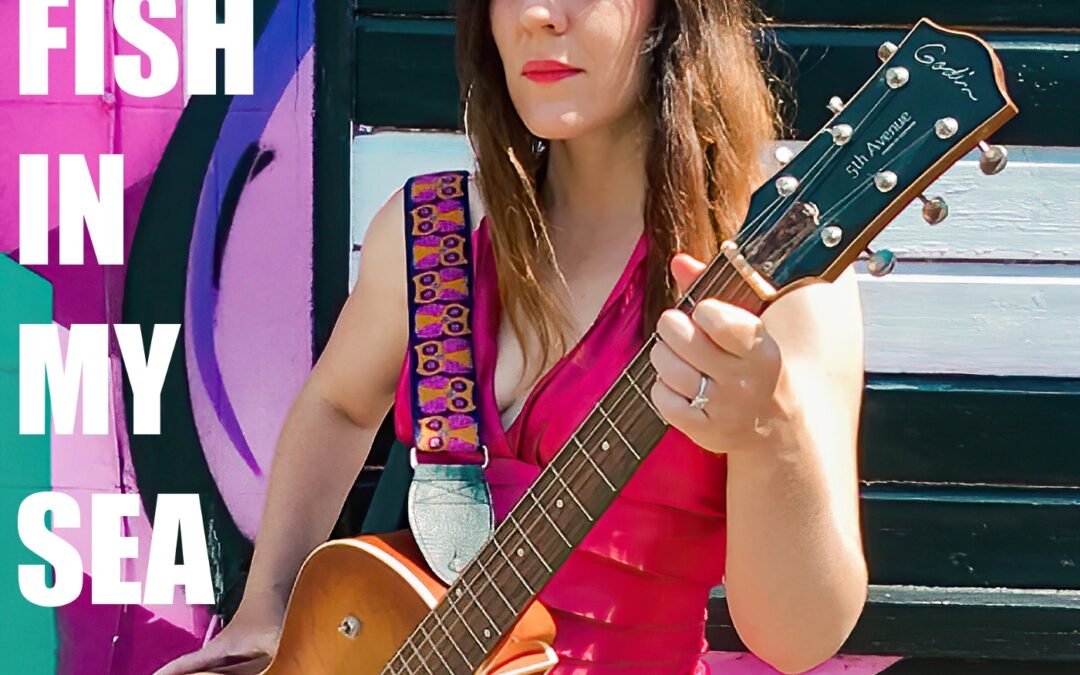 The third single release from Dani Wilde on the Vizztone Label Group is out now. "Don't Fish In My Sea" is the follow-up to "Wilde Women Don't Have The Blues" and "Masters Of War"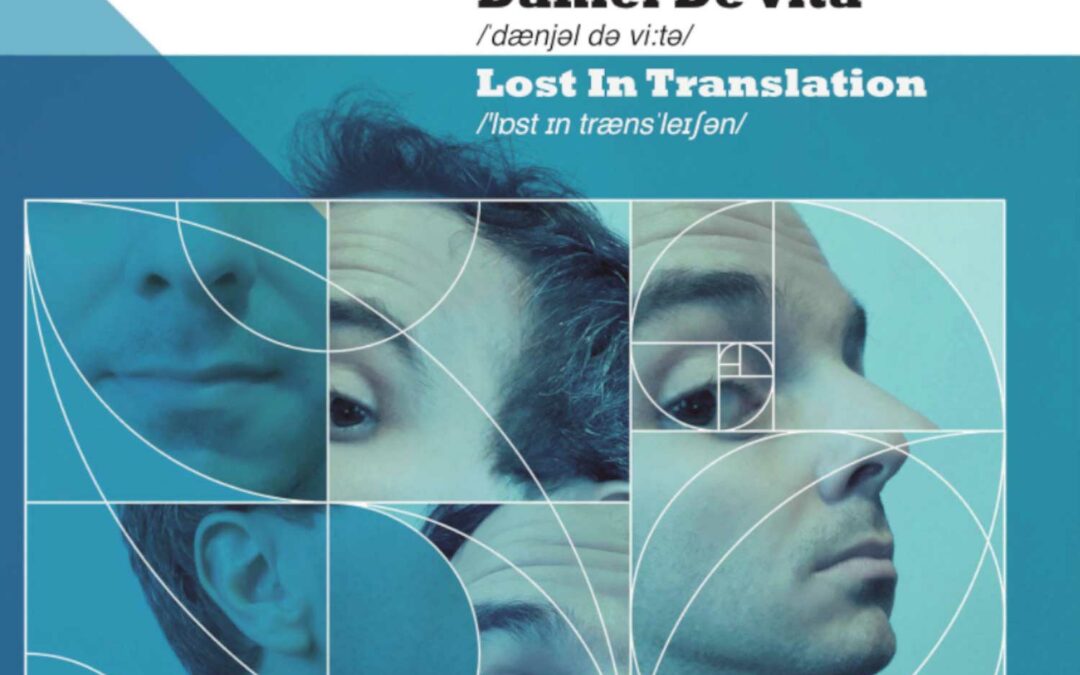 'Lost in Translation' is the fourth album from Argentine guitarist and singer-songwriter, Daniel De Vita. Heavily influenced by roots and blues, Daniel has crafted an excellent album of (mostly)...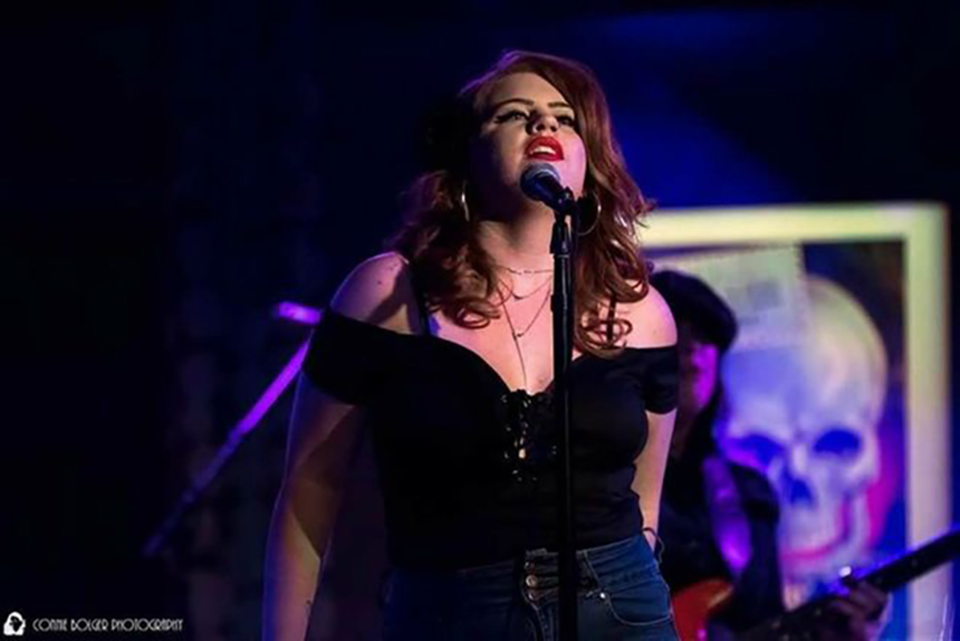 WORDS: Colin CampbellAround the world Casey Hensley is noted as a powerhouse vocalist and songwriter. She has taken the modern blues genre by its roots and puts real feeling into her vocal artistry....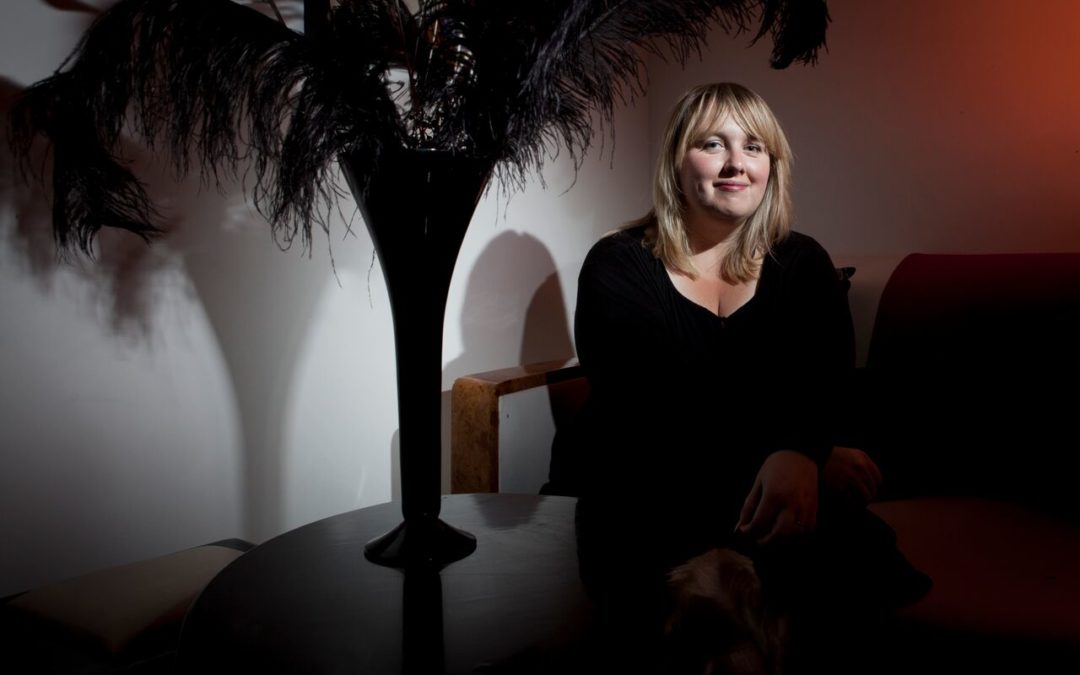 Kent vocalist, blues harmonica player and singer-songwriter Katie Bradley came into the spotlight with her 2012 debut album She's Ready. The song I Hear The River, was nominated for Best Original...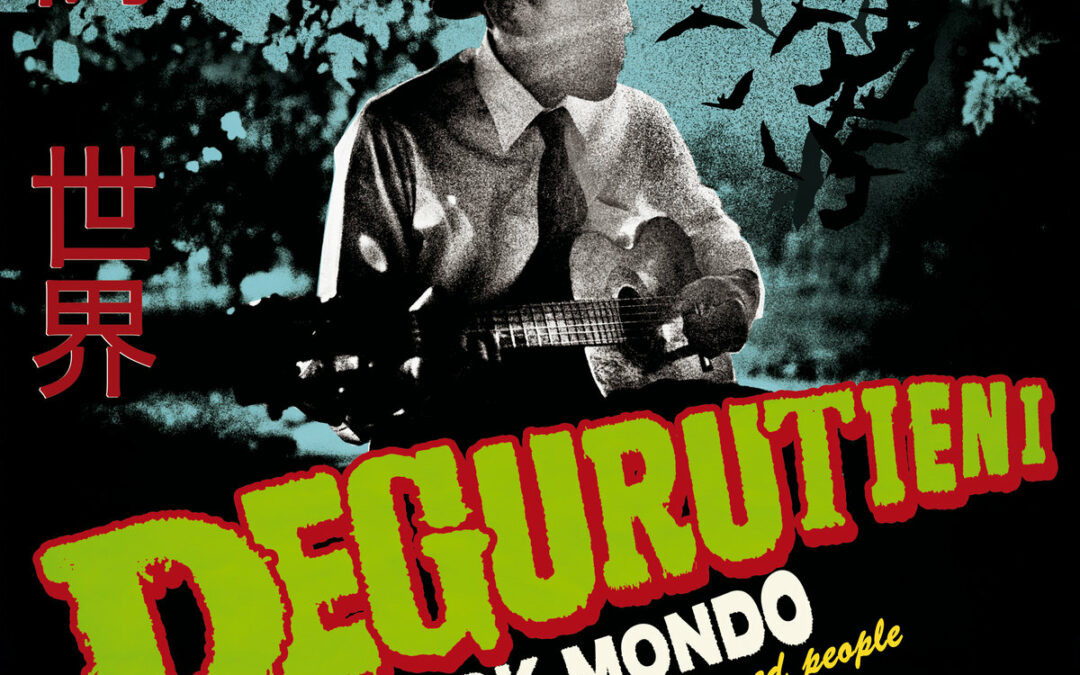 The subtitle for the album is "frightening music for scared people" which is not a bad description for this weird but very unique release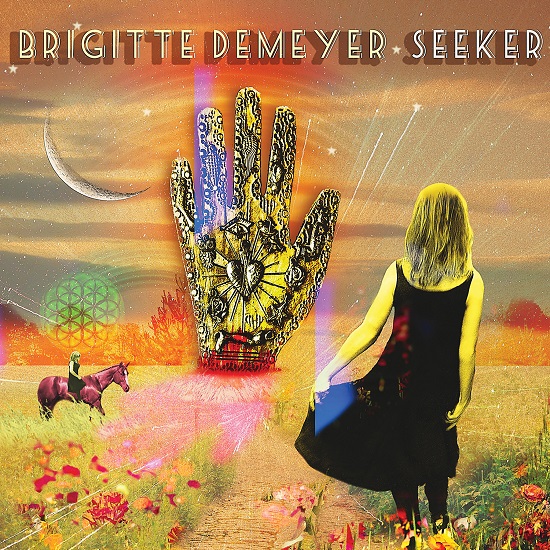 It is one of those songs that you'll find yourself asking if you've heard it before or if it's Norah Jones or possibly Joni Mitchell, which in itself is very high praise.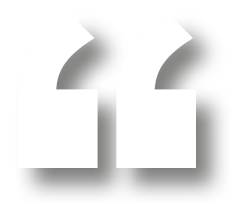 'I just wanted to say a massive thank you for all your support. The feature and review look amazing"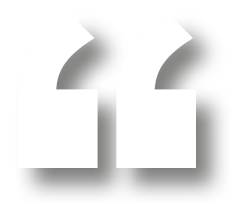 "Your magazine is the BEST and it's an honor to be a part of it"
SUBSCRIBE TODAY IN PRINT, ON MOBILE OR THE APP STORE