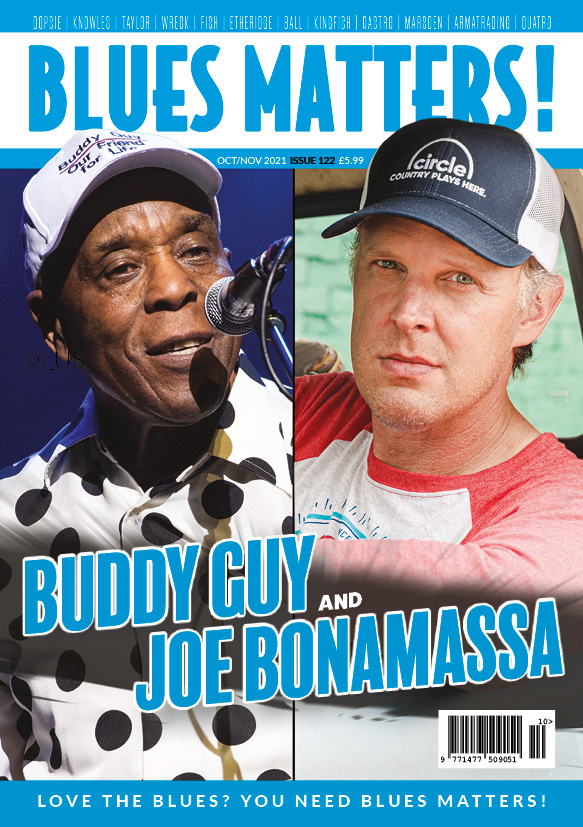 The October/November issue of Blues Matters is jam-packed with 148 pages of blues.
We've got the legend BUDDY GUY on the cover alongside Joe Bonamassa plus interviews with Dwayne Dopsie, Davy Knowles, Joanne Shaw Taylor, Robert Jon & the Wreck, Samantha Fish, Melissa Etheridge, Marcia Ball, Kiingfish, Tommy Castro, Bernie Marsden, Joan Armatrading and Suzi Quatro.
Find the latest music in our HUGE review section plus features with Freddie King and more.
Love the Blues? You NEED Blues Matters!
SUBSCRIBE TODAY IN PRINT, ON MOBILE OR THE APP STORE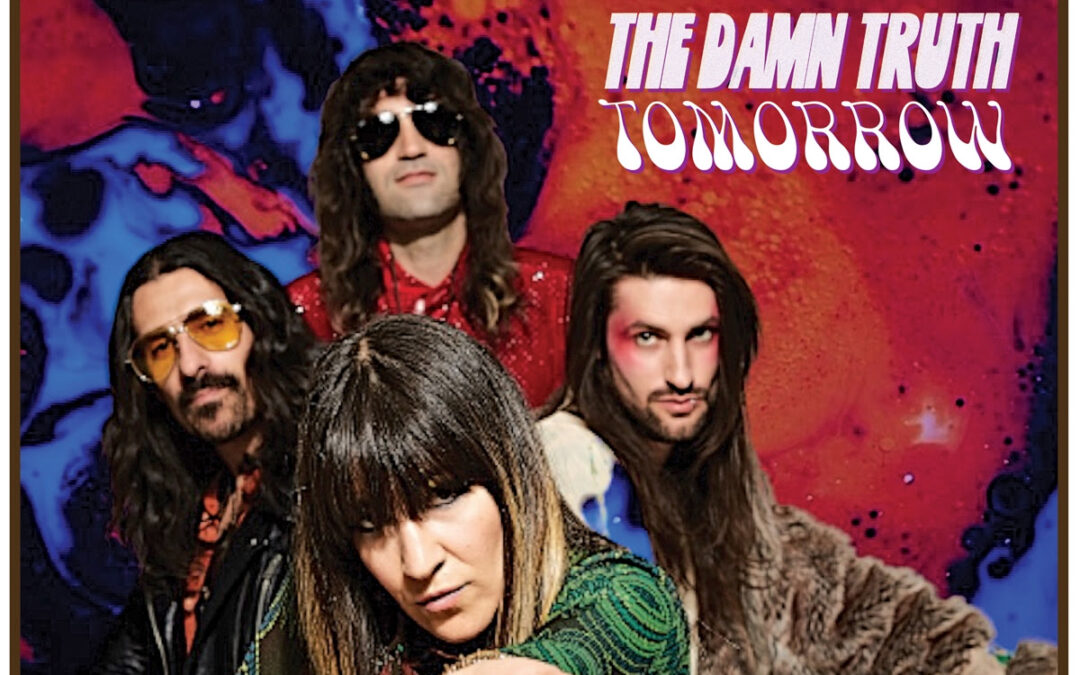 The Damn Truth – the critically acclaimed Montreal-based four-piece rock band, have released "Tomorrow" – an energetic, empowering, adrenalin-pumping, anthemic single'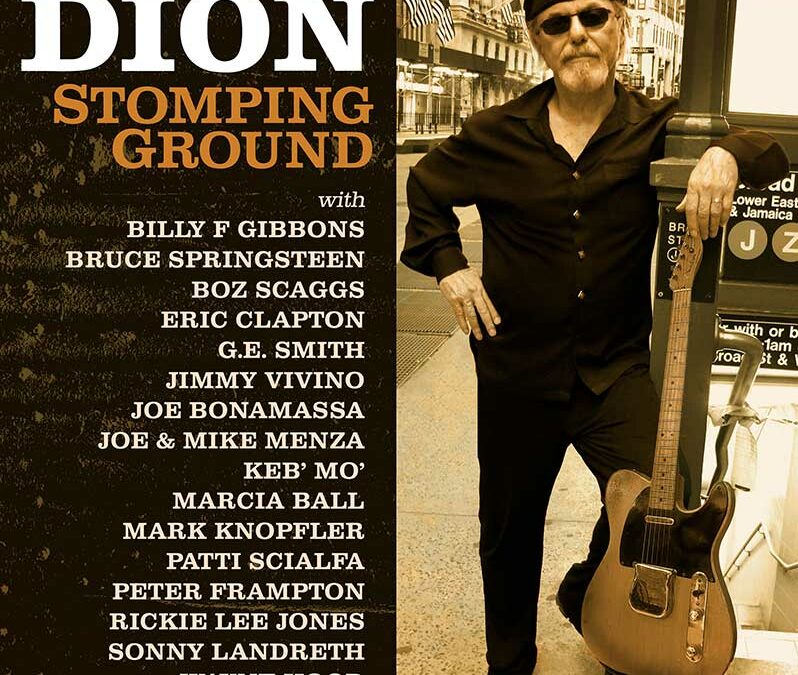 Dion is following up his critically acclaimed and commercially successful 2020 album release Blues With Friends with Stomping Ground, a new album that finds him collaborating yet again with music greats with whom he shares mutual admiration.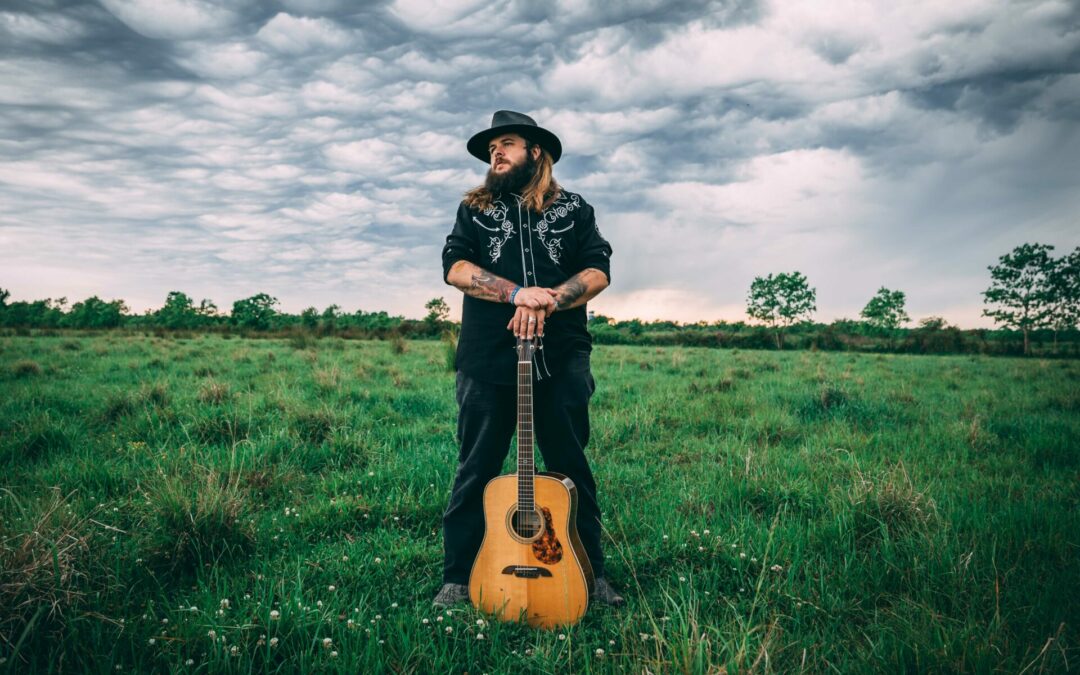 Jonathon Long comes from a long line of blues musicians who know how to play a Louisiana dance party.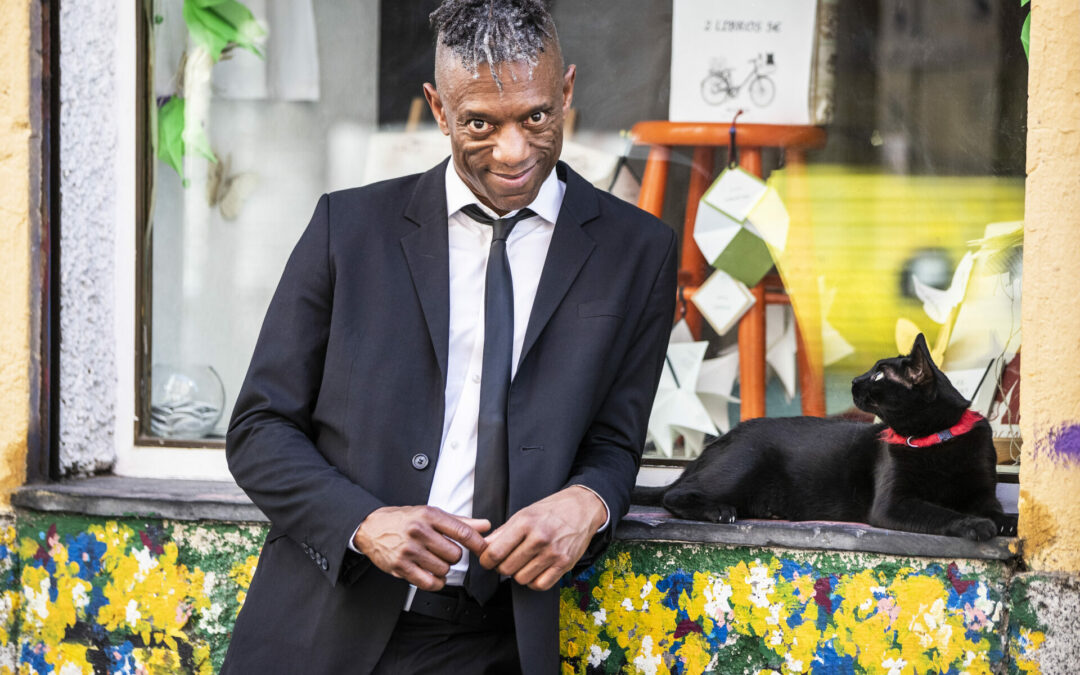 Earl Thomas is a bluesman from Pikeville, Tennessee, United States. Known around the world as The Blues Ambassador, he is also a two time Grammy Award nominated songwriter with songs covered by Etta...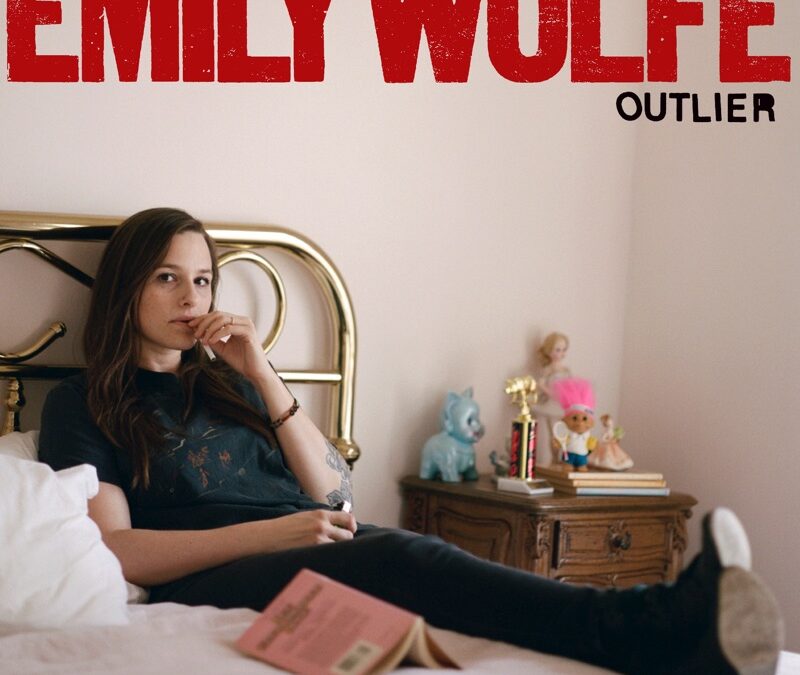 It is an eclectic mix of songs, sung in her own unique style and certainly from the heart.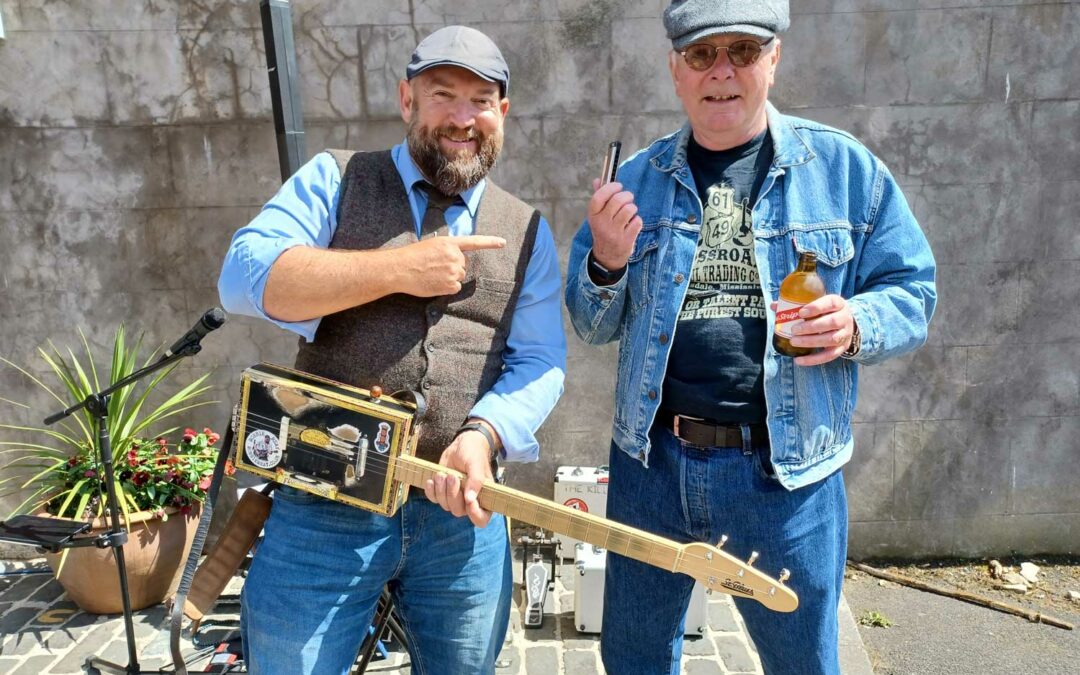 This was my first live blues music event since March 2020 and what a great one to start off with! It had been cancelled from day before due to the great British weather, but the blues gods were...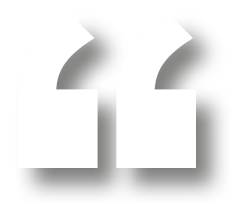 'I just wanted to say a massive thank you for all your support. The feature and review look amazing"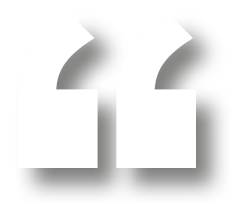 "Your magazine is the BEST and it's an honor to be a part of it"
SUBSCRIBE TODAY IN PRINT, ON MOBILE OR THE APP STORE