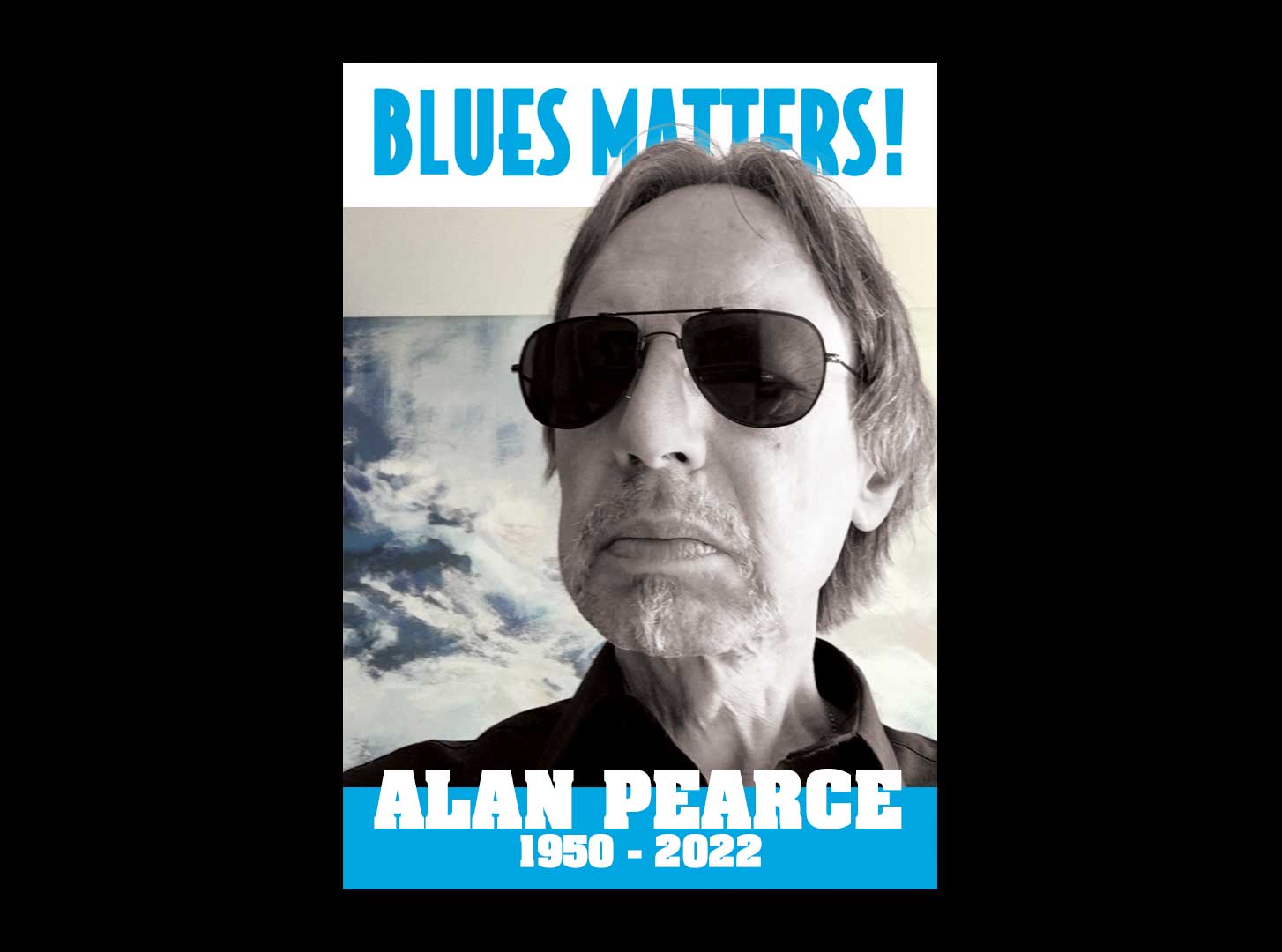 The February / March issue of Blues Matters had already gone to press when Editor-in-Chief, Founder & Publisher Alan Pearce sadly passed away.
The new issue will be arriving with subscribers now and will be in the better class of shop tomorrow with the usual  148 pages of news, interviews, reviews and more with Beth Hart and John Mayall on the cover!
Love the Blues? You NEED Blues Matters!
SUBSCRIBE TODAY IN PRINT, ON MOBILE OR THE APP STORE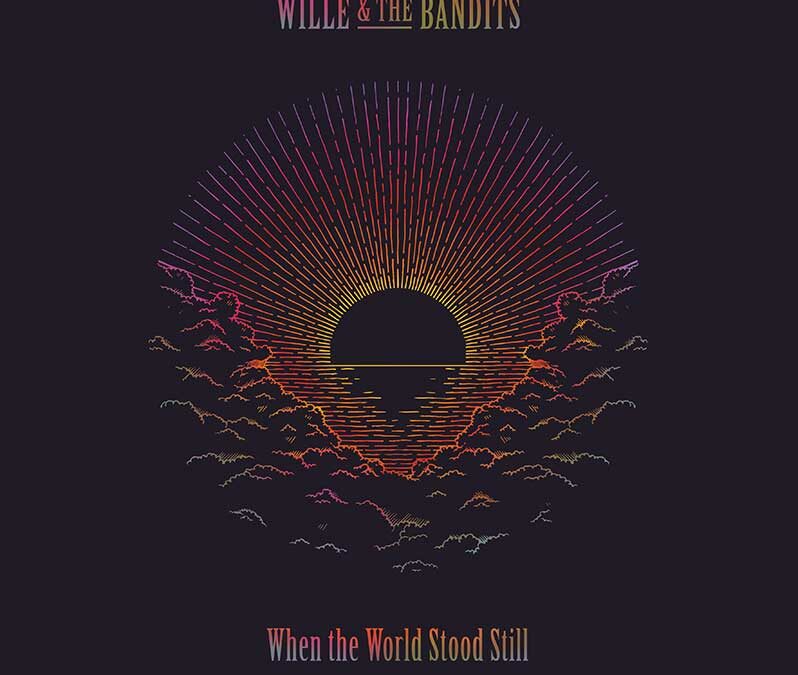 Cornwall-based roots rock band Wille & The Bandits release their fifth studio album When The World Stood Still on January 28, 2022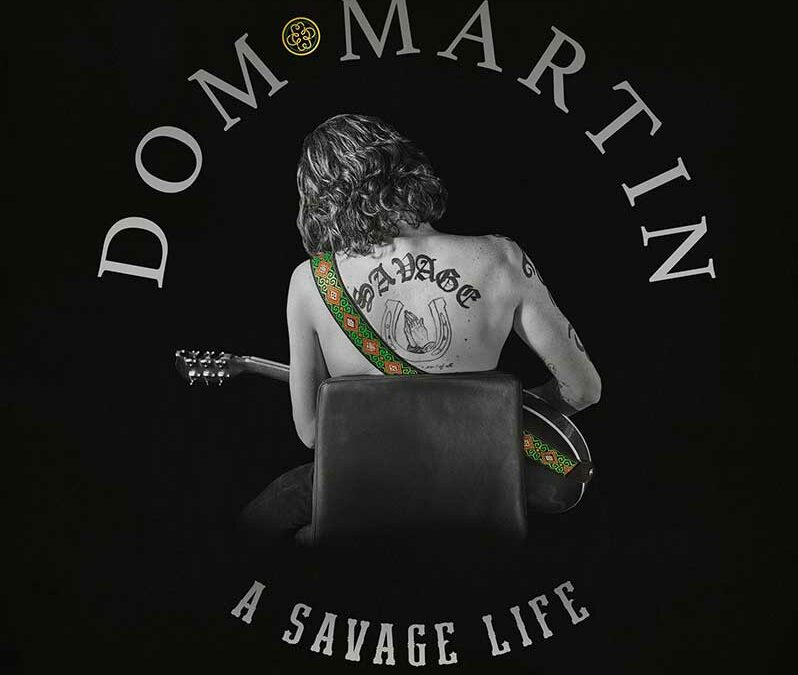 Multi-award winning and multi-nominated Northern Irish blues guitarist Dom Martin will release his highly anticipated sophomore studio album "A Savage Life" on Friday 8 April 2022.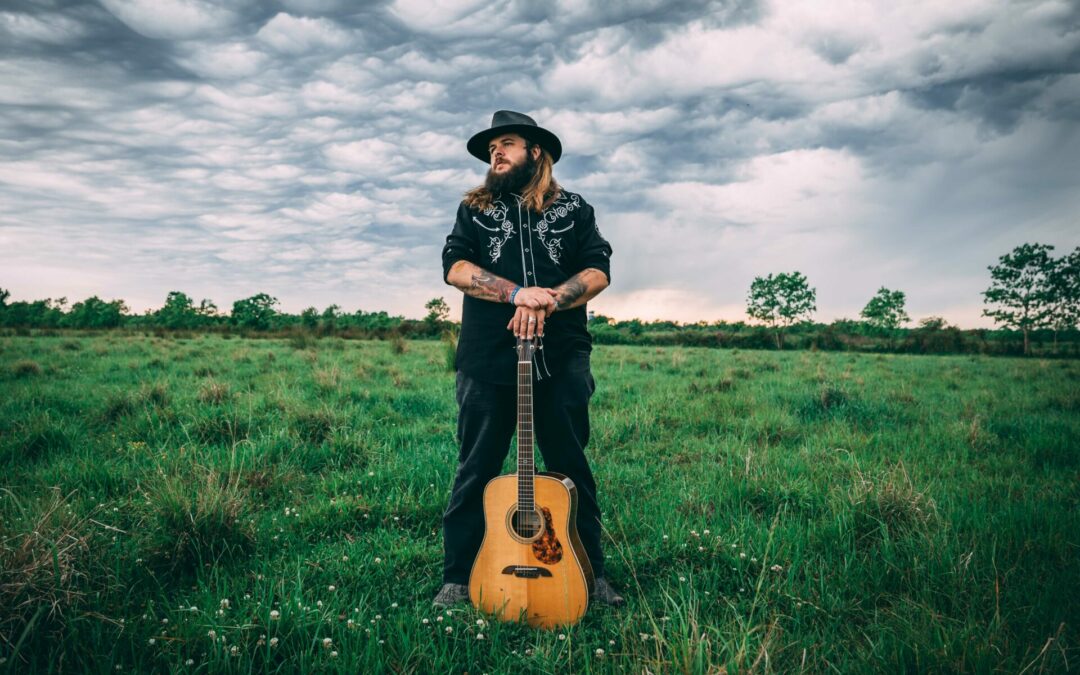 Jonathon Long comes from a long line of blues musicians who know how to play a Louisiana dance party.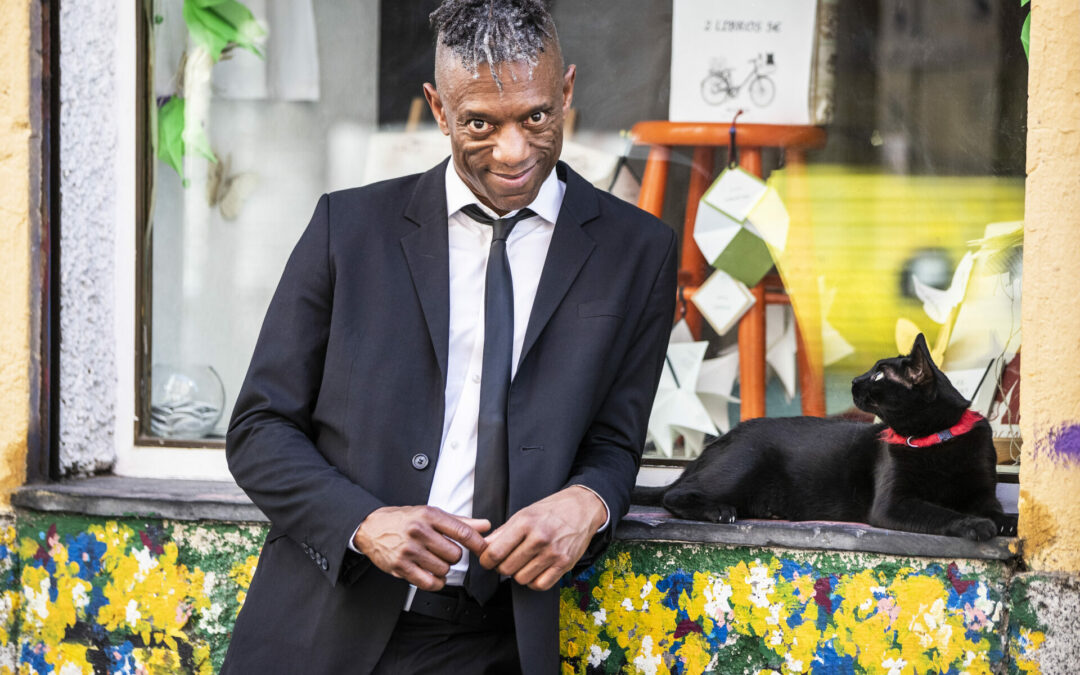 Earl Thomas is a bluesman from Pikeville, Tennessee, United States. Known around the world as The Blues Ambassador, he is also a two time Grammy Award nominated songwriter with songs covered by Etta...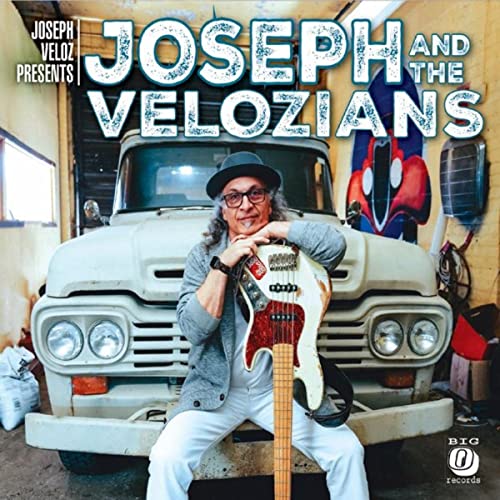 JOSEPH VELOZ presents Joseph and the Velozians – album review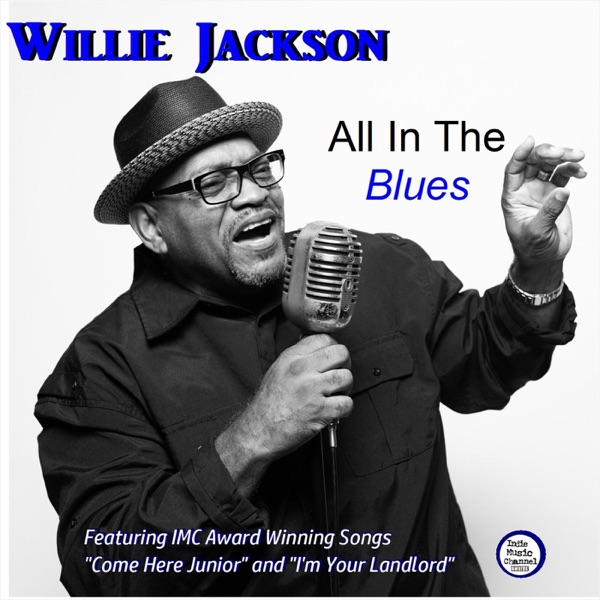 WILLIE JACKSON – All In The Blues – album review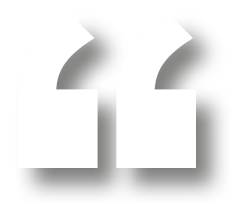 'I just wanted to say a massive thank you for all your support. The feature and review look amazing"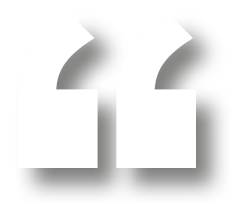 "Your magazine is the BEST and it's an honor to be a part of it"
SUBSCRIBE TODAY IN PRINT, ON MOBILE OR THE APP STORE