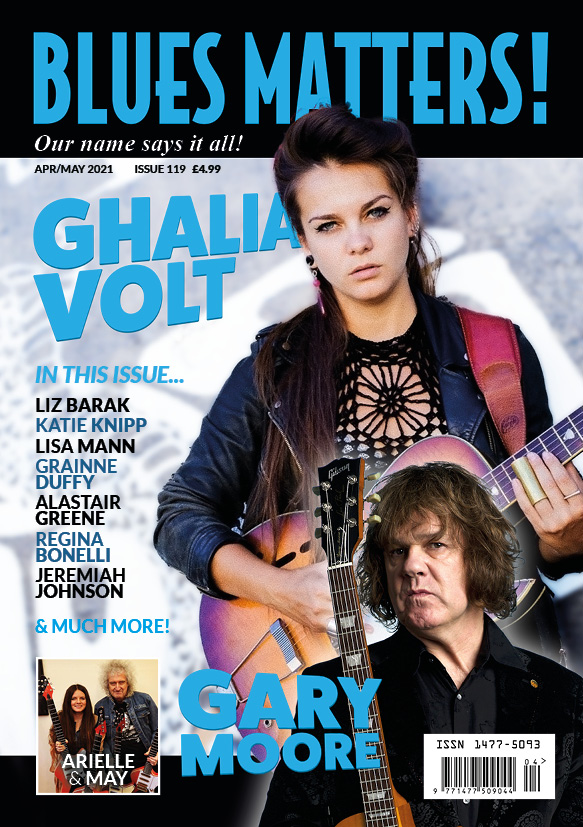 The April-May edition of Blues Matters Magazine is full to the brim with amazing Blues interviews and features – plus our huge review section where we cover all the latest releases. We've got Ghalia Volt and Gary Moore on the cover plus insightful interviews with Liz Barak, Katie Knipp, Lisa Mann, Grainne Duffy, Alastair Greene, Regina Bonelli, Jeremiah Johnson and the wonderful Arielle.
Blues Matters is your 132 page companion of all things Blues – subscribe today and never miss an issue!
SUBSCRIBE TODAY IN PRINT, ON MOBILE OR THE APP STORE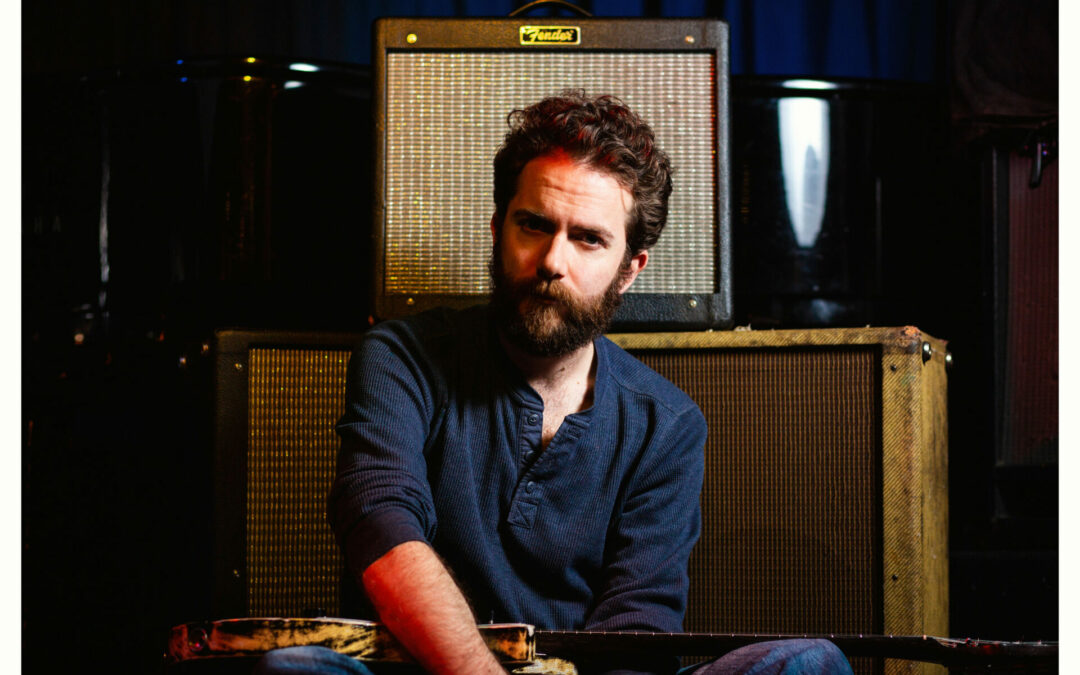 On Saturday the 15th of May Jed Potts & the Hillman Hunters will release the single How'mi'mentuh - number 4 in a series of singles focusing exclusively on original material. This is...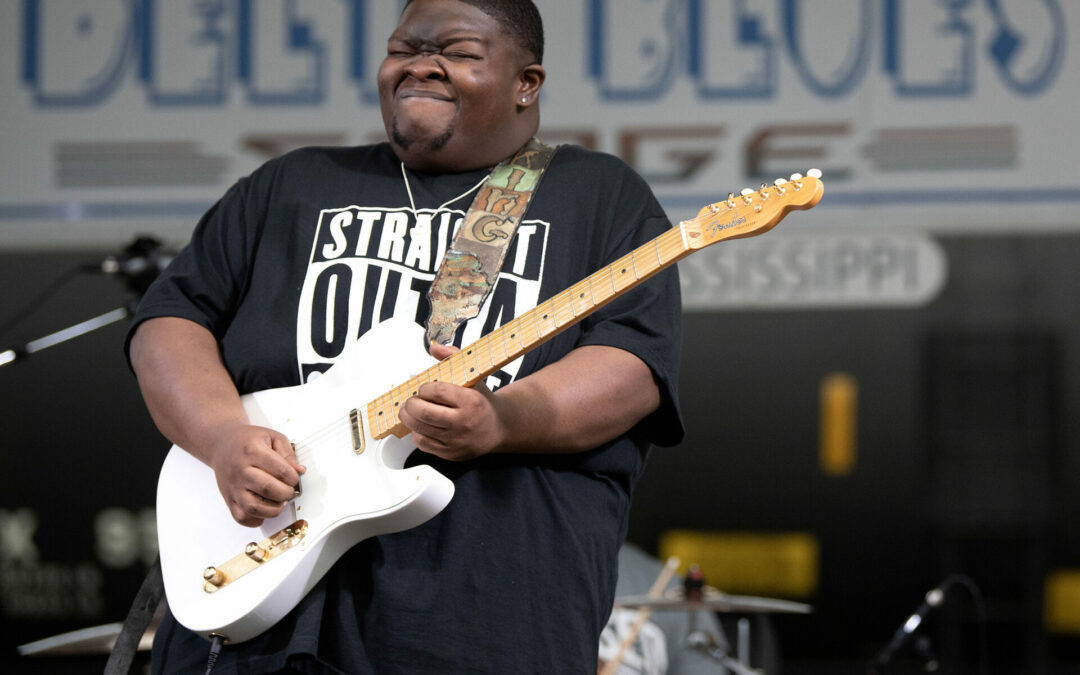 Alligator Records recording artist Christone "Kingfish" Ingram releases his new digital single, 662. The hard-driving original song finds Ingram celebrating his Clarksdale, Mississippi roots.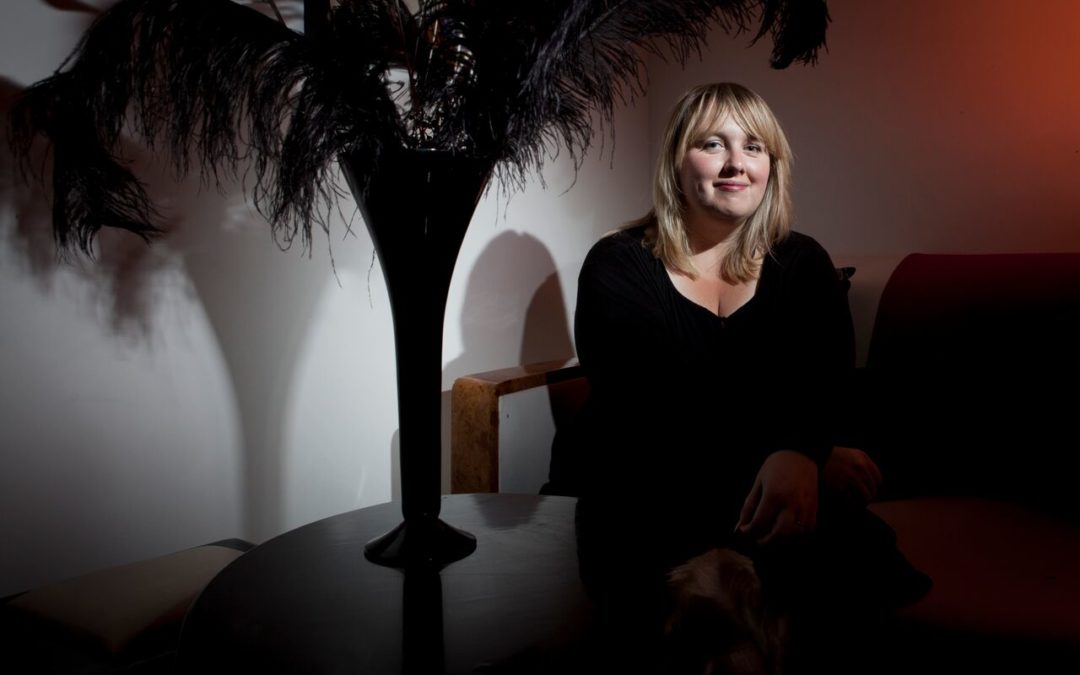 Kent vocalist, blues harmonica player and singer-songwriter Katie Bradley came into the spotlight with her 2012 debut album She's Ready. The song I Hear The River, was nominated for Best Original...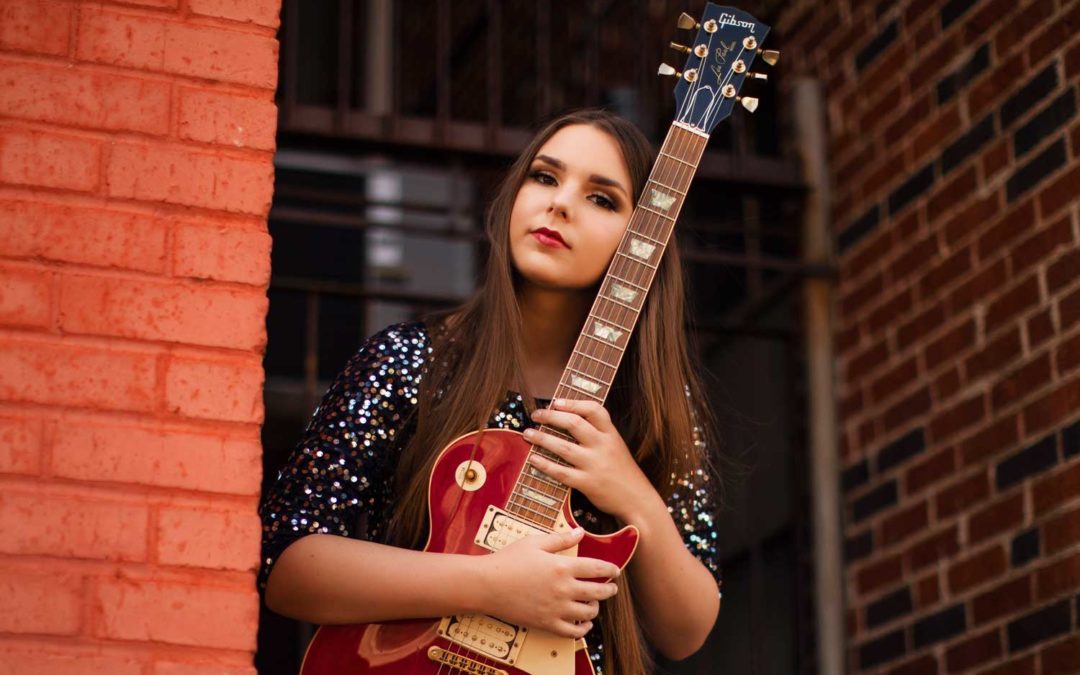 Words: Colin Campbell Pictures: Lindsay SteeleI got the chance to talk to Ally Venable at her home in Texas, via Skype for blues matters magazine. She has a new album out on Ruf records on February...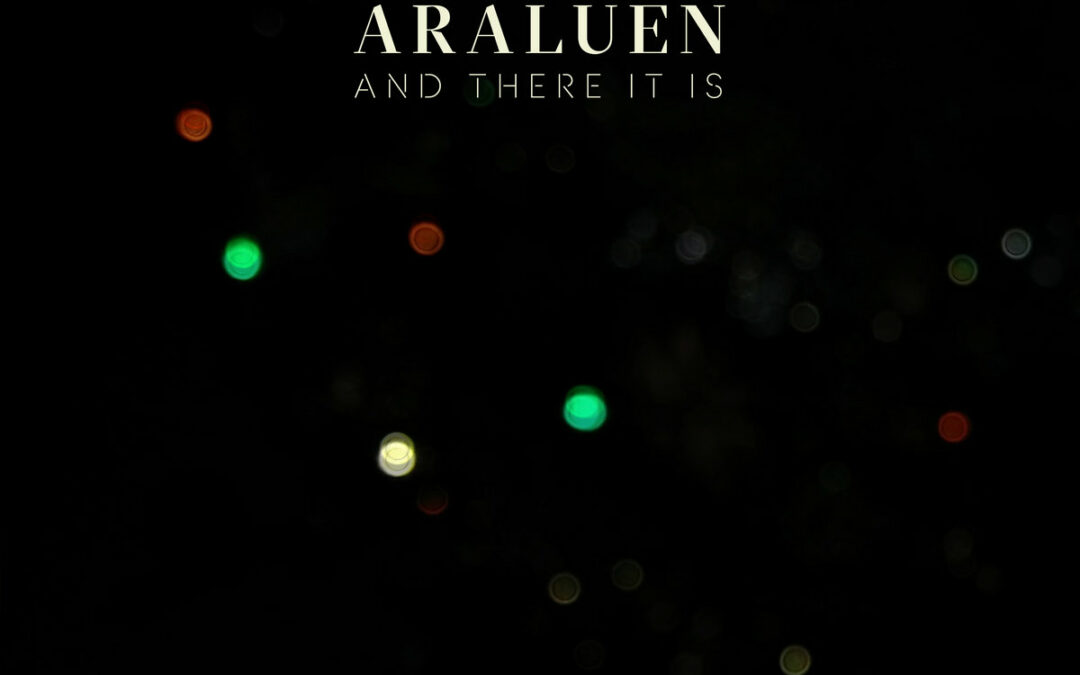 Country-soul is exactly what is says. Think of people like James Carr, Percy Sledge, Solomon Burke, Clarence Carter, the aptly named Joe South, names that may also resonate with blues lovers.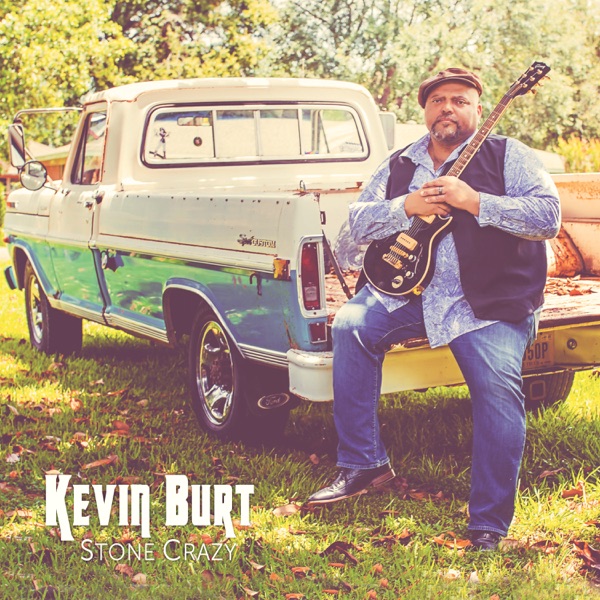 Gulf Coast Records are getting themselves a great roster of acts together and Kevin Burt epitomizes the high standards set. Here is a ten track album of the highest class blues tunes, recorded at...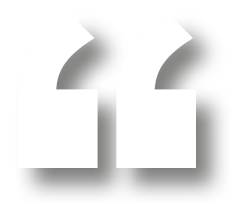 'I just wanted to say a massive thank you for all your support. The feature and review look amazing"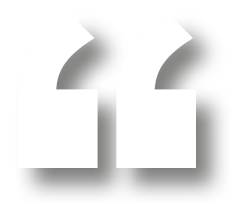 "Your magazine is the BEST and it's an honor to be a part of it"
SUBSCRIBE TODAY IN PRINT, ON MOBILE OR THE APP STORE