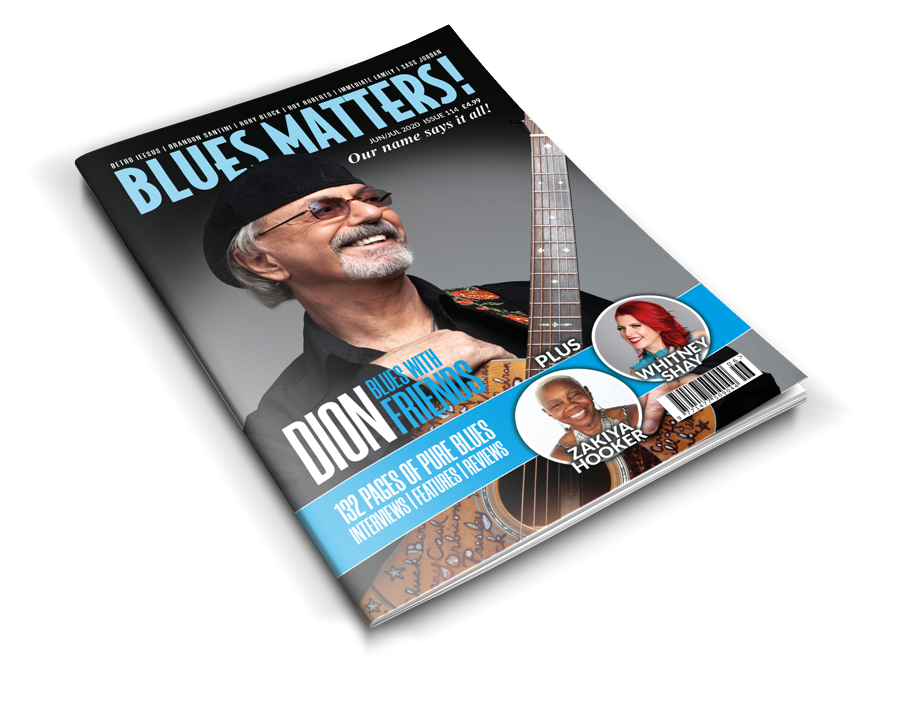 Your 132 page guide to blues music around the world!
Every edition is jam packed with blues news, interviews with top performers and guides to upcoming blues festivals and gigs.
STAY AT HOME SPECIAL OFFER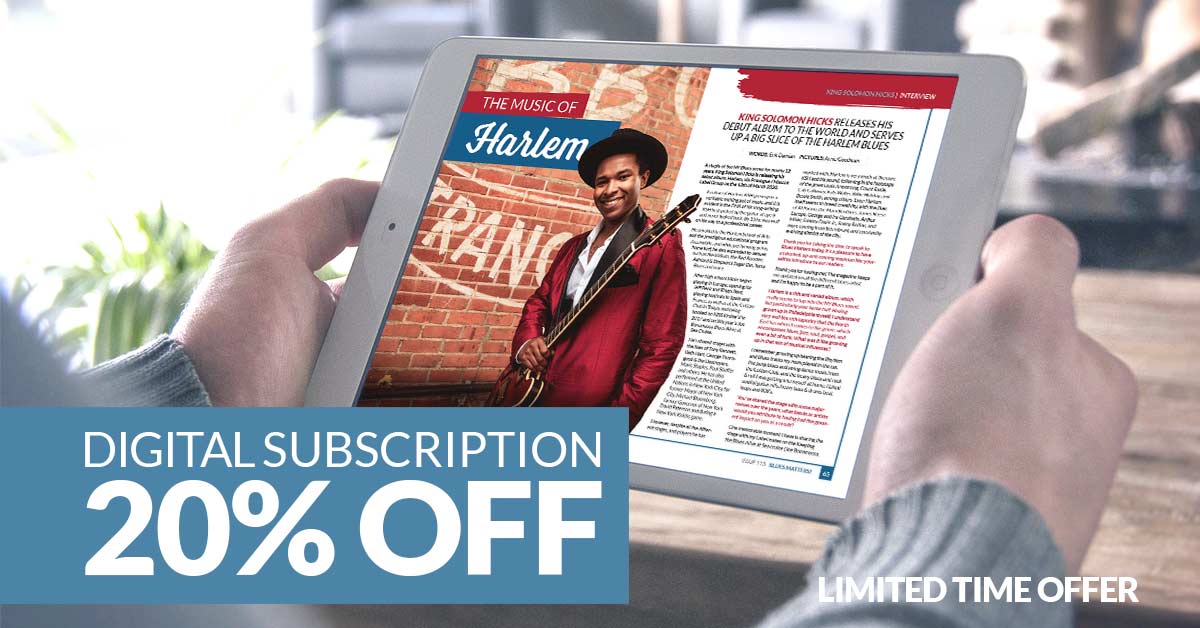 Digital subscription now just £19.99
(usually £24.00 – offer ends 31.06.20)
SUBSCRIBE TODAY IN PRINT, ON MOBILE OR THE APP STORE
PRINTED COPIES
For people who like the physical experience.
GOOGLE PLAY
Read Blues Matters on your Android device today!

APPLE STORE
Got an Apple device? This link is for you!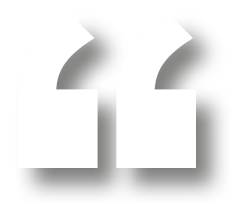 "Your magazine is the BEST and it's an honor to be a part of it.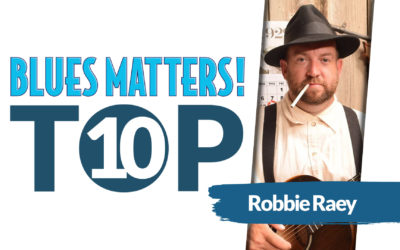 My name is Robbie Reay, I am a blues musician based in the Scottish Borders, originally from the North East of England. You may have seen me perform throughout the UK and overseas as a solo performer, as a duo with harp player Willie Cran, or with my band The Killer...
read more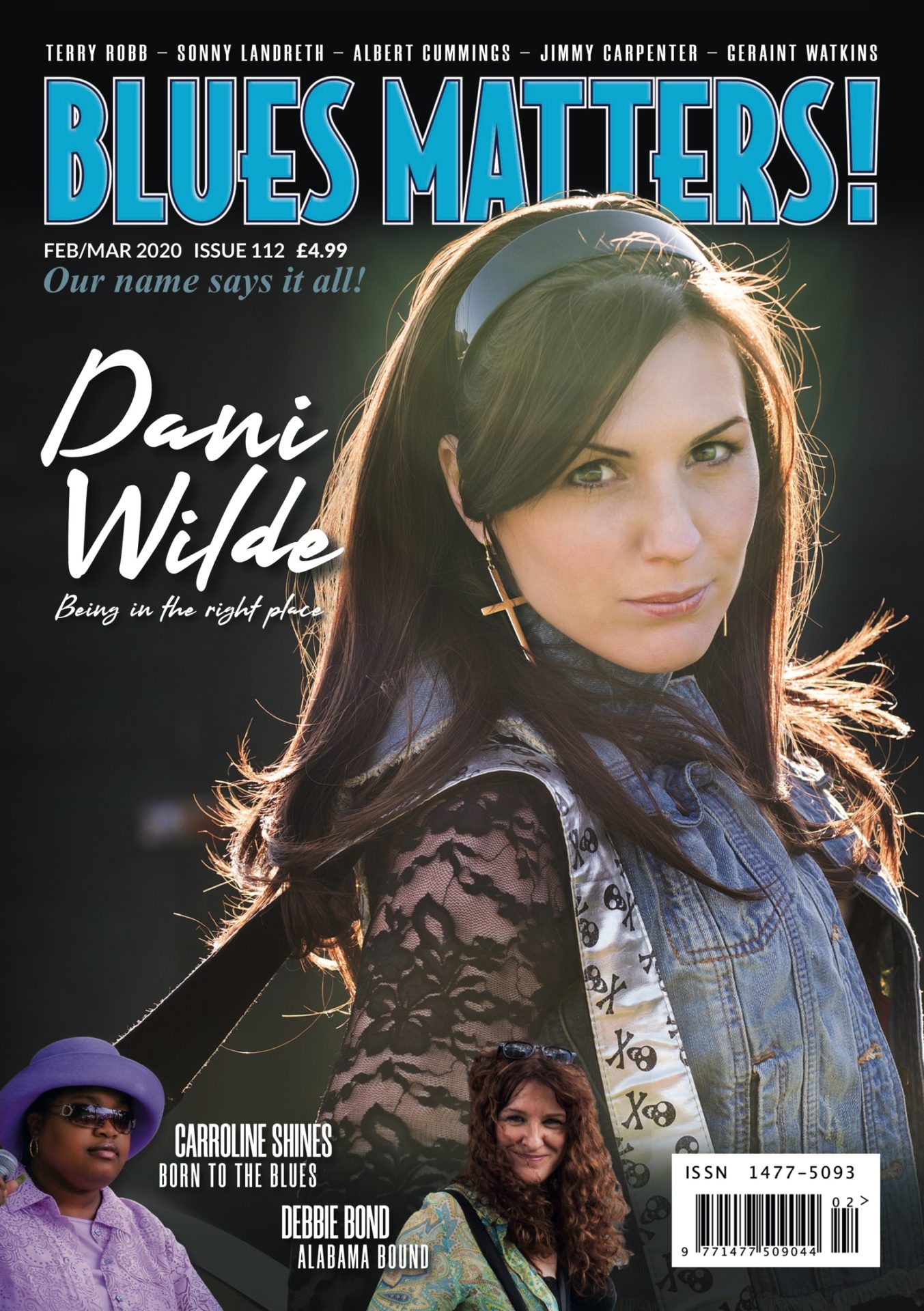 132 pages of the best interviews, reviews and live blues round-ups