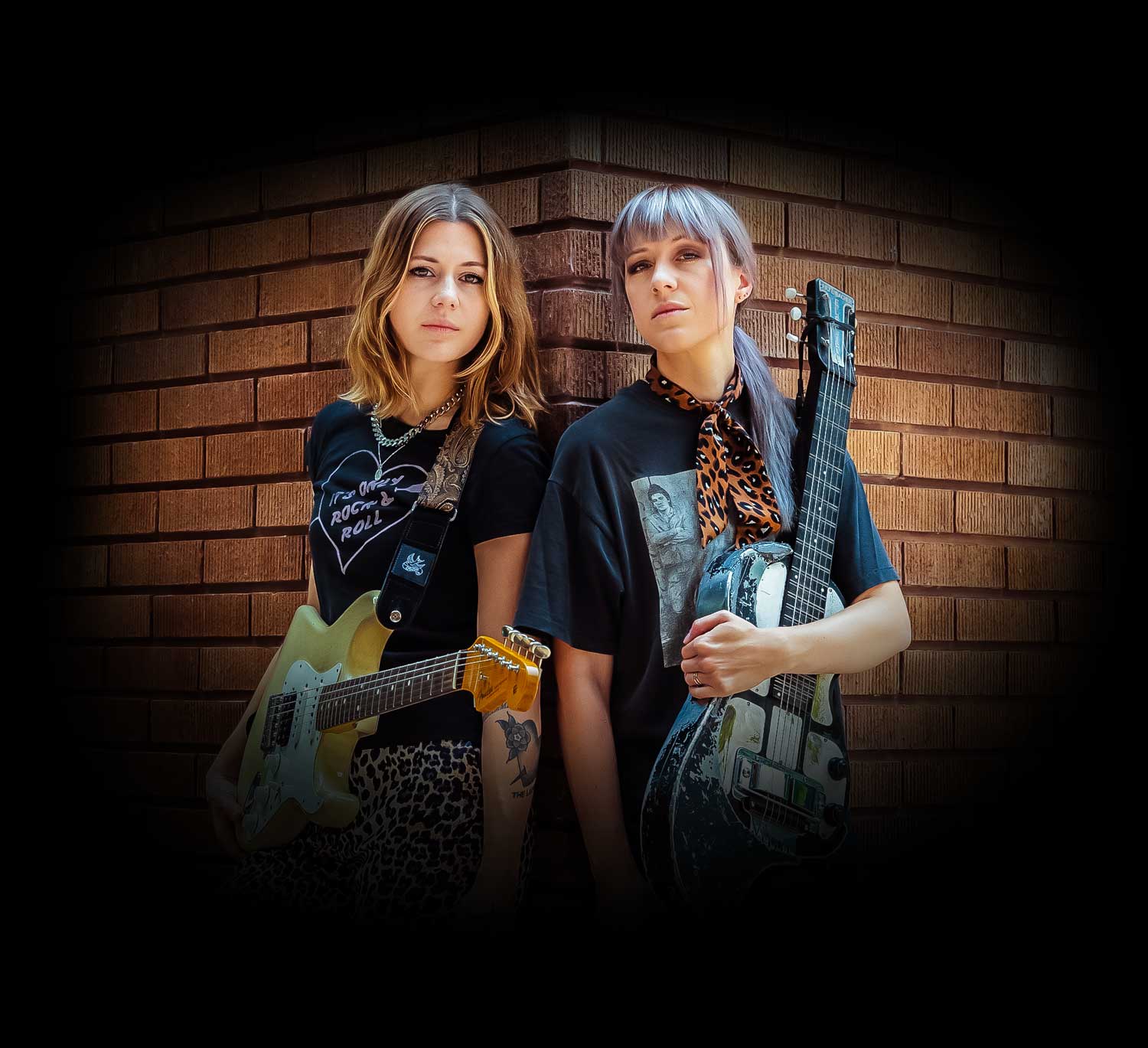 ROBERT CRAY | CLARE FREE | FANTASTIC NEGRITO | BILLY BRANCH | TINSLEY ELLIS | NICHOLAS DAVID | DAVE ARCARI & MORE!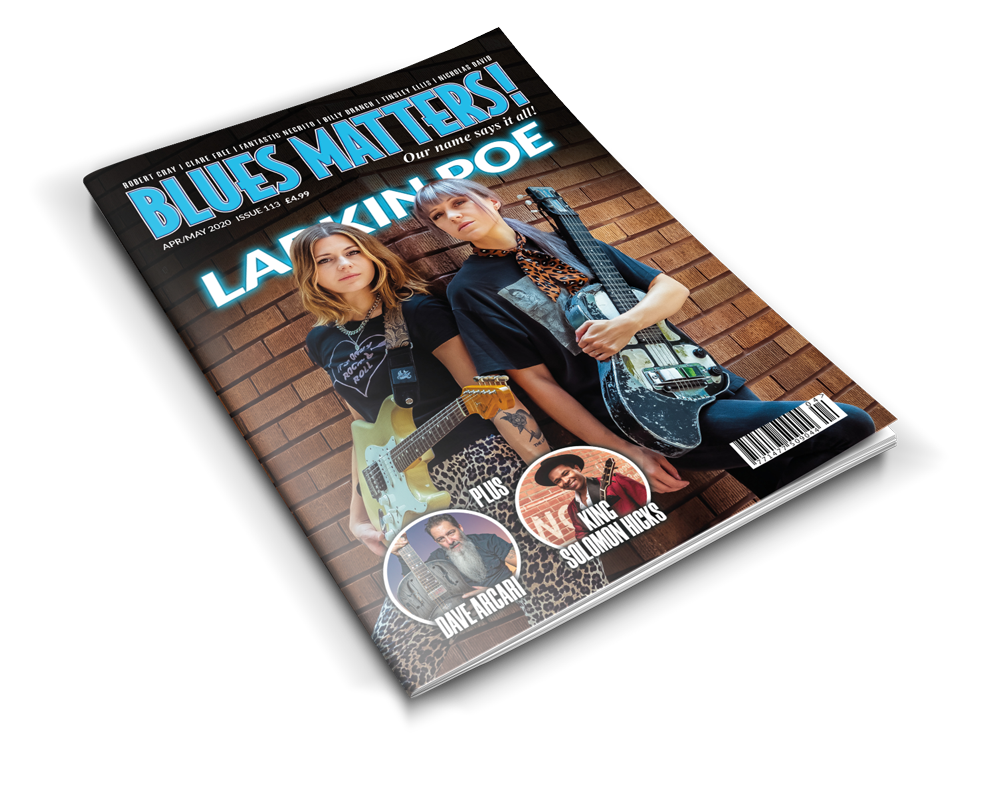 Welcome to
BLUES MATTERS MAGAZINE
Your 132 page guide to blues music around the world!
Every edition is jam packed with blues news, interviews with top performers and guides to upcoming blues festivals and gigs.
SUBSCRIBE TODAY IN PRINT, ON MOBILE OR THE APP STORE
PRINTED COPIES
For people who like the physical experience.
GOOGLE PLAY
Read Blues Matters on your Android device today!
APPLE STORE
Got an Apple device? This link is for you!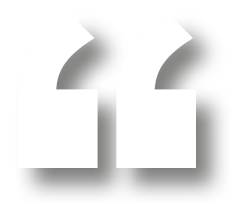 Informative, interesting, colorful, all your stories are awesome. Your reviews are truthful and I cant wait to read it every month.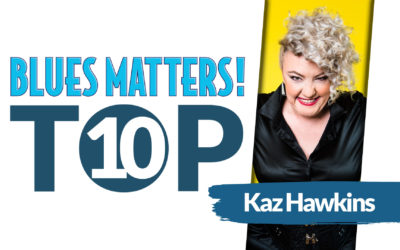 Hi Blues Matters, thanks for the invite to share my favourite blues tracks. Some in your magazine will know me from representing the UK Blues Federation in 2017 when we won the European Blues Challenge. Some may know me from my radio show on the BBC "Kaz Hawkins Got...
read more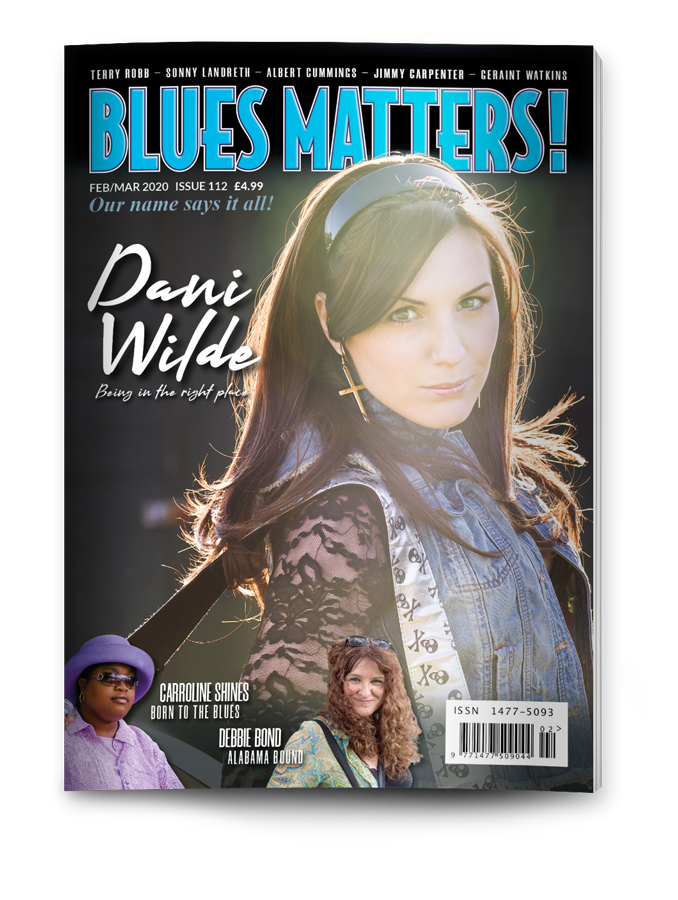 132 pages of the best interviews, reviews and live blues round-ups