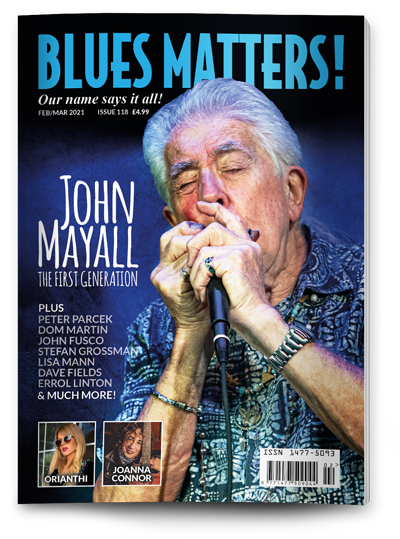 ORIANTHI, JOANNA CONNOR, PETER PARCEK, DOM MARTIN, JOHN FUSCO, Stefan Grossman, LISA MANN, DAVE FIELDS, ERROL LINTON
SUBSCRIBE TODAY IN PRINT, ON MOBILE OR THE APP STORE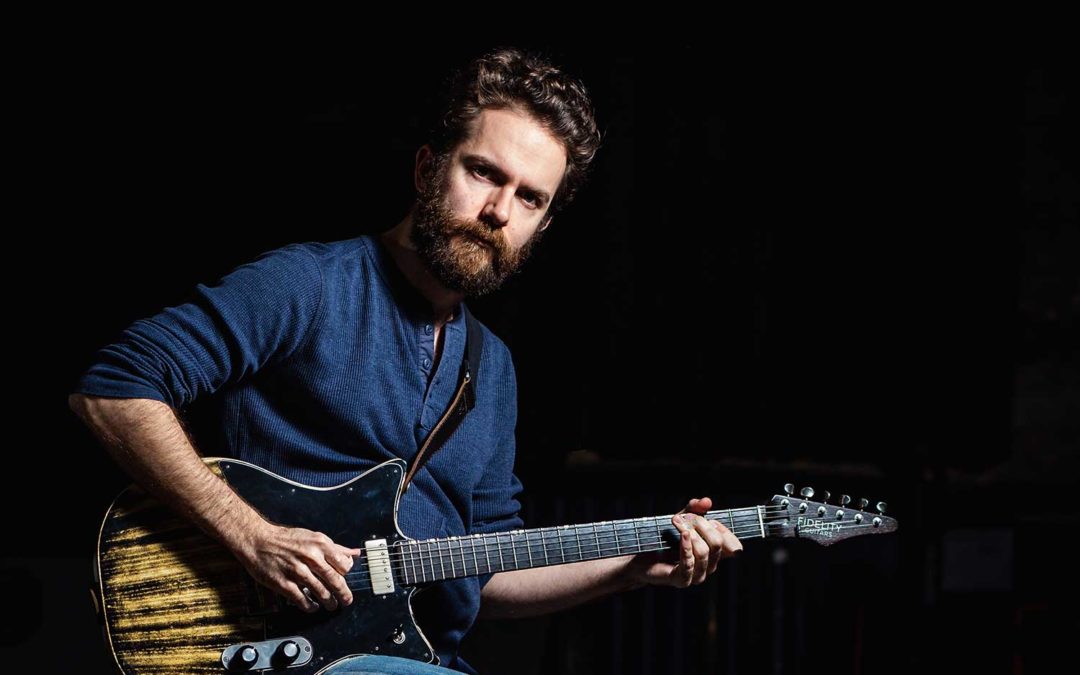 WORDS: Colin Campbell    PICS: Allan FergusonOn Monday the 8th of February Jed Potts & the Hillman Hunters released the single Swashbucklin' - the second of a new series of singles focusing...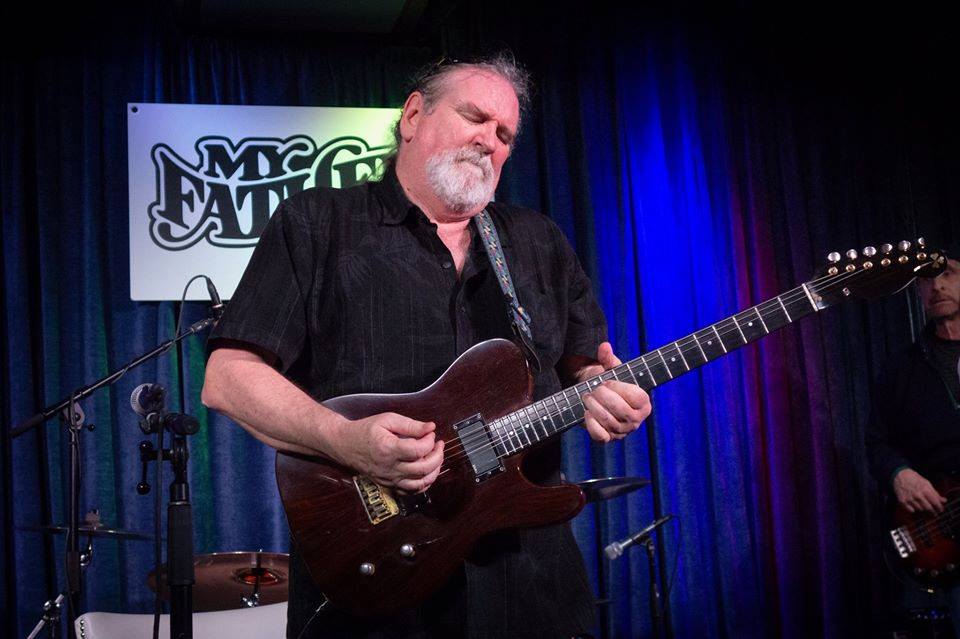 I got the chance to chat to Kerry Kearney frontman with the Kerry Kearney Band from New York. He is a consummate guitarist and especially known for his intense slide guitar work. He has been a...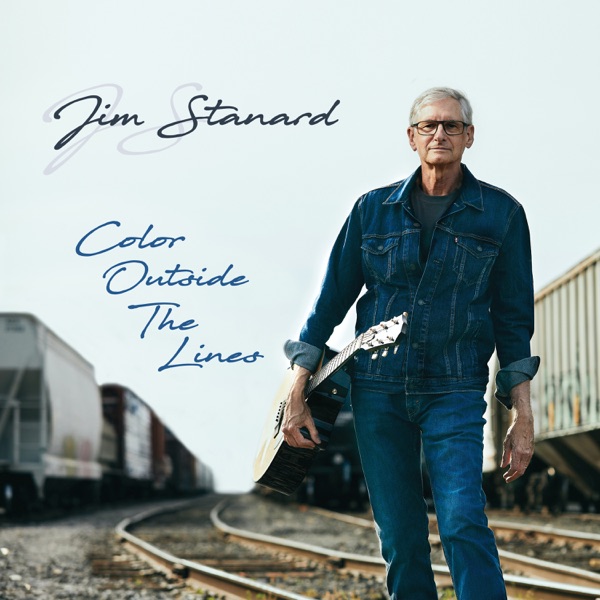 Colour Outside the Lines is an album of mature lyrics, married to a soundscape that blends in elements of pop, Appalachian music, Bluegrass, and folk. The eleven tracks, all written and sung by Jim...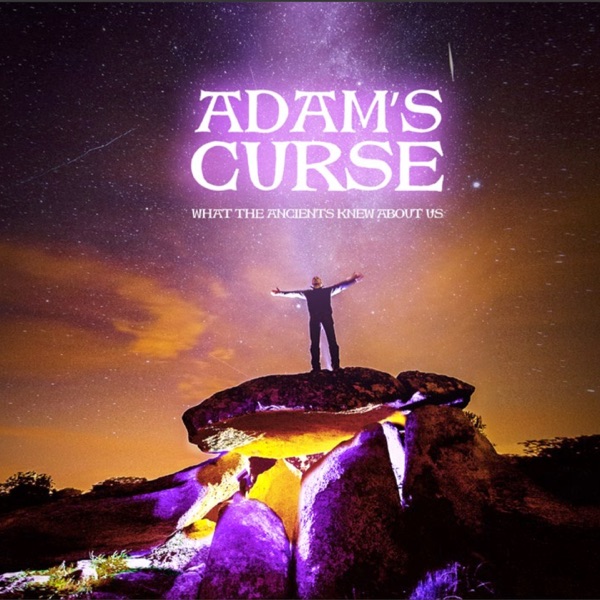 This is the debut album from Adam's Curse a trio formed by ex Glyder guitarist and songwriter Bat Kinane. During the noughties Glyder released five albums and toured around Europe as a...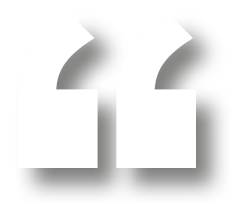 'I just wanted to say a massive thank you for all your support. The feature and review look amazing"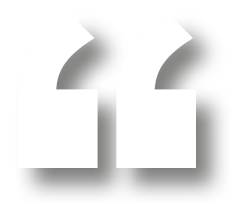 "Your magazine is the BEST and it's an honor to be a part of it"
SUBSCRIBE TODAY IN PRINT, ON MOBILE OR THE APP STORE