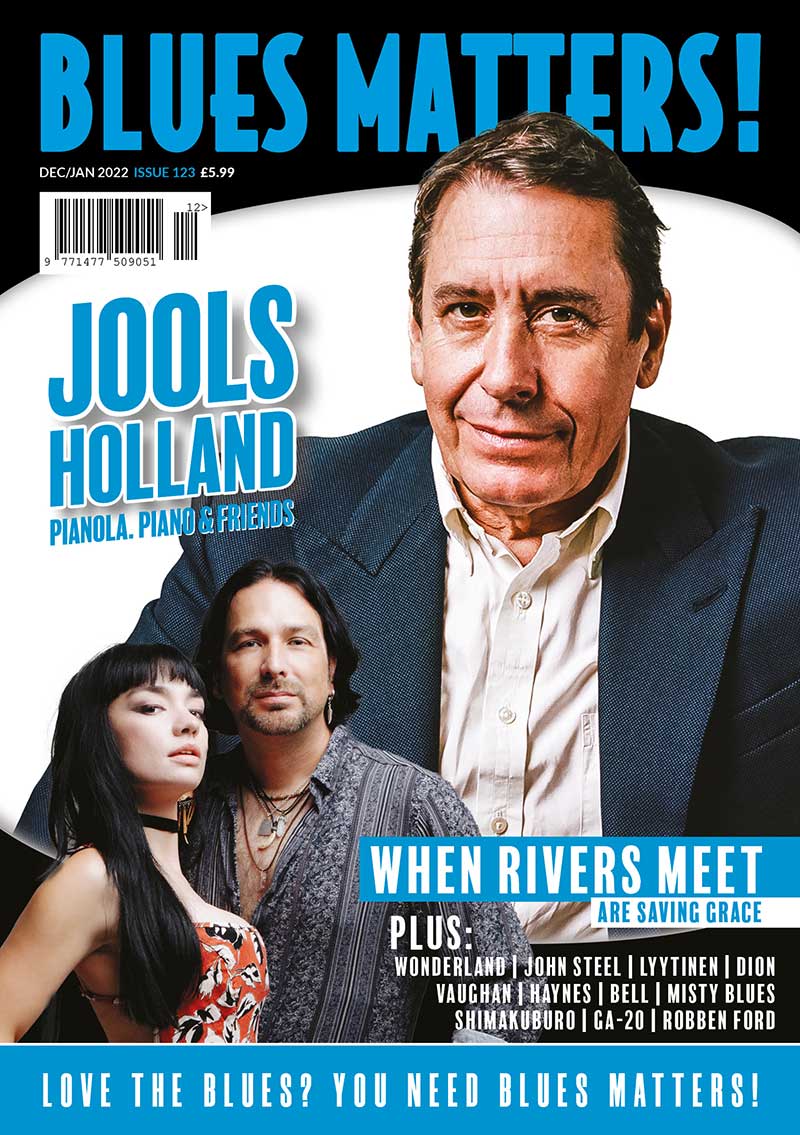 JOOLS HOLLAND &
WHE RIVERS MEET
The December/January issue of Blues Matters is rammed full of 148 pages of blues music news and interviews.
We've got the man behind the Hootenanny, Jools Holland, on the cover with When Rivers Meet who are about to release their new album. Interviews include Carolyn Wonderland, John Steel, Erja Lyytinen, Dion, Jimmy Vaughan, Maggie Bell, Misty Blues, GA-20, Robben Ford and Jake Shimakuburo. Find the latest music in our massive review section which is now bigger than ever – plus loads of features too!
Love the Blues? You NEED Blues Matters!
SUBSCRIBE TODAY IN PRINT, ON MOBILE OR THE APP STORE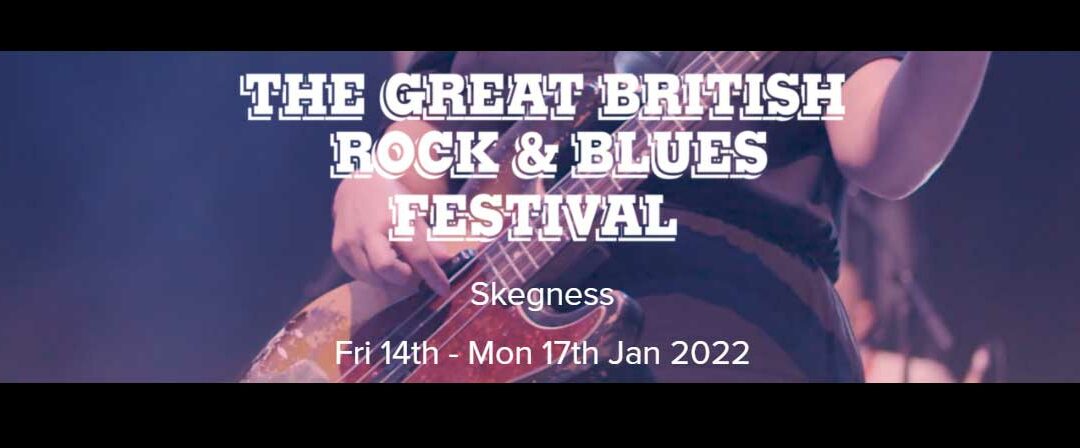 Tickets for the annual Great British Rock & Blues Festival at Skegness are on sale nowThe event is held at Butlins resort every year and boats three days of blues and rock music - this year the...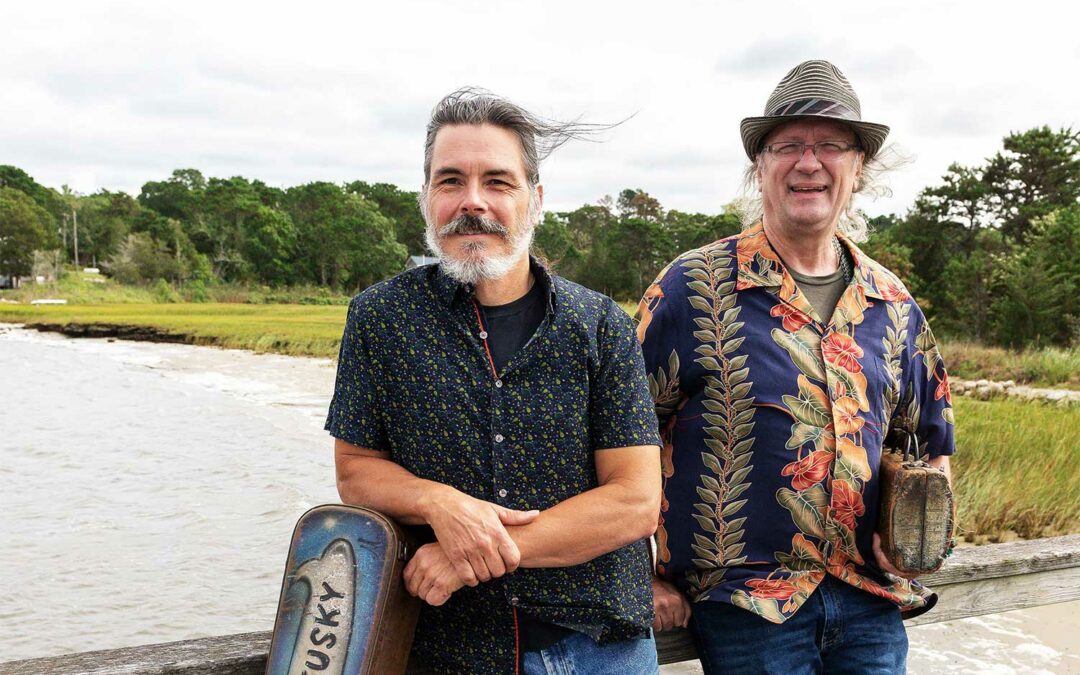 Grant Dermody, a modern master of the blues harmonica, and guitarist Frank Fotusky, one of the premier acoustic blues guitar stylists in the nation, have finally joined forces to record the album...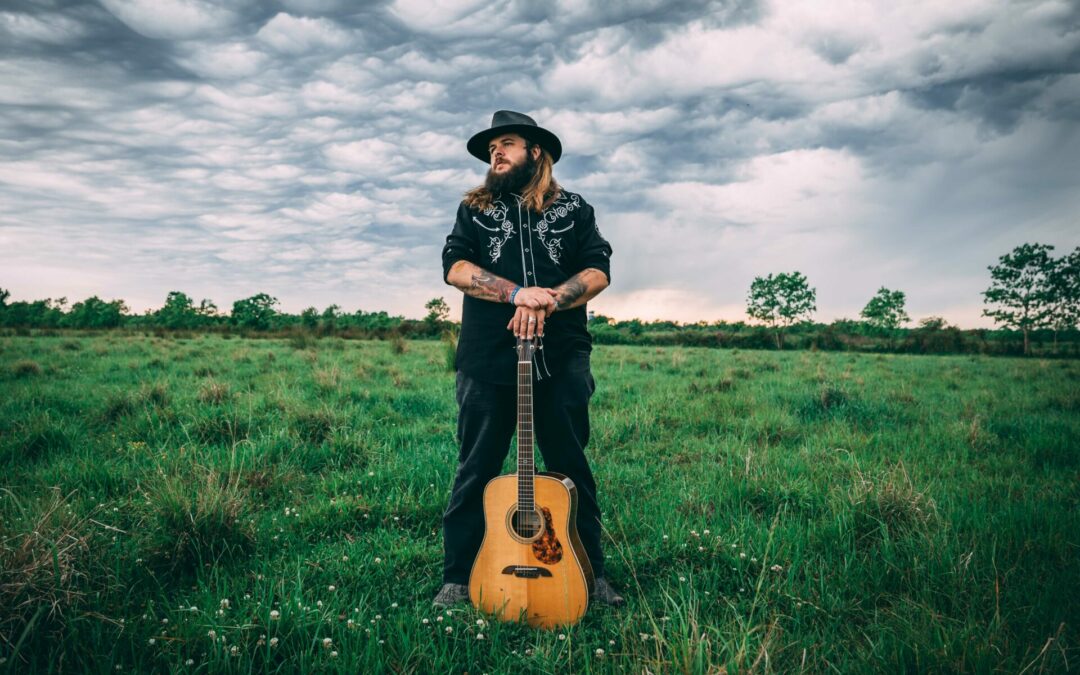 Jonathon Long comes from a long line of blues musicians who know how to play a Louisiana dance party.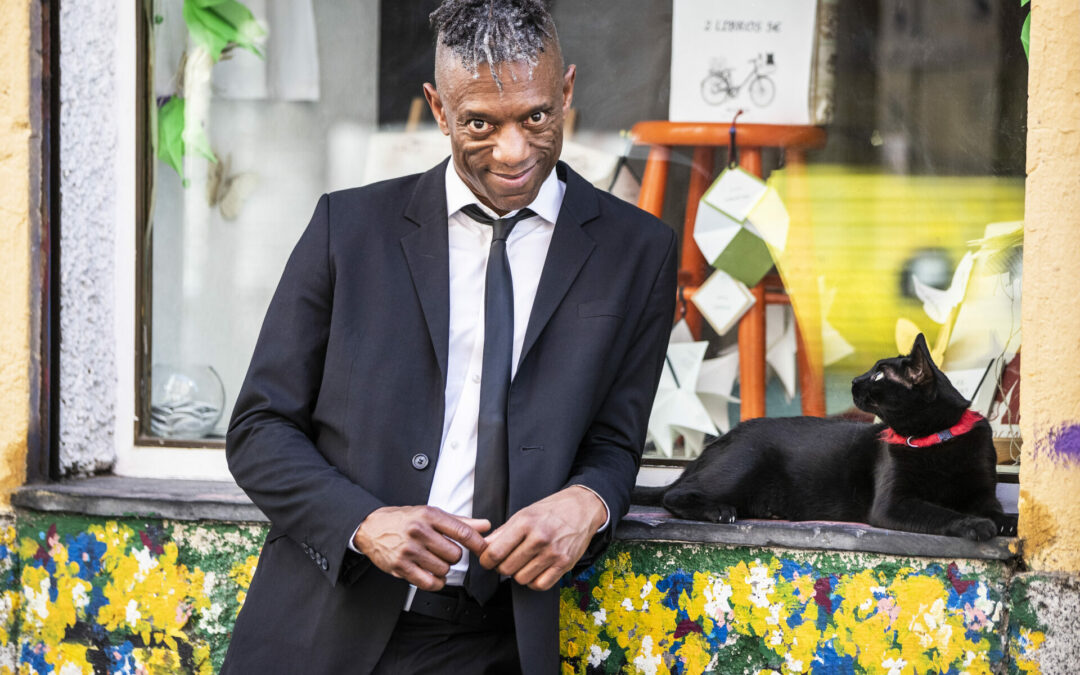 Earl Thomas is a bluesman from Pikeville, Tennessee, United States. Known around the world as The Blues Ambassador, he is also a two time Grammy Award nominated songwriter with songs covered by Etta...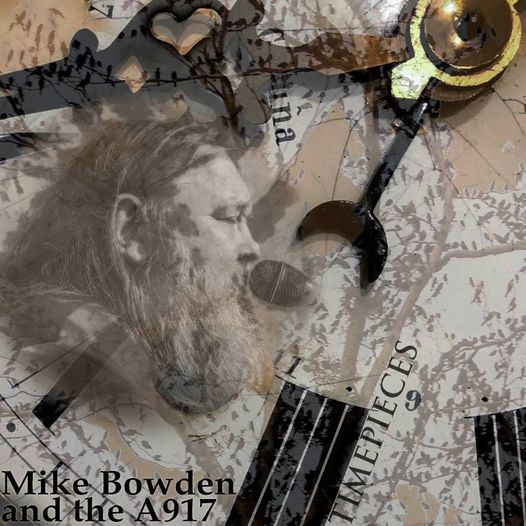 This is a blues soundtrack to the summer – Mike Bowden & The A 917 – Timepieces: Album review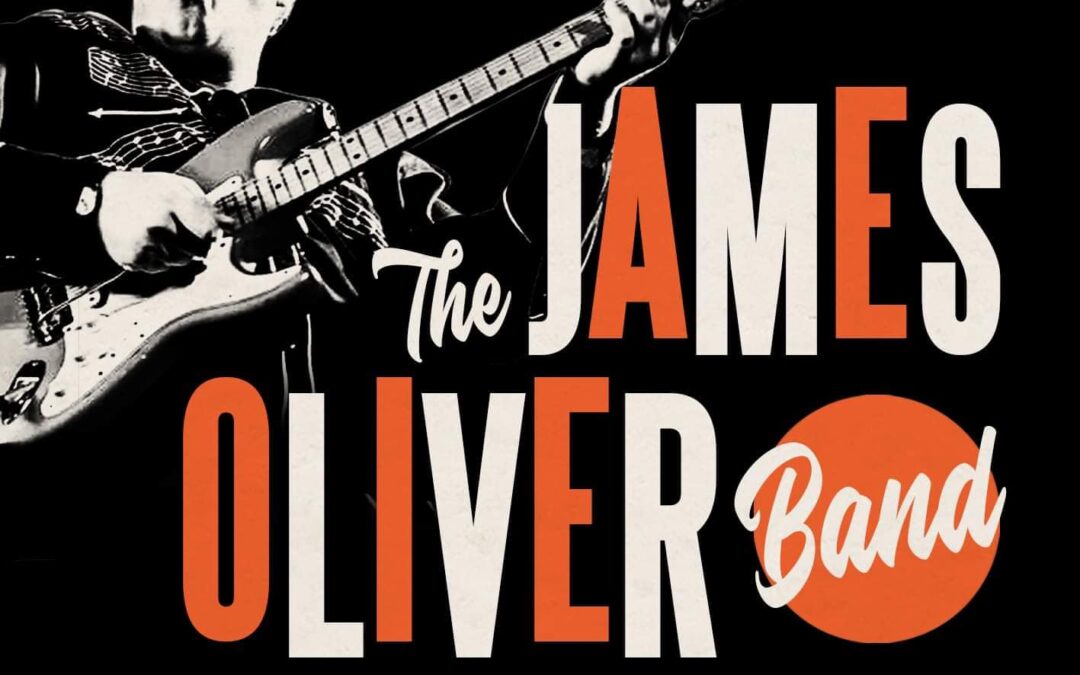 Fun, witty lyrics and sublime guitar playing what else you need, a true musical masterpiece.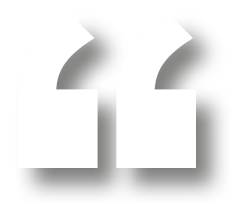 'I just wanted to say a massive thank you for all your support. The feature and review look amazing"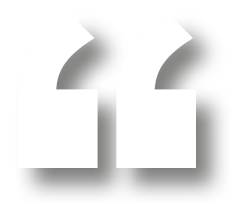 "Your magazine is the BEST and it's an honor to be a part of it"
SUBSCRIBE TODAY IN PRINT, ON MOBILE OR THE APP STORE