Advertisements

Blues Rock Superstar Joe Bonamassa Releases Mind-Blowing Live Rendition of "Mind's Eye" Featured On His New Concert Film and Album, "Tales of Time".
The three-time GRAMMY-nominated guitarist and 25x Billboard chart-topper Joe Bonamassa has released a mind-blowing live rendition of "Mind's Eye," a standout track from his most recent studio album 'Time Clocks.' Featured on 'Tales Of Time,' his sprawling and expansive live concert film and album shot at the breathtaking Red Rocks Amphitheatre in Colorado, the psychedelic influences of the song were augmented by the stunning visual backdrop produced by the iconic Kevin Shirley, serving to highlight the beauty of the music.
The live video captures a stratospheric performance by the blues-rock titan, as his virtuoso guitar style and unique technique and flair elevate the evening to an almost heavenly high.
'Tales Of Time' will be released on the 14th of April via Bonamassa's J&R Adventures in CD/DVD, CD/BR, vinyl, and digital formats.
Advertisements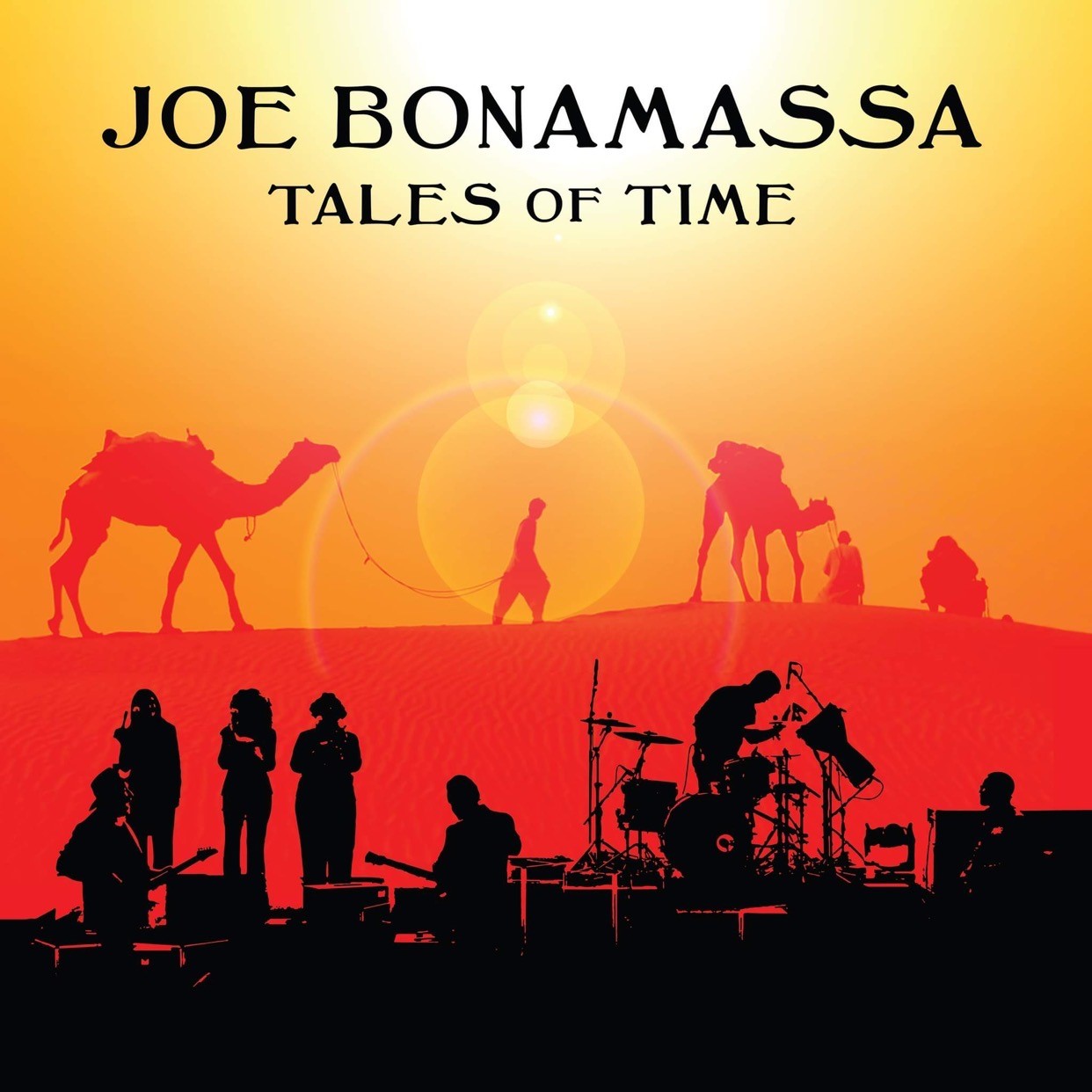 "The song has a very Pink Floyd feel," commented Roy Weisman, CEO of Bonamassa's J&R Adventures label, upon the song's original release. "The whole 'Time Clocks' record is about a journey, and 'Mind's Eye' gives you a fun glimpse of what could be swimming around inside someone's mind."  
"This live show represents our most progressive and largest production to date, focusing on my most ambitious studio album to date," adds Bonamassa. "My band was a force of nature on this show, and it truly was a special night."
Cited by Guitar World as "arguably the world's biggest blues guitarist," Bonamassa is known for taking risks and venturing into uncharted territory throughout his wide-ranging career. 'Time Clocks' marked his most raw, rocking studio album yet, with American Songwriter sharing, "Bonamassa pushes into fresh territory while staying within a blues-based framework," and "there is more than enough proof in this sprawling set that Bonamassa doesn't intend to rest on his laurels or take his star status in the blues-rock genre for granted."