Advertisements

South African based Dan Patlansky has just hit the UK launching his European tour to promote the cracking new album Shelter Of Bones. Like many internationally touring artists it's been a case of riding out the pandemic and patiently waiting to get the timing right between release and tour.
Words: STEVE YOURGLIVCH    Pictures: Laurence Harvey
It's clear from the blistering instrumental opener Lift Off that Dan is chomping at the bit to put on a show. We go straight into Soul Parasite, the first of several new tracks from the album, Dan giving it a roaring vocal before displaying some of his riff armourage. Tom Swann (bass) and Ben Matthews (drums) are locked in and powerful exactly as the classic power trio should be. With little time for breath the band are into Snake Oil City, another new song, more bluesy but no less powerful, Dan showing his considerable blues chops in the mid-section.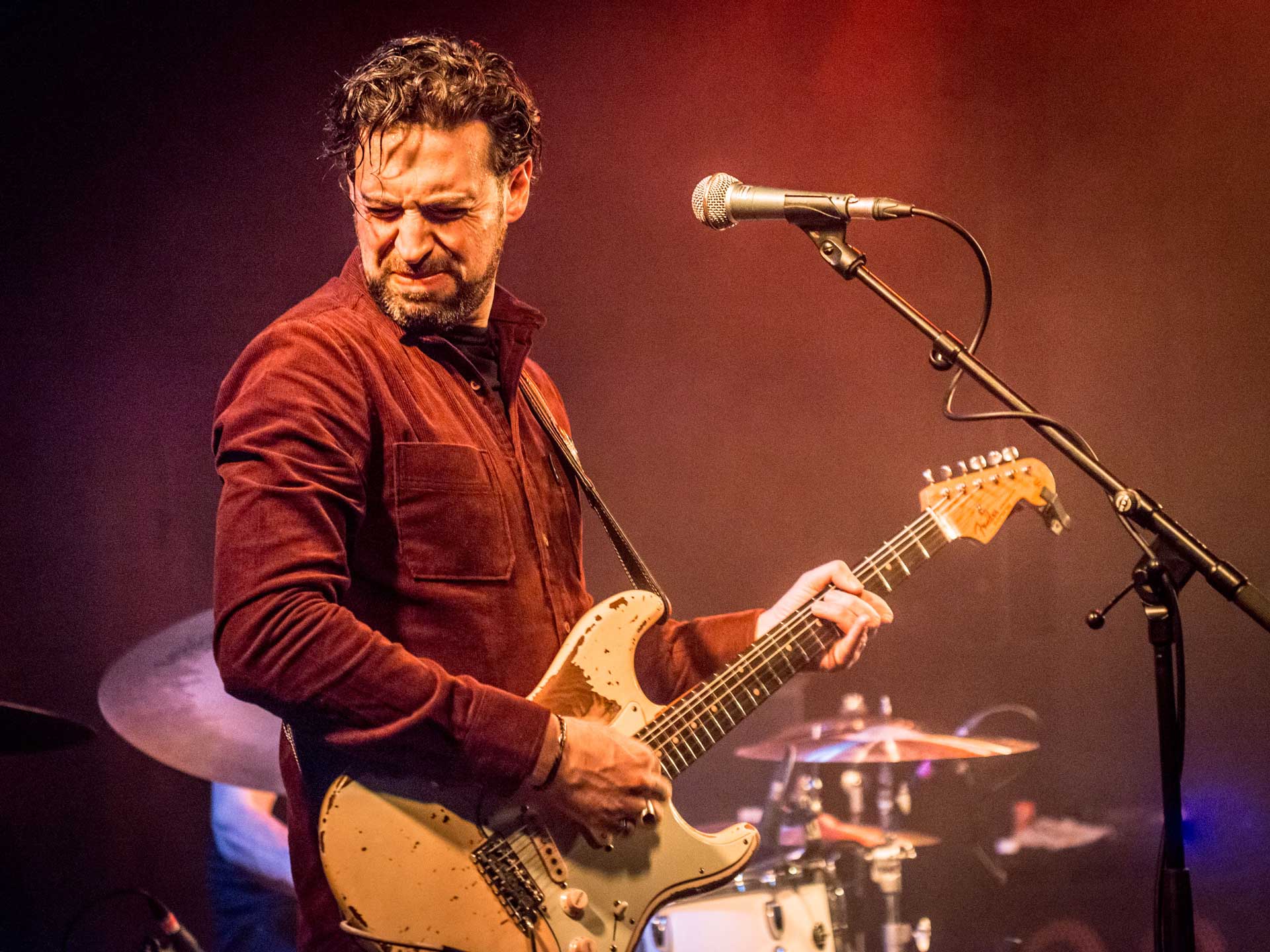 Then the pace changes as Dan introduces Lost, a very personal song inspired by some dark times dealing with family health concerns, an obviously heartfelt ballad that holds the audience spellbound. Stop The Messin' leads straight into Bad Soul, the rhythm section exuding a menacing backdrop while Dan delivers more intricate playing and tells us he's a bad soul. Next we have Heart Of Stone from 2004's True Blues album, a long slow blues of the highest order allowing Dan to again show that the blues run deep in his soul. Hounds Loose is another great tack from Shelter Of Bones based loosely around the devil at the crossroads story.
This is followed by Big Things, a track that has become a live favourite over the years and is given a big epic feel. Backbite then leads us into a Stevie Ray Vaughan medley giving Tom and Ben the opportunity to solo and take well deserved kudos from a super tight performance. Dan encores with another track from the new album, I'll Keep Trying dripping blues guitar at every turn. All in all a superlative performance that will please Dan's fans and I'm sure will win him new ones. There are more dates to come in the UK and Europe, get there if you can.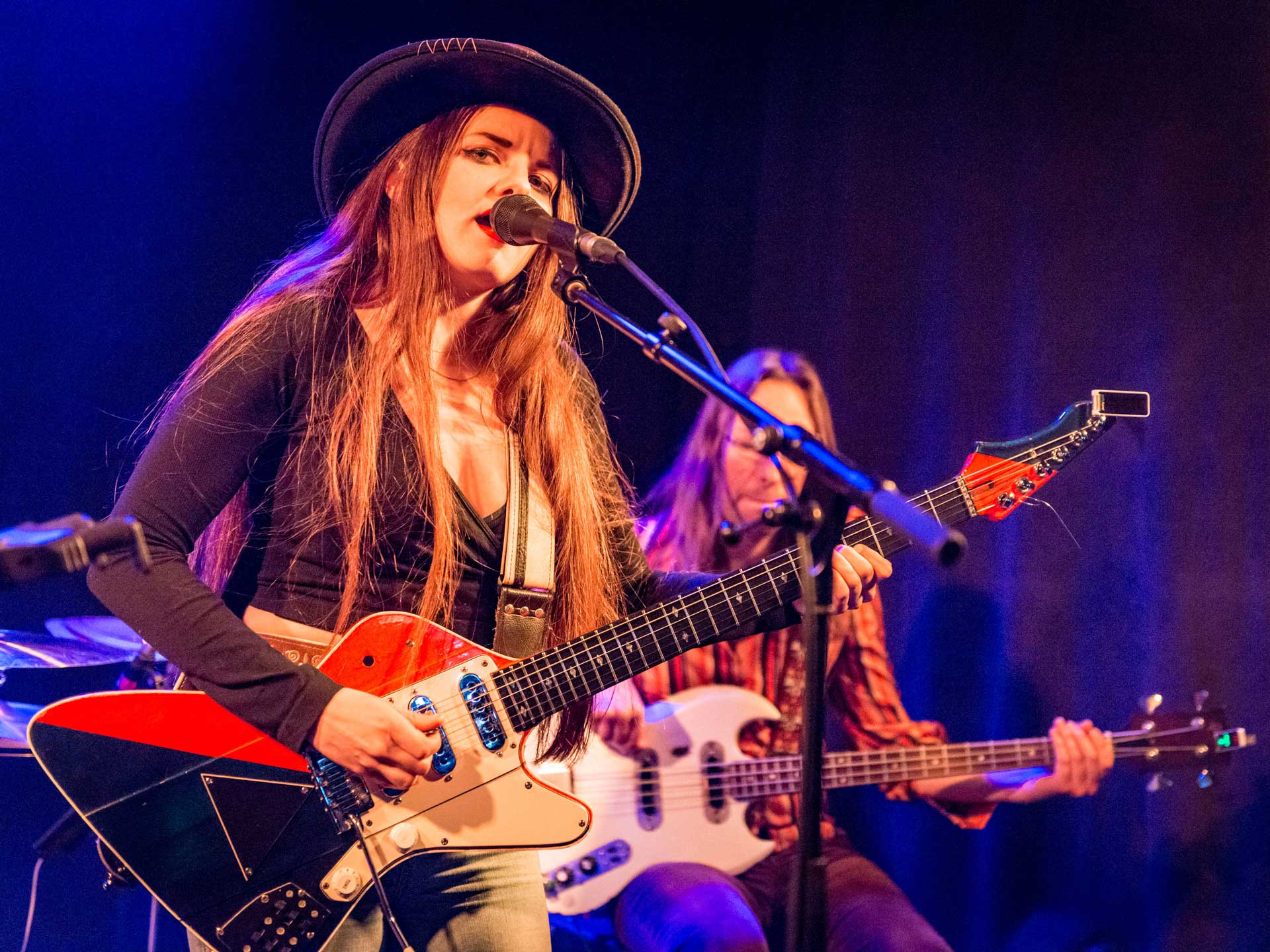 Dan Patlansky April 2022 UK Tour.
Special guest on all shows is Arielle (except Manchester)
Glasgow, Òran Mór – Sunday 3 April 2022
The Greystones, Sheffield – Tuesday 5 April 2022
Bristol, Exchange – Wednesday 6 April 2022
Leeds, Brudenell Social Club – Friday 8 April 2022
Manchester, The Deaf Institute – Saturday 9 April 2022
Leek, Foxlowe Arts Centre – Sunday 10 April 2022
London, The Garage – Tuesday 12 April 2022